Movies
Fast And Furious Spin-Off Hobbs & Shaw Reportedly Casts Keanu Reeves in Major Role
Hobbs & Shaw:
After the last Fast and Furious installment brought the super franchise to a fitting close, life achieved full circle for Dominic Torreto and his gang of carjackers. The world was only half ready when another shock was dropped by Universal Pictures – a spin-off series of the enormously successful street racing/car heist/high octane espionage-themed movie series is under development. And it will feature none other than two major actors in lead roles – Hobbs aka Dwayne 'The Rock' Johnson and Shaw, played by Jason Statham, an action movie legend. And if that was not enough, we now know that Keanu Reeves is supposedly part of this project and will be featured in a lead role. Presenting – Fast and Furious spin-off Hobbs & Shaw reportedly casts Keanu Reeves in the major role!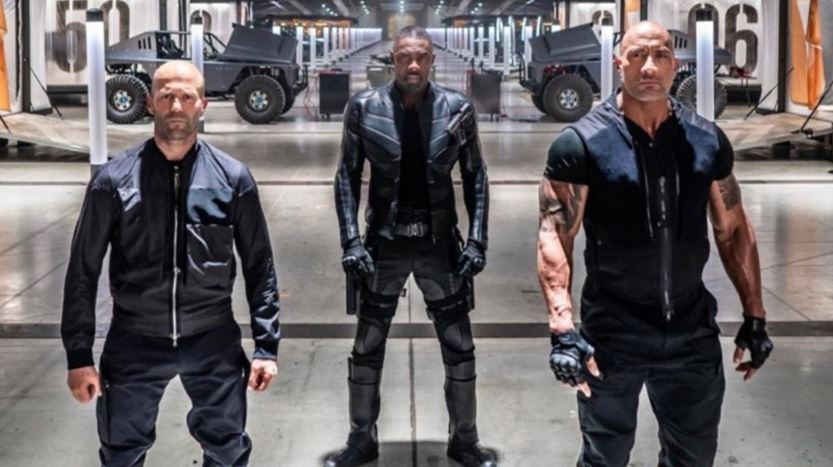 From the trailer, we know that the villain of this new spin-off movie will be played by Idris Elba. The character he plays is being referred to as the "Black Superman". A flurry of body enhancements has turned Elba's character, Brixton Lore, into a walking Cyborg and he has gone renegade turning to a life of crime and fighting his own masters to become the big bad wolf of the movie. Challenging him would be the gigantic Luke Hobbs, referred to by many as a 'Walking Tank', and Deckard Shaw – an international assassin with deep connections to the criminal underground and a fighter that has managed to blow holes in Luke Hobbs' proverbial armor (which is saying something).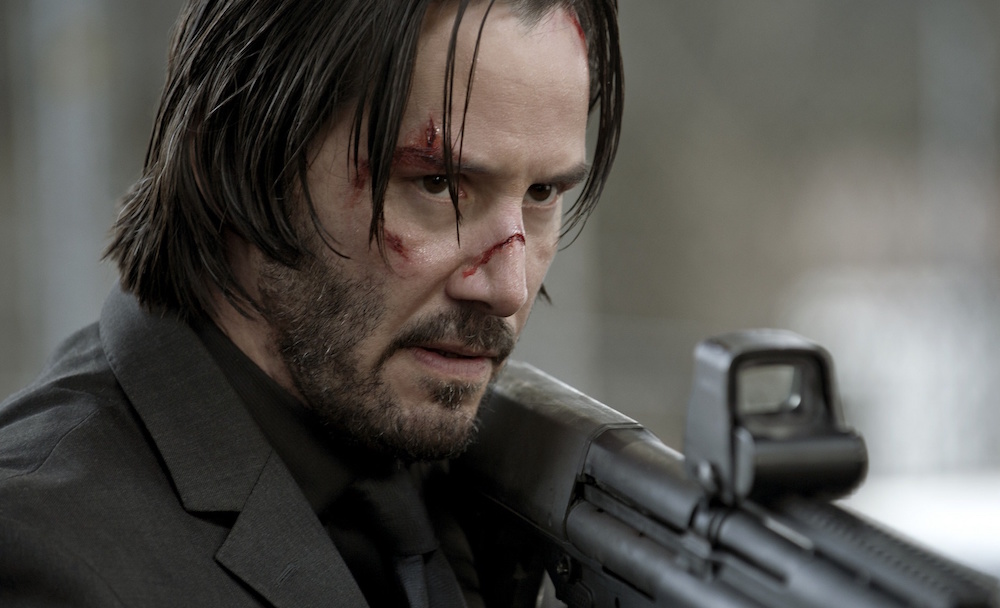 So what will be Keanu Reeves role in the movie? As it turns out, Reeves will be supposedly playing a character that will be working from behind the curtains. He will be the metaphorical 'invisible hand', the true mastermind and a common trope in almost every movie in the action genre.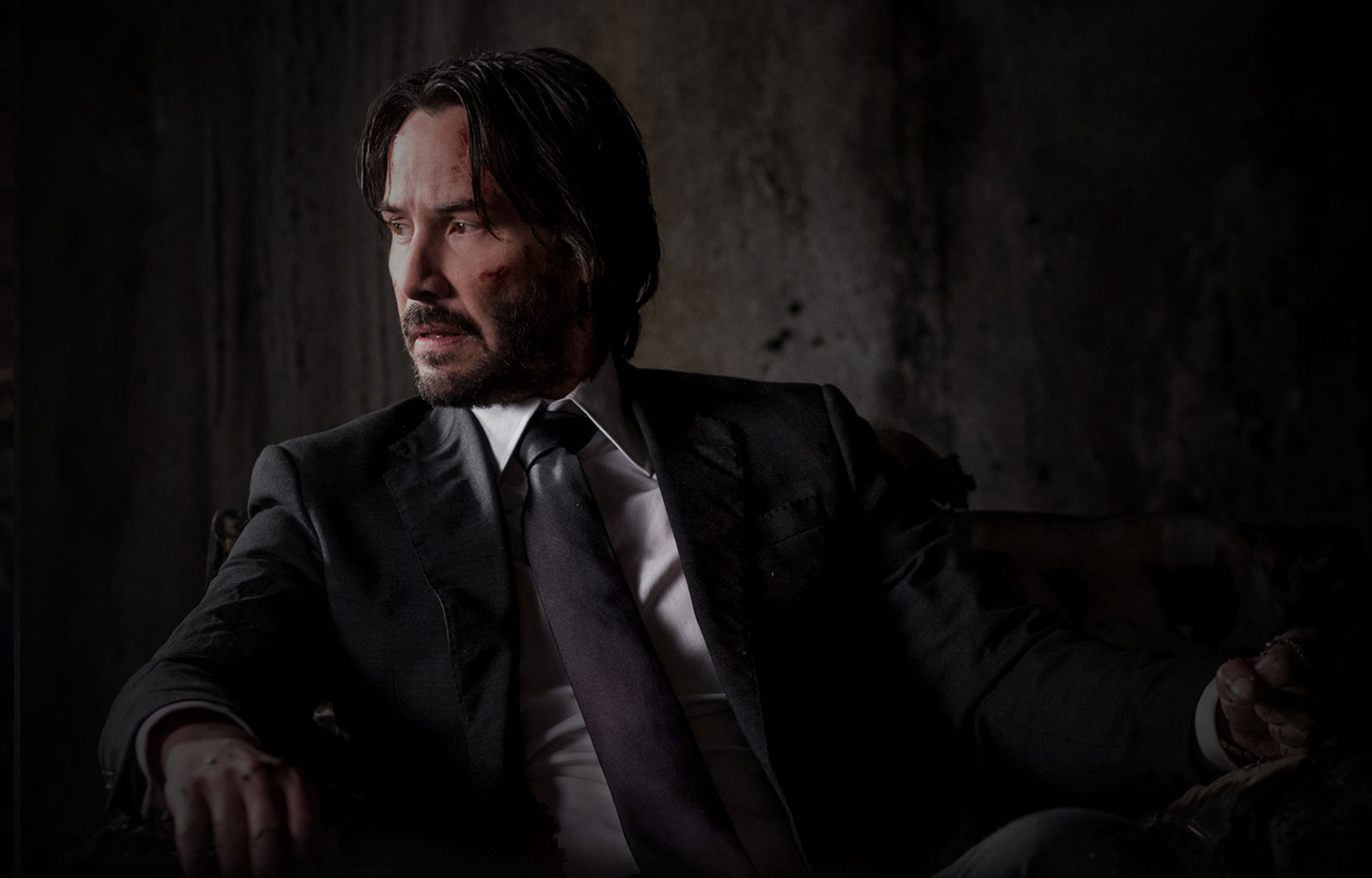 THS confirms Keanu Reeves' involvement in the Hobbs & Shaw movie by stating a fascinating piece of news and we quote:
"Like Cipher before, there will be a new background baddie pulling the strings for the new, odd couple offset from the main franchise," ThatHashtagShow claims. "That villain will be none other than Keanu Reeves." The report credits sources close to the publication.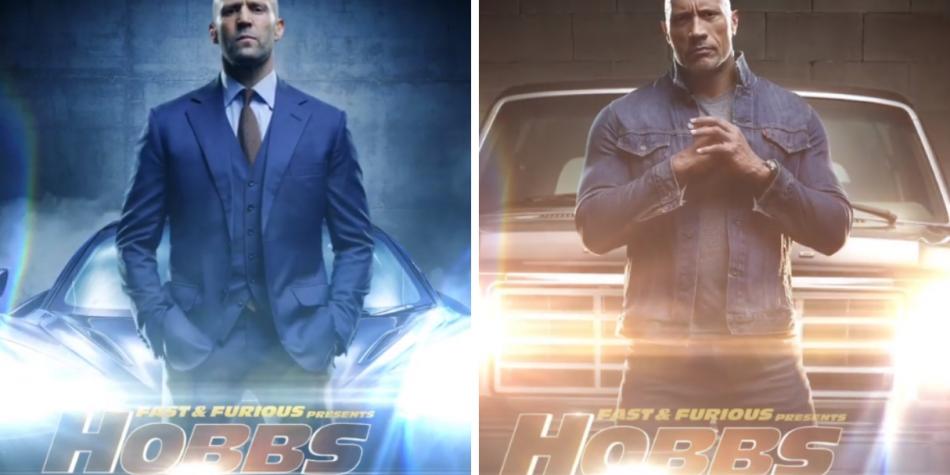 Hobbs and Shaw are two characters on the very opposite ends of their spectrum. Hobbs is a cop who likes to play by the rules and brings down God's Holy Judgment on those that do not. Shaw is a con-man and a criminal. He likes to break the rules as he pleases and believes in the 'ends justify the mean' approach to things. Both the characters met only recently in the latest entrant to the Fast and Furious series and audiences worldwide were instantly smitten by the chemistry the two guys radiated when in a single frame. It is still unclear how Reeves spices up the plot. But we do know that Dwayne Johnson will not be playing a part in the next Fast and Furious movie.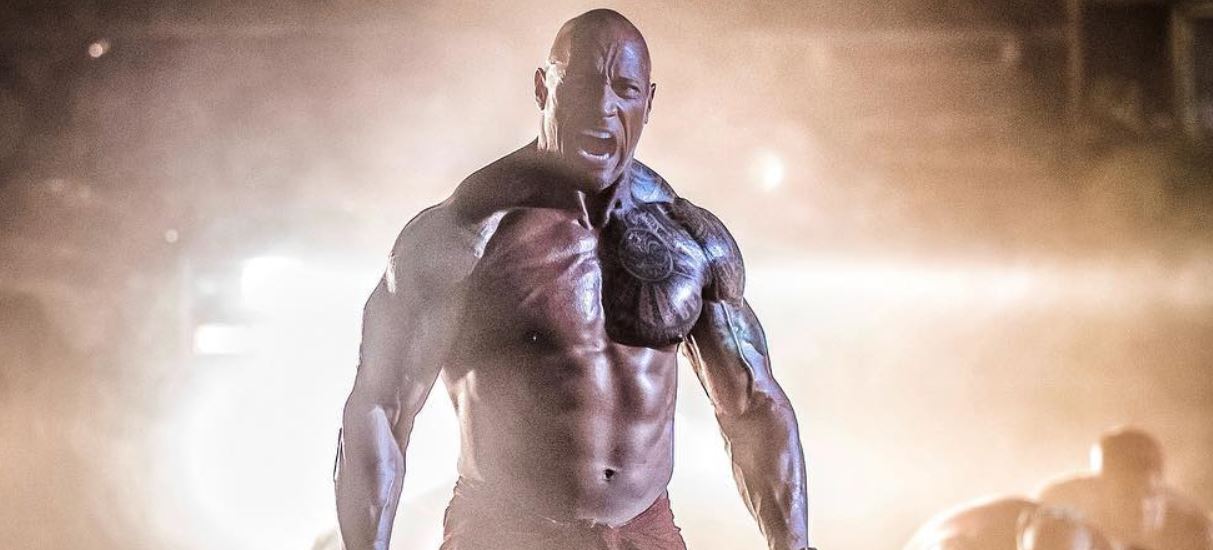 Johnson, in a recent interview, confirmed that he will not play a role in the ninth Fast and furious movie, which is untitled as of yet and is just called Fast and Furious 9. At the Sundance festival, The Rock said and we quote:
"The plan has always been for the Fast and Furious universe to grow and expand," Johnson explained at Sundance. "As of now, we're not in Fast 9 because they're getting ready to start shooting. But who knows with Fast 10 and down the road, you never know. Because look, at the end of the day, the truth is, there's unfinished business between Hobbs and Dom. It's unfinished."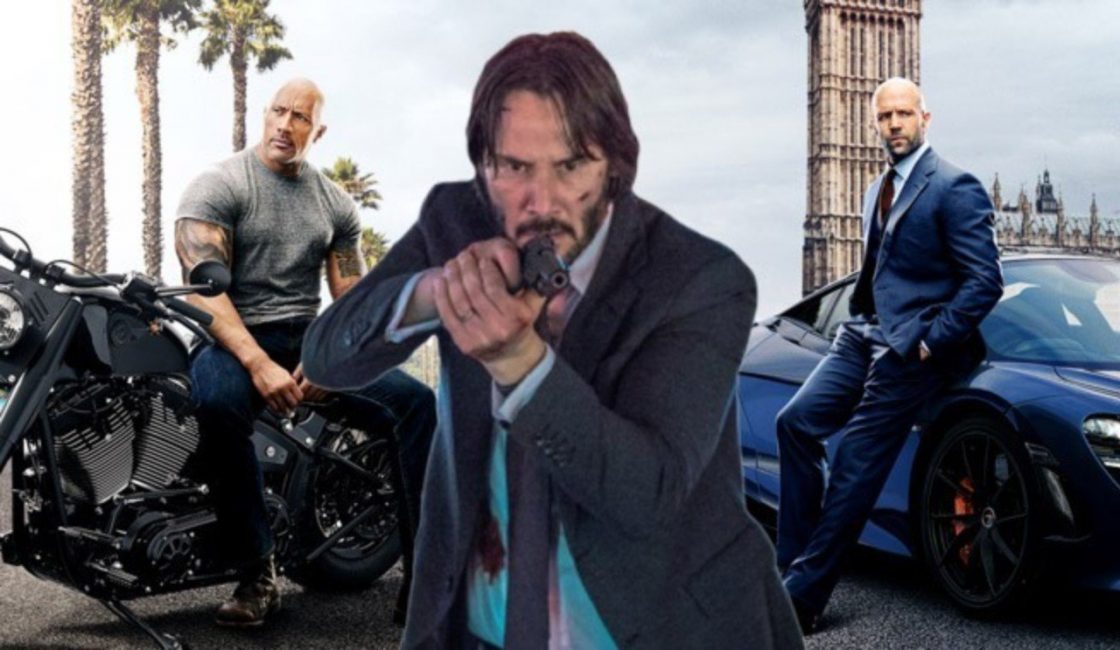 Hobbs will not be back for another installment to the core movie series. His departure from the Fast and Furious franchise must mean something. Has Hobbs and Shaw got to do something with that? Or is Reeves' character somehow involved? There are a lot of questions that the Studio must provide answers to. For now, all we can do is wait.
The Spin-off movie in question – Fast & Furious Presents: Hobbs and Shaw, has a release date scheduled for the 2nd of August, 2019.