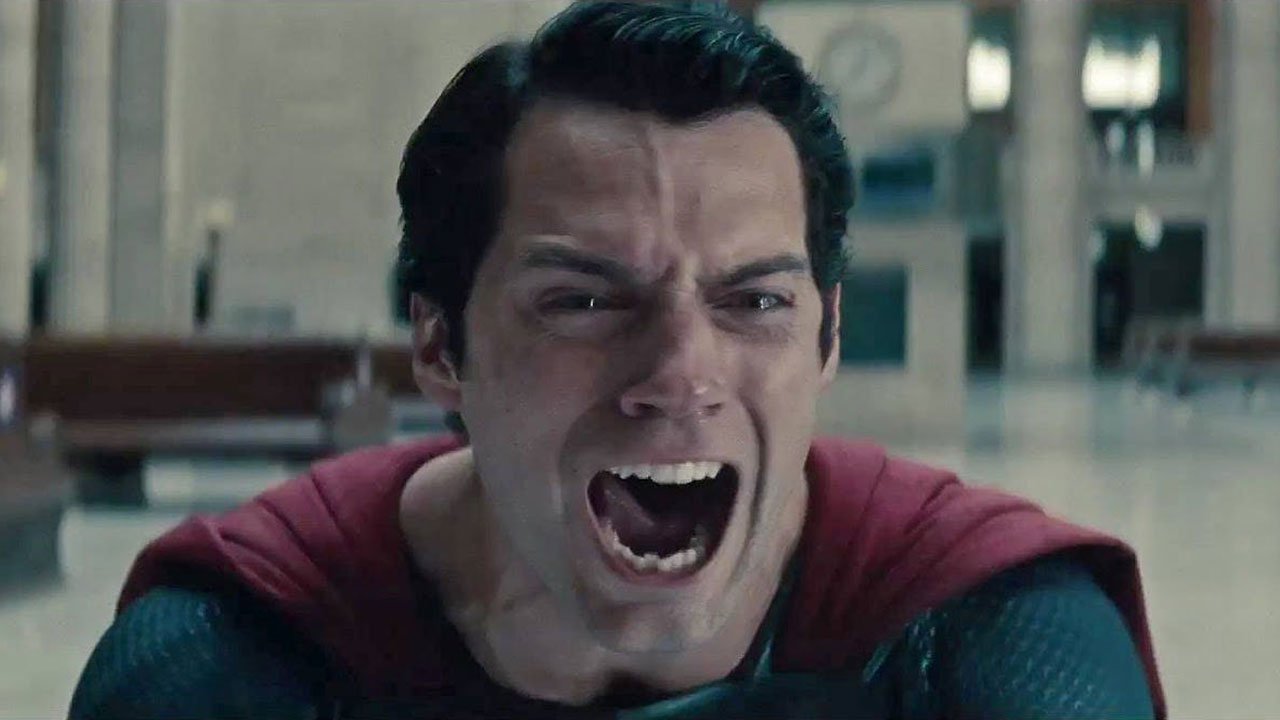 Well, we knew that this day was coming ever since Henry Cavill was cast in Netflix's The Witcher. WB wasn't ready to make a move on Man of Steel 2, and what they did with the Superman cameo in Shazam! more or less confirmed that WB & Cavill are not in a good space with things regarding Superman. The word was that WB did ask Cavill for a Shazam! cameo, but they weren't willing to pay him enough for it. Henry Cavill has turned into a big name now, and he has been doing fine for himself. So, he doesn't really need the Superman gig to move forward as he has got multiple Jobs now.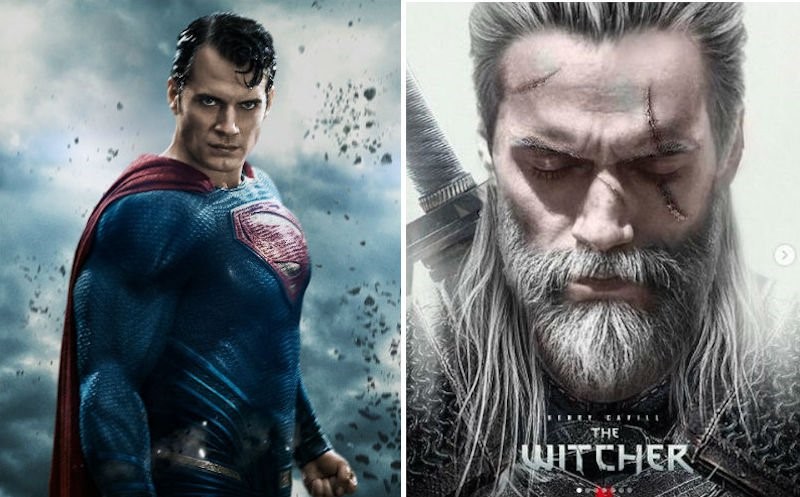 Back in 2018, a few days after Cavill was cast as Geralt, we had a major fan outcry upon reports which suggested that Cavill is done as Superman. To follow that, Cavill also posted a video on Instagram which signified that he was done as the Man of Steel. But WB came out and confirmed that nothing is official. It is from them till now that there haven't been any updates upon this other than the fact that Ben Affleck was done as Batman.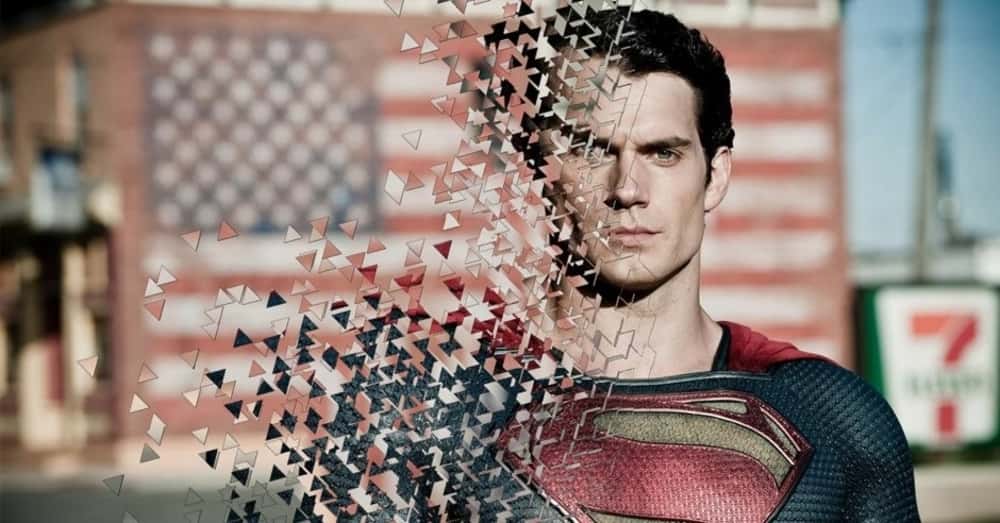 Ever since The Batman cast Robert Pattinson, it has been official that WB doesn't wanna move forward with the DCEU. So if Batfleck is out, then it's not hard to believe that so is SuperCavill. But if you were still hoping for a miraculous return of Cavill in the shiny blue and red suit, then we've got a new update to kill those hopes of yours.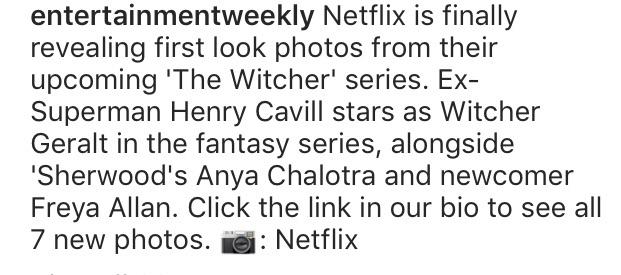 With the new reveal of Henry Cavill's Geralt in Netflix's The Witcher, EW announced that Cavill is the "Ex-Superman." Here's the caption that they wrote while releasing exclusive images of The Witcher:
"Netflix is finally revealing first look photos from their upcoming 'The Witcher' series. Ex-Superman Henry Cavill stars as Witcher Geralt in the fantasy series, alongside 'Sherwood's Anya Chalotra and newcomer Freya Allan…"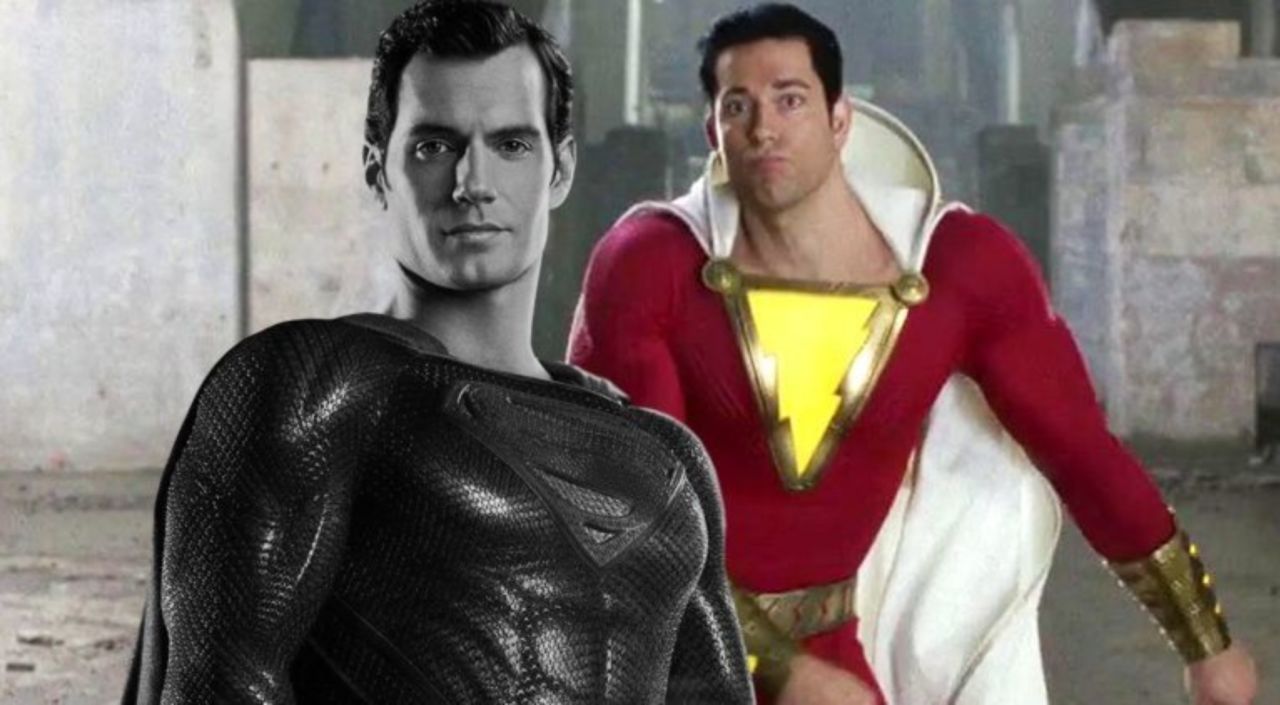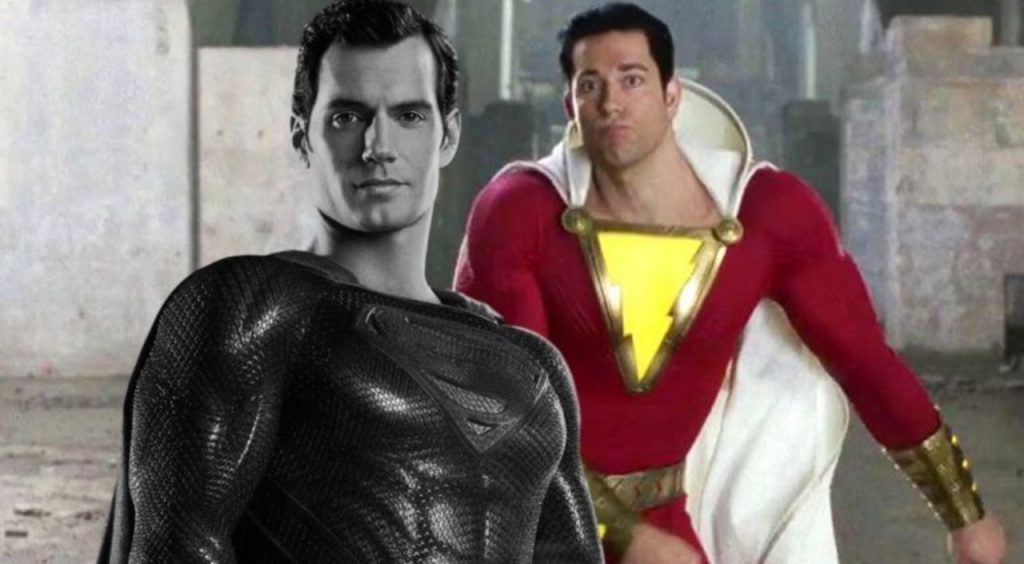 Now that this is out there, we all should accept the fact that Henry Cavill is the Ex-Superman. We've already seen reports that tell us about WB's plans for a new Superman movie set in the same Universe as The Batman. Apparently, WB is trying to build another shared Universe which will be launched by Matt Reeves' The Batman. The next step is to bring Supergirl into this world, and since it will be an origin story, Superman has to exist in this Universe and be involved with it. That gives us the reason to recast the Man of Steel.
Further, the reports have even suggested that WB is planning a new Justice League movie which will unite these new universe Batman, Superman & Supergirl with Aquaman, Wonder Woman & Shazam using the Multiverse. Now we have to take it with a grain of salt, but if the Multiverse is actually involved, then we can assume that The Flash will also have to be in play. But we can't say anything with certainty right now because the future of the DC films only resides on solo & mostly independent projects.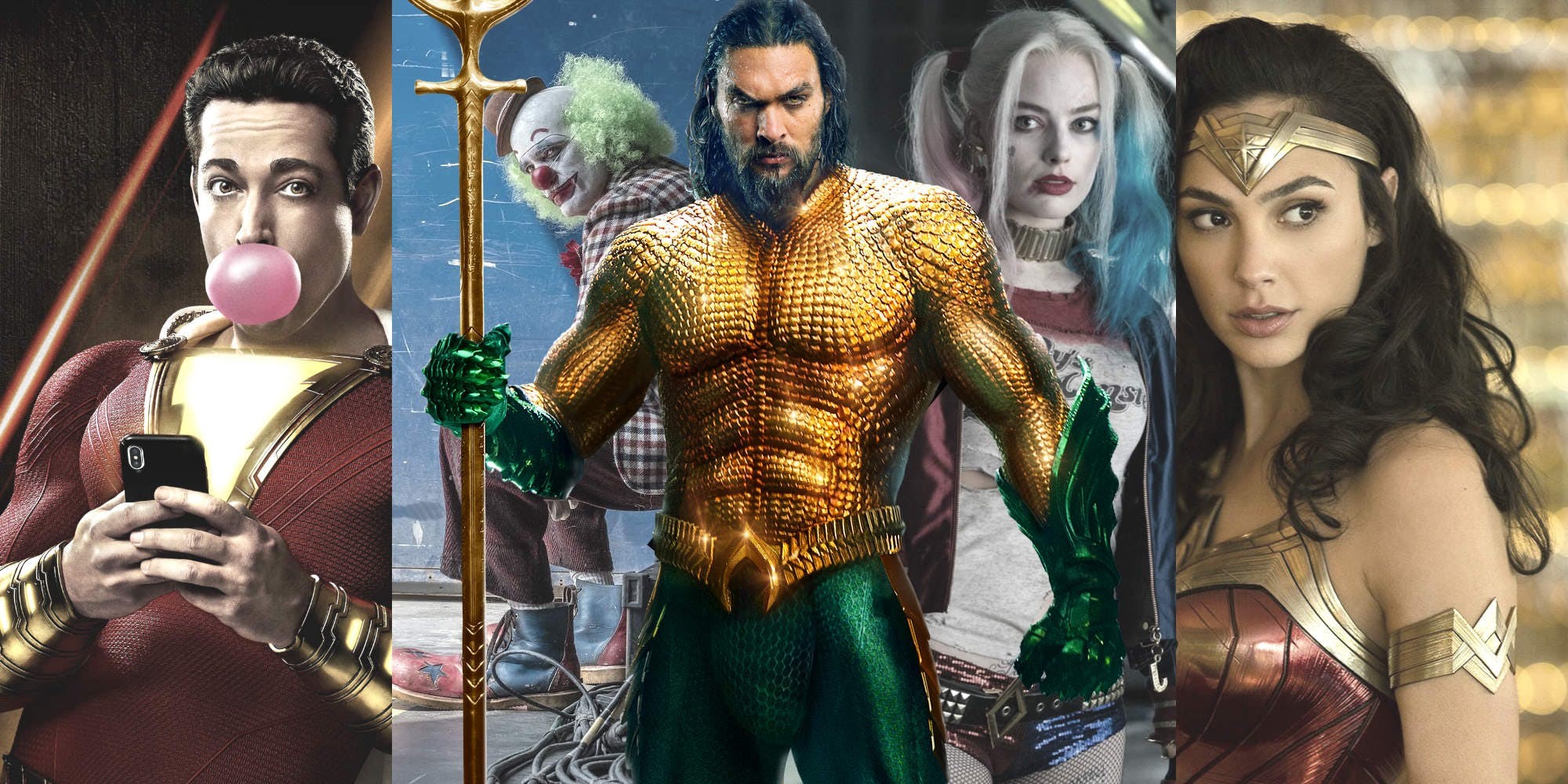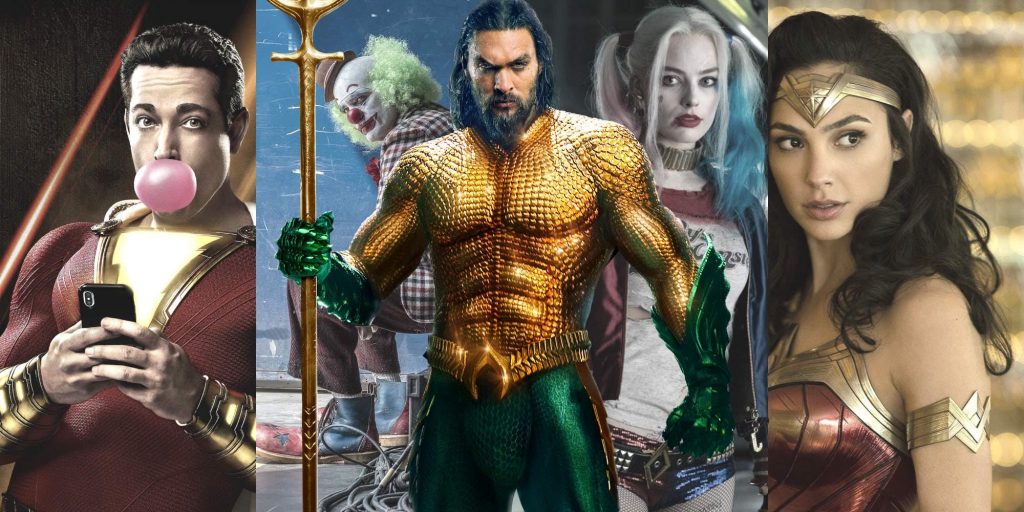 The pillars of Zack Snyder's DCEU – Batfleck and SuperCavill are gone and here's how the future slate of DC Films stands for the next 3 years:
Joker opens on October 4 this year. Birds of Prey (And The Fantabulous Emancipation of one Harley Quinn) comes out on February 7, 2020. It will be followed by Wonder Woman 1984, on June 5, 2020, The Batman on June 25, 2021, The Suicide Squad on August 6, 2021, and Aquaman 2 on December 16, 2022.
Other than these films, we know that a Shazam! 2 is under development, and Dwayne Johnson's Black Adam has become a major priority. Although, we still keep getting new updates about a Batgirl solo film, a Supergirl film, Martian Manhunter, Nightwing, Lobo and what not!