Movies
Netflix's The Witcher Reveals First Official Images With Henry Cavill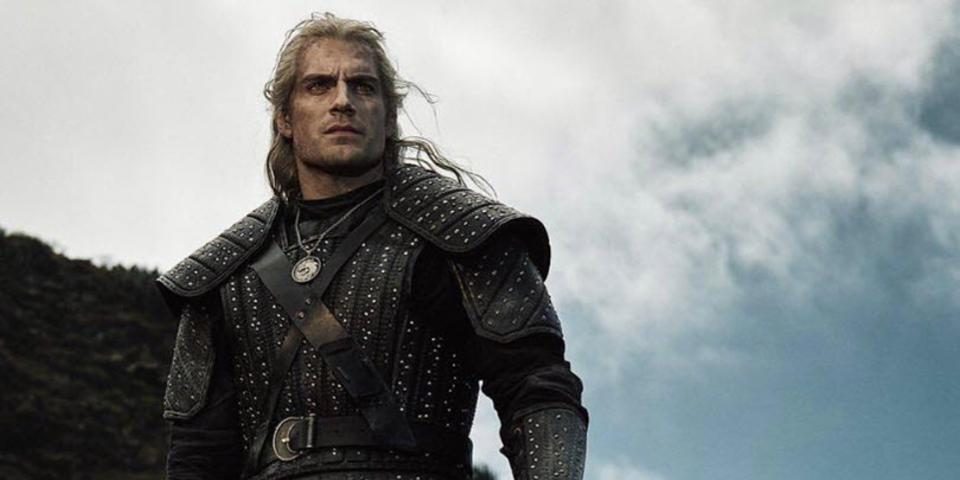 Last year Henry Cavill was cast as Geralt on Netflix's upcoming big-budget series, The Witcher. It was just a few days after this that a slew of reports hit the internet stating that he was not going to be Superman anymore! As soon as Cavill got cast for the role, it did seem quite obvious that he won't be returning for any more DC films because he is going to be in for at least 3-4 seasons. There would be no time left for him to be back for a Superman movie. And we were right.
Last year, Netflix gave us the first look at Henry Cavill's Geralt of Rivia. He did get quite a lot of backlash for this first reveal but all that is going to be turned into something very opposite. Netflix has released the first official images of The Witcher and people are absolutely loving every one of these. Take a look:
Henry Cavill as Geralt of Rivia
Henry Cavill as Geralt of Rivia – 2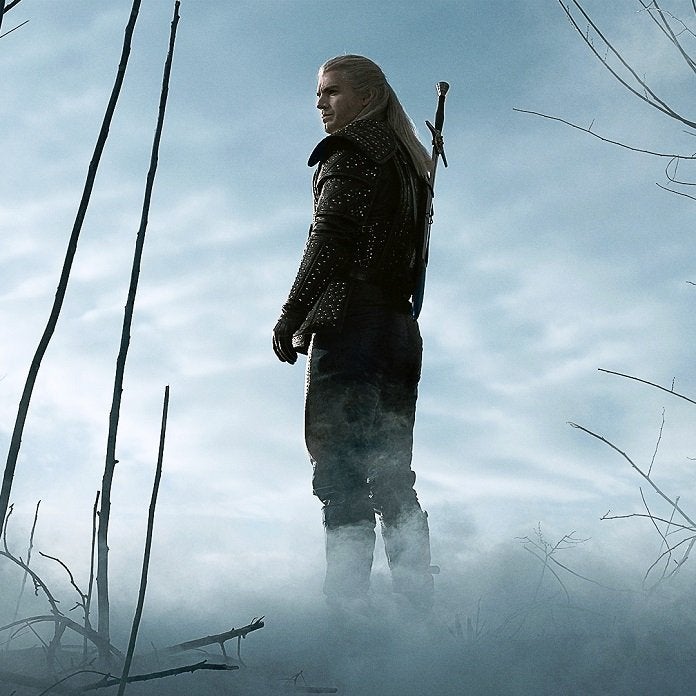 Freya Allan As Ciri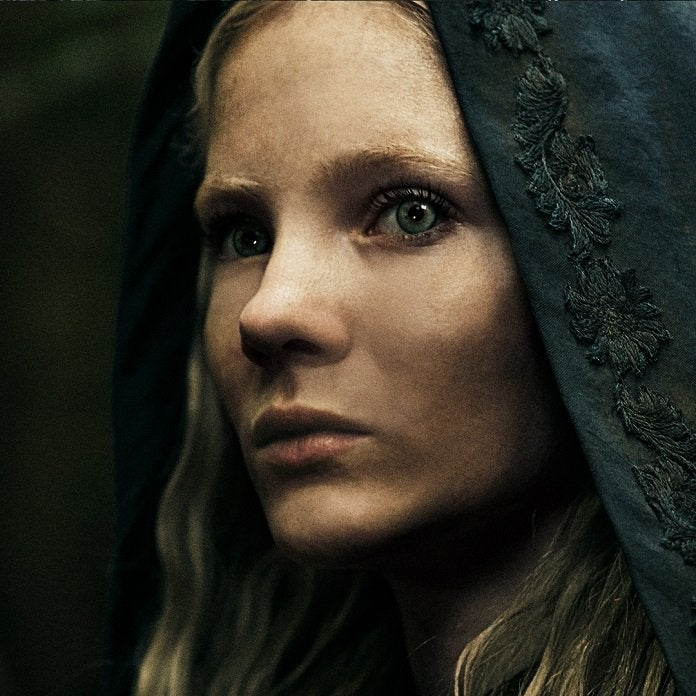 Freya Allan As Ciri – 2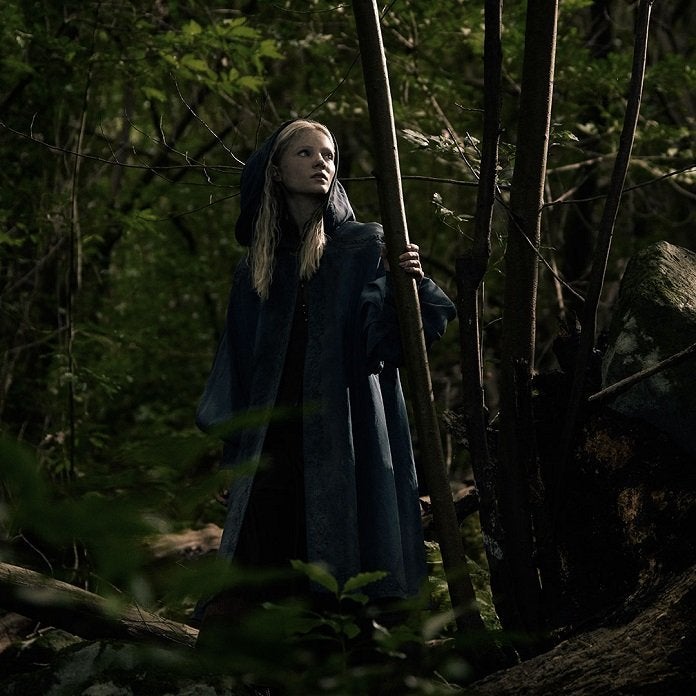 Anya Chalotra as Yennefer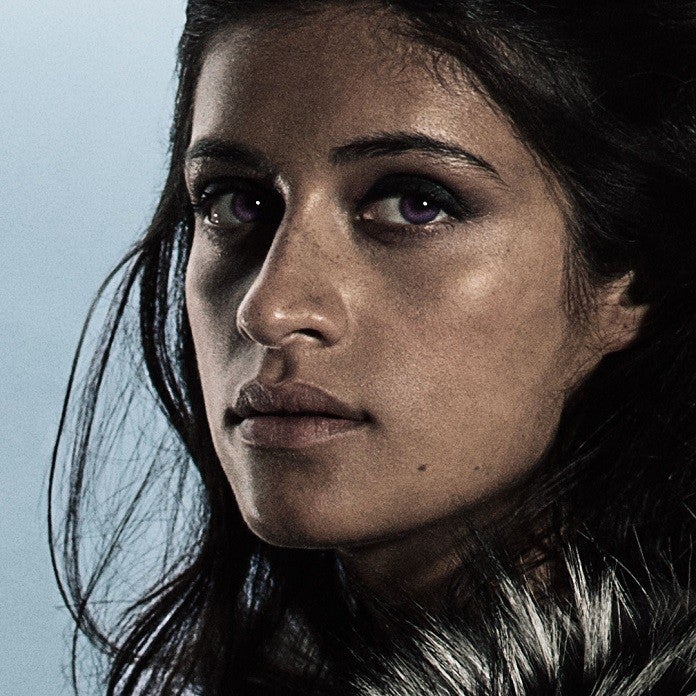 Anya Chalotra as Yennefer – 2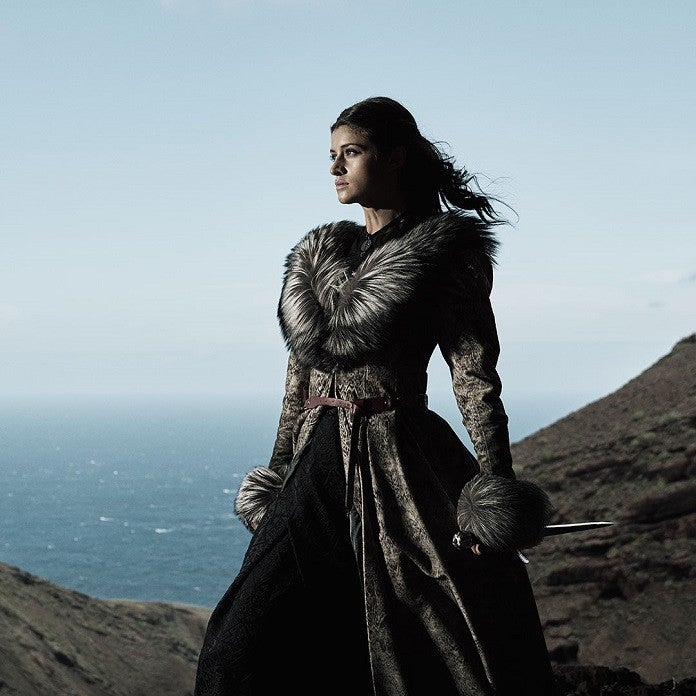 The Witcher Logo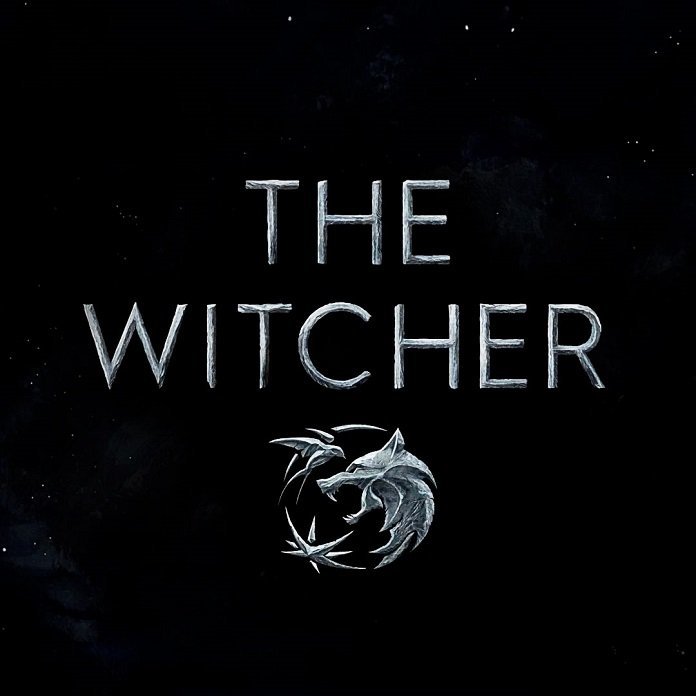 The Witcher Logo – 2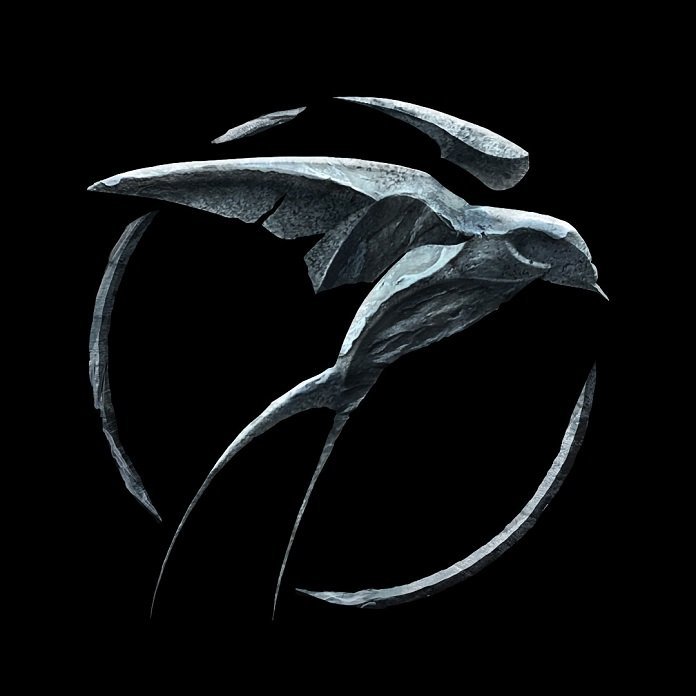 Poster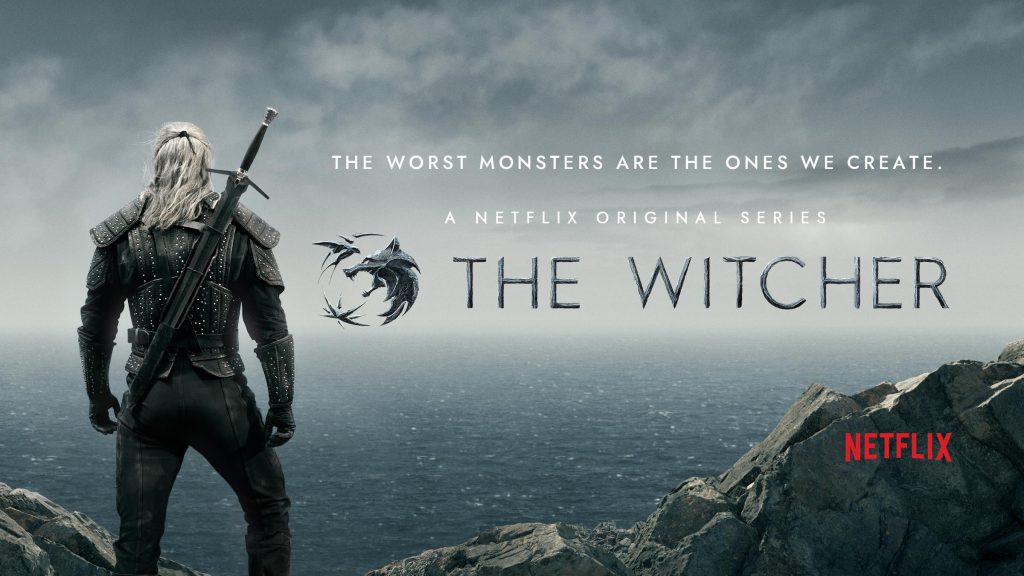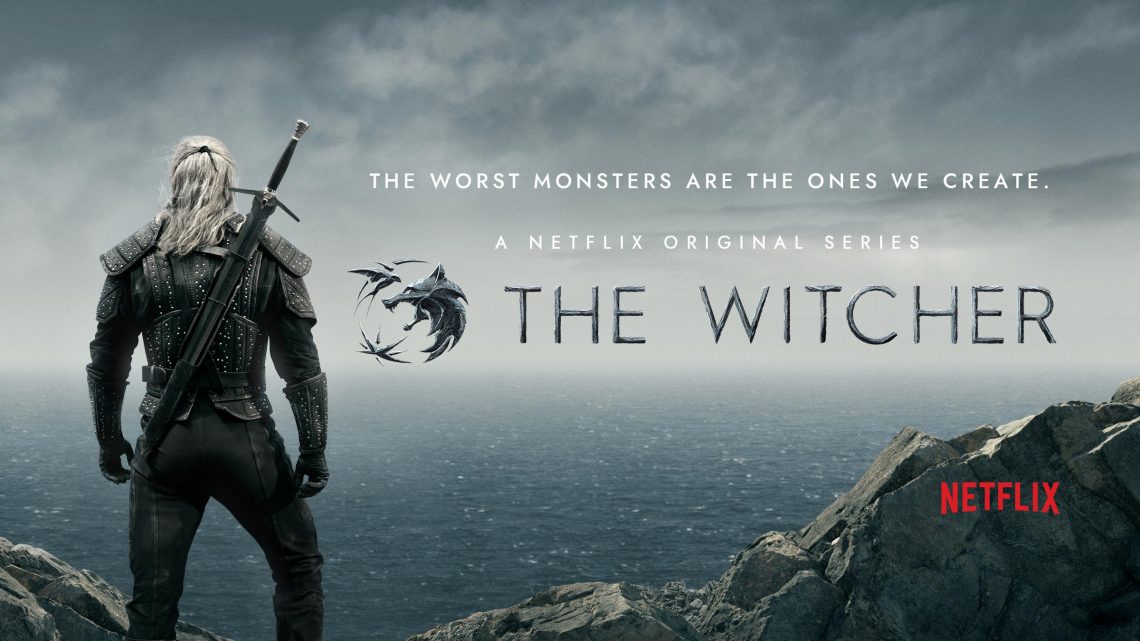 The show has a release date of late 2019, although no specific date has been announced yet. The Witcher has been obliged with the showrunner of Netflix's Daredevil Series – Lauren Schmidt Hissrich. For those of you who don't know, the show is based upon the book series of the same name by Andrzej Sapkowski and the story has also been adapted by Gaming consoles.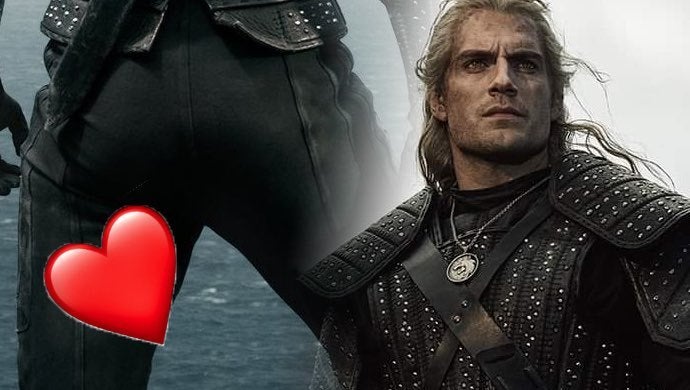 Here's the official synopsis for The Witcher:
"Based on the best-selling fantasy series, The Witcher is an epic tale of fate and family. Geralt of Rivia, a solitary monster hunter, struggles to find his place in a world where people often prove more wicked than beasts. But when destiny hurtles him toward a powerful sorceress, and a young princess with a dangerous secret, the three must learn to navigate the increasingly volatile Continent together."
I just have the biggest passion for everything cinematic! I want to share this passion with everyone through my writing about Hollywood Movies and TV. Other than that, I am a big sports fanatic and enthusiast. I'd like to write about my favorite sports as well some day.