Ant-Man and the Wasp is just 1 days away from us and we will soon get to witness what is being called as the best sequel of the MCU till now. After the dark ending of Infinity War, Ant-Man and the Wasp will lighten up the mood with a fun family ride that is actually full of some insane unexpected twists along with remarkable visual effects.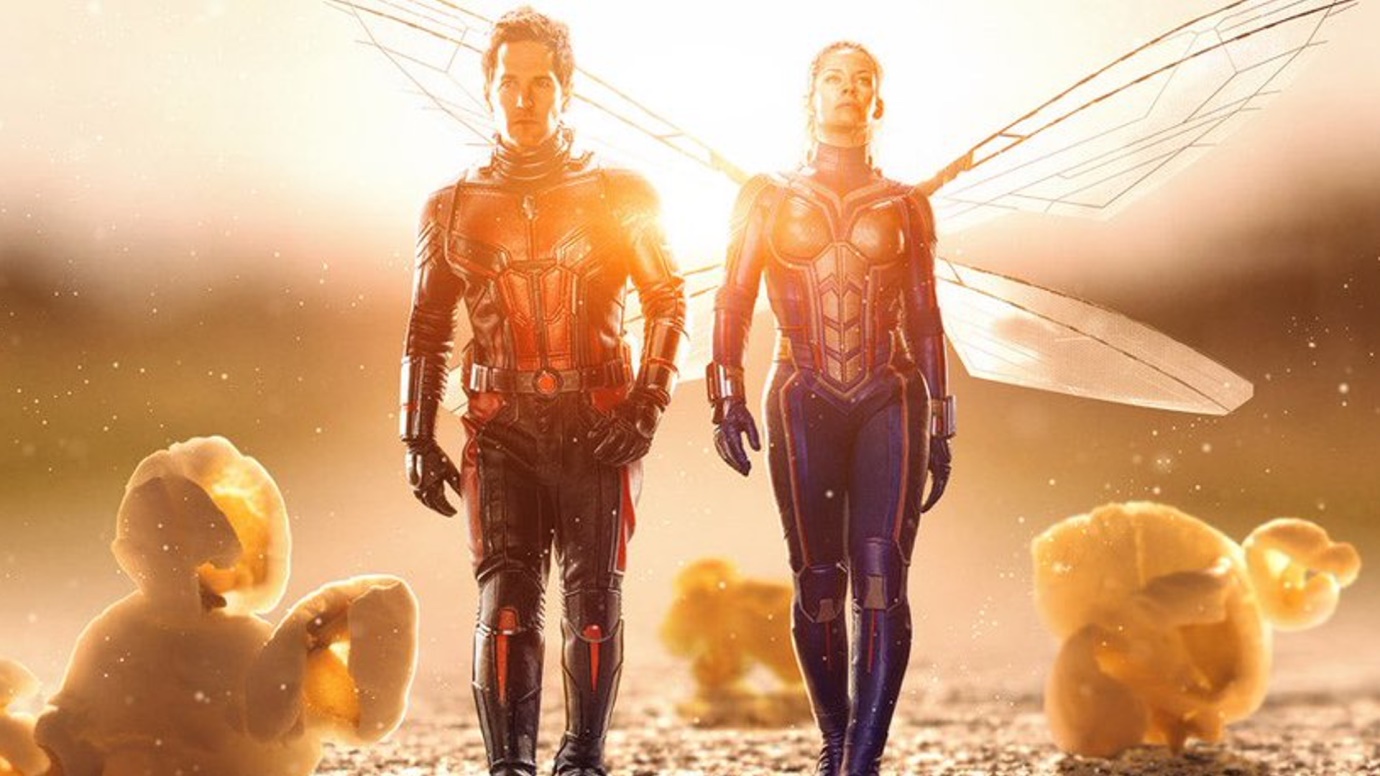 The sequel to Ant-Man is going to have a more complex plot and new characters will also join the film. Apart from the major two actors Paul Rudd and Evangeline Lilly, the entire cast of the movie is filled with amazing actors. We have Michael Douglas and Michael Pena who are reprising their roles as Hank Pym and Luis respectively. Other than them, Michelle Pfeiffer has joined in as Janet Van Dyne, Laurence Fishburne will play Bill Foster, Hannah John Kamen is the big villain Ghost, and Walton Goggins is going to be Sonny Burch.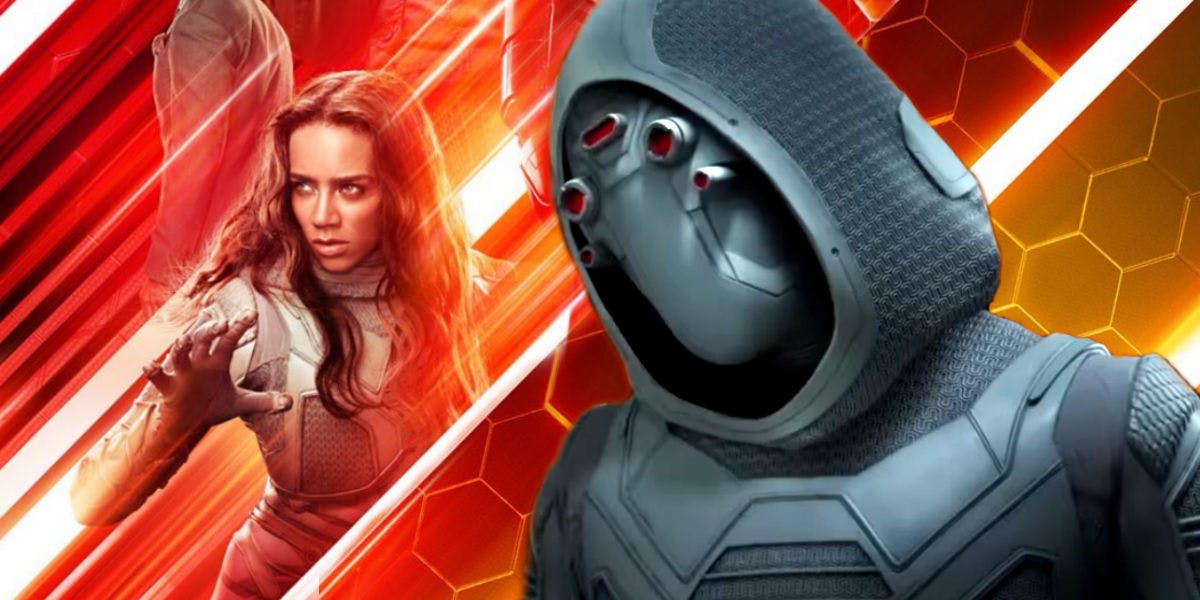 These new characters added into the film have all packed significant roles in the movie. even though Hannah John Kamen is the main villain of the film, it has been teased and rumored in the past that there is not just one villain, as we may find the second one in the name of Bill Foster. Laurence Fishburne is a big name actor who cannot just be wasted in a supporting role. Foster is known to be an old colleague of Hank Pym who used to work along with him in the past who used to have some competition with Pym upon their work.
Since Ghost is the only known villain of major relevance against 2 heroes in this movie, we may actually see a surprising move pulled by Marvel which outs Foster aka Goliath as yet another villain in the movie. Recently, at the red carpet of Ant-Man and the Wasp, Fishburne gave away a spoiler which makes this assumption of him being the villain of the movie even stronger. Here's what he said:
"I have this sort of surrogate daughter, this character called Ghost, played by Hannah John-Kamen, who is incredible. We have a sort of father/daughter thing going on."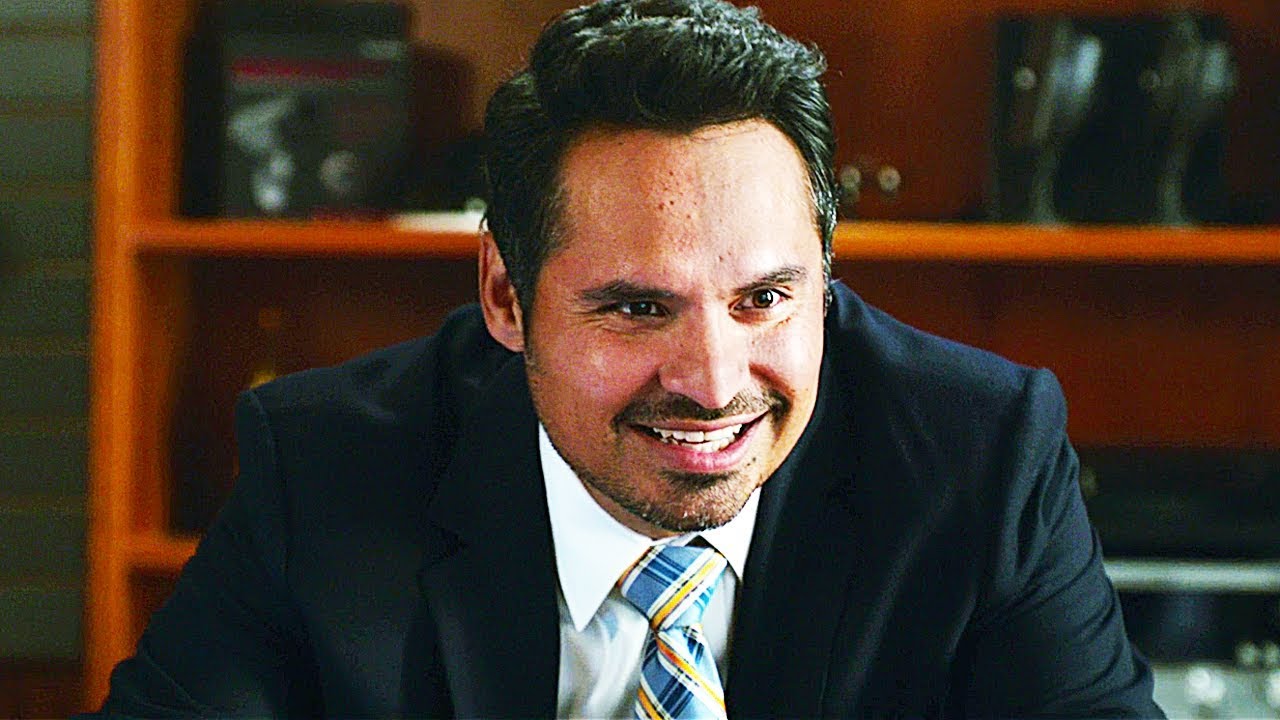 This not only outs Foster, who is presumed to be an ally to Team Ant-Man, as a villain of the movie, but it also spawns a major theory about Ghost that will blow your brains. In the trailers, we heard Luis saying:
"I actually heard what happened to you! You opened up the Quantum Realm. That's when this crazy could-be Ghost — who, like, walks through walls and stuff — stole your tech. Now she wants to take over the world or whatever."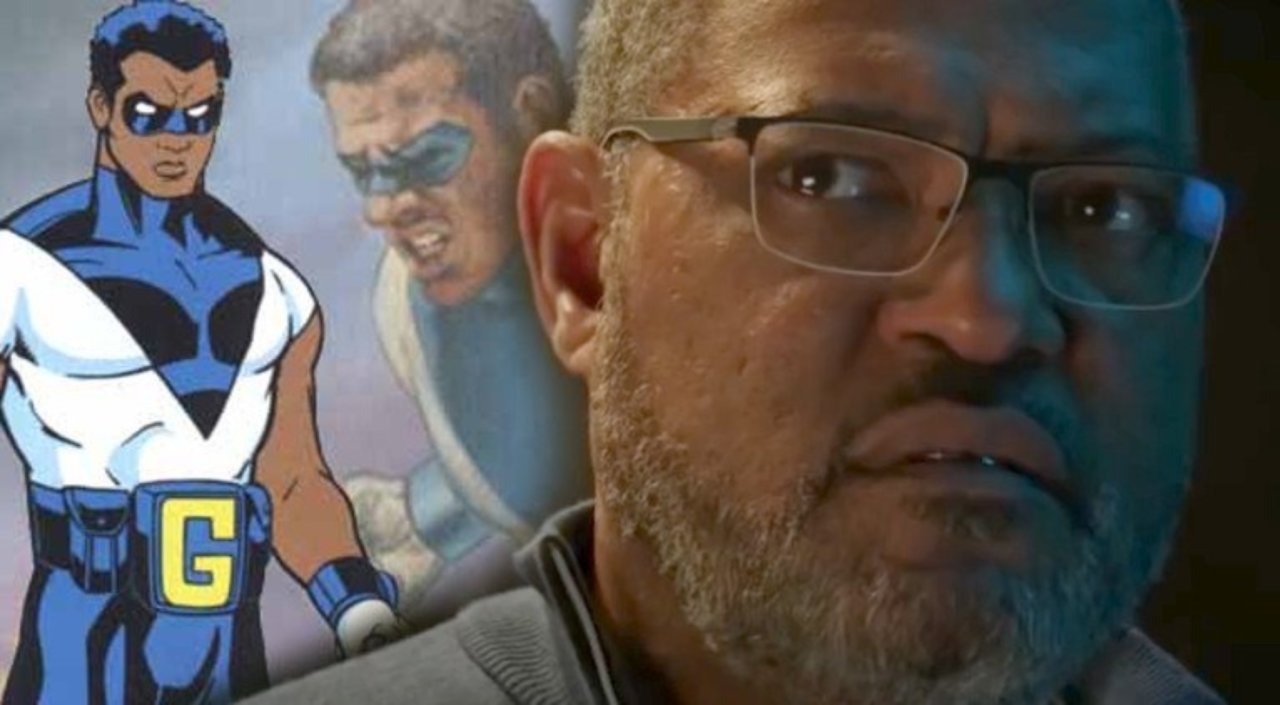 So this statement says that Ghost appeared at the very moment when Pym opened the Quantum Realm. This probably means that she was unleashed from within the Realm itself. If that is the case the how did she actually get into the Quantum Realm? The answer to that lies among this new theory that suggests that Ghost is actually the daughter of Michelle Pfeiffer's Janet with Foster being the father.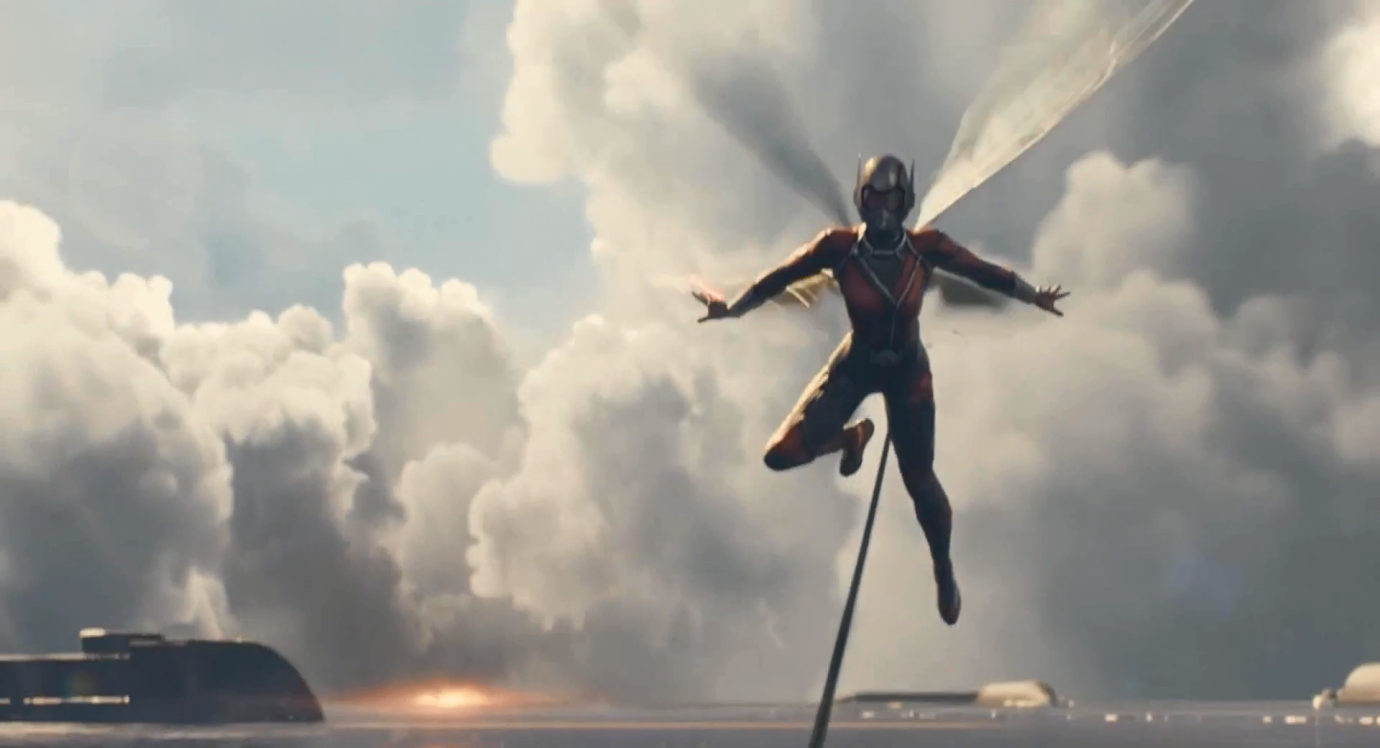 Janet entered the Quantum Realm in 1987 and she has been stuck there for 3 decades. As we can see that she did age normally being in there. So, what if at the time she entered the QR, she was actually pregnant and being stuck in there, she actually gave birth to Ava/Ghost.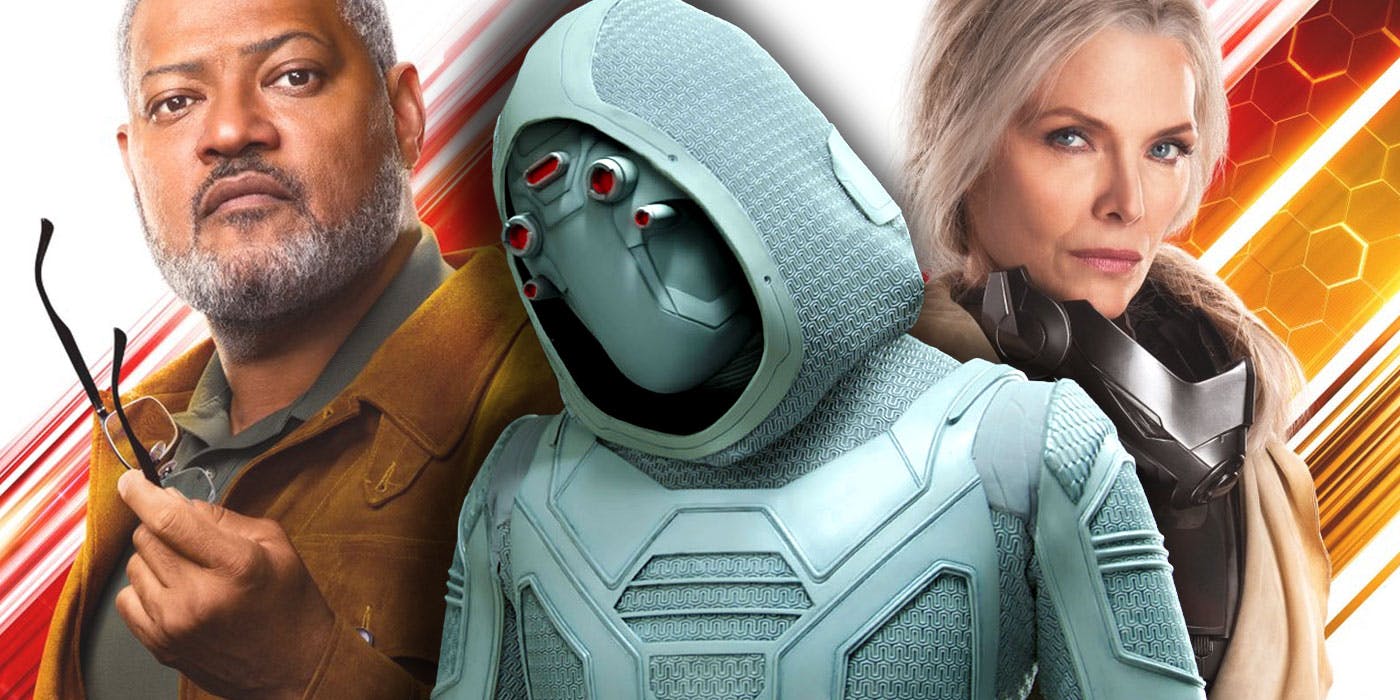 Since Ava looks nothing like Hank Pym, being of a different racial color, it could be possible that she is the daughter of Bill and Janet, and a half-sister to Hope. Well, this connection could actually be insane if it does happen! We will only find out when the movie comes out on July 6.
Here's the official Synopsis:
"Scott Lang is grappling with the consequences of his choices as both a superhero and a father. Approached by Hope van Dyne and Dr. Hank Pym, Lang must once again don the Ant-Man suit and fight alongside the Wasp. The urgent mission soon leads to secret revelations from the past as the dynamic duo finds itself in an epic battle against a powerful new enemy".
Play Now: The Ultimate MCU Quiz: (Click on the link below to begin)