Spider-Man: Far From Home Beats Captain Marvel at the Worldwide Box Office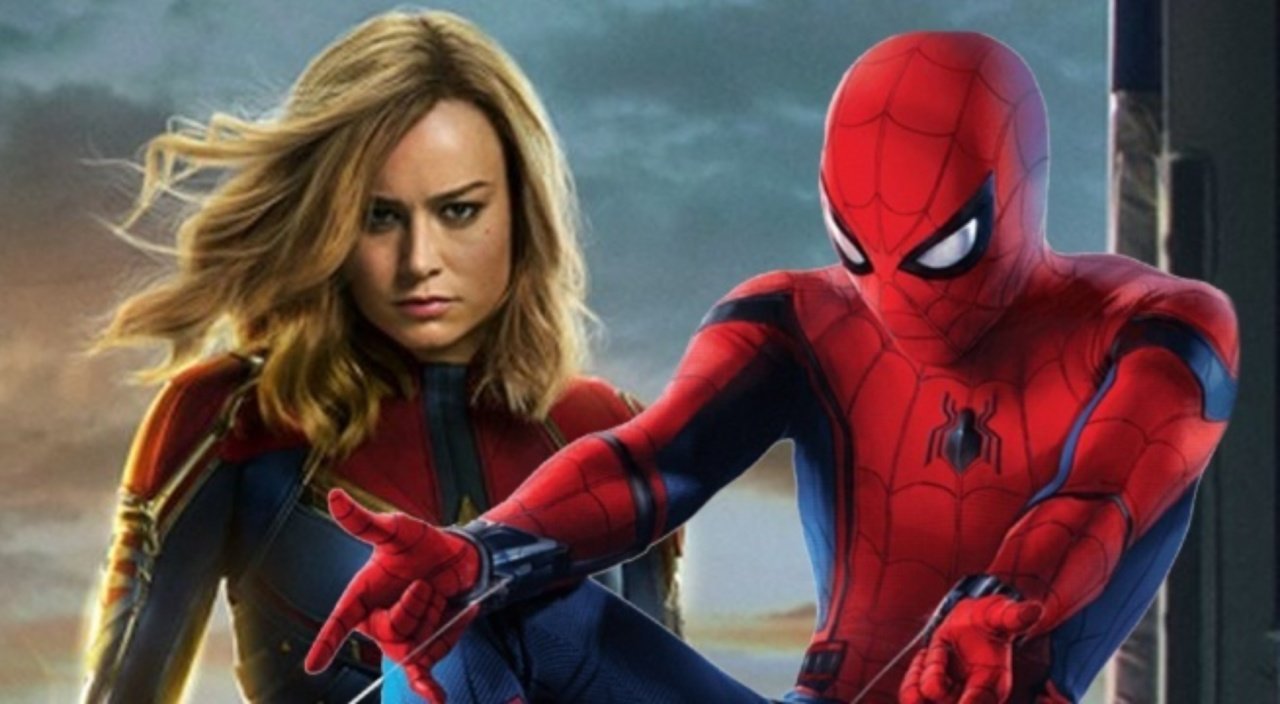 Spider-Man: Far From Home Beats Captain Marvel: 
All three MCU films of this year have now ended up in the right order in terms of quality and the Box Office numbers. Avengers: Endgame became the biggest movie of all time, so it obviously sits on the top. The second best Marvel movie of the year was Spider-Man: Far From Home. And on number 3 lies the origin story of Captain Marvel. The critics voted in this order, and now the Box Office numbers also reflect that.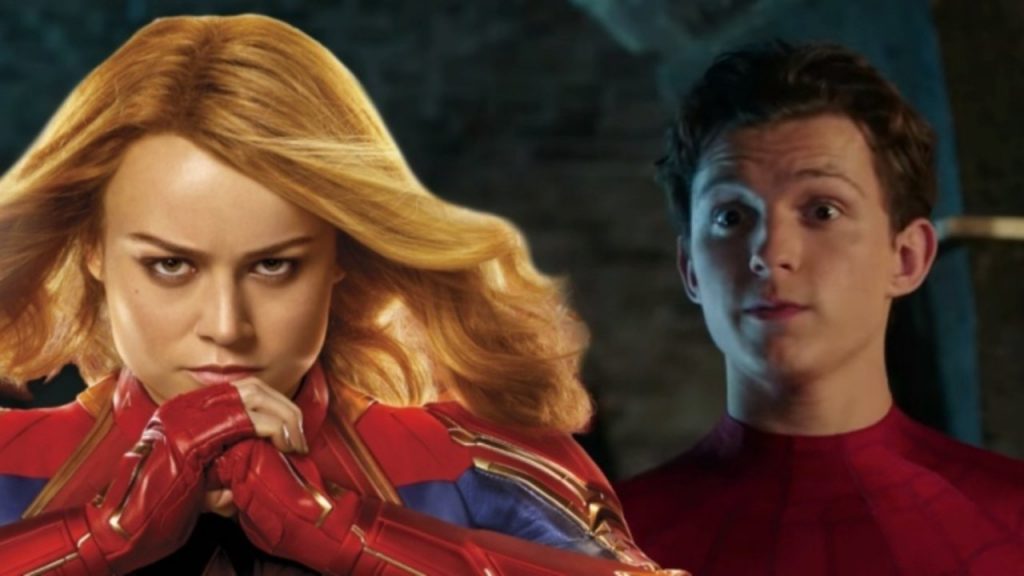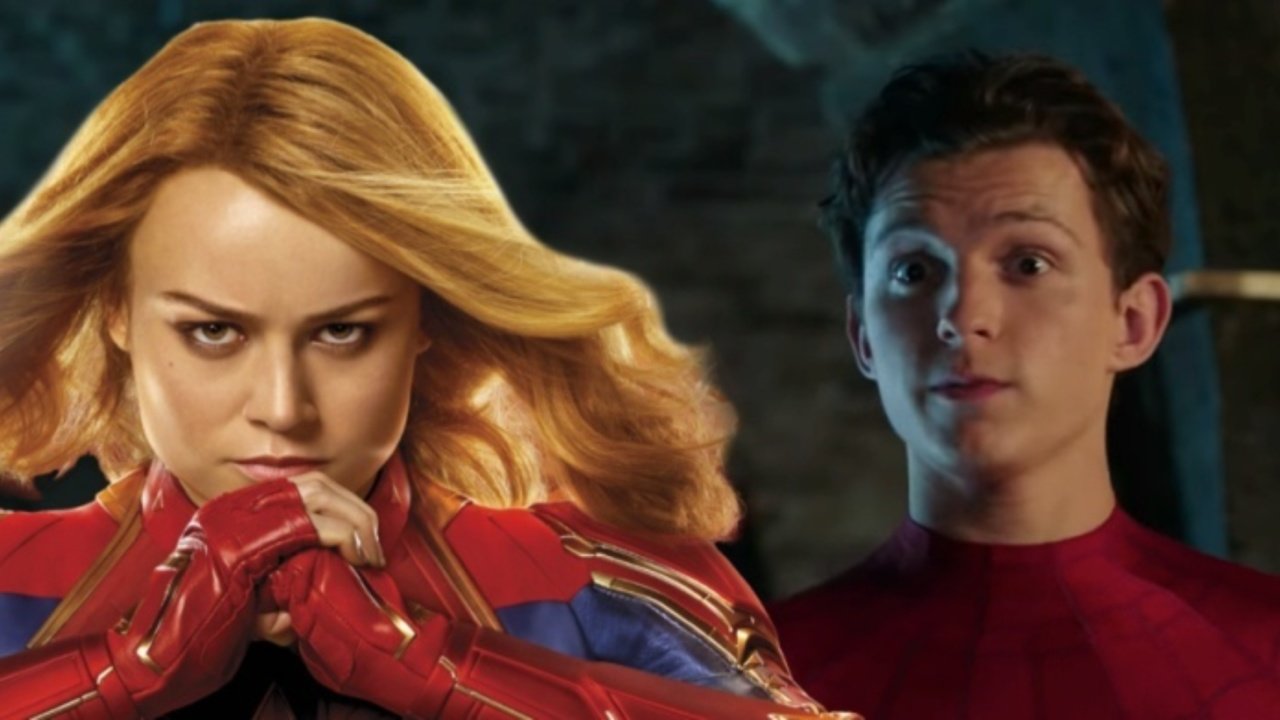 Spider-Man: Far From Home became the highest-grossing Sony movie ever. Sony really benefitted from their partnership with Marvel Studios and Disney. It currently stands at $1.128 Billion. With these numbers, it has also beaten Captain Marvel ($1.128 Billion) by a few $1000 and become the 3rd highest-grossing movie of the year, falling behind Avengers: Endgame & The Lion King. As far as the overall MCU ranking is concerned, Spider-Man: Far From Home has now become the 8th biggest MCU film and will stay that way for at least a year.
The Rotten Tomatoes Score of the three MCU films will also suggest that Spider-Man: Far From Home was better than Captain Marvel in every way. Avengers: Endgame got a score of 94% Fresh, Spider-Man: Far From Home – 90% Fresh and Captain Marvel – 78% Fresh. So, Spider-Man 2 got what it deserved in all the categories. Well, there's one category where Spider-Man: Far From Home will fall behind Captain Marvel, and that's the domestic gross. Captain Marvel brought $426 million while Spider-Man: Far From Home stands at $389 million. Still, it's no biggie as Spider-Man: Far From Home is the ultimate winner.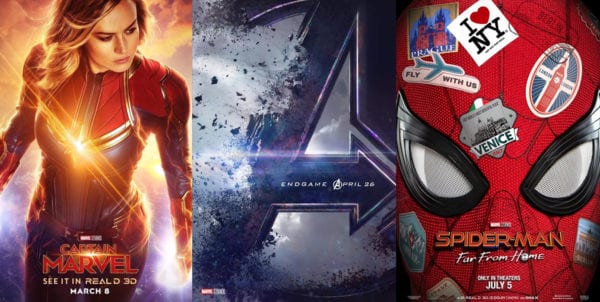 But, you can't deny the fact that both Spider-Man: Far From Home and Captain Marvel were helped by Avengers: Endgame in a big way. Captain Marvel was the film leading into Avengers: Endgame, and Spider-Man: Far From Home was set just a few days after the events of Endgame. So, the hype for Avengers 4 rubbed off on these two films as well.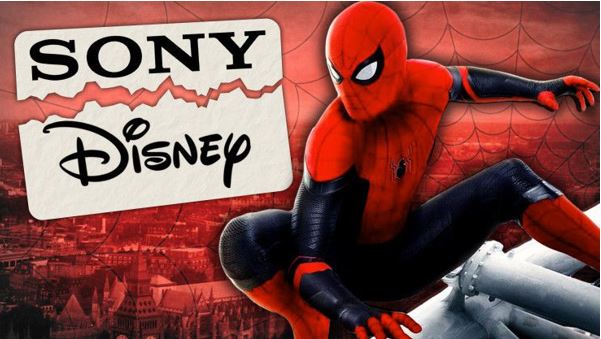 Spider-Man is out of the MCU now, and it's highly likely that he won't be making as much money as he did whilst being in the MCU. The next Spider-Man film may crossover with Venom and other SUMC characters. But he won't have the MCU branding to go with him. It's sad that Spider-Man had to go out of the MCU in this way. But we should actually be happy for the last 4 years because Marvel and Sony collaborated to make our dreams come true. 2 major studios collaborating really doesn't happen too often. So, we should just stay satisfied with what we got.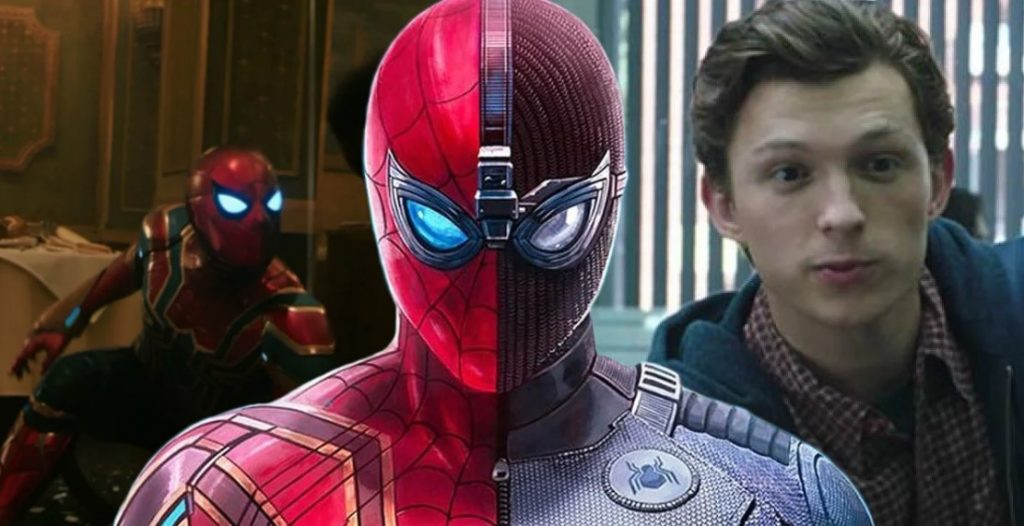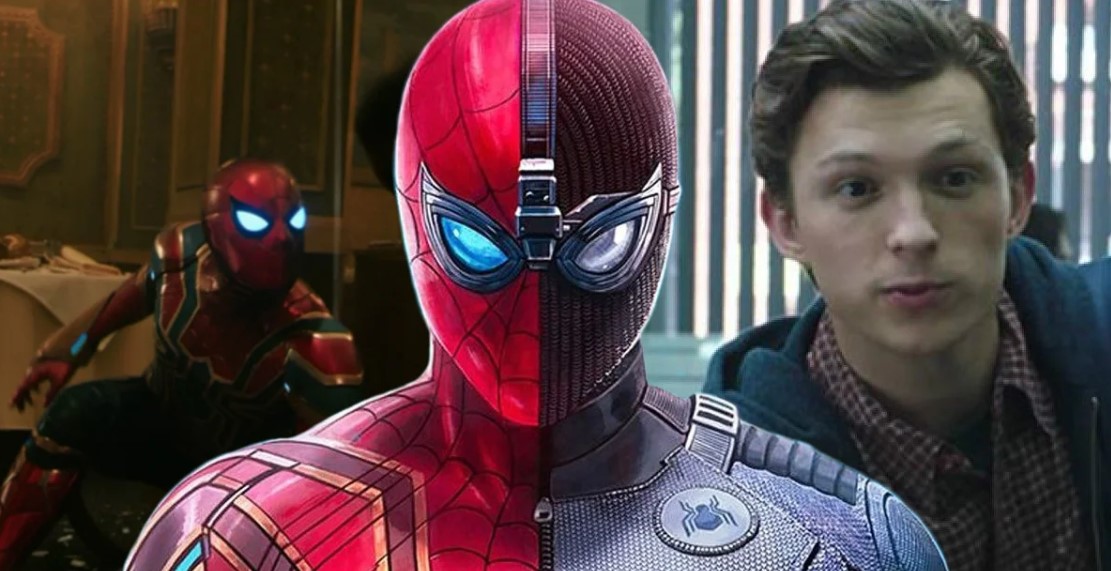 Tom Holland really is the best Spider-Man. Here's what he told comicbook.com of reprising his role:
"It feels pretty good. It's an amazing experience as an actor and such a privileged experience as an actor to get to play characters that you love so much. Time and time again. I definitely have the mind-set of, if you want to make 20 of these movies, then I'm down because it's really fun. It's been a real privilege and so much fun. Maybe even more fun this time around than the last one. It's been great."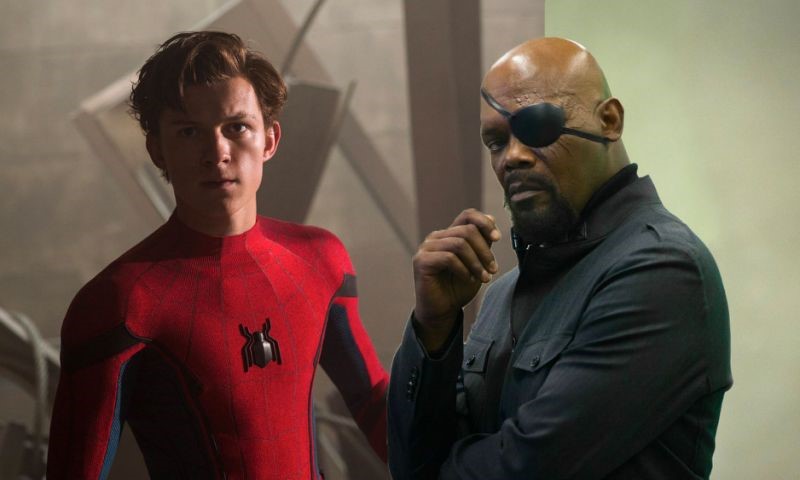 Spider-Man: Far From Home stars Tom Holland (Peter Parker/Spider-Man), Zendaya (Michelle Jones), Jake Gyllenhaal (Mysterio), Samuel L. Jackson (Nick Fury), Cobie Smulders (Maria Hill), Marisa Tomei (May Parker), Jon Favreau (Happy Hogan), Angourie Rice (Betty, Jacob Batalon (Ned), Tony Revolori (Flash Thompson), and Numan Acar (Dmitri).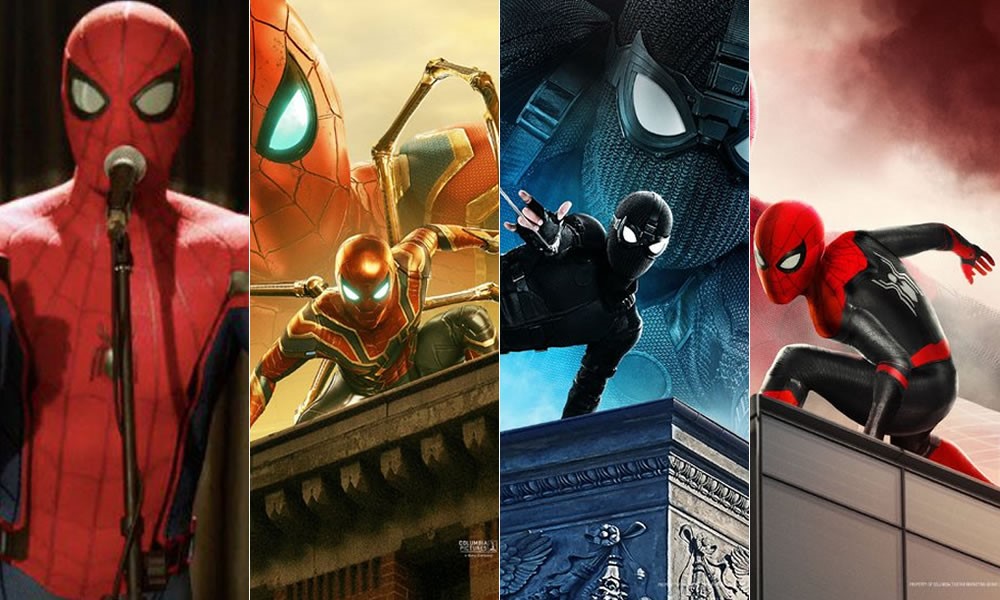 Here's the official synopsis:
"Peter Parker returns in Spider-Man: Far From Home, the next chapter of the Spider-Man: Homecoming series! Our friendly neighborhood Super Hero decides to join his best friends Ned, MJ, and the rest of the gang on a European vacation. However, Peter's plan to leave super heroics behind for a few weeks are quickly scrapped when he begrudgingly agrees to help Nick Fury uncover the mystery of several elemental creature attacks, creating havoc across the continent!"
I just have the biggest passion for everything cinematic! I want to share this passion with everyone through my writing about Hollywood Movies and TV. Other than that, I am a big sports fanatic and enthusiast. I'd like to write about my favorite sports as well some day.