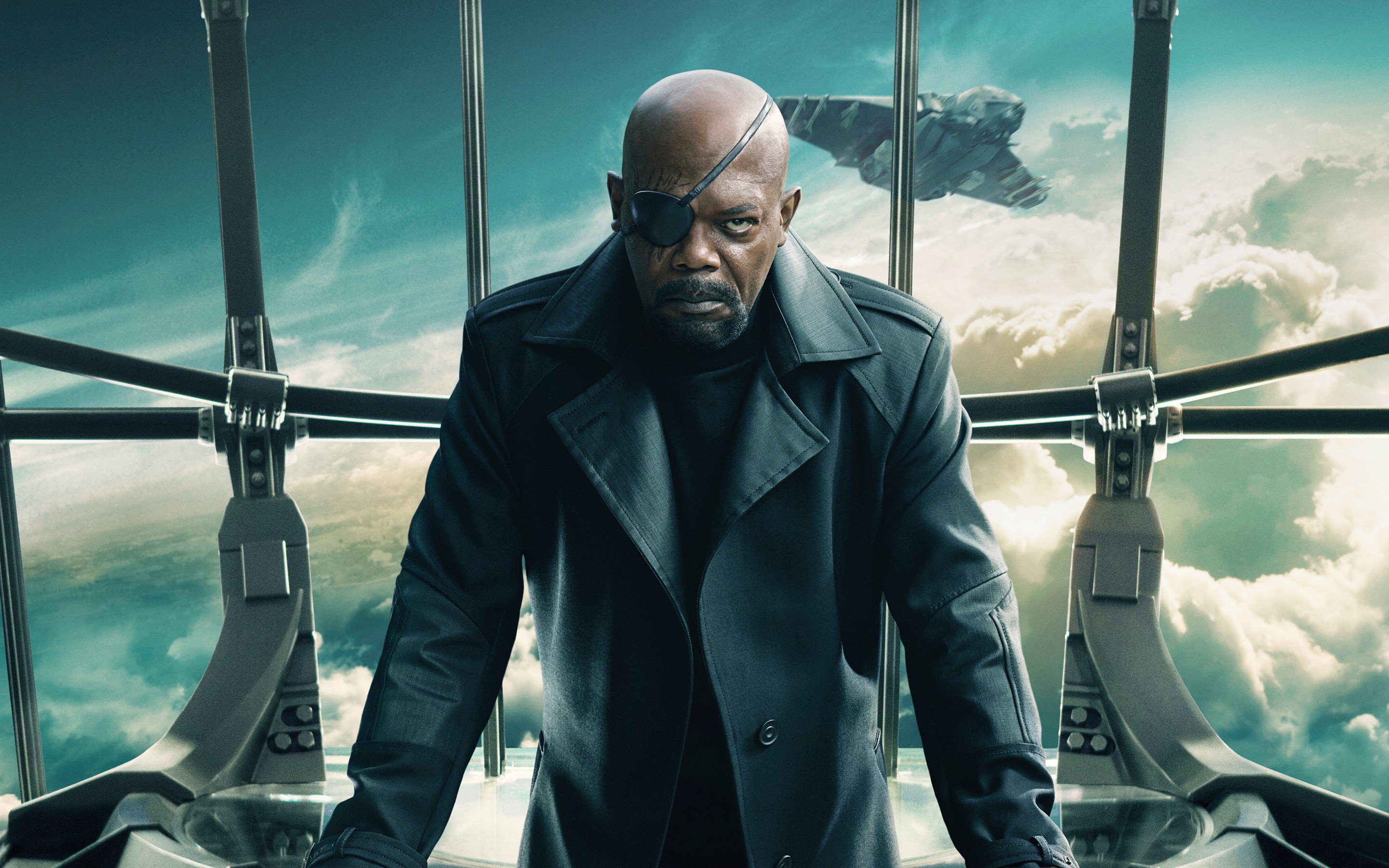 The crossover connection and stories between the comic book universes have laid down several stories. As Marvel Cinematic Universe is bringing newer superhero movies some of the mysteries seem to be complex and unanswered. Some of the narrative threads give an option to writers to go back in time to solve mysteries, but this is not always the case. Story plots can be forgotten and sometimes they never take place leaving the fans with lots of questions. So here we are talking about three movie mysteries that needs to be answered.
1) Existence of Atlantis in MCU
At the end of Iron Man 2, Nick Fury at an S.H.I.E.L.D facility briefs Tony Stark about something important. In the scene, there are several big high-tech screens displaying important data with one of them showing a map. The map shows several places already tagged on it with a red circle, which included Wakanda and Atlantis. Well, it has been confirmed that Wakanda exists in MCU. But after six years we have seen no introduction of Atlantis. Does it really exist?
2) What would Infinity War movies be called?
In May this year, director brothers Anthony and Joe Russo revealed that the next Avengers: Infinity War movies would be renamed before hitting the theaters in 2018 and 2019. Well, as per the reports, the two movies would not be renamed 'Part 1' and 'Part 2' but would be having different titles for each. Until the directors reveal the films' names, be patient.
3) What happened to the Red Skull?
His appearance at the end of the 2011's Captain America: The First Avengers is questionable. Red Skull proceeded to handle the Tesseract and died. Now was it a demise or he was taken to a different place? Because Tesseract is one of the Infinity Stones that takes a holder to travel across the universe. It seems like he might be transported to a different location. If yes, then when is he going to emerge in MCU? Or never?