Movies
Spider-Man: Far From Home Trailer – Every Place Where All The Avengers Could Be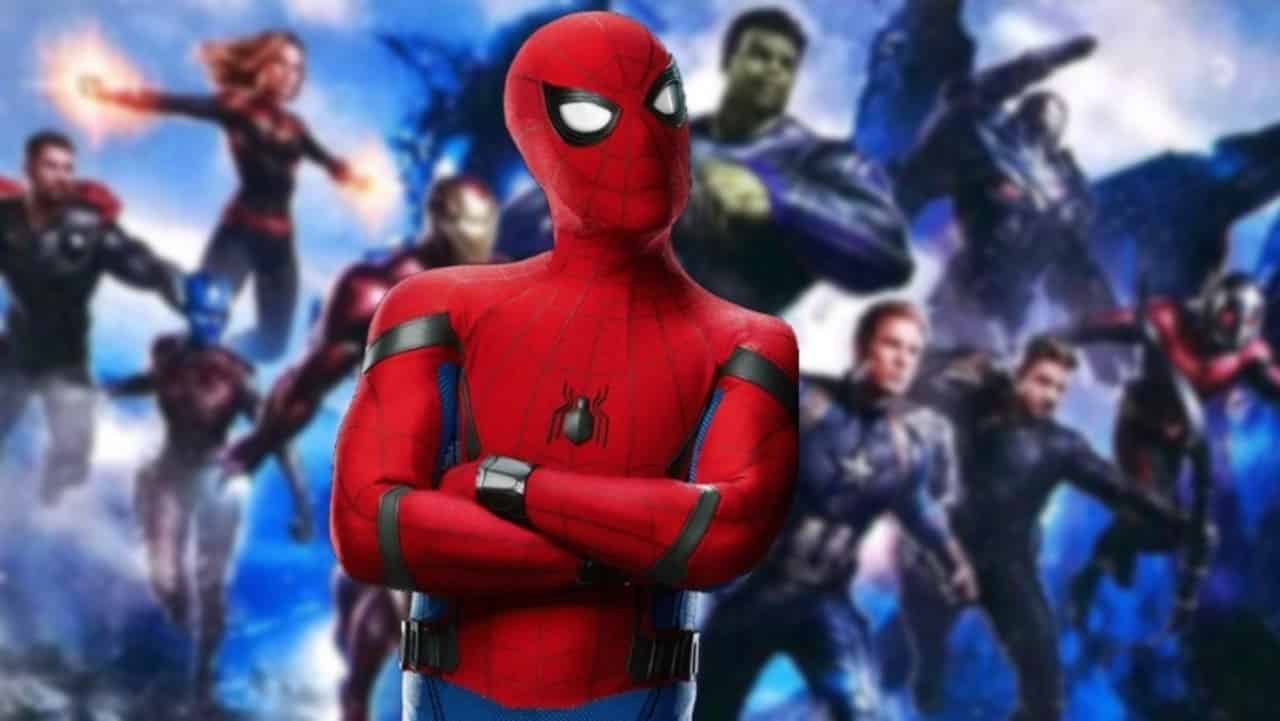 Spider-Man: Far From Home trailer has to be among the great debut trailers of the MCU films, or perhaps any Superhero movie. Everything about the trailer was just great. We got to see the first look at Jake Gyllenhaal's Mysterio and that too in action as he lives and breathes. The two new Spidey suits looked awesome, the Elementals were enormous and the trailer ended with a version of Spider-Man's original theme which felt just amazing!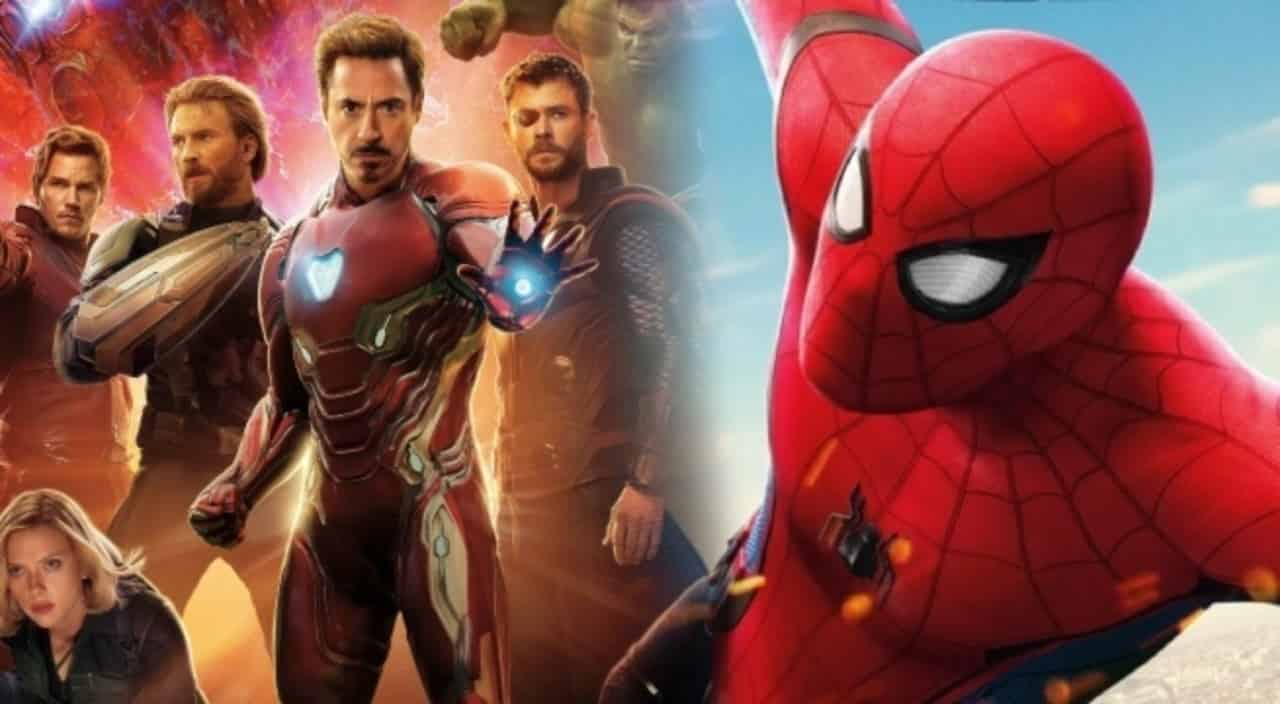 But after watching this trailer, all of us noticed that there wasn't even a single mention of any Avenger in the trailer. All we got was Nick Fury making a Bruce Wayne entrance into Barry Allen's, umm I mean Peter Parker's crib. The only thing that didn't happen here was Peter uttering the lines, "You're Nick Fury, but that doesn't explain why there is a total stranger sitting in the dark in my second favorite chair."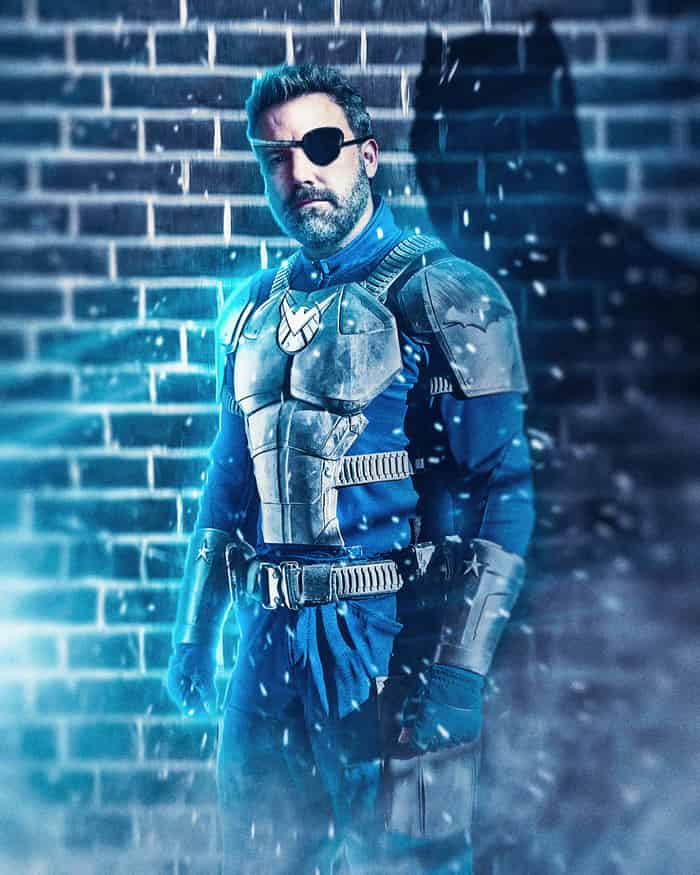 No wonder Barry and Peter Parker are considered to be somewhat similar, regardless of their powers. Well if you think about it, Nick Fury is also similar to Bruce Wayne. Bruce dresses as a Black Bat, and Nick Fury is also…… dressed in Black. What did you think I was going to say? Bruce made the Justice League come together and Nick Fury also assembled the Avengers. Bruce provides the team with resources and so does Fury.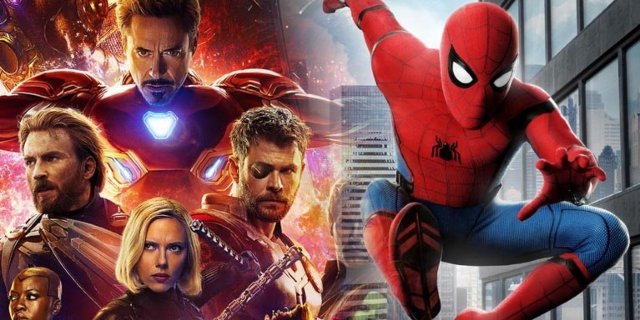 Well, we kinda derailed from the topic but I had to make a racist joke so worth it. So the trailer had us asking where all the Avengers could be. There could be different answers according to different situations here. One answer could be that they are around and this trailer had to stay away from anything related to Avengers and tell us about Spidey's next chapter. But still, here's everywhere the Avengers could be:
The Avengers split apart until the next movie similar to the ending of the first Avengers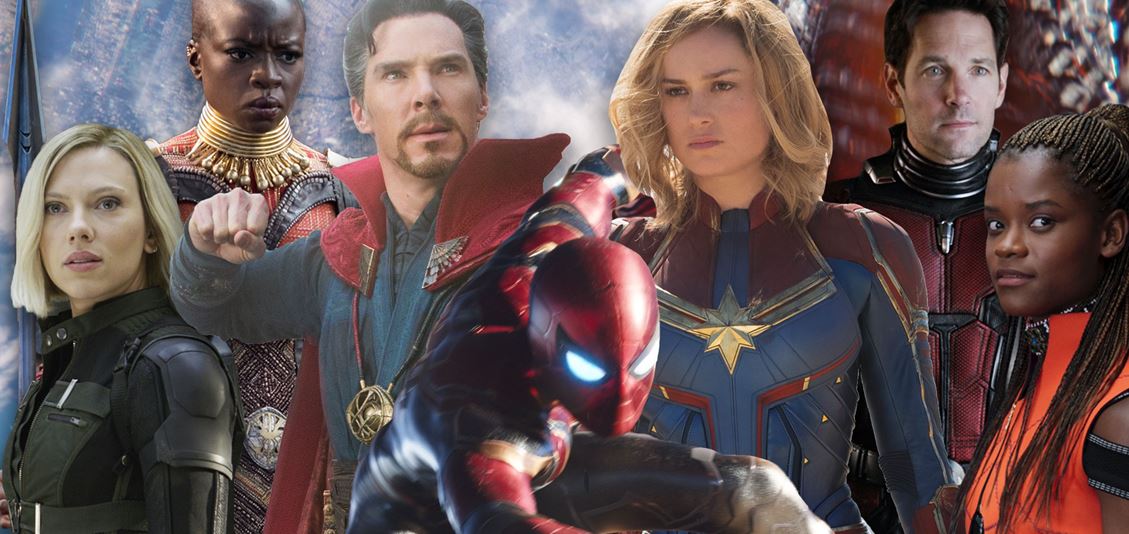 Well, this could be highly probable. The team could be taking a break after the massive events of Avengers: Endgame. Doctor Strange went to guard his sanctum, Black Panther's ruling his Kingdom, Spidey's back to school and others would also be set on their definitive paths.
New Timeline
Looking at the trailer, it feels like the timeline may be reset and probably even Infinity War didn't happen. So, the Avengers could be exactly where they were before coming into Infinity War. Cap and Tony could either be dead or split, and their team members could be at the Avengers facility or handling missions in different parts of the world.
America is priority
Well, the base of the team is in America and so would the team be. Whereas we see Spidey travel to Europe and that is where the menacing Elementals start to appear or are made to appear by Quentin Beck aka Mysterio (however the film wants to put it). So the Avengers could be in America, which brings us to the next point…
The Sokovia Accords and Separate Missions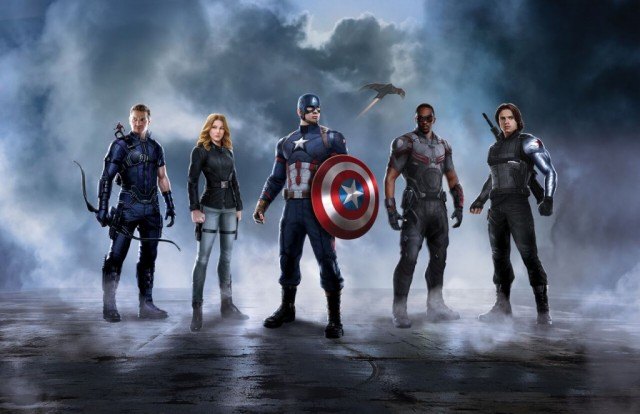 After Endgame, the Sokovia Accords may still be in motion, which have set different missions for different heroes at the same point of time. So, other heroes could be leading other missions. For Instance Vision and the Scarlet Witch could be on their separate mission, and that is where the Dinsey+ TV Series comes into play. The same goes for the likes of Falcon and the Winter Soldier. Even if it is not the Accords, then the team could itself set separate missions dividing people into groups of two or 3 individuals, while some remain at the base.
A SHIELD Operation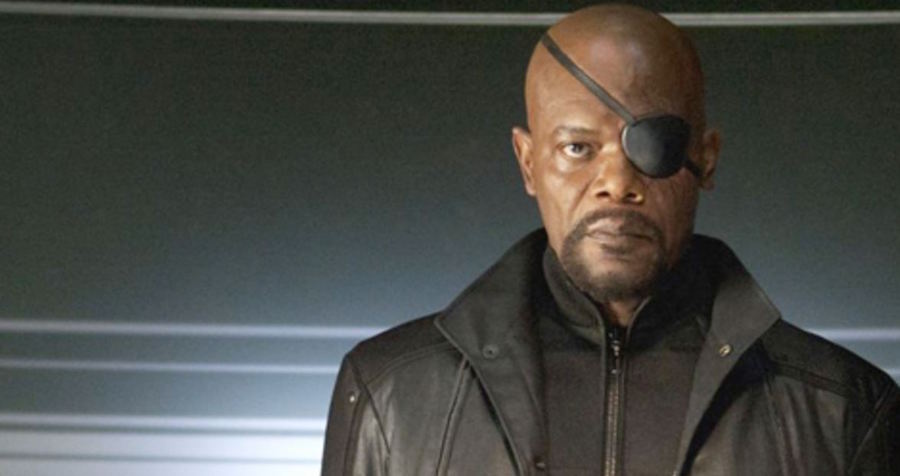 SHIELD could be running a big operation in Europe, and these Elementals may be the problems that fall on their radar, away from the US. So, Nick Fury is probably taking point on this operation and he brings in Mysterio, who has the most amount of knowledge about these Elementals. This brings us to the next two possibilities.
Spidey is the nearest Avenger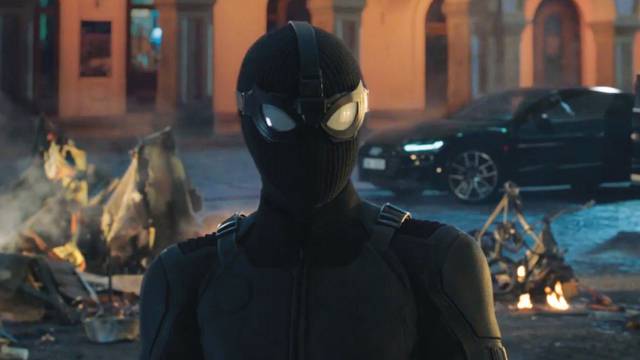 SHIELD is running an op in Europe and since Nick Fury, the premiere Spy is back in action as the leader, he has kept tabs on where all the Avengers are. This leads him to find out about the fact that Spider-Man is the nearest Avenger and his skills could be used really well in this operation. Hence the recruitment.
Mysterio's Games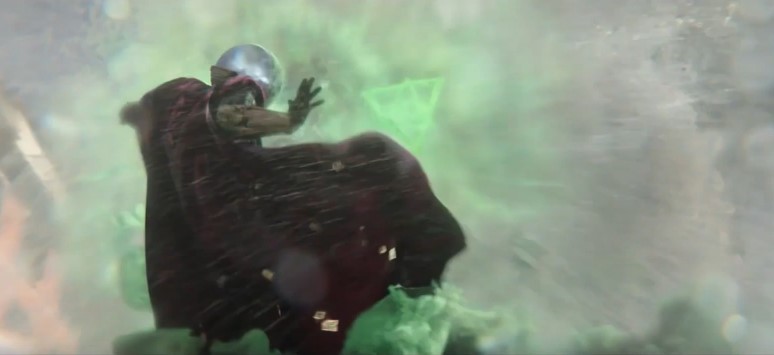 As mentioned above, Mysterio could be making all these Elementals appear and he could be working with SHIELD as an ally, in order to be seen as a new Superhero in the eyes of the people. Mysterio is a special effects Maestro in the comics, so the Elementals have to be his doing. This is all some kind of a big illusion which somehow seems so real and effective. But the problem at hand is not Avengers level big, and hence their involvement is not necessary.
Avengers no more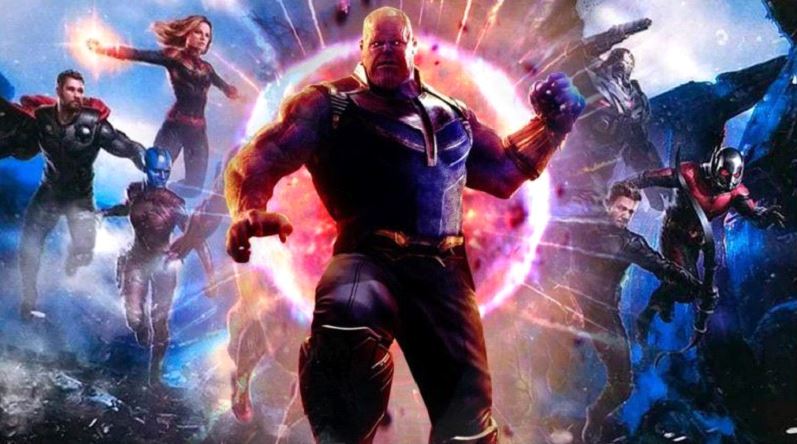 There are rumors which suggest that the Avengers title may not be carried forward, and the next team up movies may take up some new title. Also, with Captain America and Iron Man most likely dying, the original team gets automatically disbanded. So Nick Fury may be running another Initiative to build a new team, and this time he starts with Spider-Man.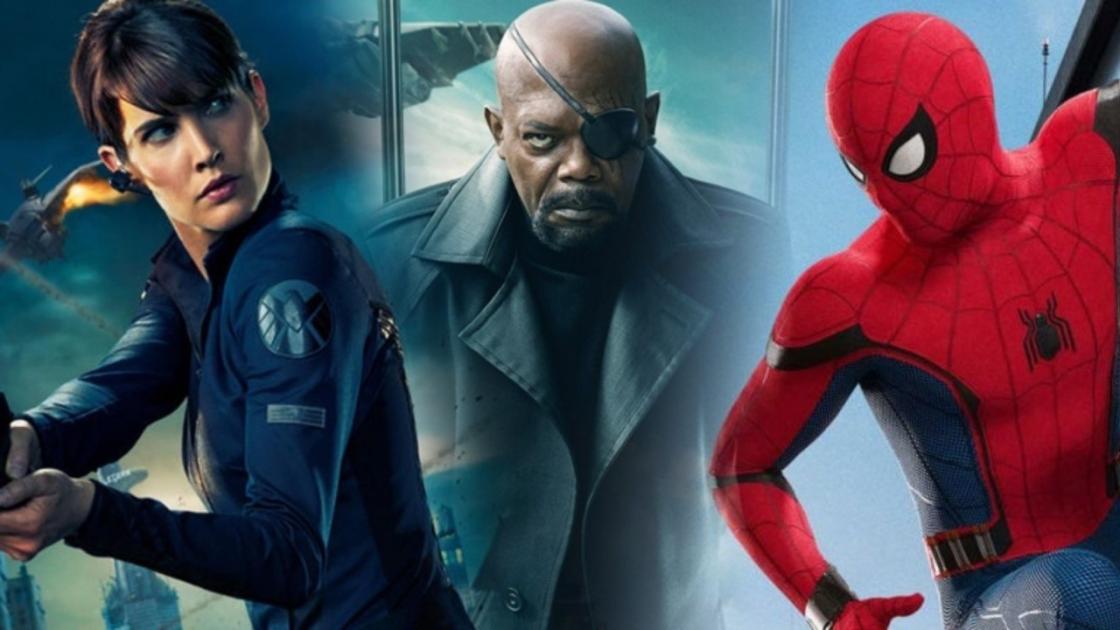 Well, the answer to the question of the Avengers' whereabouts will properly be answered with Avengers: Endgame, but it could actually be one of these or a combination of all of these alternatives. A lot depends on how Avengers: Endgame places Spider-Man: Far From Home.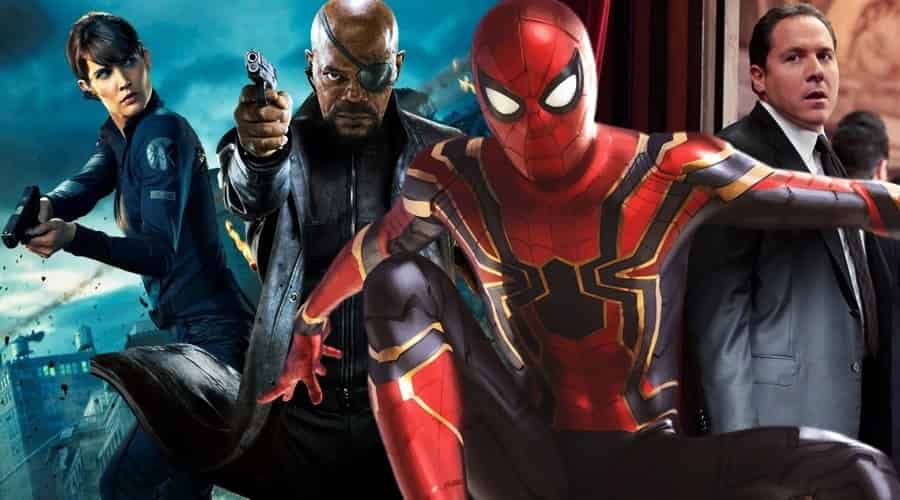 Directed by Jon Watts from a script written by Chris McKenna & Erik Sommers, Spider-Man: Far From Home hits the theatres on July 5. The film stars Tom Holland, Jake Gyllenhaal, Zendaya, Jacob Batalon, Tony Revolori, Martin Starr, Numan Acar, J.B. Smoove, Oli Hill, Remy Hii, Marisa Tomei, Michael Keaton, Jon Favreau, Cobie Smulders, and Samuel L. Jackson as Nick Fury.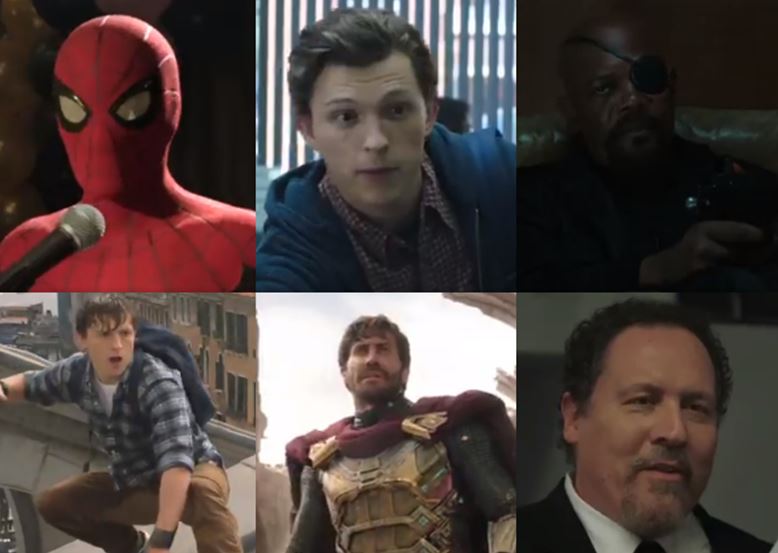 Here's the official Synopsis of Spider-Man: Far From Home:
"Peter Parker returns in Spider-Man: Far From Home, the next chapter of the Spider-Man: Homecoming series! Our friendly neighborhood Super Hero decides to join his best friends Ned, MJ, and the rest of the gang on a European vacation. However, Peter's plan to leave super heroics behind for a few weeks are quickly scrapped when he begrudgingly agrees to help Nick Fury uncover the mystery of several elemental creature attacks, creating havoc across the continent!"