Movies
Television
Tom Hiddleston Said to Return as Loki Even After Disney+ Series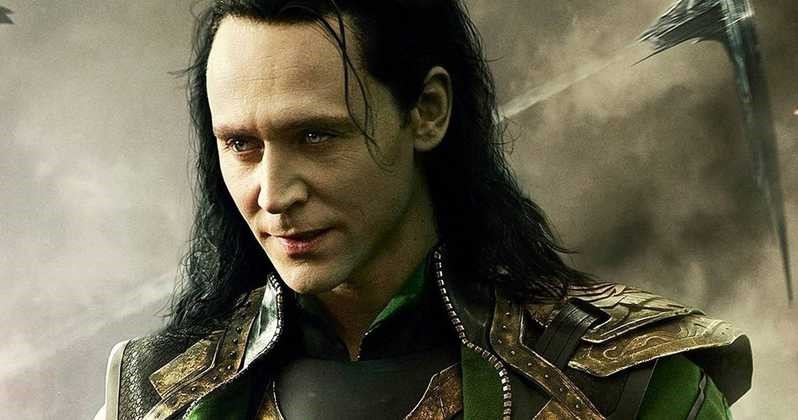 Avengers: Infinity War killed Loki for good but Avengers: Endgame found a way to get him back into the scheme of things. As a result of time travel shenanigans, Loki escaped from 2012 with the Tesseract at his disposal. With the Space Stone, he will certainly cause a whole lot of mischief running throughout the cosmos.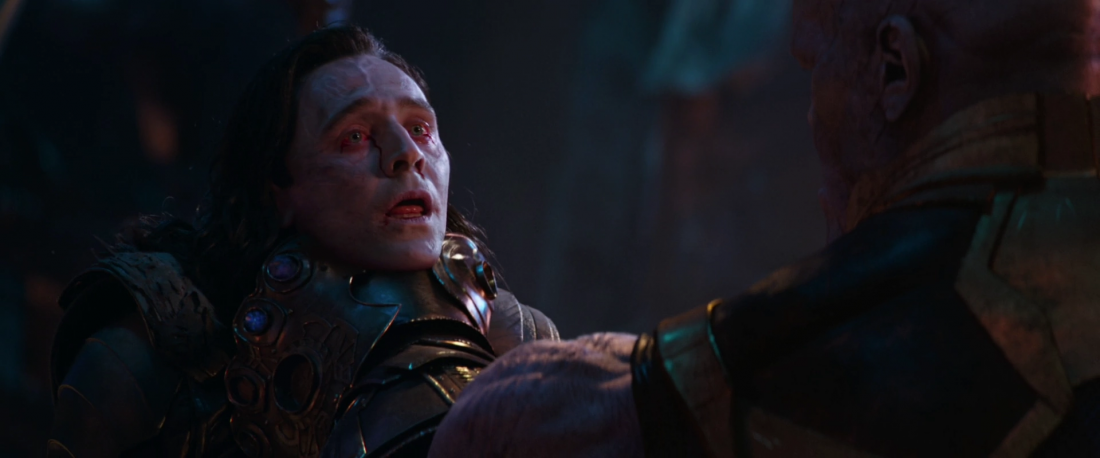 Before Endgame, we all were wondering how Loki is going to lead his TV series being completely dead. That led us to think that Loki did, in fact, fake his death again or perhaps will be resurrected. There were rumors that the Loki TV Series on Disney+ will deal with certain events that Loki caused without people actually knowing who is responsible for them. As it turns out, those rumors do seem to be partially true, as Loki will cause mischief throughout his own branched timeline.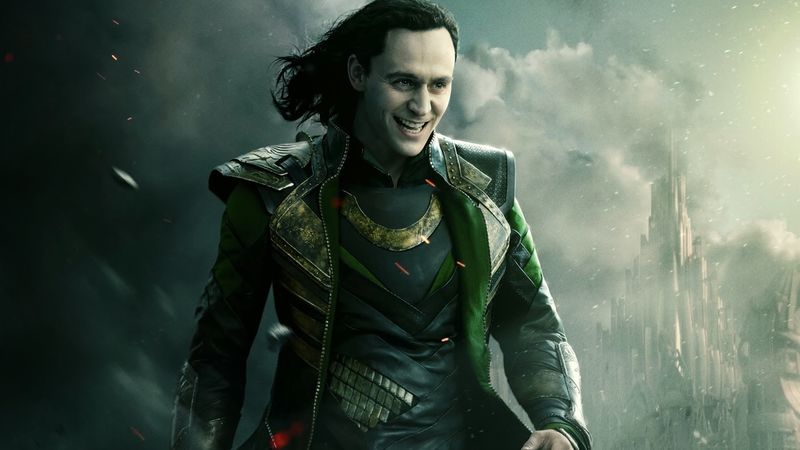 But coming from WeGotThisCovered is a new report which suggests that Loki will still continue in the MCU even after his solo series wraps up on Disney+. We don't really know whether he will star in another film or a TV series but sources do claim that he will be around. Perhaps it could very well be the continuation of the solo series, but it's possible that Loki could be in Hel in a future Thor movie. Thor probably does have to take a tour of Hel, as he hasn't practically done that yet, and that's where we could see him meet Loki.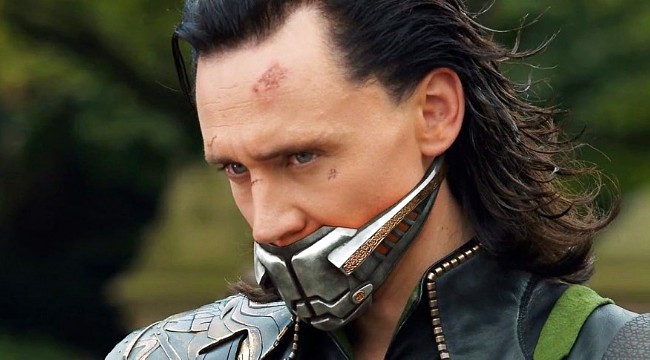 Or, was it that Loki faked his death in Infinity War as well? Well, there have been so many creatives claiming the fact that Loki died in Infinity War, so him coming back in the prime timeline would be too big of a stretch. It would be interesting if Loki somehow finds a way to enter the prime timeline from the branched timeline, similar to how Gamora has made her way to the future.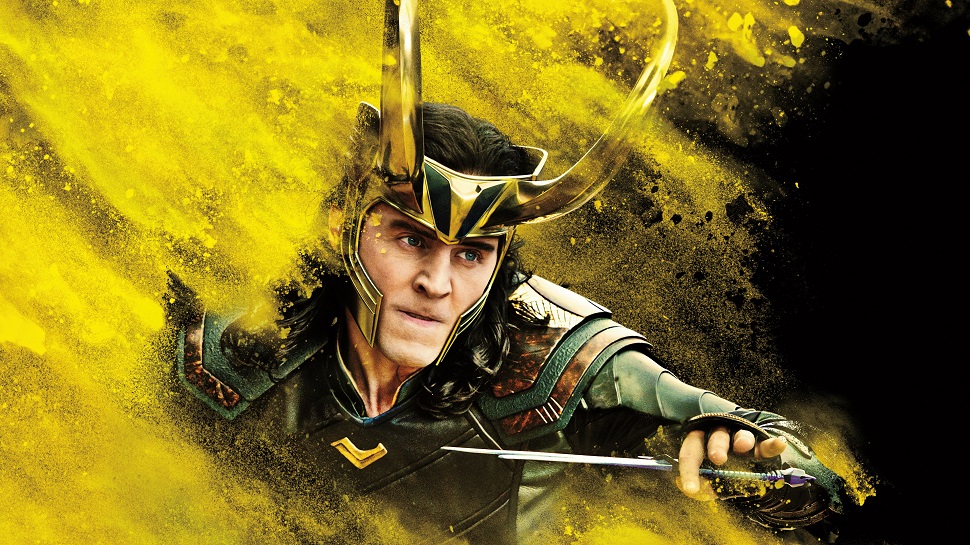 What's really exciting about the upcoming show is that this version of Loki that we will see is still probably under the effect of the Mind Stone. That means that we'd still be witnessing villain Loki instead of the one that died a hero in Infinity War. Loki the villain is amongst the greatest MCU characters of all time, and people really love that version of the God of Mischief. So let's see what Marvel does with him. We've trusted them for more than a decade, and we can still trust that they won't disappoint us.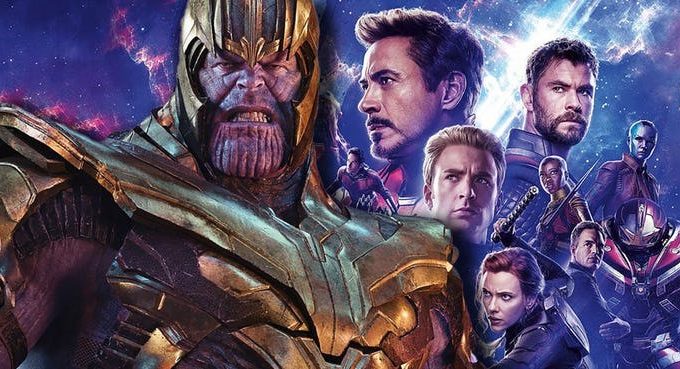 Directed by Joe and Anthony Russo, Avengers: Endgame stars Robert Downey Jr. as Iron Man, Chris Evans as Captain America, Mark Ruffalo as Bruce Banner, Chris Hemsworth as Thor, Scarlett Johansson as Black Widow, Jeremy Renner as Hawkeye, Brie Larson as Captain Marvel, Paul Rudd as Ant-Man, Don Cheadle as War Machine, Karen Gillan as Nebula, Danai Gurira as Okoye, Chris Pratt as Star-Lord, Zoe Saldana as Gamora, Vin Diesel as Groot, Dave Bautista as Drax, Bradley Cooper as Rocket, Gwyneth Paltrow Pepper Potts, Jon Favreau as Happy Hogan, Benedict Wong as Wong, Tessa Thompson as Valkyrie, Samuel L. Jackson as Nick Fury, Cobie Smulders as Maria Hill, William Hurt as General Ross, Tilda Swinton as Ancient One and Josh Brolin as Thanos.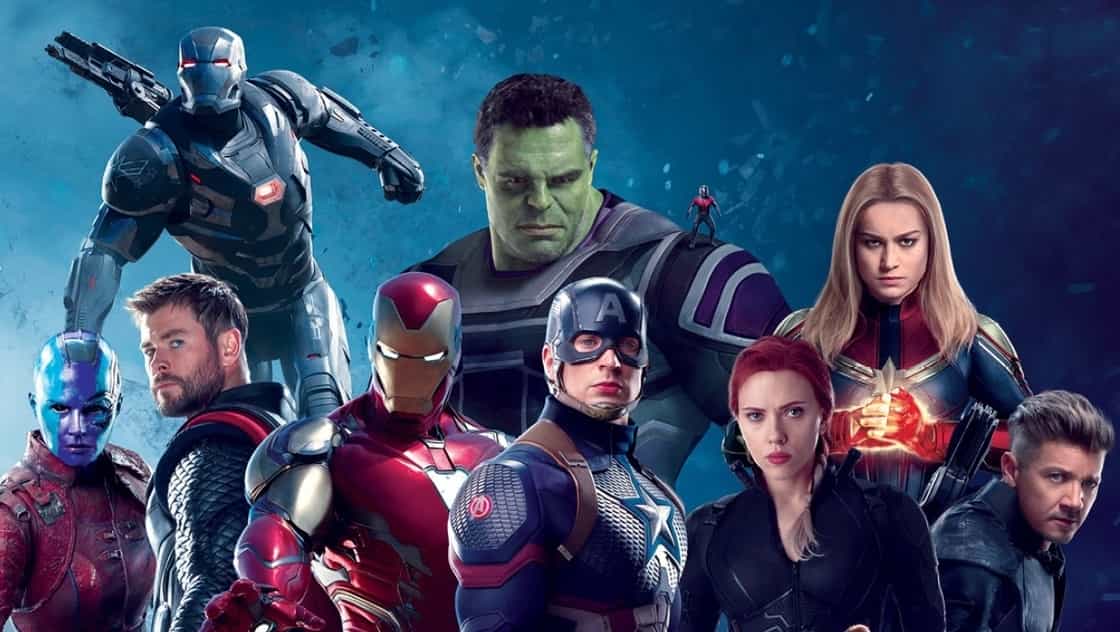 Here's the synopsis of Avengers: Endgame:
"Thanos snapped his fingers in Avengers: Infinity War, and half the life in the universe instantly dissolved. Now a ragged group of surviving warriors, including Captain America, Black Widow, Iron Man, Thor, and the Hulk works to counteract the Mad Titan's genocidal action.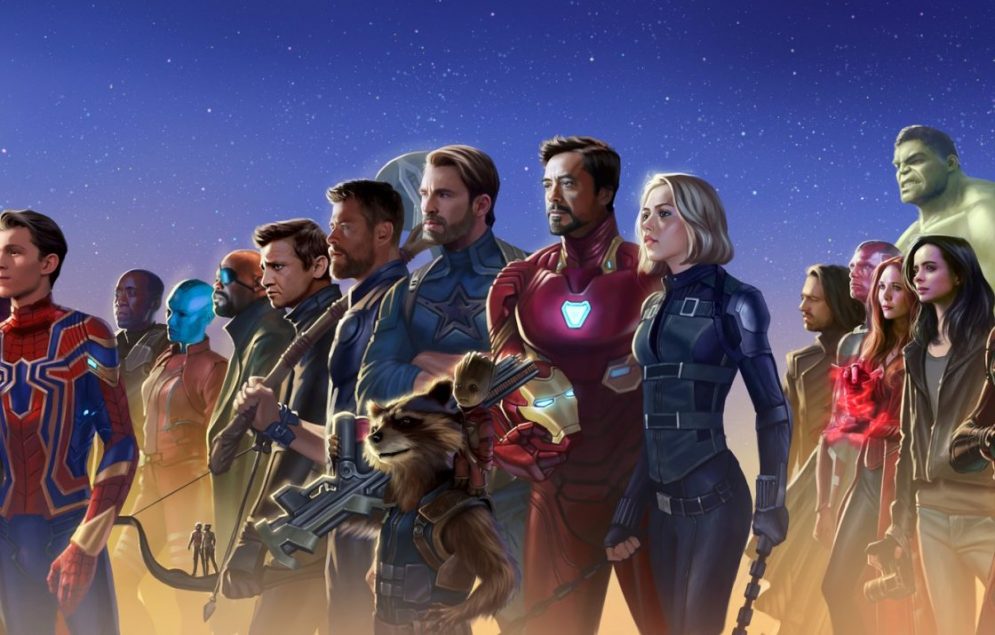 Since our heroes couldn't stop Thanos the first time, what makes them think they can win in a rematch? The answer may be in overwhelming power, thanks to Captain Marvel, or in the tiniest spaces between atoms accessible to Ant-Man. Avengers: Endgame will rewrite the Marvel Cinematic Universe as we know it. When it's all over, nothing will be the same."