Movies
Here's How Avengers: Endgame Sets-Up The 'Loki' Series on Disney+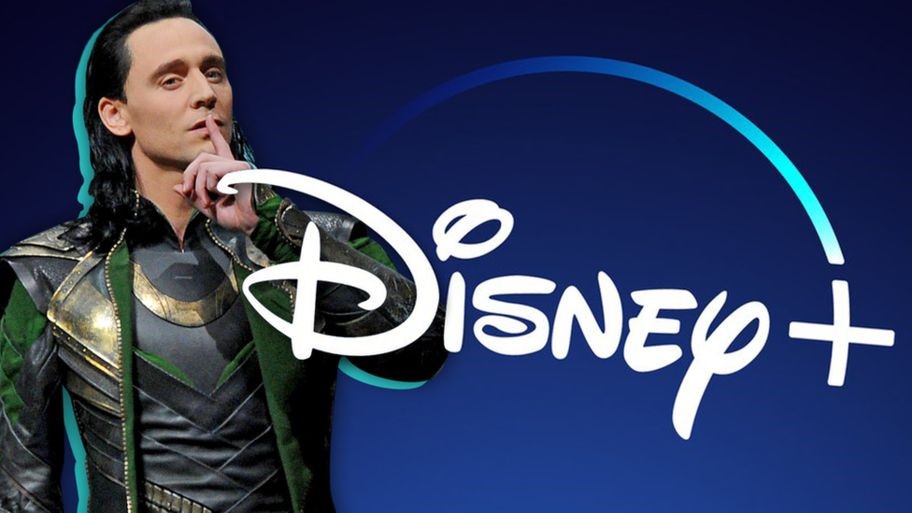 Each character in the Marvel Cinematic Universe is loved by the Marvel fans. Not just superheroes, in fact, there are some die-hard fans of Mad-Titan Thanos too out there. But, not all characters have the luxury of being played by an actor like Tom Hiddleston. We all are aware of Loki's large fanbase and with the incoming of Loki's show on Disney+, fans are asking some serious questions about the events of Avengers: Endgame. Well, time travel has been introduced in the Endgame and a lot of things are going to get changed after the mess Scott Lang, Captain America, and Iron Man have created in the past.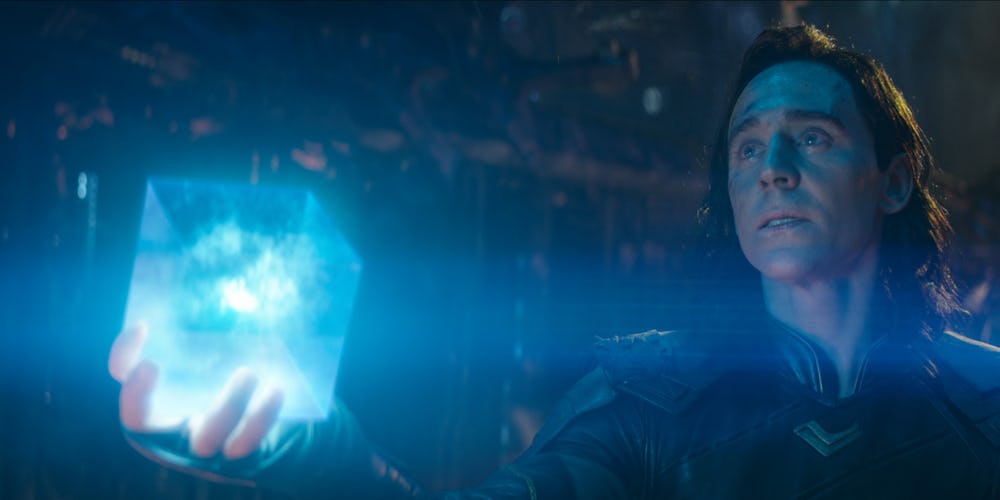 We all know that it was none other than Hulk who is the real cause of Loki getting away with Tesseract. He was the one who hit Tony Stark accidentally because of which the suitcase got opened & Loki disappeared along with the Tesseract. We don't know where he went as he went to some other offshoot timeline. We don't know in what time Loki has gone but all the details of his sudden departure will be explained in his upcoming show on Disney+. About Loki, Kevin Feige too had revealed in a recent interview and said,
"He has quite a lot of history and stories to tell."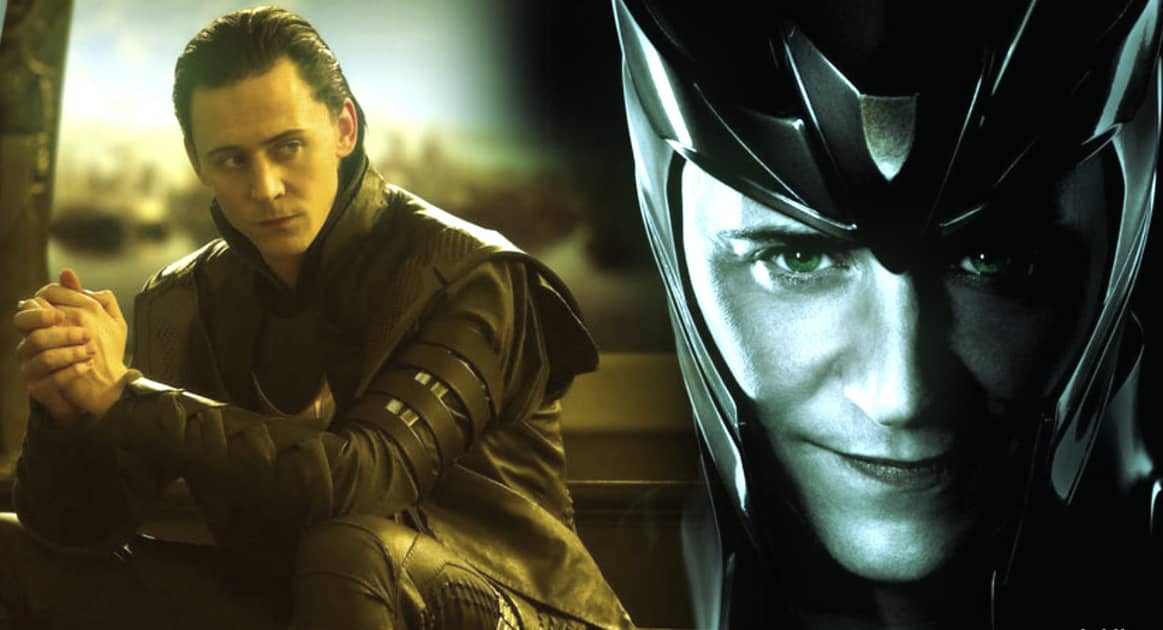 Well, only time is going to tell us what Marvel is going to do with Tom's character Loki. But, one thing is sure that if you want to keep updated with the upcoming Phase 4, then you will have to watch all the shows coming up on Disney+, as they would lead the story of different characters forward. Meanwhile, if you have watched Avengers: Endgame, then do tell us what do you think about Loki's set up in the movie for the upcoming series in the comments down below.