Avengers Infinity War is the biggest Marvel movie ever produced and it has taken the world of superhero movies by storm. It is the ultimate thriller of a movie with a dash of humor sprinkled over it. It was a complete package with so many fan-pleasing moments; high stakes with real consequences and a surprisingly darker tone thrown into the mix. This movie was unlike any previous MCU films that came before it. The ending was the mother of all Cliffhangers and it sent shivers down the spine of every Marvel fan as it came out of nowhere. [Spoilers Ahead]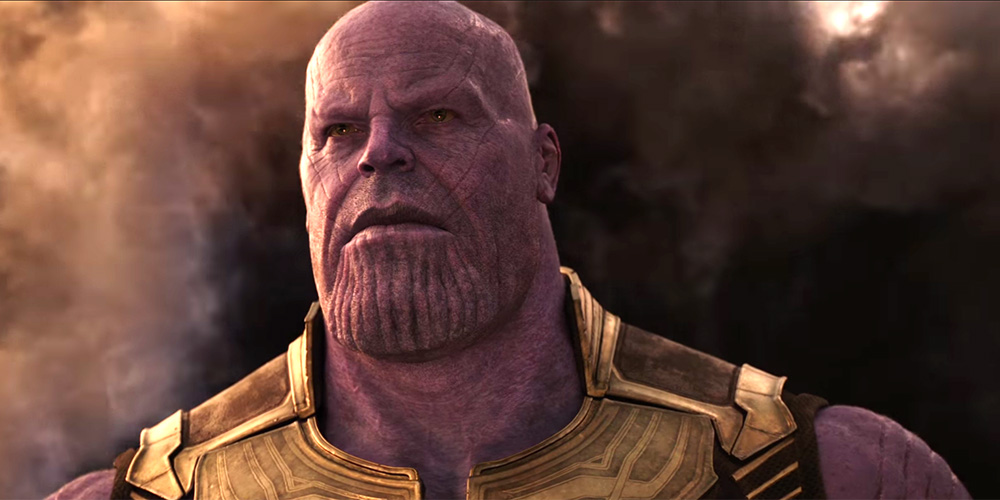 Death ensued as Thanos achieved his purpose of bringing balance to the universe by wiping off half the life in the galaxy. He managed to collect all six Infinity stones, assembled them in a gauntlet, snapped his fingers after Thor failed to finish him off and the next thing we knew was absolute carnage and mayhem as superheroes started turning into ash.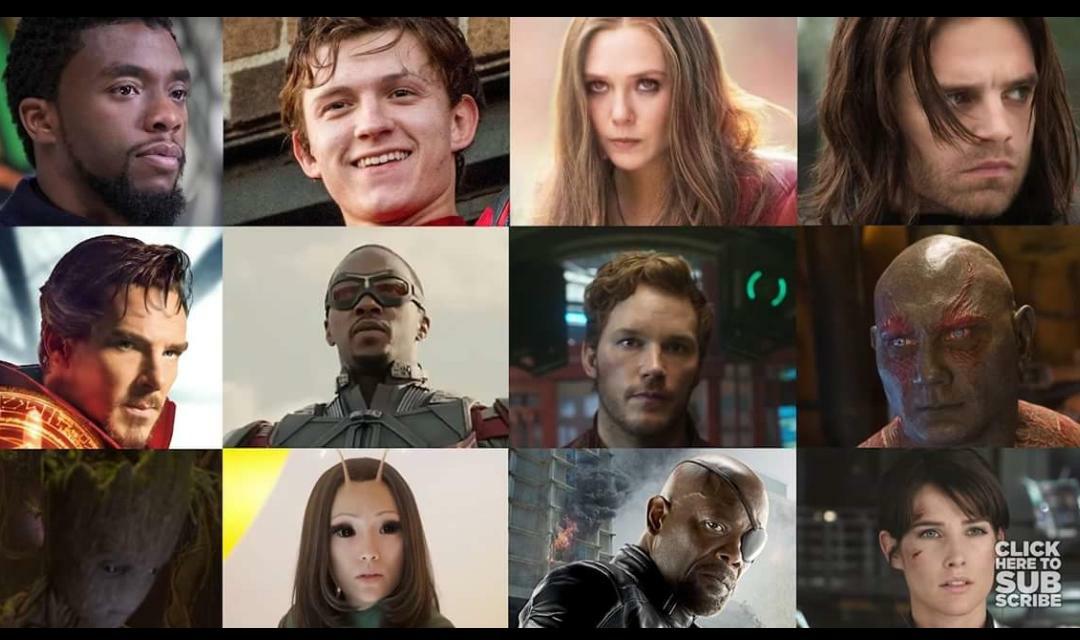 Among the superheroes we lost are Spiderman, Dr. Strange, Black Panther, Falcon, White Wolf, entire GOTG except Rocket Raccoon. Moreover, we lost civilians too including Mariah Hill and Nick Fury. We don't know as of now if Pepper Potts survived this or not.
Gwyneth Paltrow, who plays Tony Stark's Girlfriend- Pepper Potts in the Marvel Cinematic Universe, has recently revealed a MAJOR secret related to her character in Infinity War. Now we all know what the news could be.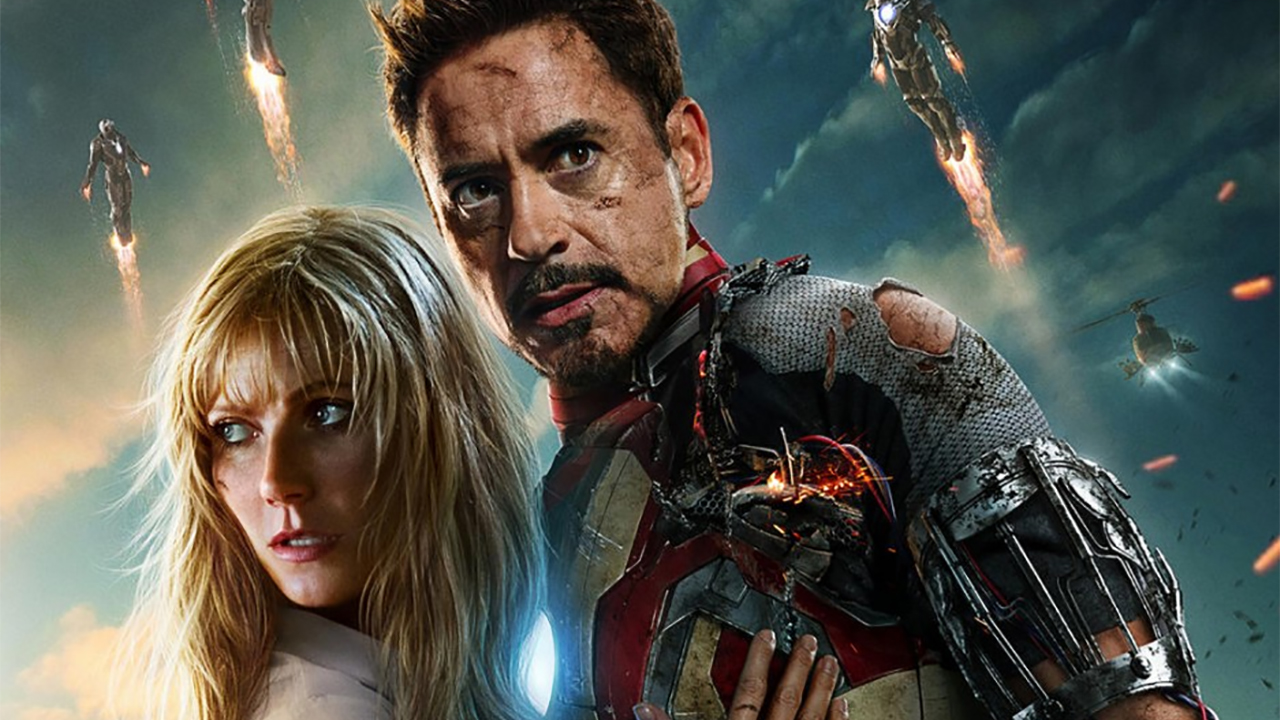 Gwyneth Paltrow might have accidentally revealed to everyone that Tony Stark is about to be a father. Well, in the Avengers Infinity War, Tony Stark did share a dream with he had with his fiance about becoming a father and that it was just too real.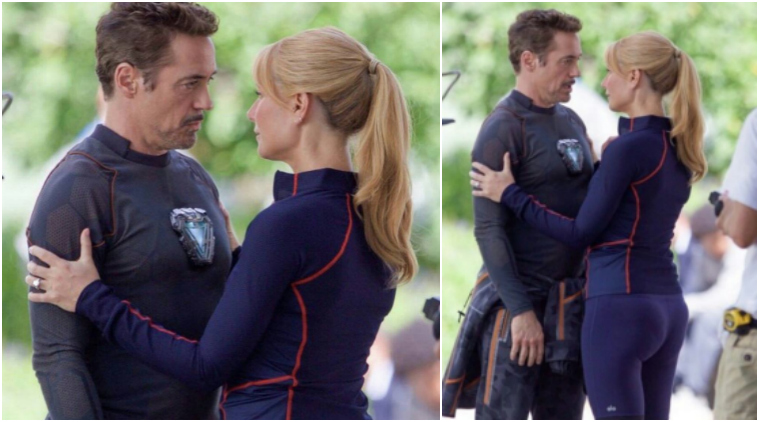 A tie-in magazine published by Titan for Infinity War has given us this piece of news. Gwyneth Paltrow is heard saying that Tony and Pepper are married the very next decade and they have a child. Does it mean Paltrow's character is pregnant in Infinity War? If all goes well, a Major Theory about Pepper Potts might come true in Avengers 4!!!!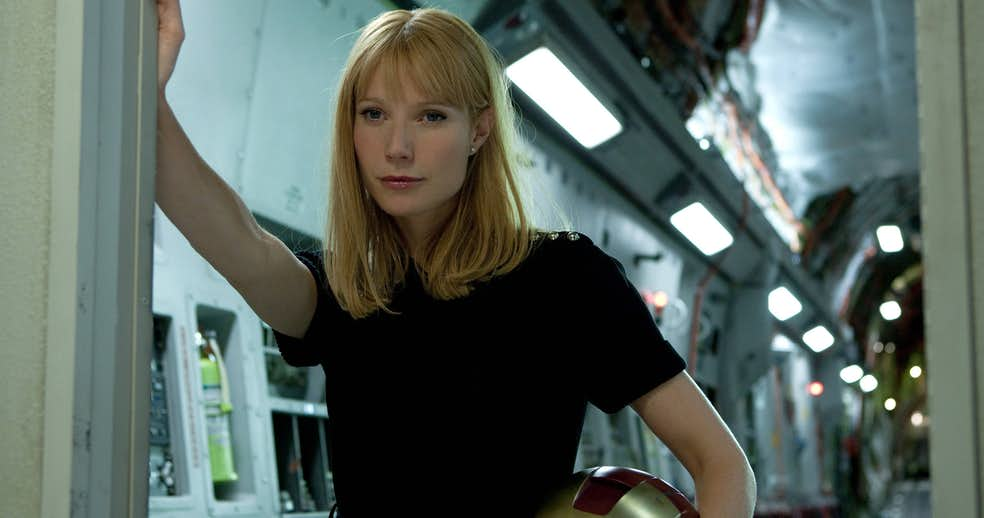 The comment by Gwyneth Paltrow could end up being a major potential spoiler for Avengers 4. The rumors about a little Tony Stark inside Pepper's wombs were put to rest when Tony Stark himself asked the question whether Pepper is pregnant in Infinity War. Pepper Potts said no.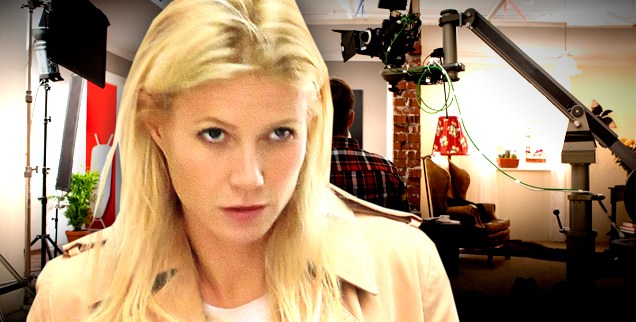 But the comment made by Gwyneth might have made us beg to differ. Avengers 4 will not be a direct continuation of Infinity War. There will be a confirmed Time Jump of some sort. Maybe a year or two will suffice. That will be enough time for Pepper Potts to give birth to her child, provided she was lying to Tony about her pregnancy in Avengers 3.
The Source of the news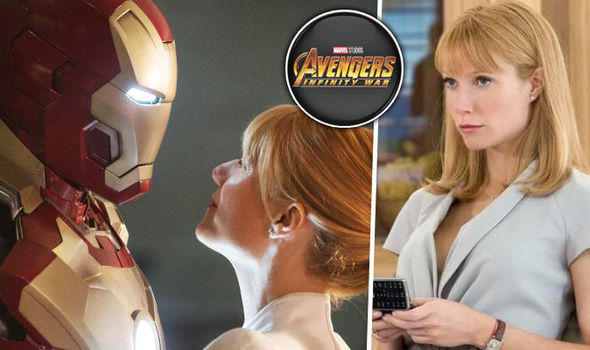 The news originates from an unlikely source. A tie-in magazine released for Infinity War is the reason we are talking about it right now. Gwyneth Paltrow recently made a rather confusing remark about Pepper's future in the MCU when asked about the authenticity of the magazine.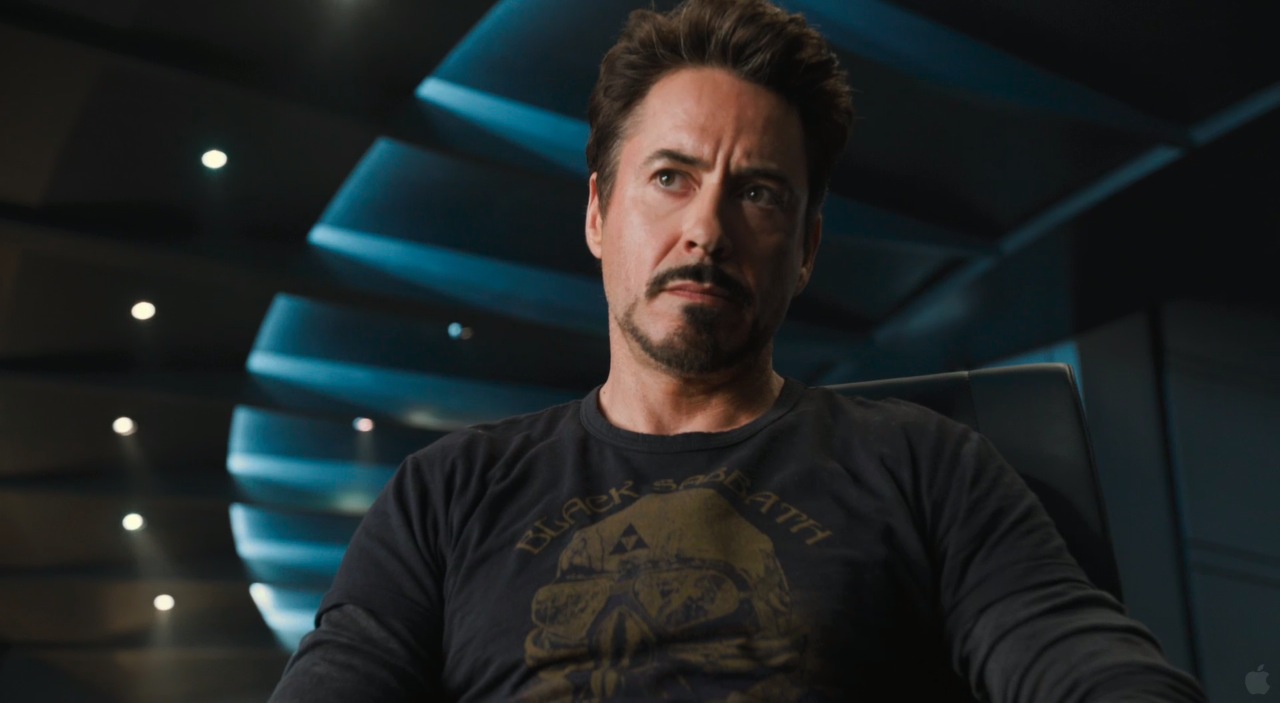 What is even more interesting is that Marvel Studios are extremely careful in wording their merchandise so that the public do not stumble upon any spoilers. But this magazine just seems to give it all away. So this means it is either inconsequential or Marvel is trying to use their infamous disinformation tactic to throw us off guard.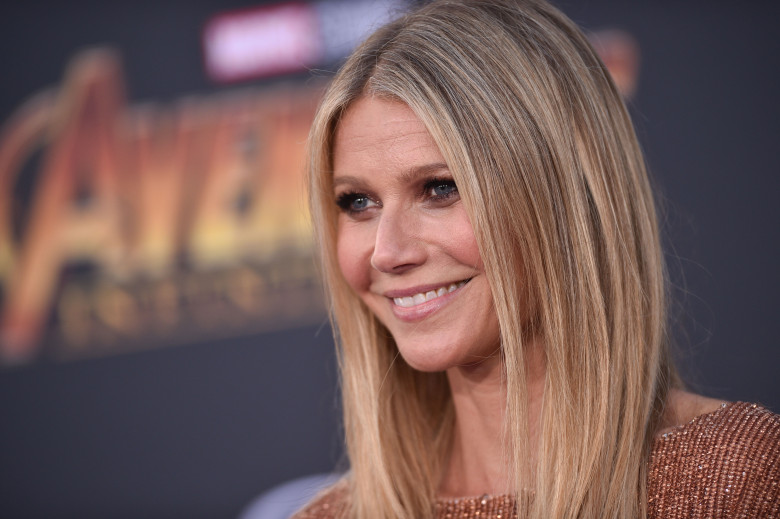 Paltrow was asked whether Tony and Pepper have any form of future in the MCU. Paltrow was quick to give a cryptic reply. She says the relationship of Tony and Pepper will develop in "all the ways great romances evolve". It might sound like you want it to sound but perhaps that was what Paltrow was trying to convey without revealing too much about Avengers 4. Even still, it is entirely plausible that Gwyneth Paltrow just got confused and worded it in a rather confusing way.
Does Infinity War provide us any clues?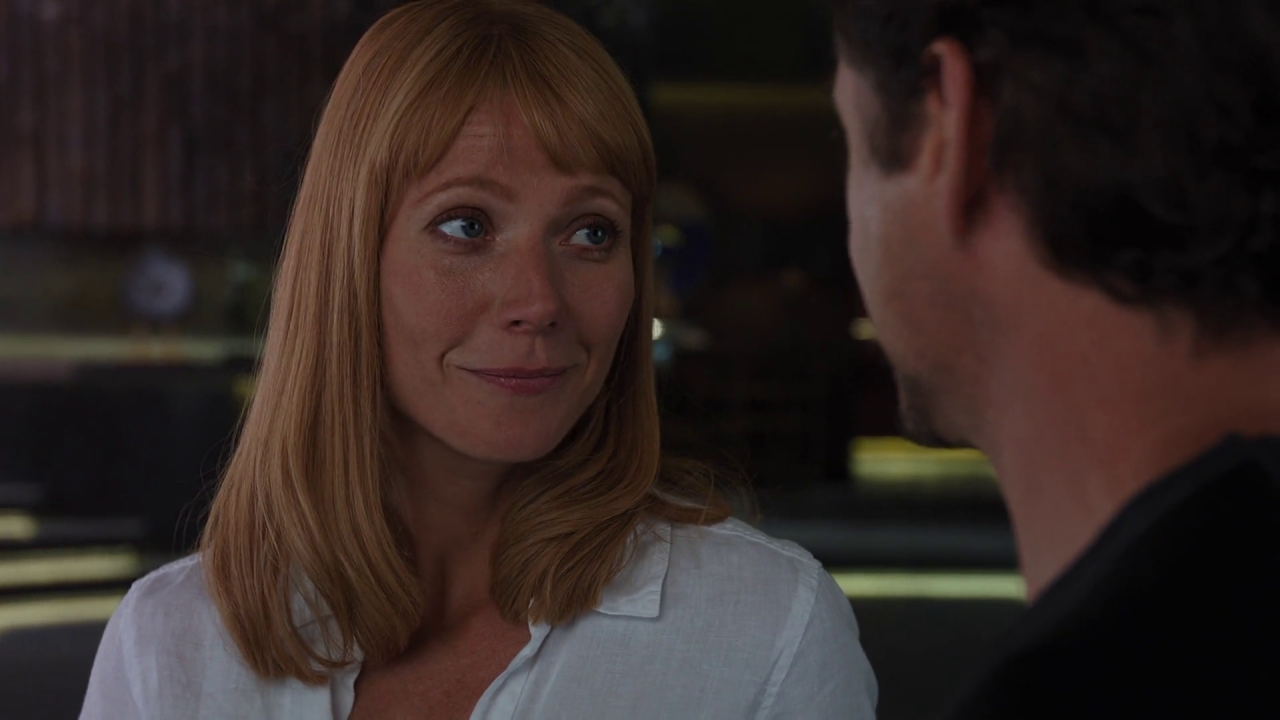 Oh yes. As a matter of fact, there are actually plenty of them in the movie. Nonetheless, this is not something you need to worry about. It is not that big of a spoiler to think about right now. Tony and Pepper might just be in a romantic relationship and not all romances end with a baby. Some are just left incomplete and they are still beautiful to look at and rejoice.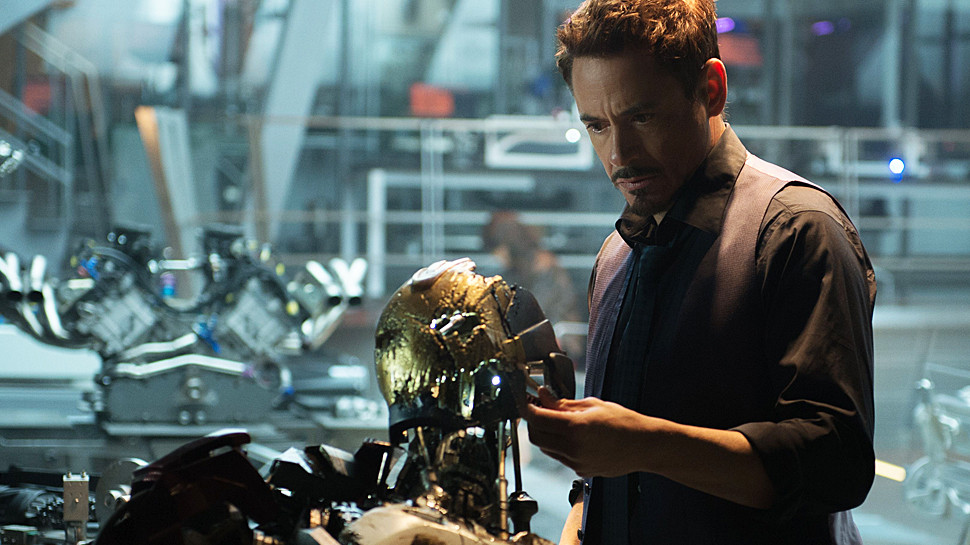 Robert Downey Junior, who plays Tony Stark in the MCU, will reach the end of his contract with the release of Avengers 4. If Tony Stark indeed dies in the movie that many rumors claim, it would add another layer to Stark's character if he left behind a legacy for the MCU to move forward with.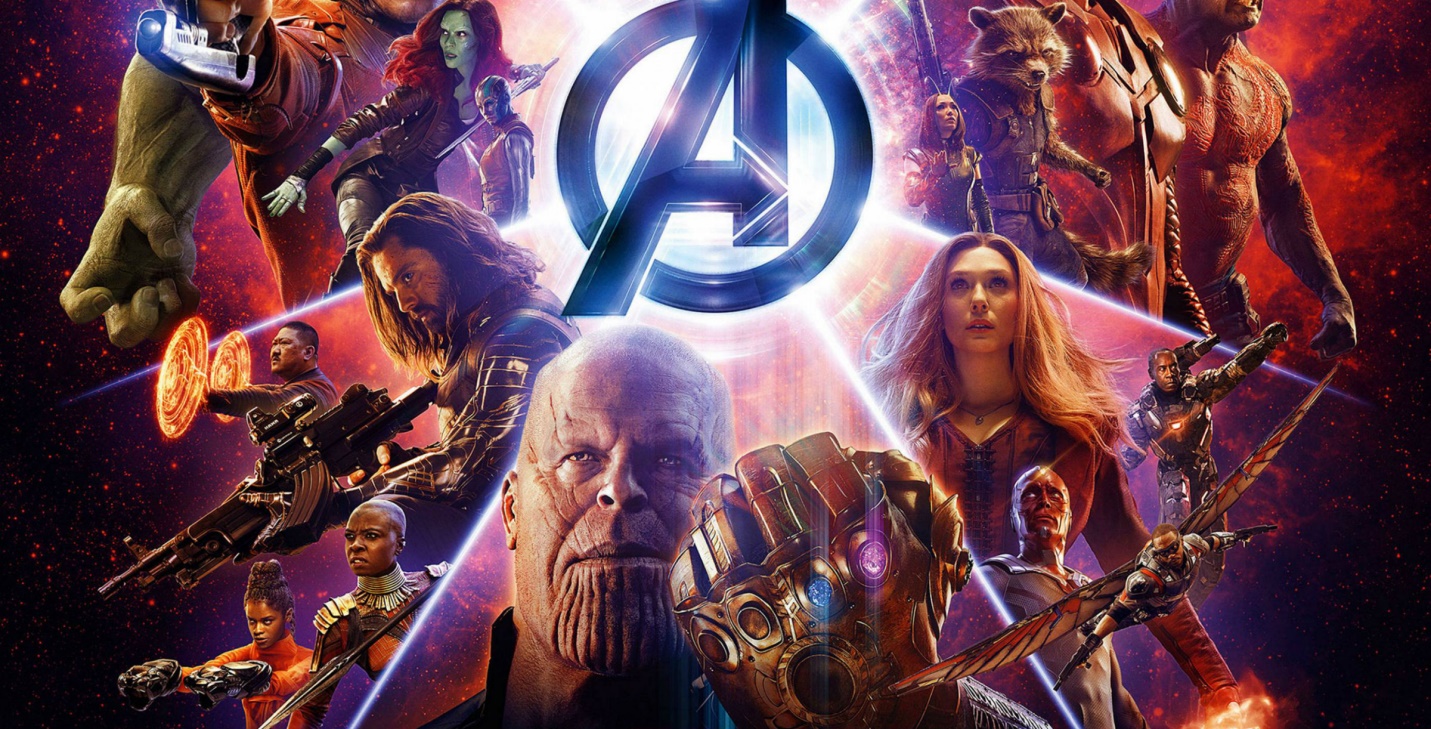 Avengers 4 don't even have to put much time into it. Just a single scene showing the possibility of a Tony Stark Junior would suffice. It would show how much Tony has grown as a character and even in death, Tony has left behind something that will grow up to defend the world as the Earth's mightiest hero in his place. Well, more details about the movie will surface in the coming months. Till now, here's what the Writers have said: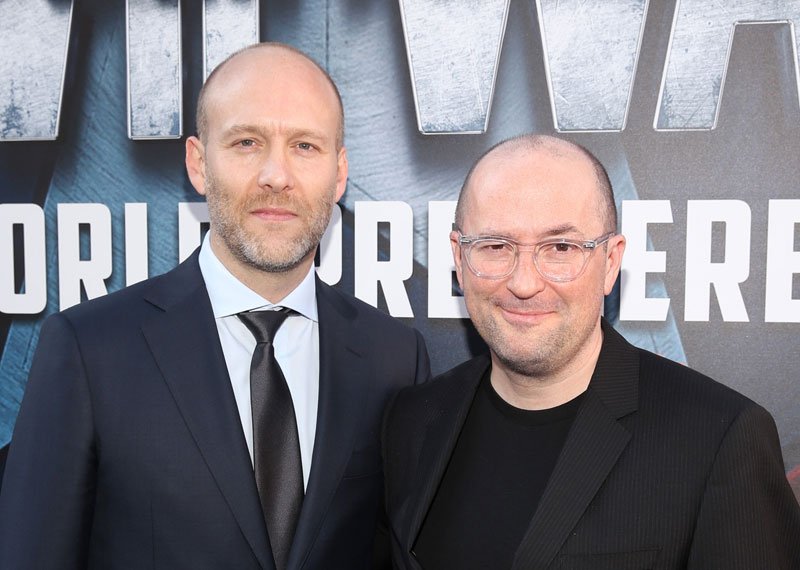 Markus – "[Avengers 4] doesn't do what you think it does. It is a different movie than you think it is. Also…[the deaths are] real. I just want to tell you it's real, and the sooner you accept that the sooner you will be able to move on to the next stage of grief".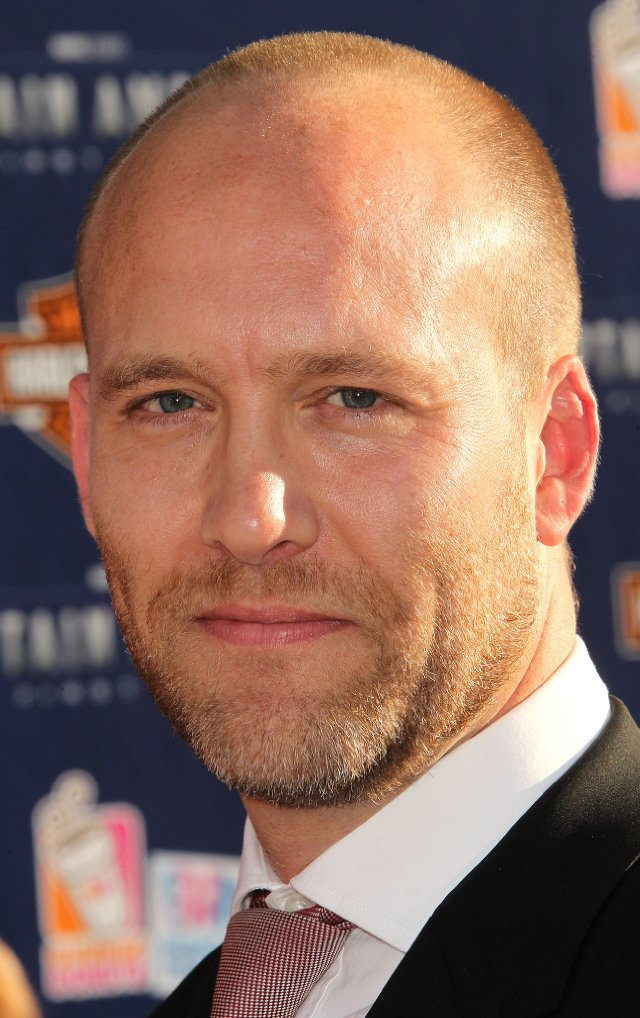 McFeely – "Put it this way. I think [Infinity War] is a fairly mature movie for a blockbuster. It's got a lot of fun in it, obviously, but boy, it gets very mature. The second one is also mature. We're going to own these choices, and hopefully surprise and delight you and get you invested. It's by the same studio, the same film-making team. They were written at the same time, shot at the same time. They're clearly connected, but they are definitely two different movies, one of which is dependent on what happened previously".
Avengers: Infinity war is already in theaters. Directed by Russo Brothers who are the best duo when it comes to directing big comic-book ensemble movies.
Produced by Marvel President Kevin Feige along with a group of EP's such as Stan Lee, Louis D'Esposito, Victoria Alonso, Michael Grillo etc. The screenplay is co-written by Christopher Markus and Stephen McFeely.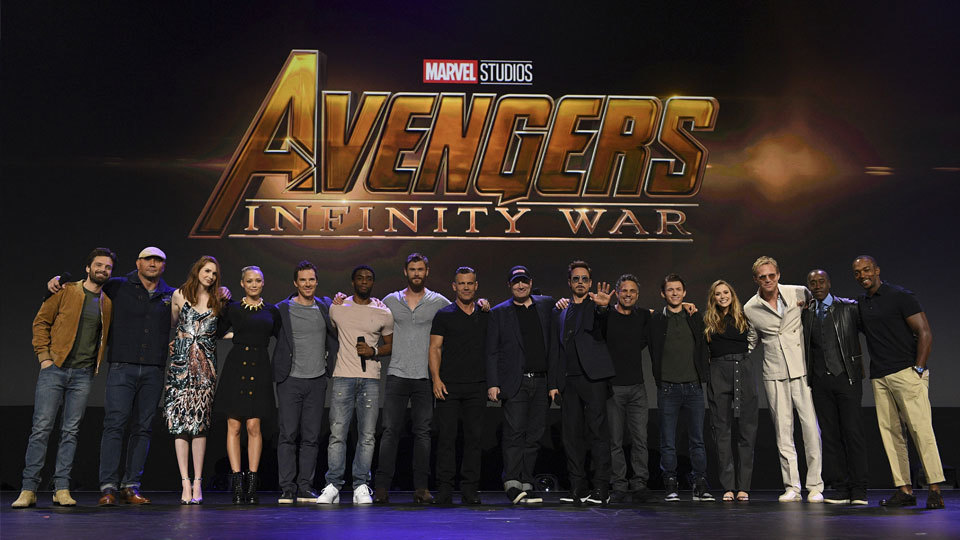 The ensemble cast is overwhelmingly amazing as some of the biggest stars are part of it including Josh Brolin (Thanos), Robert Downey Jr. (Iron Man), Chris Evans (Captain America), Chris Pratt (Star Lord), Zoe Saldana (Gamora), Peter Dinklage (Eitri), Sebastian Stan (Winter soldier), Anthony Mackie (Falcon), Chris Hemsworth (Thor), Peter Dinklage (Eitri), Tom Hiddleston (Loki), Mark Ruffalo (Hulk), Bradley Cooper (Rocket Raccoon), Vin Diesel (Groot), Scarlett Johansson (Black Widow), Jeremy Reiner (Hawkeye), Benedict Cumberbatch (Dr. Strange), Benedict Wong (Wong), Tom Holland (Spiderman), Letitia Wright (Shuri), Chadwick Boseman (Black Panther), Paul Rudd (Ant-Man), Elizabeth Olsen (Scarlett Witch), Karen Gillian (Nebula), Pom Klementieff (Mantis), Dave Bautista (Drax), Paul Bettany (Vision), Samuel Jackson (Nick Fury), Cobie Smulders (Mariah Hill).
The official film synopsis for Infinity War reads: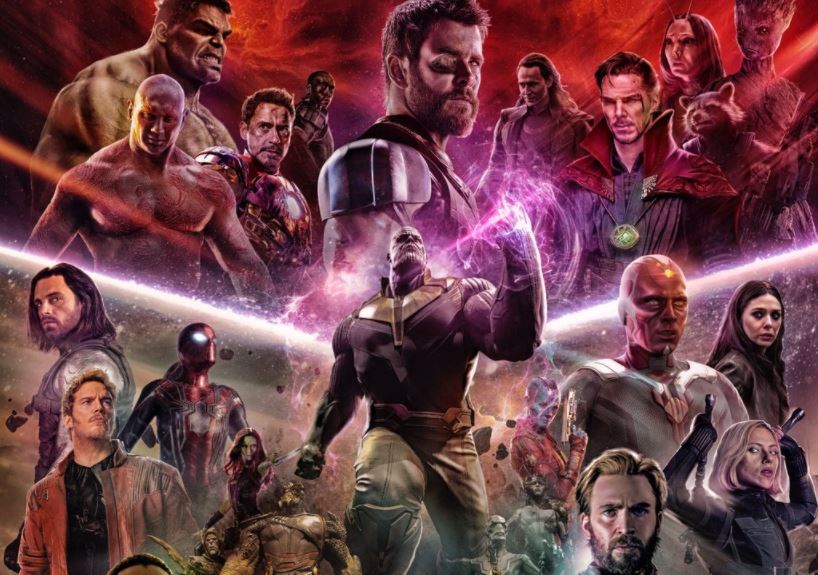 "As the Avengers and their allies have continued to protect the world from threats too large for any one hero to handle, a new danger has emerged from the cosmic shadows: Thanos. A despot of intergalactic infamy, his goal is to collect all six Infinity Stones, artifacts of unimaginable power, and use them to inflict his twisted will on all of reality. Everything the Avengers have fought for has led up to this moment – the fate of Earth and existence itself has never been more uncertain".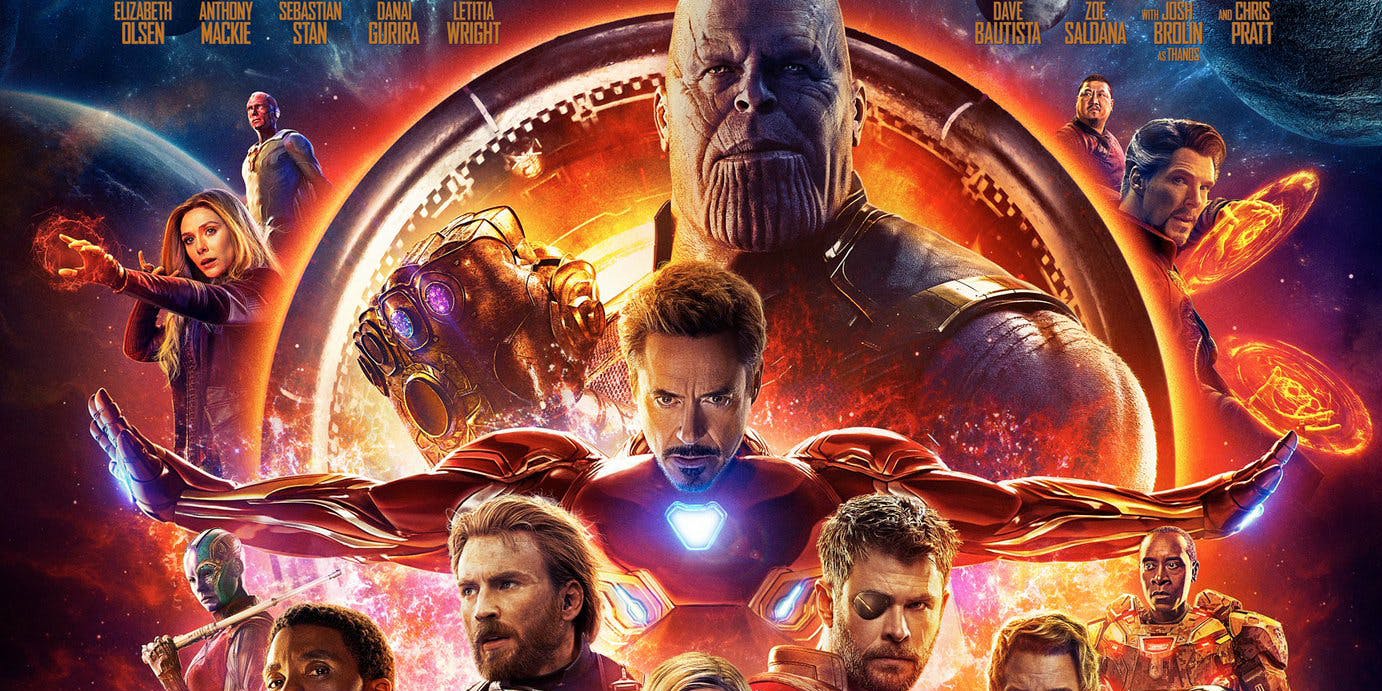 Iron Man, Thor, the Hulk and the rest of the Avengers unite to battle their most powerful enemy yet — the evil Thanos. On a mission to collect all six Infinity Stones, Thanos plans to use the artifacts to inflict his twisted will on reality. The fate of the planet and existence itself has never been more uncertain as everything the Avengers have fought for has led up to this moment.
Don't Miss: New Deadpool 2 Clip Trolls Batman Vs Superman In The Coolest Way Possible!!!