Movies
Agent Phil Coulson's Return in Avengers: Endgame Teased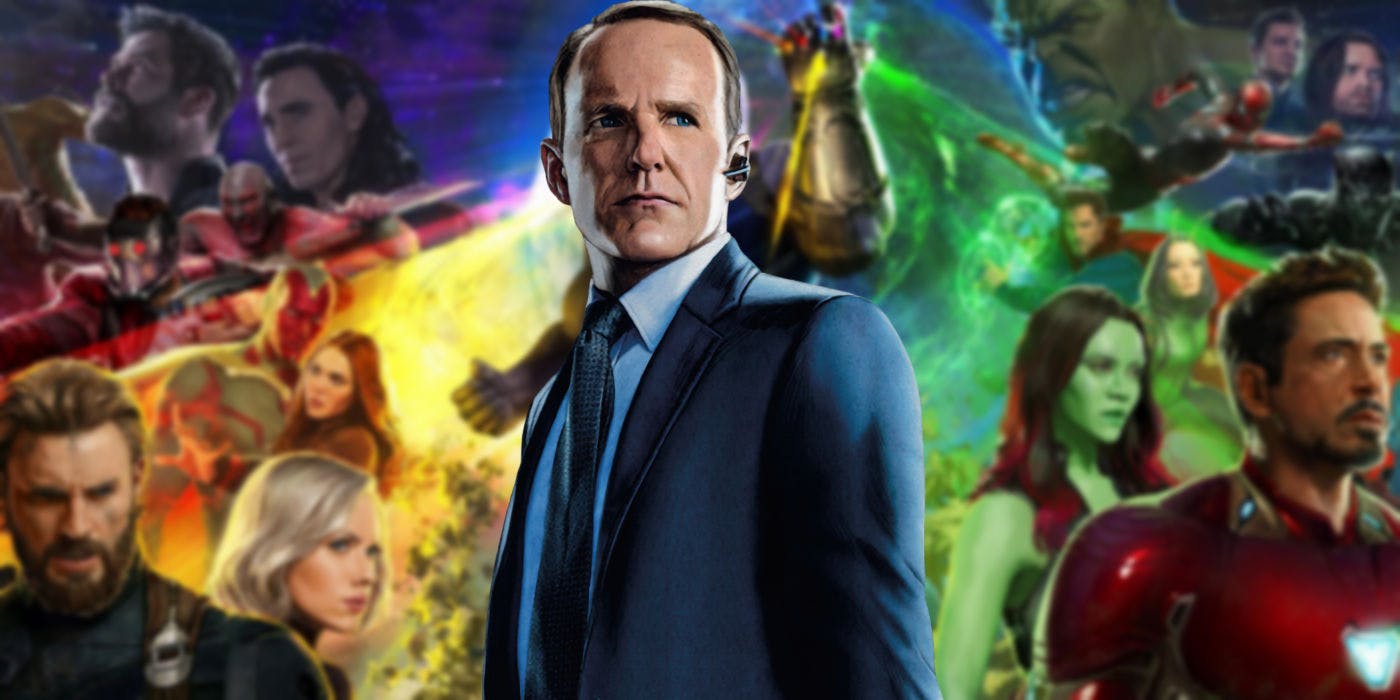 Avengers: Endgame is going to assemble a giant roster of Marvel characters that no movie has ever done. Avengers: Infinity War holds the record of having the most number of Superheroes and supporting characters in one single film, but that record will be broken in less than a year (technically). While there would be some characters that will be retired or killed off, there are also going to be certain characters that will make a surprising return, just like Red Skull did in Infinity War.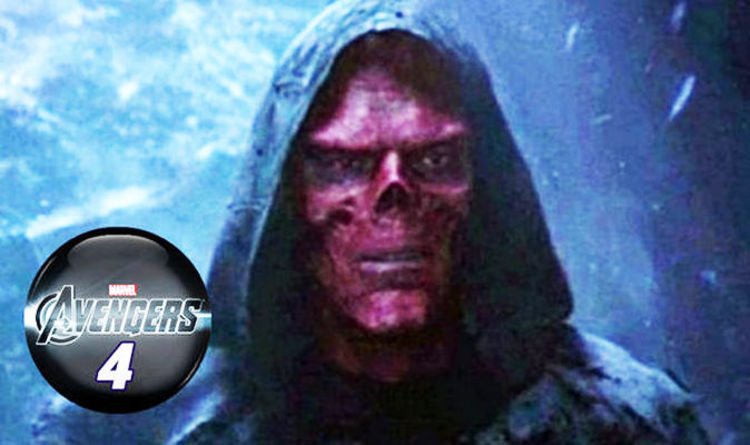 Even though we loved the shocking return of Red Skull, it would still be a surprise if he is brought back again in Endgame. Well, he is not the only potential returning character, as the likes of Hela, Odin, Frigga, The Collector, The Grandmaster, Quicksilver, Crossbones, Ultron and even Agent Phil Coulson are suspected to make a return in the upcoming mega-crossover event. Now if you would notice, most of these characters died or are assumed to be dead in the previous MCU movies. But still, they are expected to return.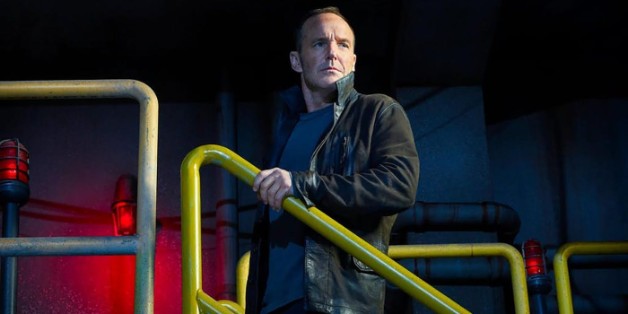 Endgame is going to be a massive time travel event and so putting these characters somewhere in the story is entirely possible. And, the return of one of these characters has been teased and possible even confirmed. Clark Gregg is making his MCU return in Captain Marvel, and in a recent interview with TV Guide, he hinted that this isn't the only film where he could return. He was asked whether he is coming back in Endgame as well, and here's what he said:
"In the world of Marvel anything's possible."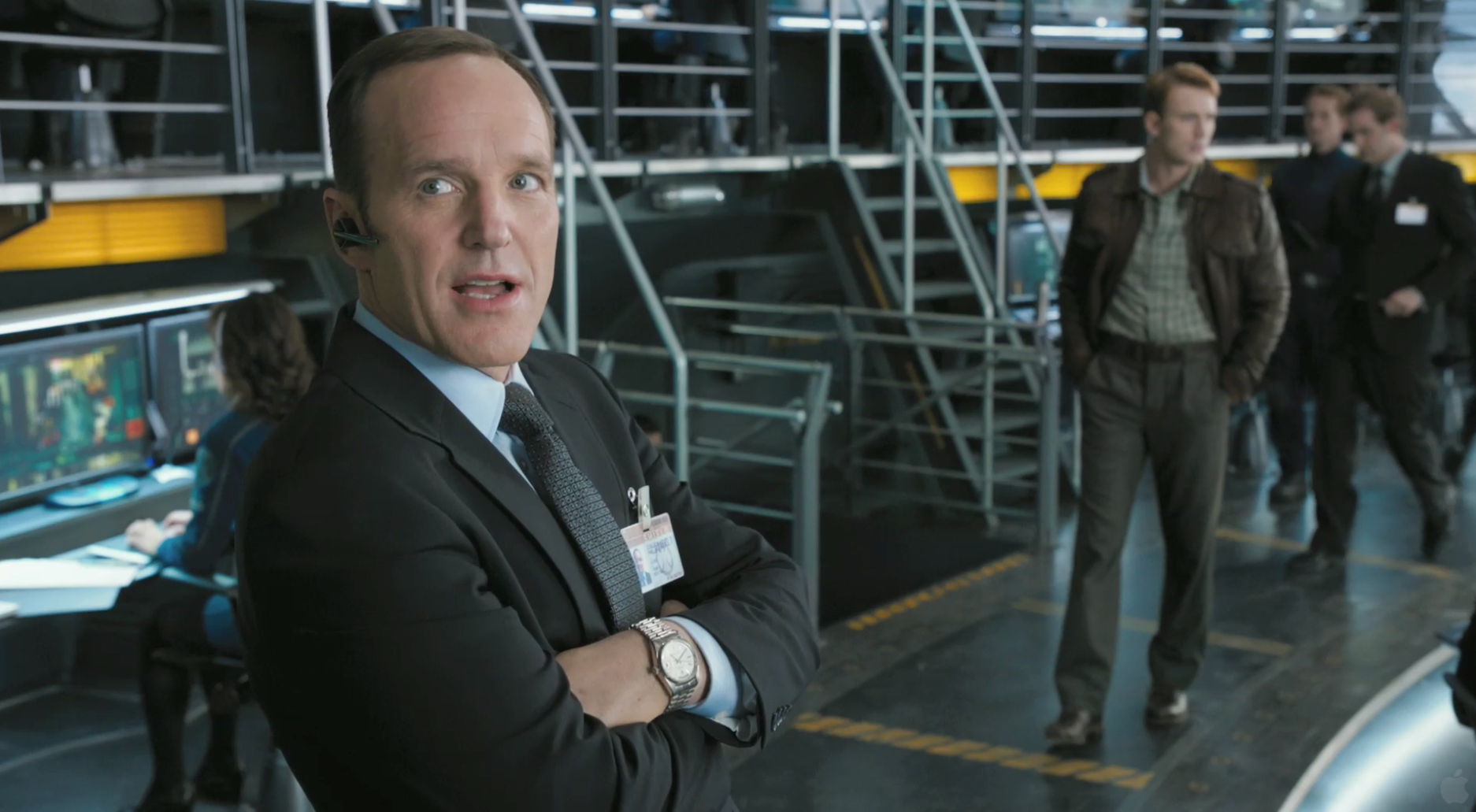 Now this answer in no way confirms his return, but the fact that he didn't deny it is what should be focused upon. Recently, Samuel L. Jackson teased the fact that he isn't in Avengers: Endgame, and we obviously know that he was lying. But, in the case of Clark Gregg where he clearly hasn't denied his return and kept it vague, it is more or less a confirmation that he is in the movie.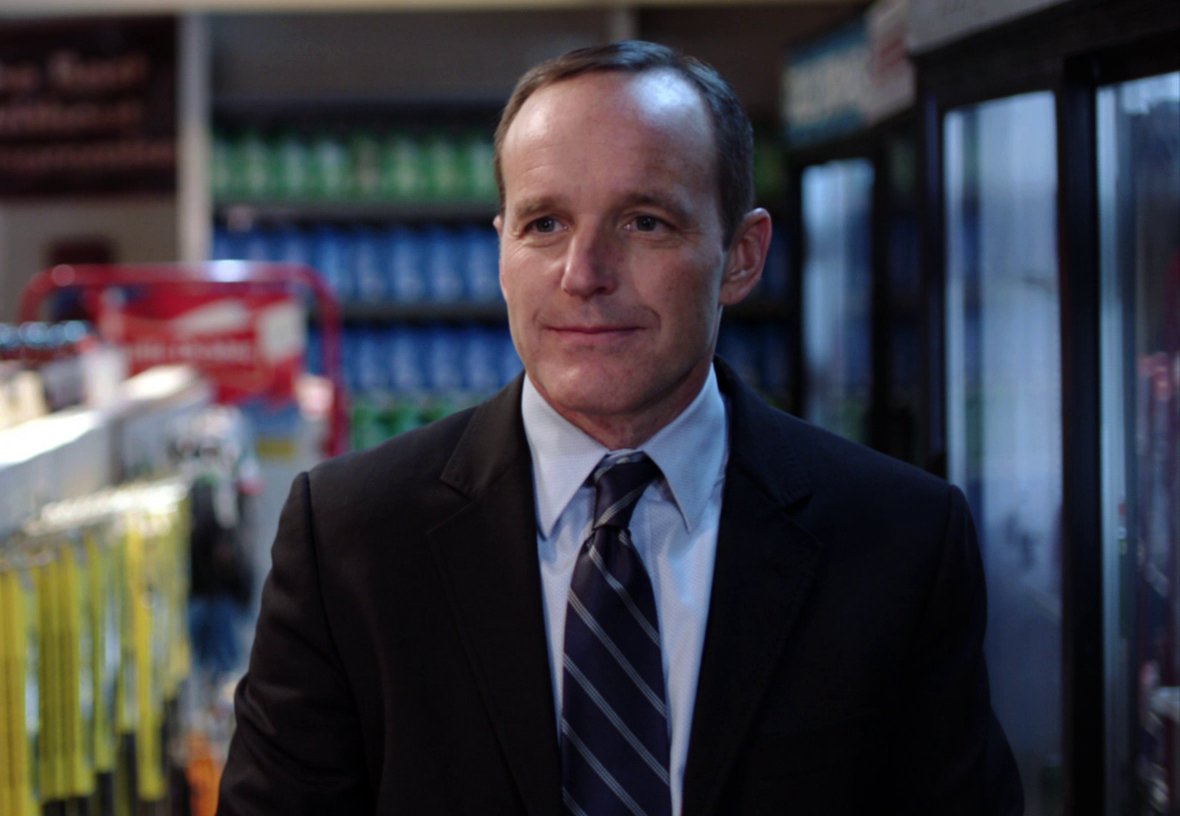 Now considering that he is coming back, it would be interesting to see that what role he will get to play in Endgame. After his character was built up throughout Phase 1, his death in The Avengers was pretty shocking. What's even more shocking was his return in Agents of SHIELD. With Time Travel in play and the Avengers going back to the events of the first Avengers, it is entirely plausible that Coulson could return in those revisited events from the past.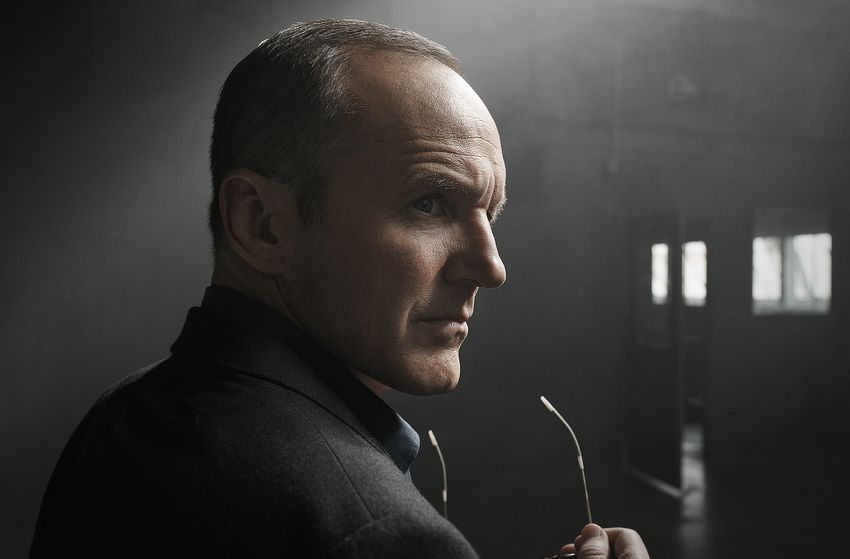 But ever since his return in Agents of SHIELD, MCU fans have hoped that he would someday come back in the present day MCU continuity. Agents of SHIELD has always ran linear to the MCU movies acknowledging the events that occur in the films. But the movies haven't done the same for the shows. So, that is why we can believe that Phil Coulson may still be dead in the movies.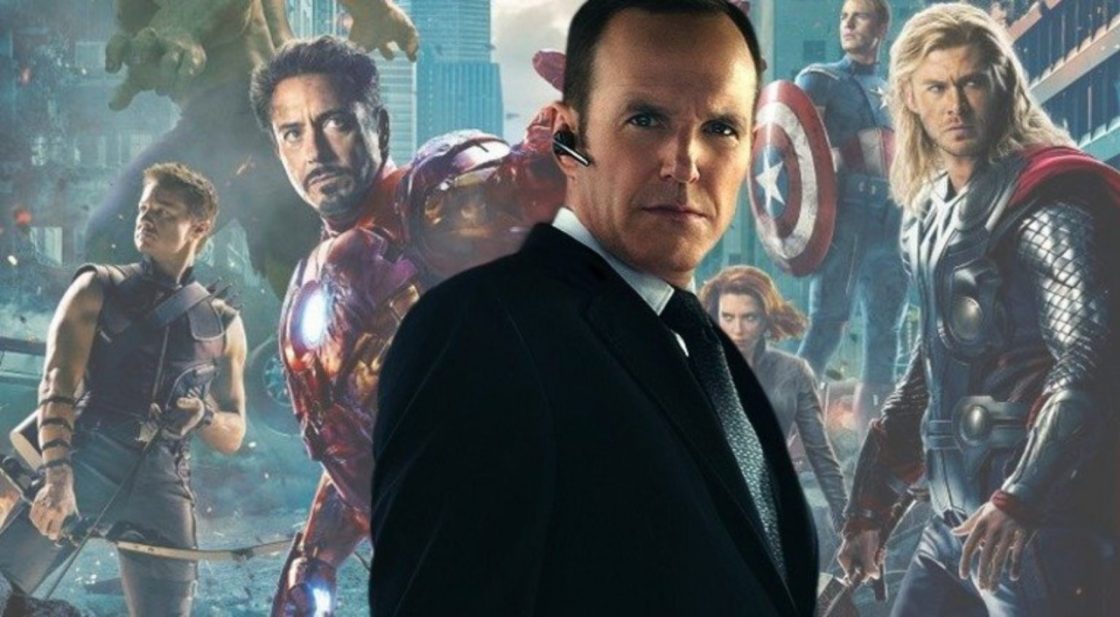 If he isn't, then he could surely be back and even play a significant role in the present day. After the disappearance of Nick Fury and Agent Hill, we could see him make his final MCU movie appearance. This is an MCU finale after all. But explaining his return out of nowhere would be kind of difficult considering the fact that many people haven't seen Agents of SHIELD. Also, giving Coulson a significant role would mean allotting him more screen time.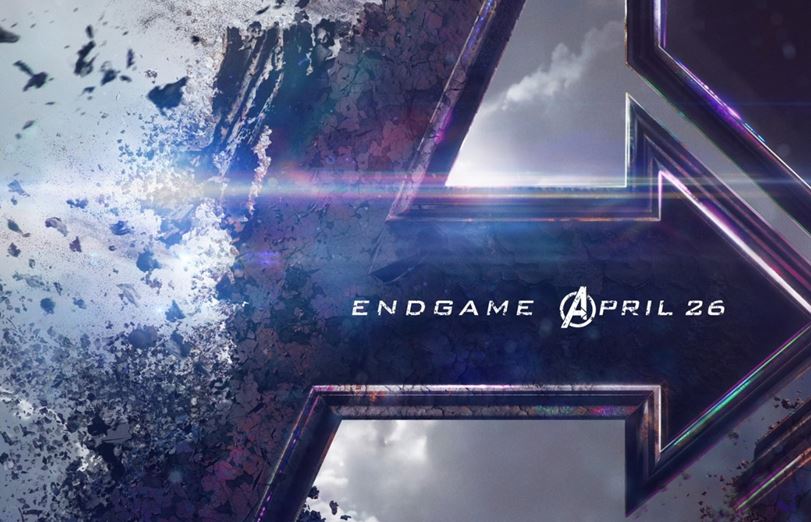 So, he will probably come back playing a cameo during the time travel revisits to the past. Rest we'd be sure when the film comes out on April 26. Here's the official synopsis:
"After the devastating events of Avengers: Infinity War (2018), the universe is in ruins due to the efforts of the Mad Titan, Thanos. With the help of remaining allies, the Avengers must assemble once more in order to undo Thanos' actions and restore order to the universe once and for all, no matter what consequences may be in store."