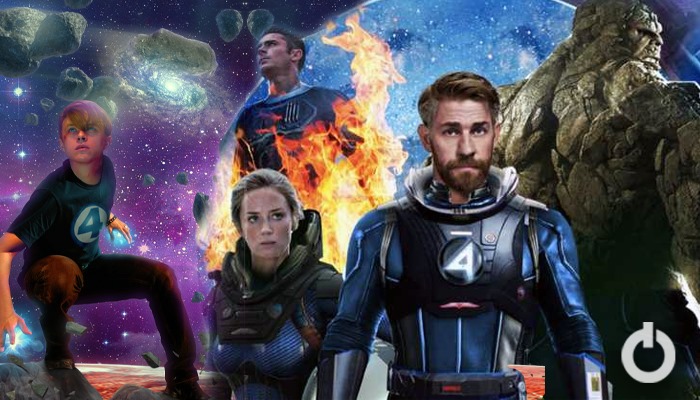 MCU's Fantastic Four Movie Is In Works:
Ever since Disney absorbed the resources of Fox and rebranded the company as 20th Century Studios, Kevin Feige & co have been gifted new toys to play with. But the thing is that they've not even unwrapped these toys yet. Still, speculations have been off the charts for the likes of mutants and the Fantastic Four because Feige totally name-dropped them at SDCC last year. As of now, Marvel has chosen to remain shush about their new content as they continue to work upon the big roster that was announced last year. This roster doesn't include Fantastic Four yet, but now we've got plausible evidence that might have just added Fantastic Four to the list of upcoming MCU projects after all.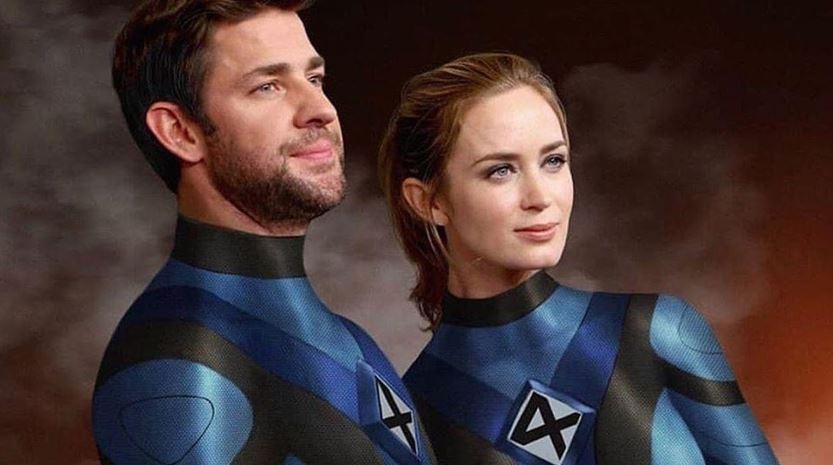 Marvel scooper Charles Murphy reported through his website, Murphy's Multiverse that Disney recently registered two new production companies: Solve Everything Productions and Grass-Fed Productions. It could be a part of their regular day to day process, but Murphy suggests that these two companies could be hinting at 2 new MCU projects. He does state that there's obviously a major chance that either one, or both of these newly registered companies could be for different projects entirely. But the title, "Solve Everything Productions" is quite on-the-nose as far as the Fantastic Four are concerned.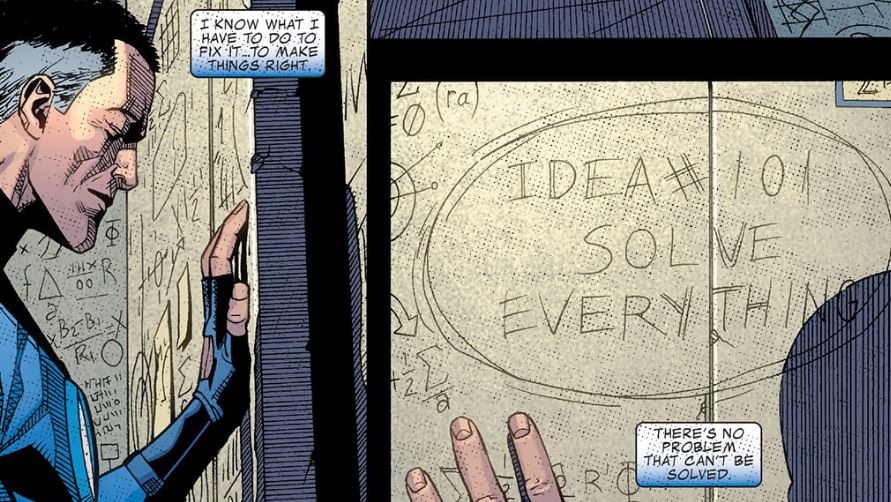 "Solve everything" is a phrase that many Marvel fans would directly resonate with none other than the Fantastic Four (especially with Jonathan Hickman's run of Marvel's first family). Hickman's 3 issue arc of Fantastic Four was actually titled Solve Everything. In this story of the Multiverse, we saw a Council of Reeds on several from different Earths be formed. And Reed Richards of Earth 616 was seen asking the other Reeds his 101st question – "how to solve everything."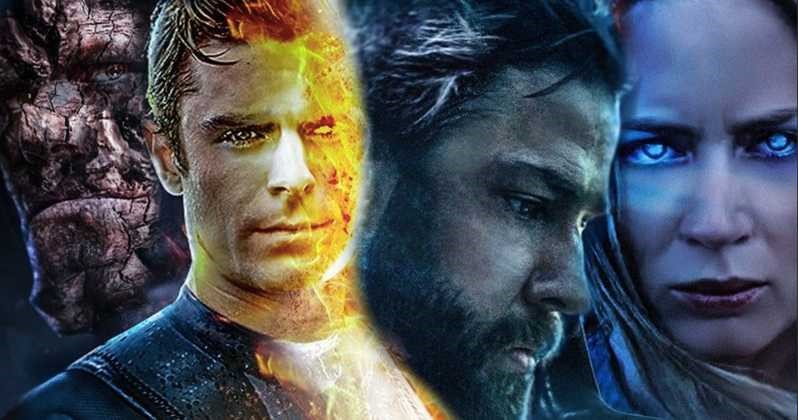 So, there's a massive chance that Solve Everything Productions in particular could be developing MCU's Fantastic Four movie. But, it's obvious that we won't be seeing the next Fantastic Four movie until 2023, since Marvel's schedule is totally packed. As for Grass-Fed Productions, Murphy suggests that it could either be for a non-MCU film/project, or it could be for Blade or the rumored Disney+ series, SWORD (Secret Invasion).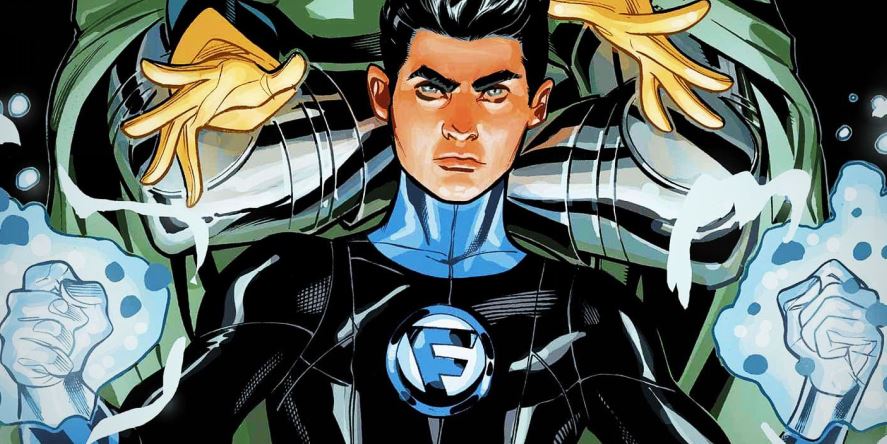 Anyway, fans would be really happy if an MCU based Fantastic Four movie is indeed under development. People have been asking for a good Fantastic Four movie for ages now, and they're finally going to get it within the next 3 years or so. We've covered a couple of rumors that might have formed the basis for Marvel's first family. The reason I'm stressing on "family" here is because the first rumor suggests that the Fantastic Four might directly start off with Franklin Richards, if not Valeria as well. Yes, we might see this team taking a page out of Spider-Man's book as they might come as individuals who already have attained their powers. But along with the powers, Reed & Sue will already be married & they may have their two children, Franklin & Valeria.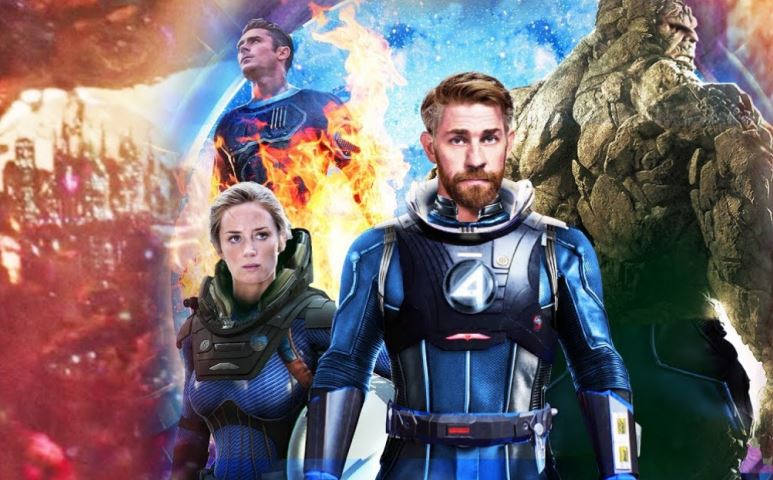 But the thing is, that their powers aren't as simple as Spider-Man. So, Marvel will have to explain their origins even though they might not do that in the very beginning. And that's where the second rumor about the Fantastic Four comes into play. It has been suggested that Ant-Man and the Wasp 3 will lead us to the team because they will have the Quantum Realm would be the reason for their powers. Let's see whether these two rumors become facts in the future.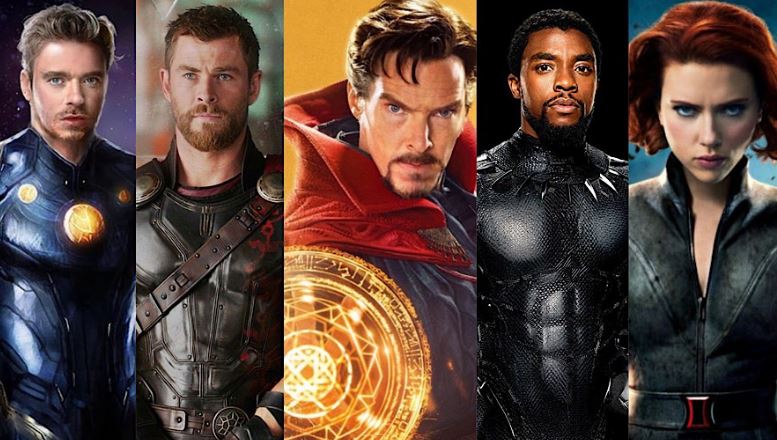 Until then, here's the updated Phase 4 movie schedule of MCU – Black Widow on November 6, 2020, The Eternals on February 12, 2021, Shang-Chi and the Legend of the Ten Rings on May 7, 2021, Marvel's Spider-Man 3 on December 17, 2021, Thor: Love and Thunder on February 11, 2022, Doctor Strange in the Multiverse of Madness on March 25, 2022, Black Panther II on May 6, 2022, and Captain Marvel 2 on July 8, 2022. As far as the TV shows are concerned, The Falcon and the Winter Soldier & WandaVision are supposed to hit Disney+ later this year, Loki, What if…? & Hawkeye will arrive next year, and Ms. Marvel, Moon Knight & She-Hulk will possibly arrive in 2022.