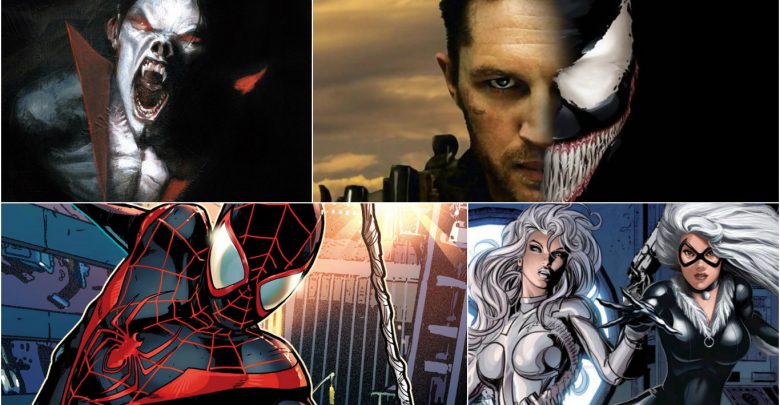 Marvel Studios and Sony joined hands with a new Spiderman franchise, and popular actor Tom Holland was cast as Peter Parker/Spiderman. He made a sensational debut as young Peter Parker, and the solo Spiderman movie clocked over $800 million worldwide and became a huge blockbuster in the MCU. The audience were happy to see a turnaround of a major superhero franchise, some even called Tom Holland's version as "the perfect Spiderman".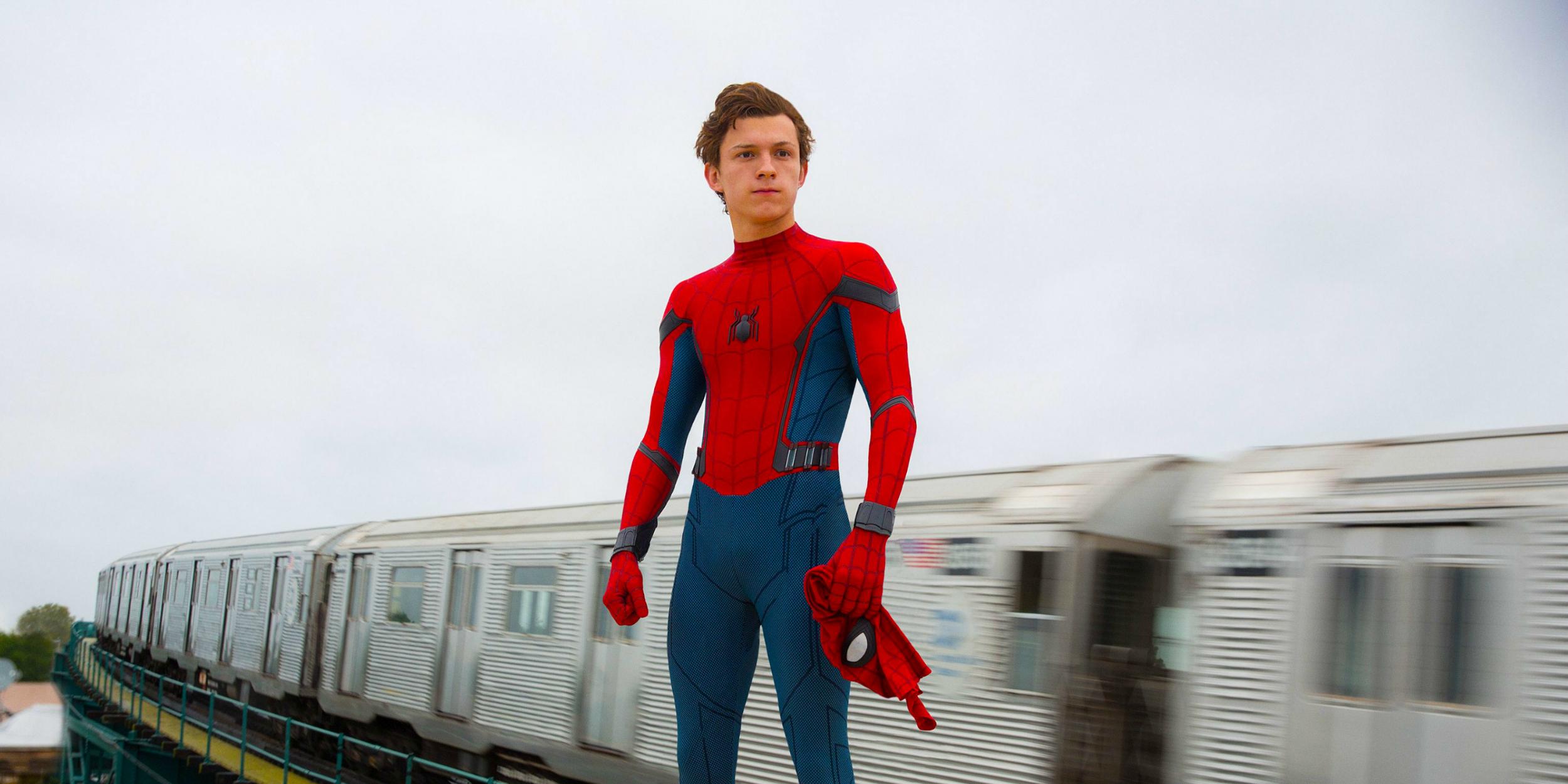 The movie was based on "Spiderman Homecoming" storyline, the comic was launched in the 1990's and the idea was to re-invent Spiderman character in comics which totally aligns with the present vision of Sony Pictures. The title is apt as it's a coming-of-age High-school drama and he is actually coming back to his home – MCU. He was introduced into the Marvel cinematic universe in Captain America: Civil War when Tony Stark brought him into his team.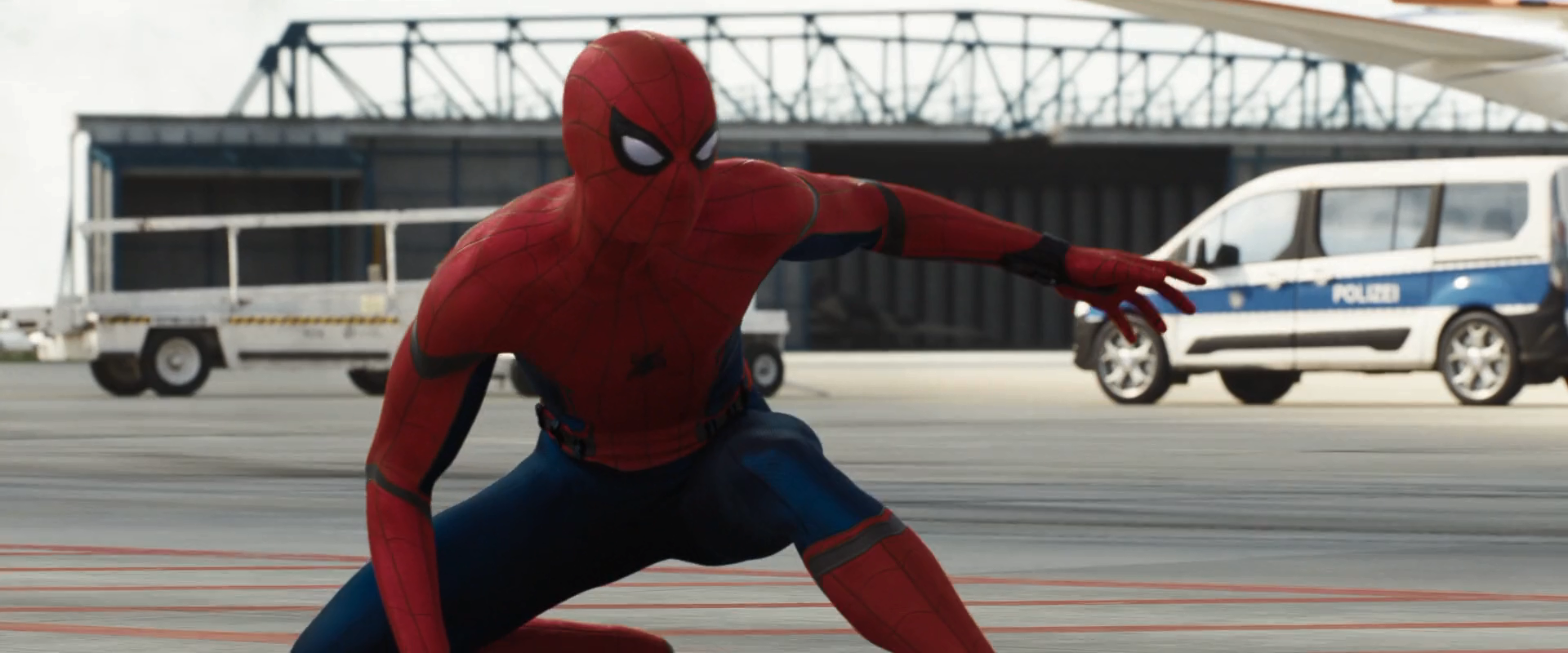 The movie picked up the pieces of Civil War, and showed how Peter Parker is struggling to return to his normal high-school life. The movie has drawn heavily from the classic era works of Stan Lee and Steve Ditko, for instance Spiderman's costume and web-wings on display bears distinct influence of the 1960's comics. The director Jon Watts clarified in an interview with EW that it's not an accident. He said: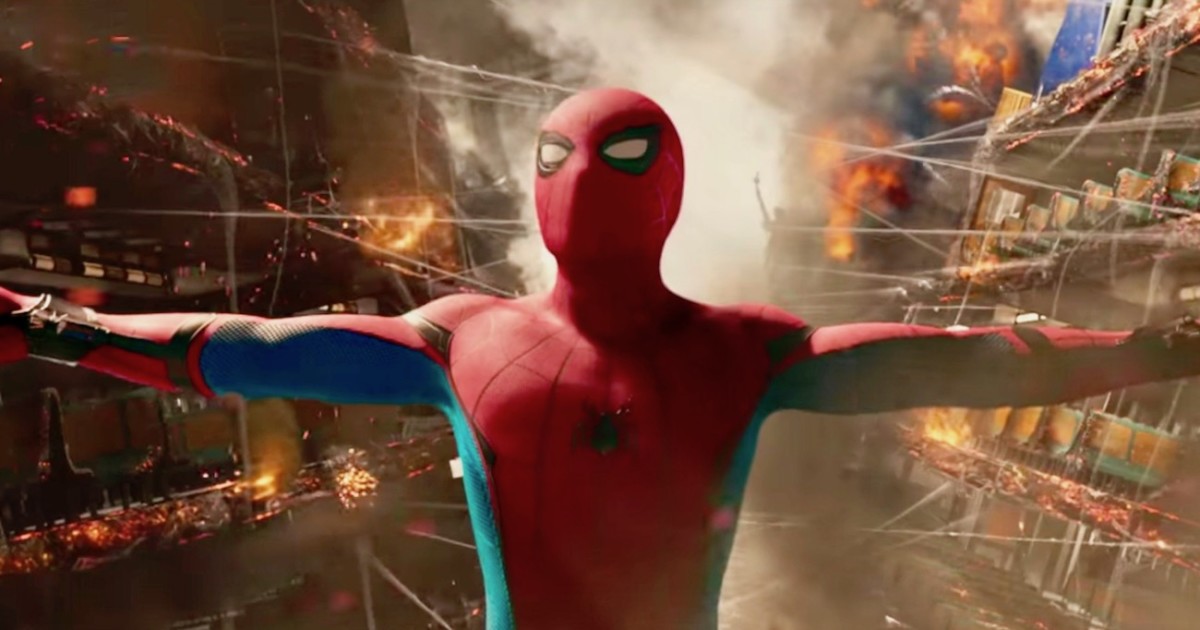 "We've seen the Marvel Universe from the very dramatic penthouse perspective of Tony Stark; now we see what it looks like on the ground through the eyes of a 15-year-old."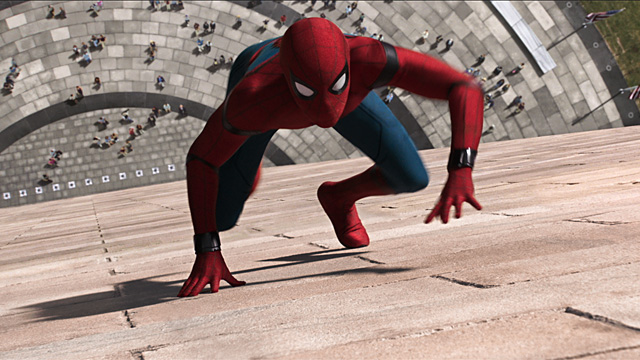 Spiderman: Homecoming succeeded in revitalizing Spiderman franchise and brought alive Peter Parker we all love so much. It's a breezy, fun, colorful ride with fast-paced action and stunning visual effects, in some ways this is the kind of Spiderman we have been waiting for.
It is not entirely flawless but is a great addition to cinema dedicated to the beloved web-slinger. Critics are saying that it seamlessly blends into the big MCU and that's a big triumph.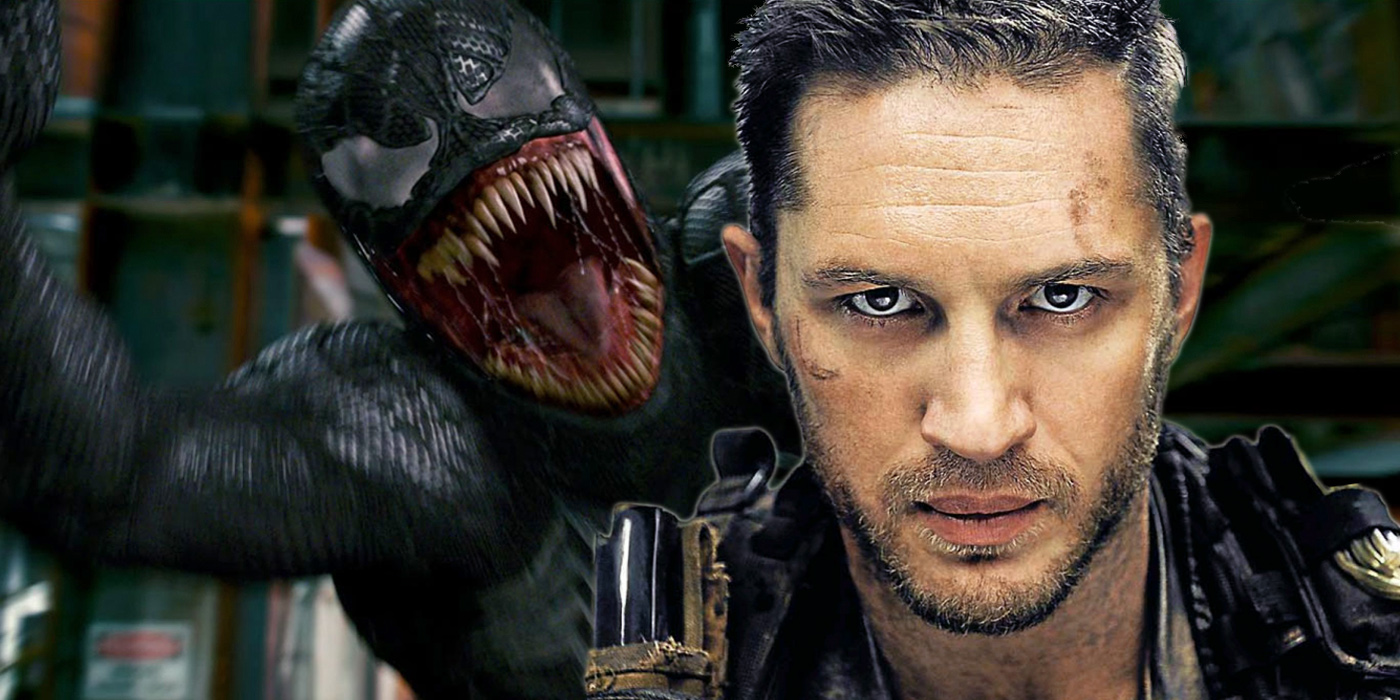 Recently, Sony greenlit Venom spin-off which has been the long standing demand of the fans. The movie has cast Tom Hardy as 'Venom'. It could be adapting classic 90's Marvel comics based on Lethal Protector storyline that sees Eddie Brock becoming a hero in San Francisco.
But there are elements that will be done differently. In this particular comic-book plot, Spiderman plays a huge role and we know he won't be appearing so that part will be removed completely. There is a group of mercenaries who call themselves "The Jury", their tech on suits is based on Tony Stark's designs and since Venom is not part of MCU that part need to be altered as well.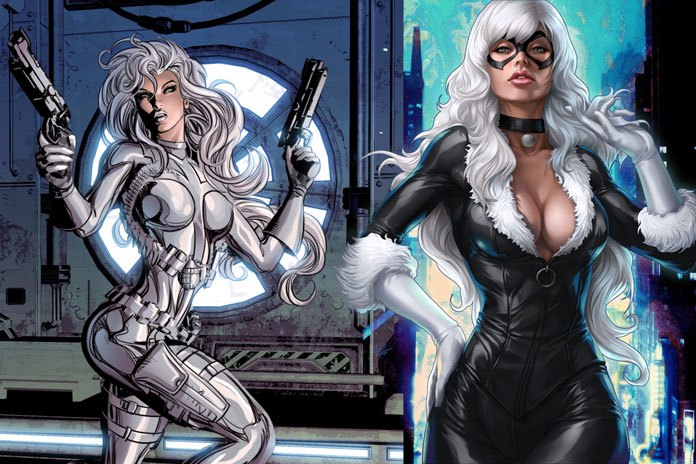 Sony has confirmed that Tom Holland's Spiderman won't appear in Venom spin-off but there is a possibility of Venom showing up in future Spiderman movies.
There is also 'Silver and Black' movie in the works which won't be part of MCU. Although Spiderman is a part of the shared Marvel-Sony universe, but Sony still owns exclusive rights of Spidey's rogues gallery which they are tapping for spin-offs.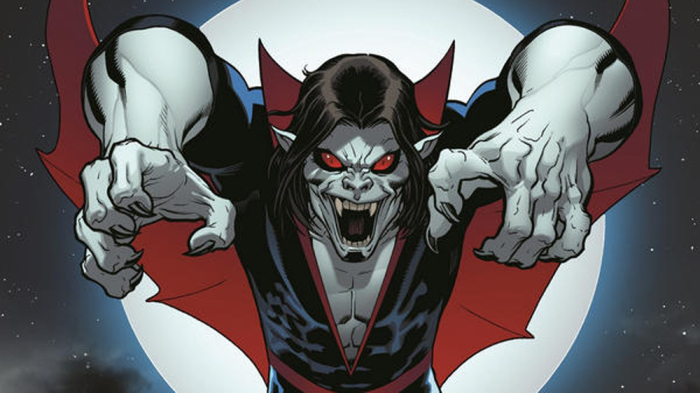 Another Spiderman spin-off has been announced by Sony which is based on 'Morbius The Living Vampire'. According to a new report, the script has been finalized and the search for a director is on, although there are'nt any names being suggested yet. There are'nt any specific plot points revealed but the movie will be about Morbius front and center. He started out as a villain but eventually became a hero in his own right.
He made his debut in The Amazing Spiderman #101 and it was not written by Marvel legend Stan Lee. He was created by Roy Thomas and Gil Kane. He ran experiments on himself in order to cure a rare blood disease but due to major side effects he turned into vampire. He has the ability to fly and possess superhuman strength.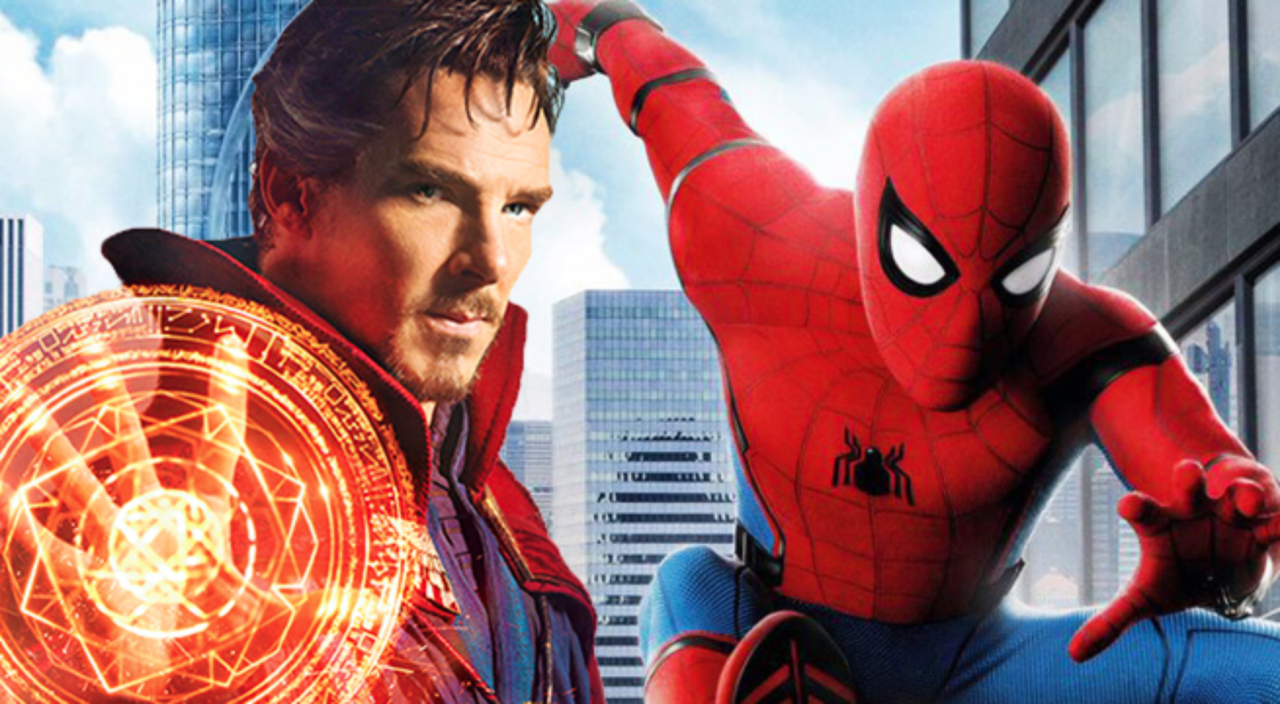 Spiderman and co has become prominent characters in the overall MCU as well. Spiderman will become part of 'The Avengers' and will fight alongside them against Thanos. In the new set photos of Avengers Infinity War, the Sorcerer Supreme Dr. Strange and web-slinger Spiderman found next to each other on the streets of New York. They both live in New York City and will pair up against Josh Brolin's Thanos. On being asked about the relationship between Peter Parker and Stephen Strange, Tom Holland said "We're good friends. We're the Londoners and the New Yorkers." Joe Russo, the Co-director had this to say:
"They both have a proximity to each other if that's a hint that I can give. Anybody who's a Marvel fan would know that they both reside in the same city, and I think Tom and Benedict have a really wonderful chemistry and we wanted to exploit that."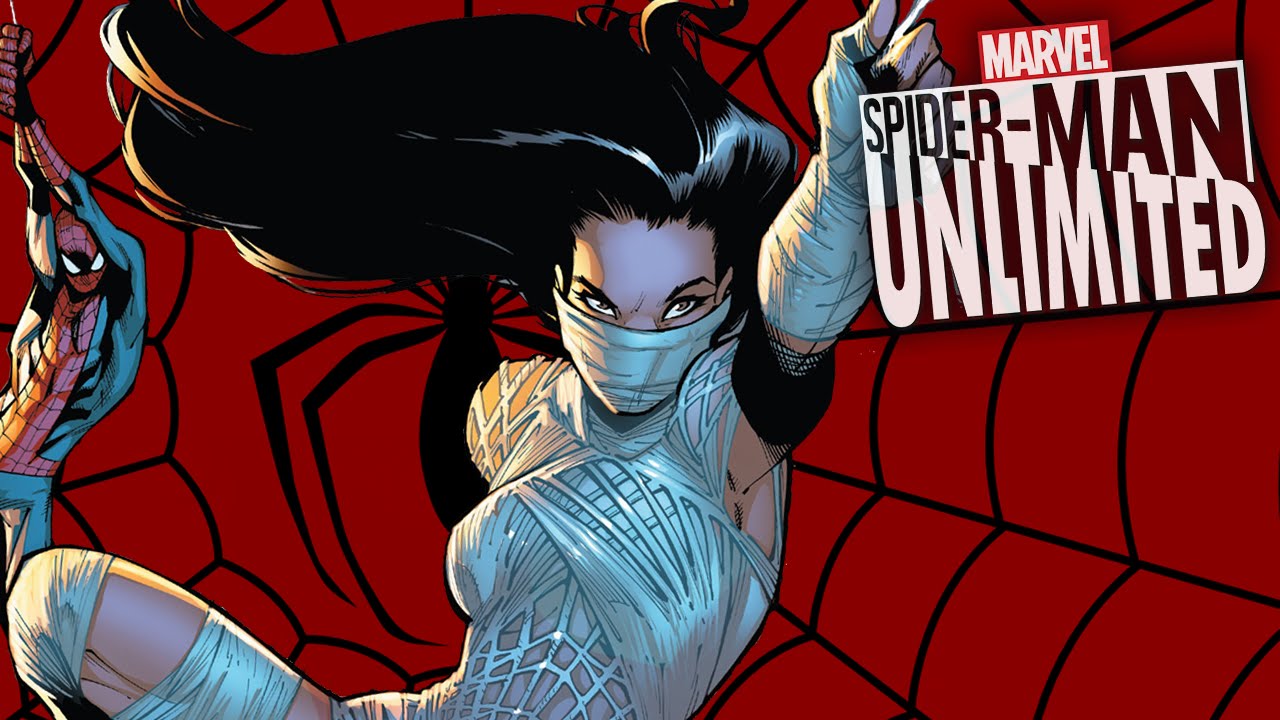 It seems Spiderman may not be alone in MCU from the comic-book world, the IMDb has added Tiffany Espensen's Cindy Moon in the cast for Avengers Infinity War. Previously, she was just cast as Cindy and the fans were speculating over her surname. It is now clear that Cindy Moon is Peter Parker's classmate who was also bitten by a radioactive spider. She has a different set of powers while the central abilities like organic webbing and spider-sense remain the same.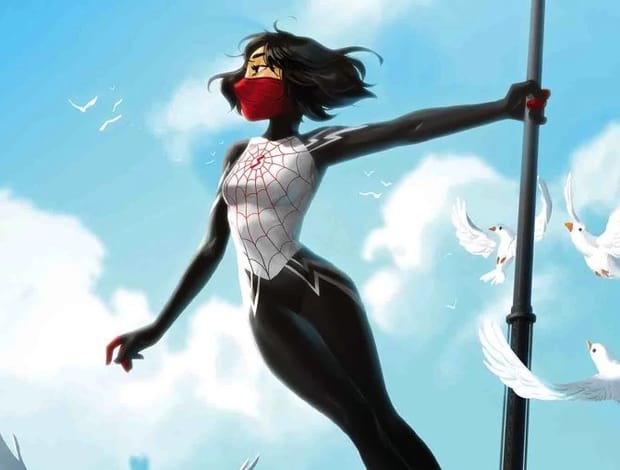 The Homecoming movie didn't reveal her powers even when she was trapped in a lift as she wants to remain hidden (using Spider totem Ezekiel) as she fears that dimension-hopping inheritors might hunt her down. In the Infinity War she might reveal herself as "Silk" with superpowers should the need arise.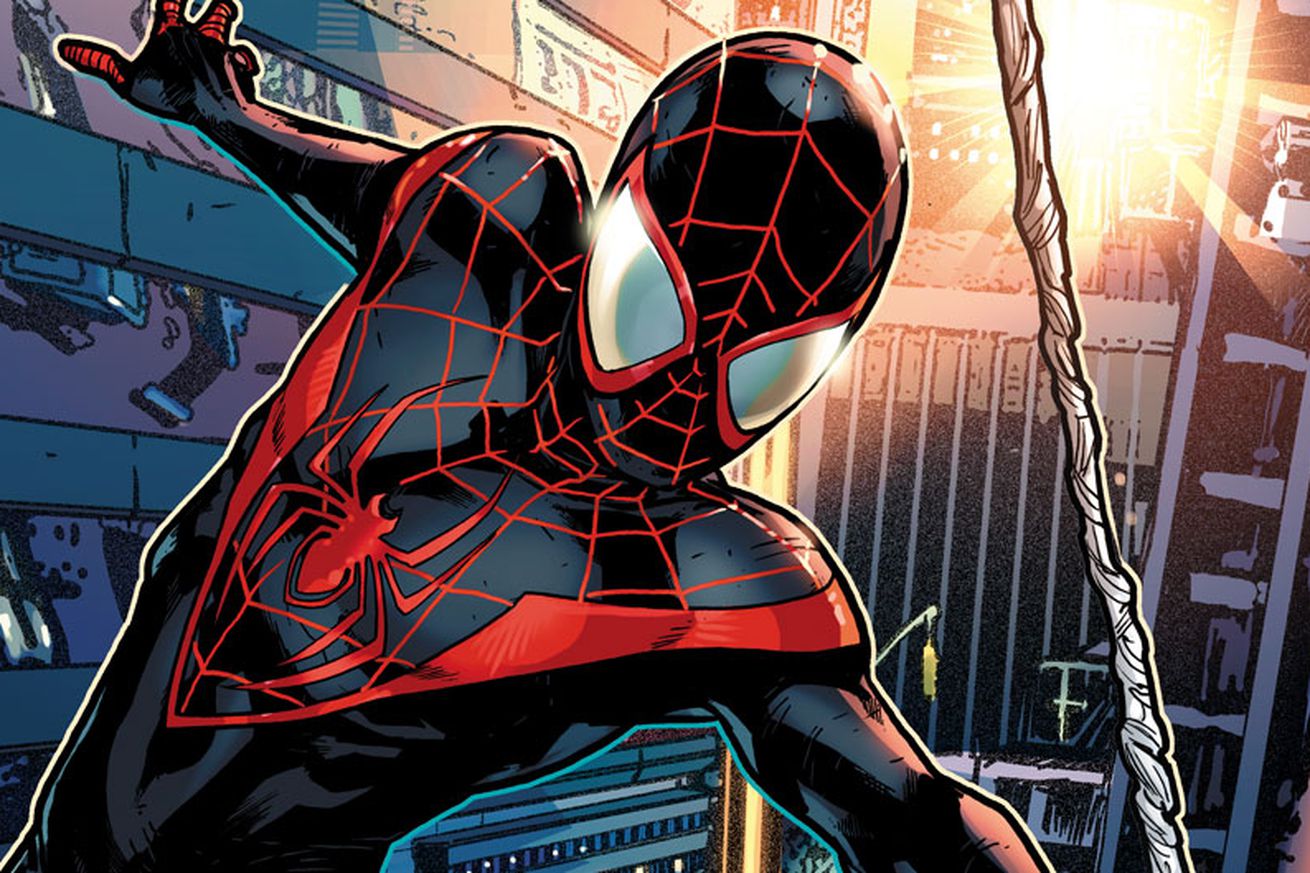 Further, Marvel top boss Kevin Feige hinted at a possibility of Miles Morales in the MCU. He said that he was already present in the timeline and is waiting for his turn to shine.
A few months back, Heroic's Hollywood's Umberto "El Mayimbe" Gonzalez reported that Miles Morales will feature in the upcoming animated film that is set to hit theaters in 2018. Moreover, a quote from Sony Pictures chairman Tom Rothman from last year's CinemaCon seemed to substantiate claims that the animated movie might introduce Miles Morales version of a web-slinger instead of Peter Parker. He said
"The film will exist independently of the projects in the live-action Spider-Man universe, all of which are continuing."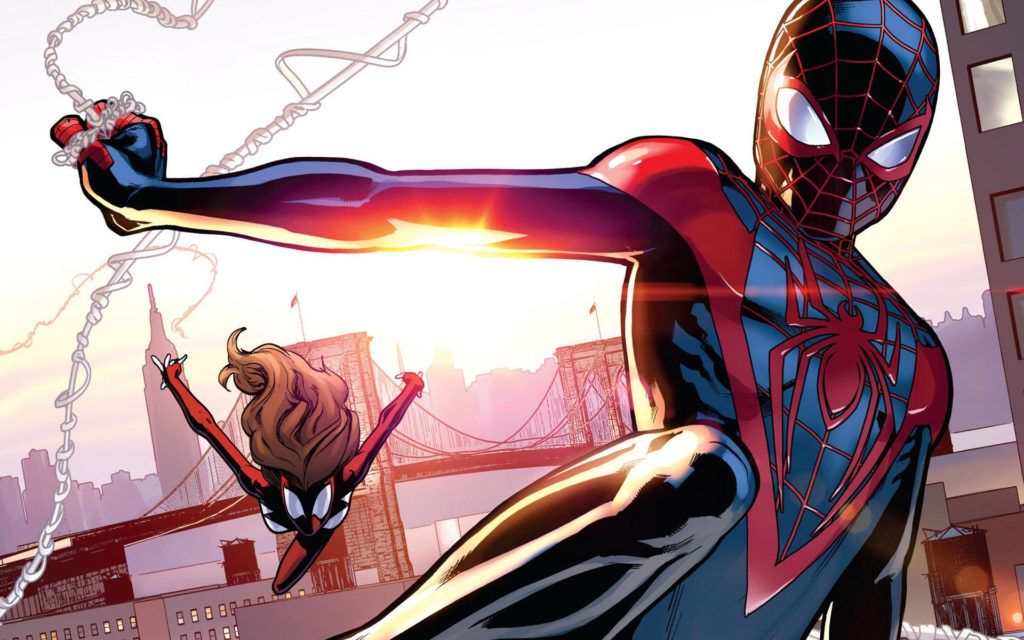 The tentative title of the movie is Cabin Fever. The casting note is as follows: A young African-American/Puerto-rican from Brooklyn, he is new to sub-urban school and feeling out of place, overwhelmed and pressured with new responsibilities and dealing with puberty while trying to fit in he must do his best to stay out of trouble. Along the way develop his identity, he is losing old friends while making new one PP or Peter Parker.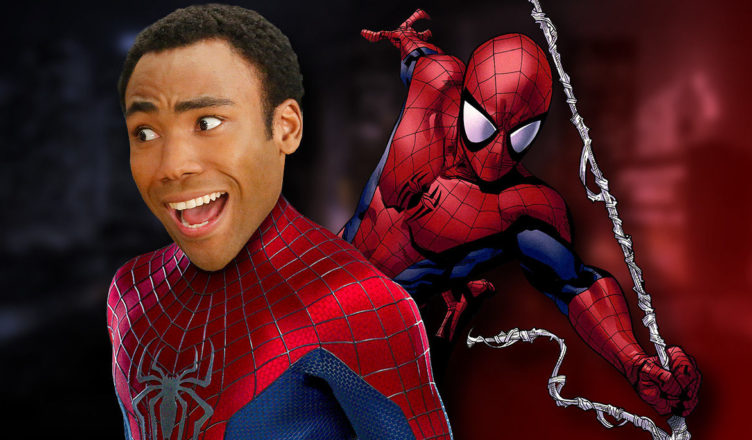 There is more to the story as the famous actor Donald Glover's character Aaron Davis featured in the deleted scene released by Trenzing Indonesia Youtube Channel. The scene picks up after Spiderman has webbed David to the car and he is trying everything to free himself. He eventually called his nephew who is none other than Miles Morales, hence confirming that he is part of the larger MCU. Donald Glover's character was indeed a version of Prowler in the Homecoming movie.
Spiderman comics fans have a lot to look forward to in the coming years.
Don't Miss: Wonder Woman vs Steppenwolf: Who Would Win and Why?