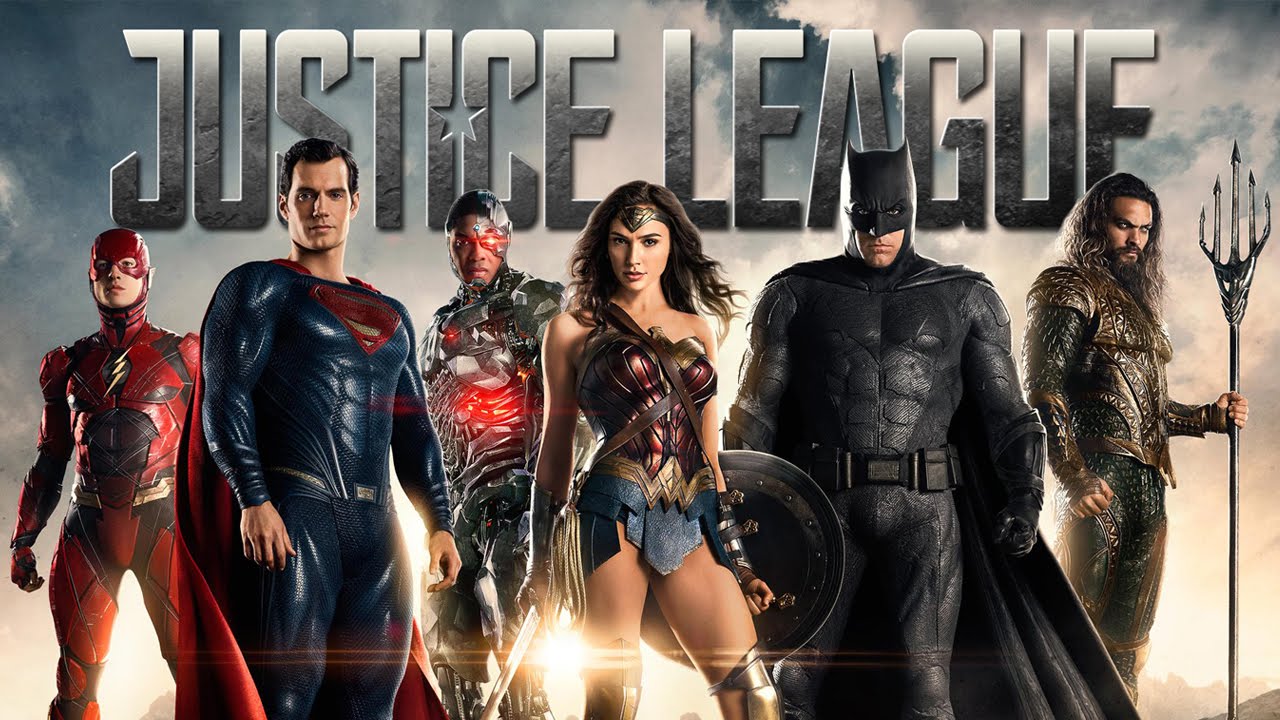 Justice League is DC Extended Universe's first movie with a super team. Just like The avengers before them, the Justice team are set to protect the Earth against unknown forces from the far realms of the universe. While Steppenwolf is expected to be the big bad that will cause mayhem for the team, fans were never convinced that he was the final baddie of the movie. As DC fans will know, Steppenwolf is just a general to the biggest threat in the DC world, Darkseid. There have been speculations that he will be the hidden figure in the DC world just like Thanos and that theory may be closer to the truth.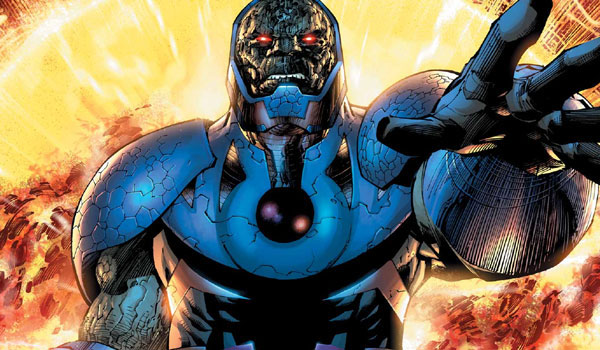 During a speaking engagement organized by the Producers Guild of America, producer Charles Roven was asked about Justice League, and while talking about the director, the cast accidentally let slip that Darkseid will be a part of the film and he will be played by a very famous action star. Roven said:
"… Zack [Snyder] has had his vision of what these characters can be, and you're seeing that building with each movie. Justice League is going to, we believe, connect people to these heroes even more. Ben's [Affleck] Batman is finding hope, but also finding newer, younger people that the audience will hopefully connect to. And then we'll keep building on that as we go. It's the same thinking with Darkseid, who we've had Matt Damon give a performance for… that even in the few scenes you get with him, there's more going on than just a typical bad guy. You want to know his story, but that comes later."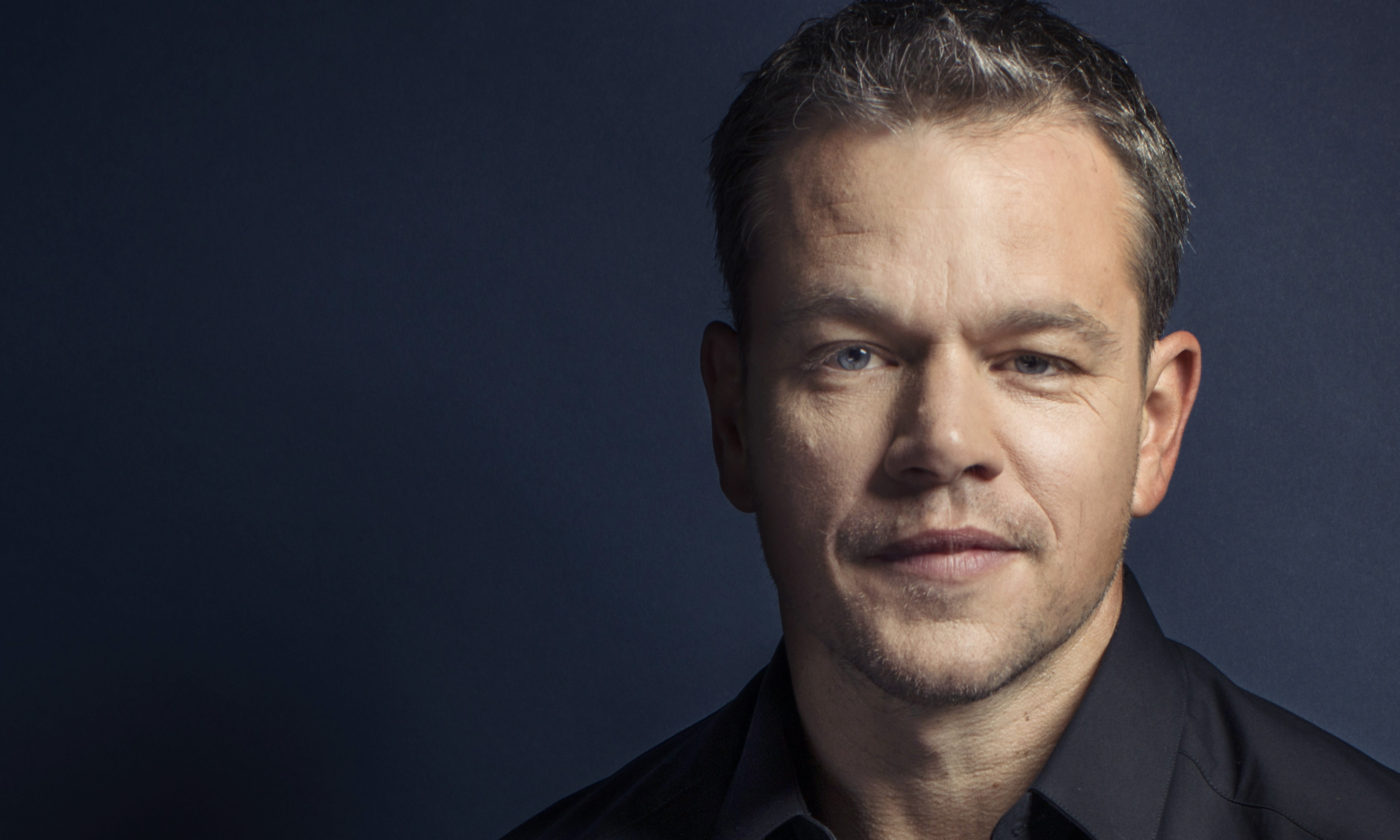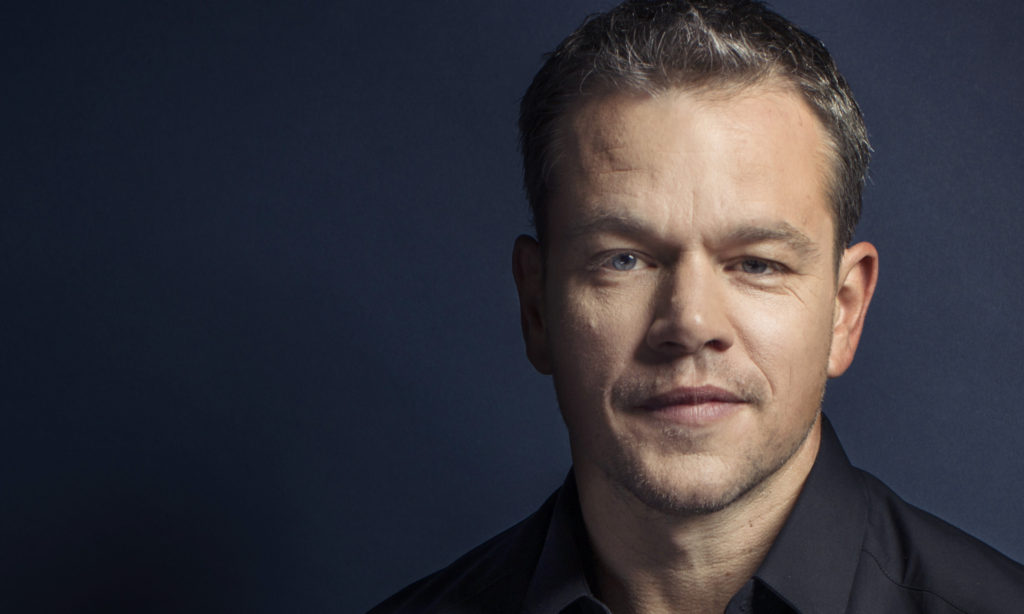 Darkseid's involvement is more than exciting, to say the least. The villain has caused chaos of massive degrees all through the DC Universe. Since Marvel Cinematic Universe's own Thanos is a replica of Darkseid, you know the original baddie will be a force to be reckoned with. Ben Affleck has often joked that Matt Damon will be a part of DCEU (as Robin??) which many have taken to be a just that, but like many Affleck statements had an ounce of truth to them.
(Don't Miss: 10 Crazy Batman Facts That Only His Greatest Fans Know)
Since Steppenwolf is going to be completely CGI, it's more than likely that the same would happen for Darkseid. Matt Damon has proven himself to be an accomplished actor in all genres, so Darkseid would definitely be a piece of cake for the actor to portray. Damon has played menacing roles in movies such as the Talented Mr. Ripley and even his Jason Bourne role.