Movies
Avengers: Endgame is Looking at a Record-Breaking Worldwide Opening Weekend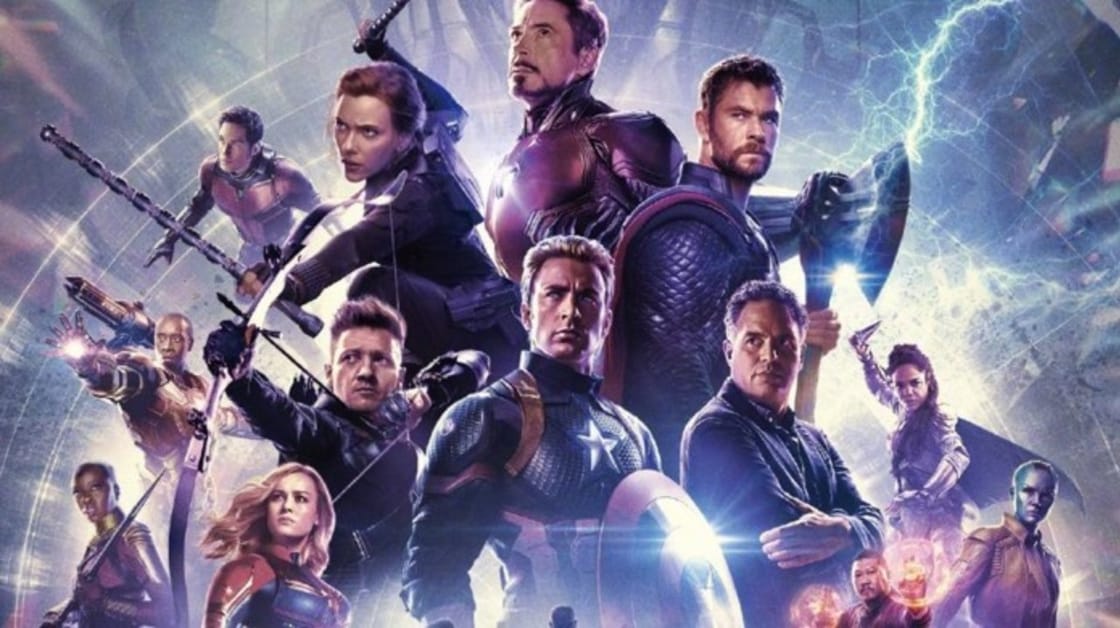 Avengers: Endgame is going to shatter all the records that have been created by previous movies. Well, it might not break the worldwide number of Avatar since that is pretty insane, and Endgame has got plenty of competition coming in post the next 2-3 months of its release. So, just don't bet your money on Endgame making more money than Avatar, but all of the other Box Office records are going to break with this film coming out in the next 28 days.
The bigger opening advantage for Endgame is that it is coming out roughly at the same time throughout the world, whereas other movies like Infinity War or The Force Awakens did not open on the same day all over the world. Infinity War has the biggest worldwide opening till date having opened with $257.7 Million internationally and $382.7 Million internationally. So this brought the worldwide opening total to $640 Million+. But the drawback here was, that the film opened in China two weeks later.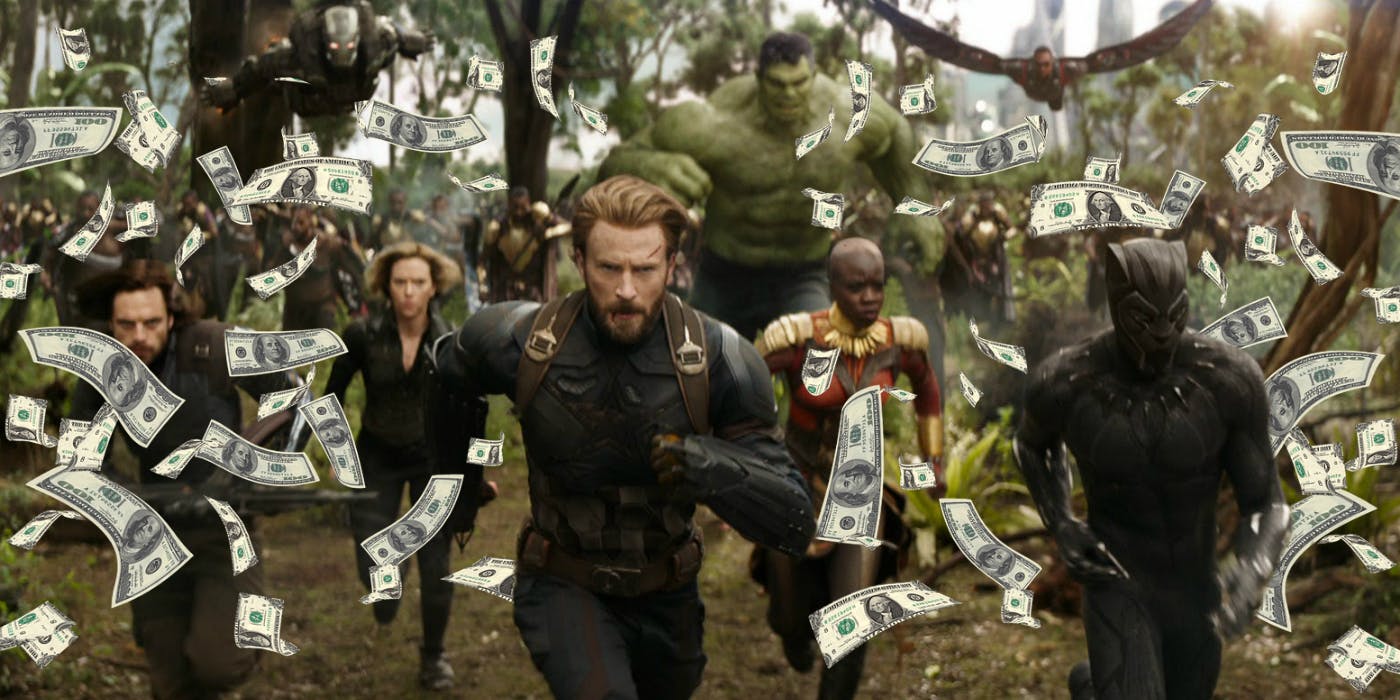 China has always proven to be a major market for Superhero movies, and it has proven to be very substantial for movies like Venom, Aquaman and Captain Marvel in recent days. So it obviously would make a huge difference for a movie if it opens in China along with the rest of the world. China brought in $199.3 Million in its opening weekend for Infinity War. So if you add that with the rest of the world, Avengers: Infinity War opened with somewhere around $840 Million.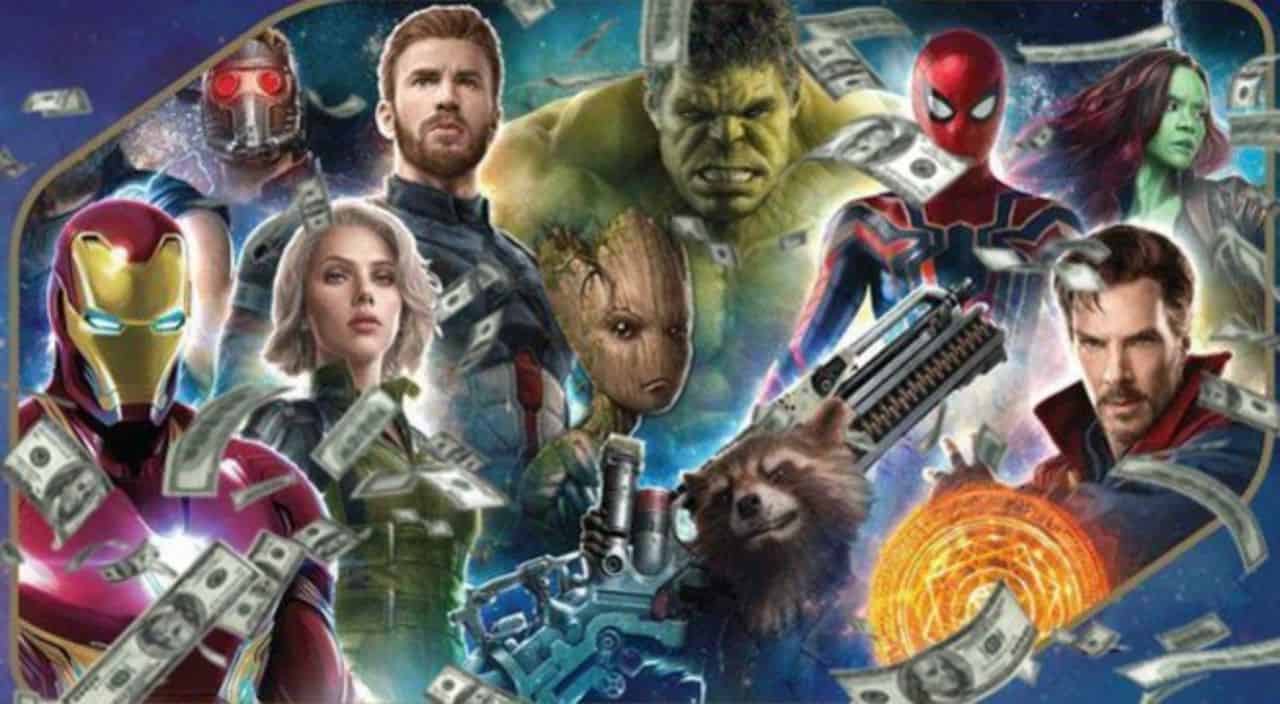 Now Avengers: Endgame doesn't have this drawback as it is opening on April 24 in China. This date coincides with the rest of the world where the film will open somewhere between April 24-26. So the first 3 days, or perhaps the 5 days if you count Wednesday and Thursday into the mix, are going to be the biggest. The Box Office numbers of the entire world are certainly going to top $840 Million when Avengers: Endgame comes out. That's just massive. No other movie has ever done better, and no other movie would probably ever do any better.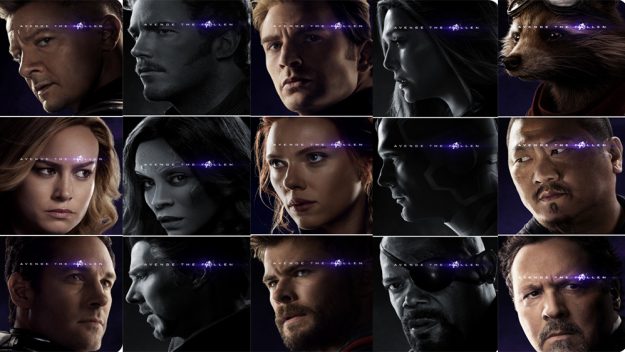 The kind of hype that surrounds this film, there is no other movie that can generate that excitement. Marvel has spent 10 years establishing trust amongst the fans and that is what is paying off. There isn't a fandom like this for Avatar, there isn't one for Star Wars. People want to see this finale before anything else. It has become the biggest thing in pop culture and hence people are going to turn up in large numbers.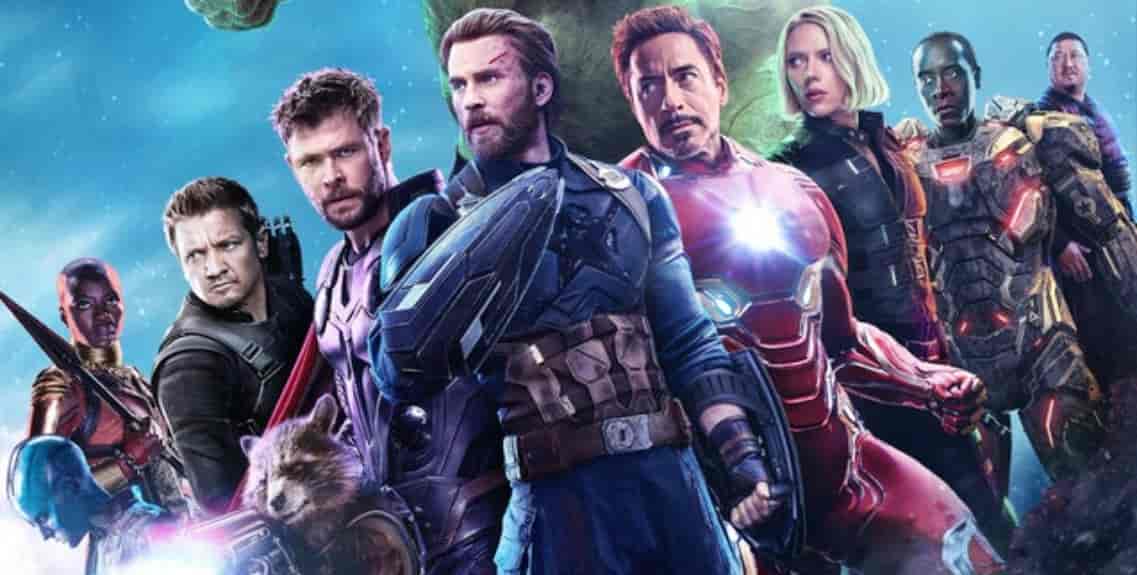 Avengers: Endgame will be the fastest to $1 Billion, beating Avengers: Infinity War's 11-day record, and it will be the fastest to $2 Billion, beating Avatar's 47-day record. But will it break $3 Billion? Well, we're going to find out pretty soon.

Directed by Joe & Anthony Russo, Avengers: Endgame will open on April 26, and it'll presumably star Robert Downey Jr., Chris Hemsworth, Mark Ruffalo, Chris Evans, Scarlett Johansson, Benedict Cumberbatch, Jeremy Renner Don Cheadle, Tom Holland, Chadwick Boseman, Paul Bettany, Tom Hiddleston, Idris Elba, Danai Gurira, Peter Dinklage, Benedict Wong, Elizabeth Olsen, Anthony Mackie, Sebastian Stan, Gwyneth Paltrow, Benicio del Toro, Josh Brolin, Pom Klementieff, Karen Gillan, Dave Bautista, Zoe Saldana, Vin Diesel, Bradley Cooper, Chris Pratt, Paul Rudd, Samuel L. Jackson, Cobie Smulders, Tessa Thompson, Evangeline Lilly, Aaron Taylor Johnson, Cate Blanchett, Michelle Pfeiffer, Michael Douglas, Tilda Swinton, Jeff Goldblum, Katherine Langford, Stellan Skarsgard, Ava Russo and Brie Larson.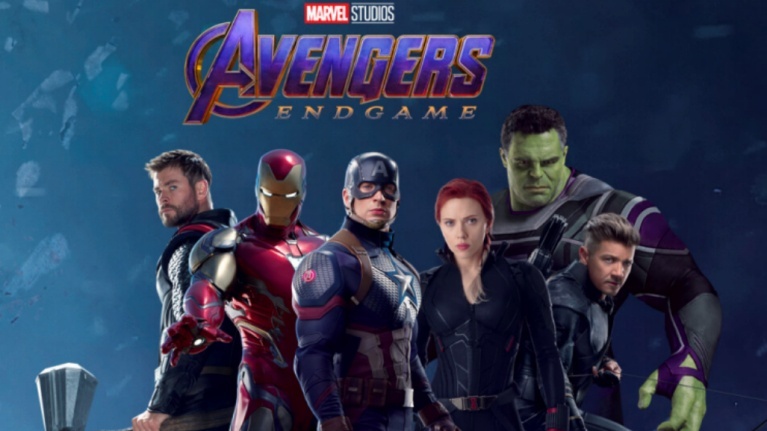 Here's the new synopsis of Avengers: Endgame:
"Thanos snapped his fingers in Avengers: Infinity War, and half the life in the universe instantly dissolved. Now a ragged group of surviving warriors, including Captain America, Black Widow, Iron Man, Thor, and the Hulk works to counteract the Mad Titan's genocidal action.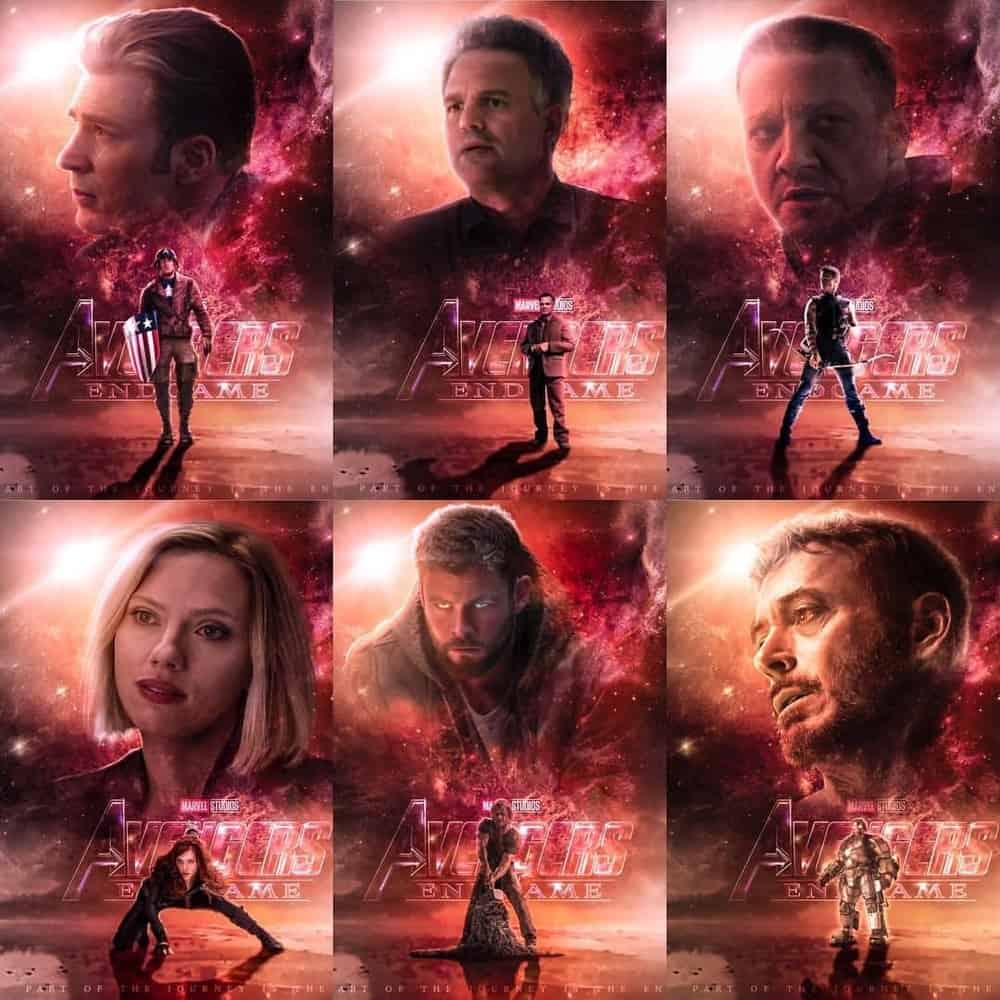 Since our heroes couldn't stop Thanos the first time, what makes them think they can win in a rematch? The answer may be in overwhelming power, thanks to Captain Marvel, or in the tiniest spaces between atoms accessible to Ant-Man. Avengers: Endgame will rewrite the Marvel Cinematic Universe as we know it. When it's all over, nothing will be the same."