Movies
Captain Marvel Predicted to Cross $1 Billion at The Global Box Office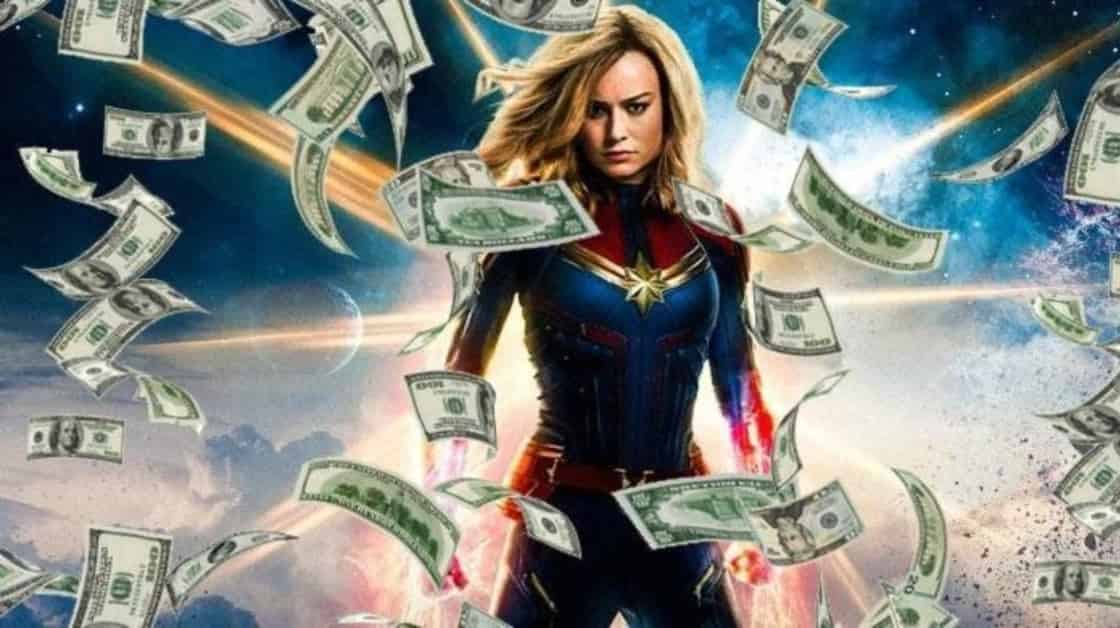 There were a lot of critics, who were criticizing Venom and Aquaman before their release but, everyone knows what those movies did at the box-office around the world. And the same is happening with Captain Marvel, as after passing a lot of hurdles of bad reviews on Rotten Tomatoes and hatred on social media platforms, Brie Larson's superhero flick is getting higher and higher. Now, there are claims from some of the most reliable sources that this movie could cross the $1 billion mark.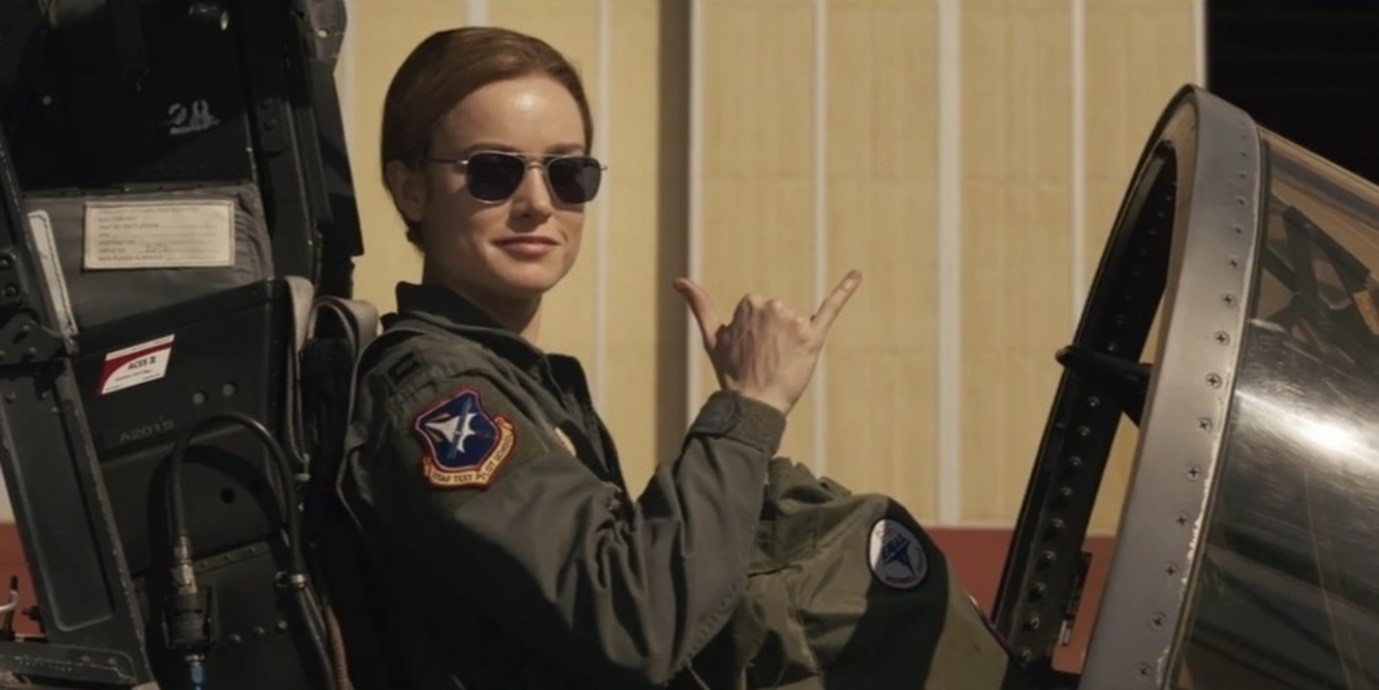 The successful run of this Marvel Cinematic Universe film is on a red-hot form which is why even in the second weekend, Captain Marvel has collected a sum of $69 million domestically. Also, the numbers have seen a drop of only 55% since the first weekend, which is a really massive achievement because only 6 movies out of 20 MCU movies have seen a drop lesser than this number.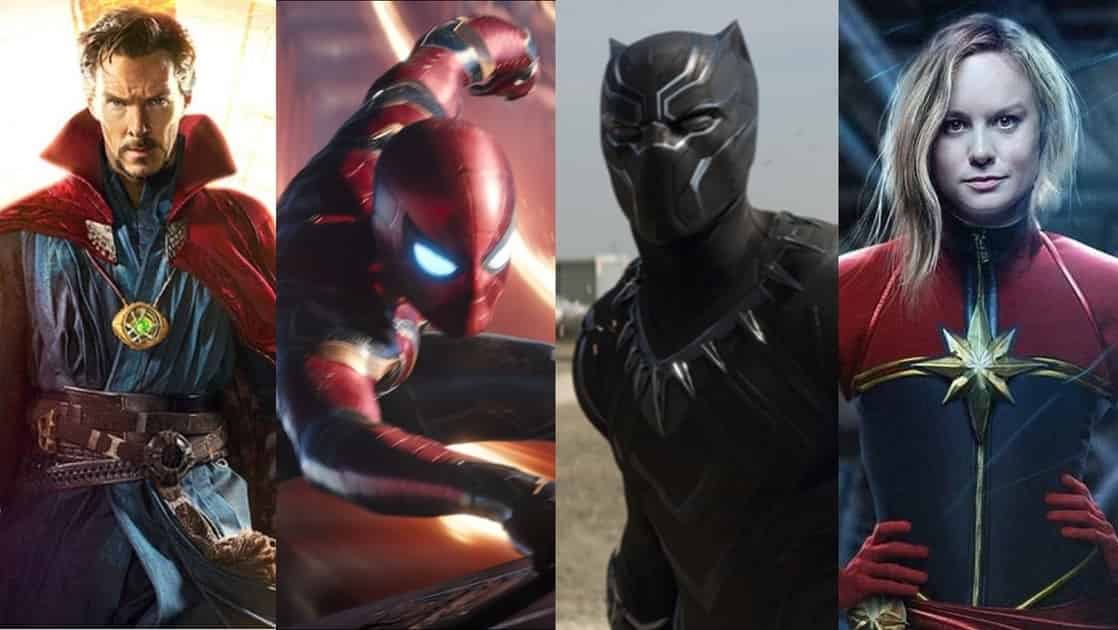 Black Panther had the smallest drop of only 44%. Other movies are Thor with 47.2 %, Iron Man with 48.1 %, Doctor Strange with 49.5%, and The Avengers with 50.3 %. So, there are chances that Captain Marvel will be able to cross the gigantic target of $1 Billion soon.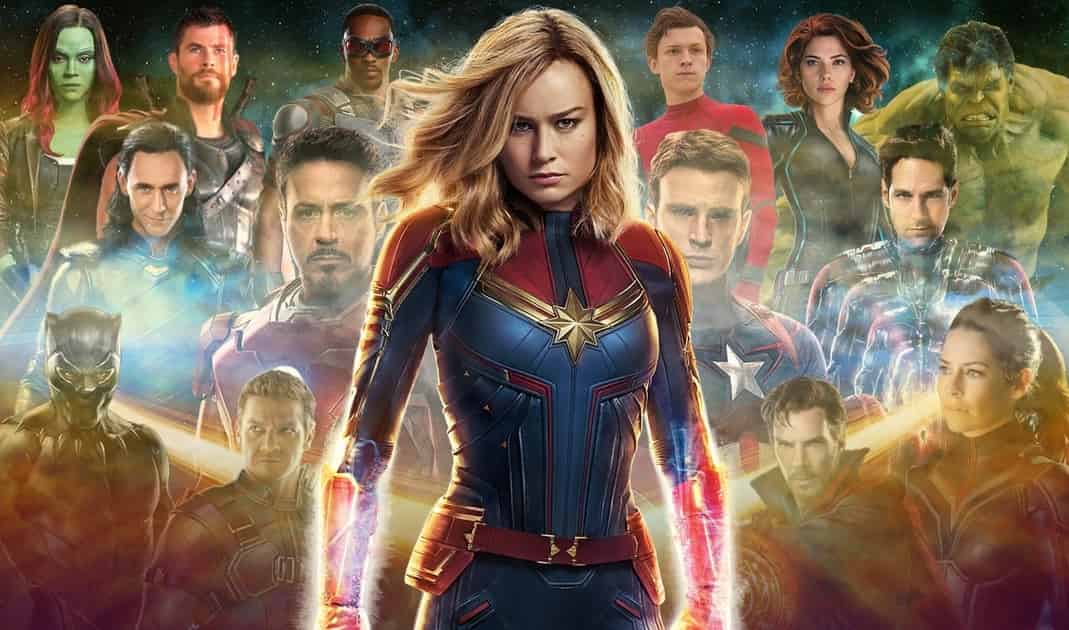 There are many people who are saying that this time around, Marvel has done something different with this movie and the same has been pointed out by a Digital Media firm, RelishMix which stated,
"Conversation remains super-mixed as superfans of the movie are on a high – and they're making plans to go see it again," RelishMix added. "However, there are Marvel Fans who chime in with, 'I liked it, it was good, but not my favorite Marvel film…'"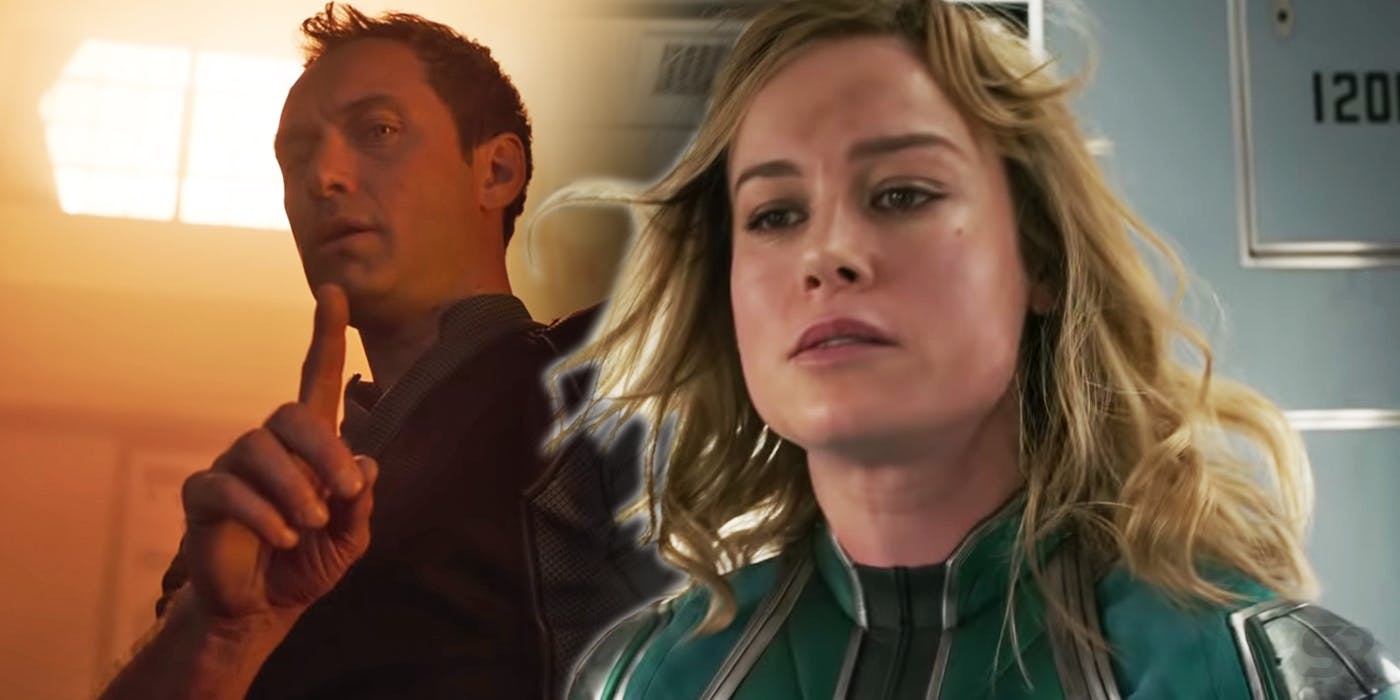 "In other words, the brand is so strong that moviegoers who are even kind of on the fence likely turned out to see it because they've always had fun at Marvel movies. This result bodes very well for future Marvel films, which may show middle-of-the-road social activity, but are benefiting from the brand recognition alone."
Captain Marvel is running in theaters and cruising towards the $1 Billion. Go watch now, if you haven't already.