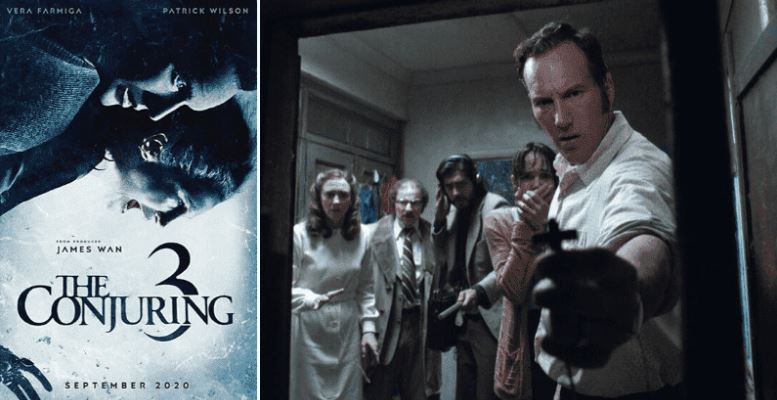 The Conjuring 3 Delayed:
The granddaddy franchise of the Conjuring Universe was supposed to return this year, but the Coronavirus won't allow it. If things were normal, we would've already seen a trailer by now and would've been gearing up for a second trailer at San Diego Comic Con. But our timeline diverged in March, and now we're in this alternate universe where new movies won't be releasing (possibly) until 2021. WB recently made the announcement for Nolan's Tenet. And along with it, they also stated that The Conjuring 3, which was supposed to arrive on September 11 will now be releasing on June 4, 2021.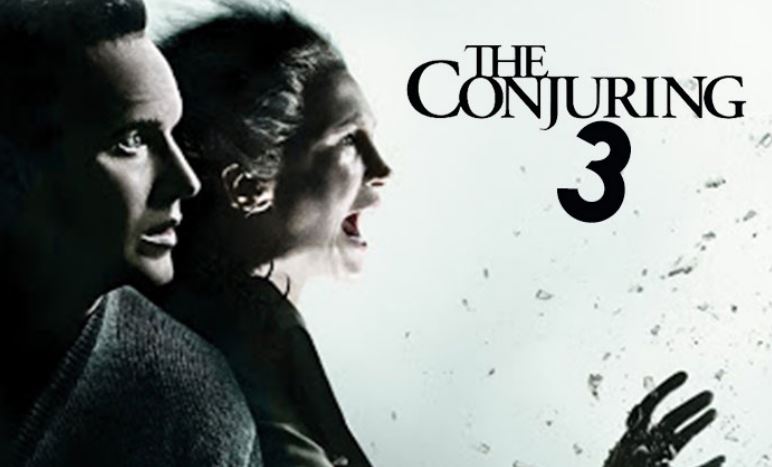 Variety came up with the report, and here's what Warner Bros.' chairman Toby Emmerich told them about the big delays that WB is planning to make:
"Our goals throughout this process have been to ensure the highest odds of success for our films while also being ready to support our theater partners with new content as soon as they could safely reopen. We're grateful for the support we've received from exhibitors and remain steadfast in our commitment to the theatrical experience around the world. Unfortunately, the pandemic continues to proliferate, causing us to reevaluate our release dates."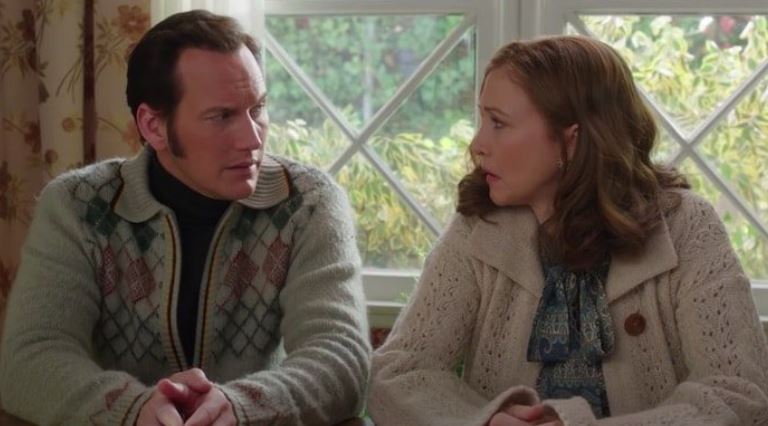 Honestly, most of us had actually forgotten about the fact that The Conjuring: The Devil Made Me Do It was going to arrive this year. But apparently, it has been shot, and would've been ready by September. But that's not happening anymore. We're gonna have to wait about 10 more months to see the return of Ed and Lorraine. Here's the official synopsis of The Conjuring 3:
"A chilling story of terror, murder and unknown evil that shocked even experienced real-life paranormal investigators Ed and Lorraine Warren. One of the most sensational cases from their files, it starts with a fight for the soul of a young boy, then takes them beyond anything they'd ever seen before, to mark the first time in U.S. history that a murder suspect would claim demonic possession as a defense."
Read More:
Extraction Is Netflix's Biggest Film. Find Out Every Film It Has Beaten in The Top 10 List  
I just have the biggest passion for everything cinematic! I want to share this passion with everyone through my writing about Hollywood Movies and TV. Other than that, I am a big sports fanatic and enthusiast. I'd like to write about my favorite sports as well some day.