Movies
Multiple MCU Villains You Forgot About Will Return in Phase 5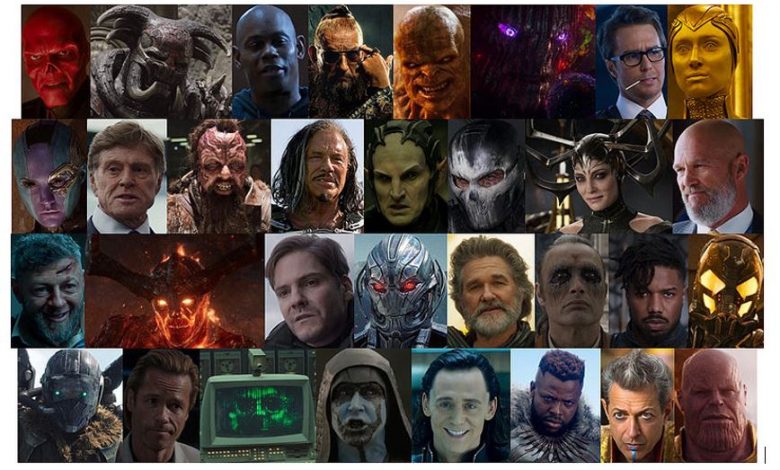 MCU Villains Return in Phase 5:
Marvel is turning on a new leaf now. The word "New" itself is gonna be very important from here on out. Every Phase 4 movie & series is going to embrace the new, and it doesn't matter if they will be about older MCU characters. And it's great that the same goes for Phase 5. With that being said, Marvel won't just be about the new. Obviously the older characters are going to grow. The MCU has intricate linking and that's why old and obscure characters could be brought back into the main scheme of things. That's the beauty of having an established Cinematic Universe.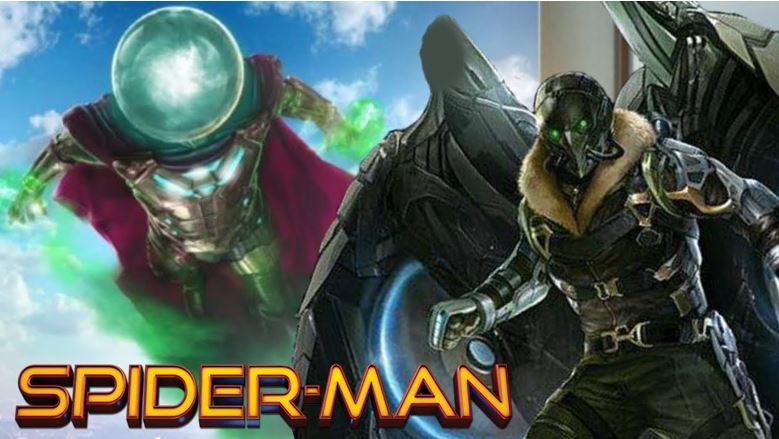 Marvel is going to shed a lot of leaves from their well-spread branches and those leaves will then try and play a bigger in the MCU again. What I am talking about here are the obscure villains which have been forgotten. Marvel has had at least 10-12 great villains in the MCU. The following image shows 8 of them. Obviously Ayesha has to be replaced here with Ego. And then we could maybe add Baron Zemo, Alexander Pierce, Vulture & Mysterio to this list of great MCU villains.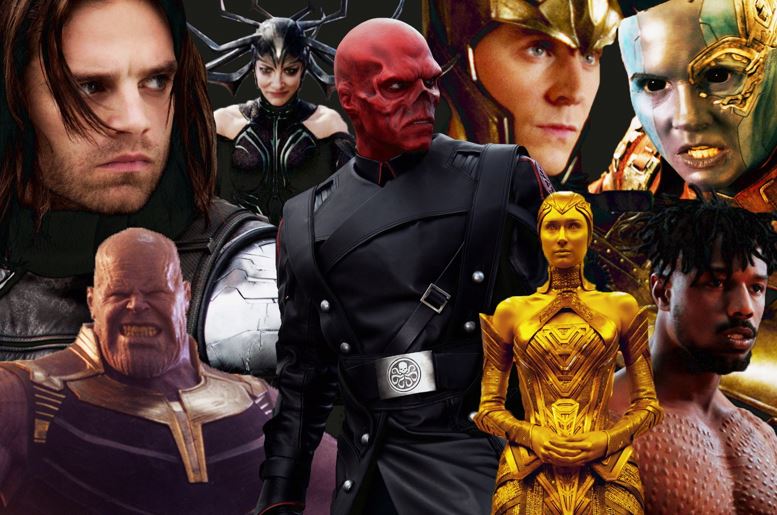 Why we're talking about villains so much? Because many of them will be coming back in Phases 4 & 5. Zemo will be returning to the MCU next year as he'd be the villain in The Falcon And The Winter Soldier. Then the real Mandarin would be seen in Shang-Chi and the Legends of the Ten Rings. Followed by that we'd obviously see Villain Loki make his return. But there are 3 other villains you've totally forgotten about. These are Justin Hammer, the Abomination & the Leader.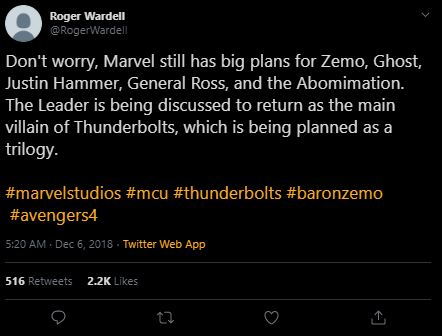 Just like Marvel is building their way to the Young Avengers, they are also mapping out a way to reach the Thunderbolts. Roger Wardell has already claimed that there are big plans for Marvel's Thunderbolts. The way things are turning out to be, we could expect to see a project related to Thunderbolts either in 2023 or 2024. Why do we think Wardell is right? Well first of all, he has been right about everything else. Secondly, the way other MCU projects are lining up do provide major hints for Thunderbolts.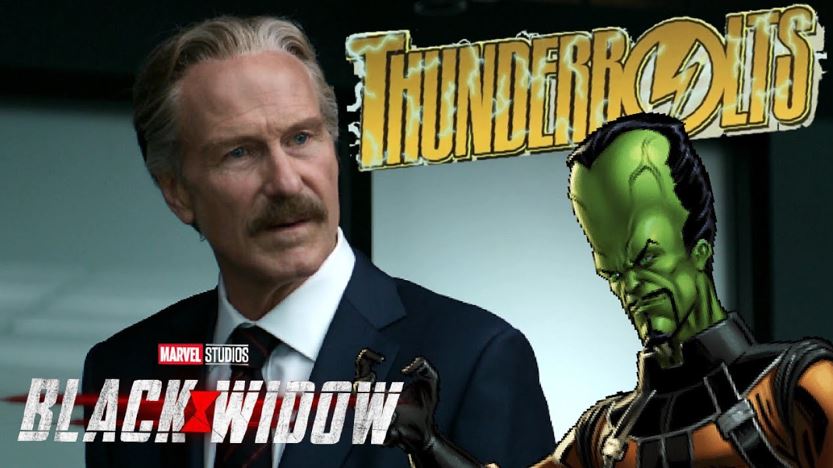 The buildup to Thunderbolts starts with Black Widow itself as William Hurt's General Thunderbolt Ross is believed to be returning to recruit Yelena Belova, and maybe even Taskmaster. Secondly, The Falcon And The Winter Soldier will have Baron Zemo who is supposedly going to lead this villainous team. Then, Ant-Man and the Wasp 3 would bring Ghost back and finally, the She-Hulk series will set the return of Abomination, & possibly even the Leader.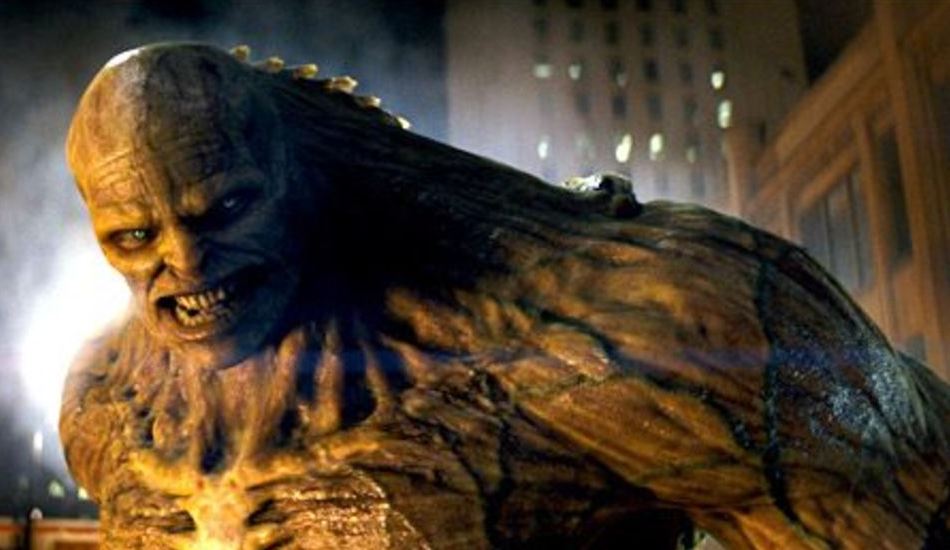 She-Hulk is probably gonna be the series where we would see the Red Hulk make his first appearance. But since the Hulk & She-Hulk are going to be a team, we could expect the Red Hulk to bring Abomination in play as well. We'd love to see Tim Roth make his return into the MCU. But even with his return, we can expect for the Abomination's role to be a bit smaller. The character who would definitely play a bigger role is the Leader.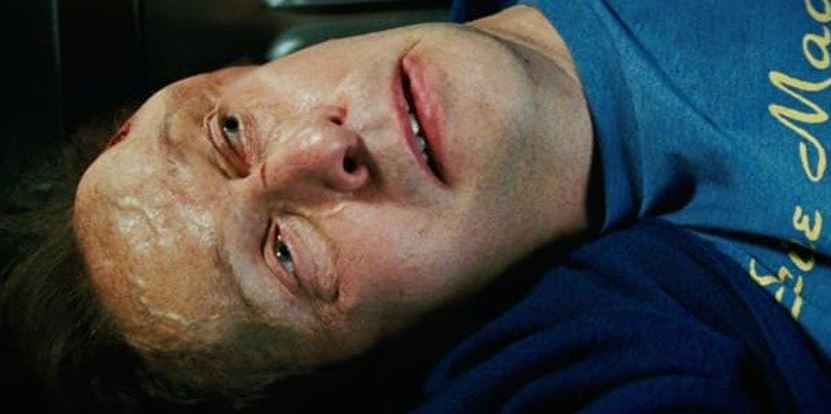 How do we know this? It's because The Incredible Hulk actor Tim Blake Nelson, whom we saw transform into someone with a bigger head has recently revealed that his character Samuel Sterns was supposed to star in a total of 3 films. He said:
"I got called down to the lobby of the Mercer Hotel to meet Louis Leterrier and Gale Ann Hurd, who's producer. They said, 'We want you to play this science character [Samuel Sterns]," and I'd read the script. He was a wildly eccentric guy, mainly in the second half of the movie.

I thought that was interesting because I haven't been in one of these movies before and they said, 'Well, you're going to become the villain in the next movie, so you'll basically be signing up for three movies and you're going to be this character called The Leader.' And I thought 'Oh my God, this is fantastic.'"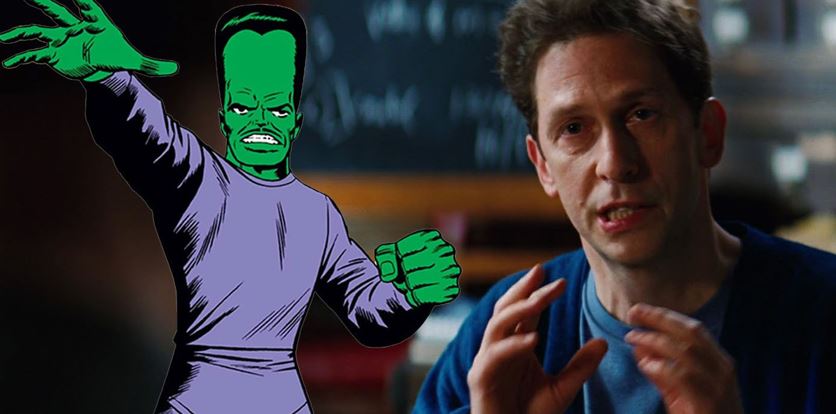 So if there were plans for the Leader to become something big initially, then we could expect Marvel to pick up those plans again for the Thunderbolts project. Bottom line, we're gonna get some backstory upon how Samuel Sterns has been hiding ever since, only to return as the Leader and make his big move. Where this return would happen? Possibly a revelation in She-Hulk and then finally, the Leader could be the main villain of the Thunderbolts movie or series (whichever way Marvel is planning to introduce Thunderbolts). For now, let's focus on Phase 4.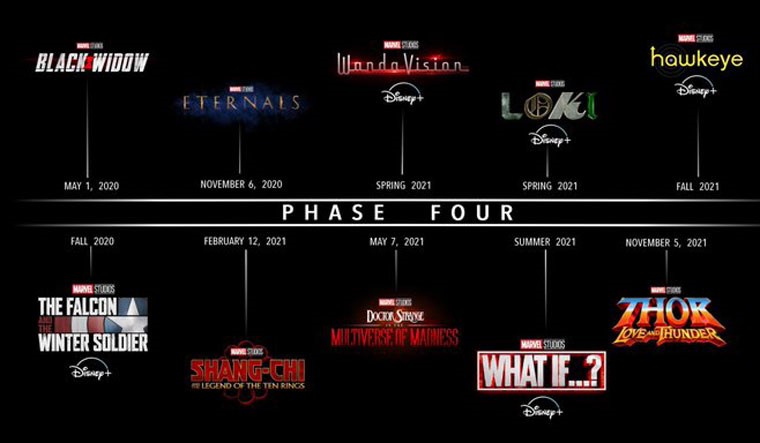 Marvel's future is huge and there's a lot that could happen. Black Widow is going to kick off the future slate on May 1. Here's how the rest of the Phase 4 slate looks like – The Falcon and The Winter Soldier in Fall 2020, The Eternals on November 6, 2020, Shang-Chi and the Legend of the Ten Rings on February 12, 2021, WandaVision in Spring 2021, Loki in Spring 2021, Doctor Strange in the Multiverse of Madness on May 7, 2021, Spider-Man 3 on July 16, 2021, What If? In Summer 2021, Hawkeye in Fall 2021, and Thor: Love and Thunder on November 5, 2021. Following these are Ms. Marvel, Moon Knight and She-Hulk. Black Panther 2 has been scheduled for May 6, 2022.