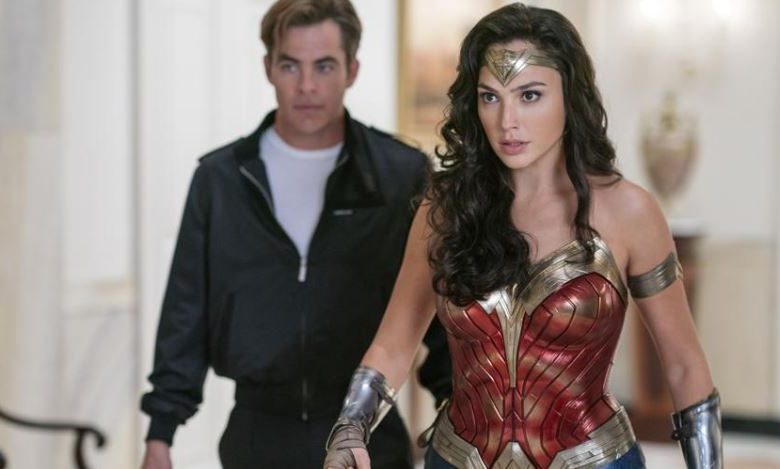 DC creatives are really hyping up the DC FanDome event. It will be the biggest DC convention we've ever witnessed. That's because there's so much to reveal. In fact, we've already got teases of every major revelation. Matt Reeves has given us a new poster & a logo, Zack Snyder revealed a teaser for his upcoming Justice League trailer, we found out that Alexander Skarsgård is possibly playing Hawkman in Black Adam, and now, we've also got a part of the new Wonder Woman trailer that will be revealed at the Dome. Here, check out the Wonder Woman 1984 TV Spot:
https://twitter.com/NacaoPlus/status/1296630125237276677
We've had to wait for this new footage for more than 9 months. The first trailer was released back in December 2019. We would've got the second trailer in March or April, but Wonder Woman 1984 got pushed from June to August, and then ultimately to October. So, with the release date getting delayed constantly, the second trailer also continued to be pushed back. Once Wonder Woman 1984 got the October 1 release date, it became certain that the second trailer will only be released at the DC FanDome event. And that's what Gal Gadot also stated just a couple days ago:
#WW84 trailer incoming #DCFanDome pic.twitter.com/bhST9FmJiN

— Cosmic Book News – Matt McGloin (@cosmicbooknews) August 18, 2020
The Wonder Woman 1984 panel will kick off the big virtual event. Here are the details of the panel:
"Saturday, Aug 22 – 1:00 PM ET (10:30 PM IST)

Wonder Woman 1984 stars Gal Gadot, Chris Pine, Kristen Wiig and Pedro Pascal, and director/co-writer/producer Patty Jenkins join forces with Brazilian hosts Érico Borgo and Aline Diniz to celebrate the fans in a big way. They will answer questions from fans from all over the world, talk fan art and cosplay, and reveal an all-new sneak peek at the upcoming film — plus a few more surprises! 25 min"
You just have to log in to the official website, dcfandome.com to check out all the panels. The Wonder Woman 1984 trailer is highly anticipated. The 30 second spot has already teased plenty of action as we got to see Kristen Wiig's Barbara Minerva taking on Diana. But we still haven't seen her in her Cheetah get up. That will surely be revealed when the big 2 minute+ trailer is released tomorrow.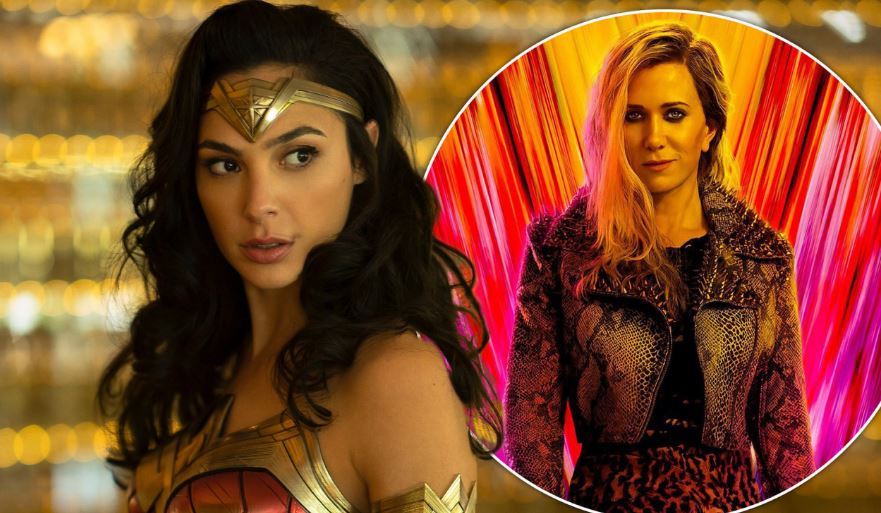 Just recently, Wonder Woman 1984: The Junior Novel revealed a bunch of details about the film. Apparently, an artifact called the Dreamstone will be the major McGuffin around which the entire story of Wonder Woman 1984 will revolve. This ancient artifact was created by the God of Lies. Its major ability is that it can fulfill any wishes that people would make. But those wishes will come with a cost. The Dreamstone will become the entire reason of chaos in the upcoming movie. And, it will also be the reason for Minerva's transformation into Cheetah.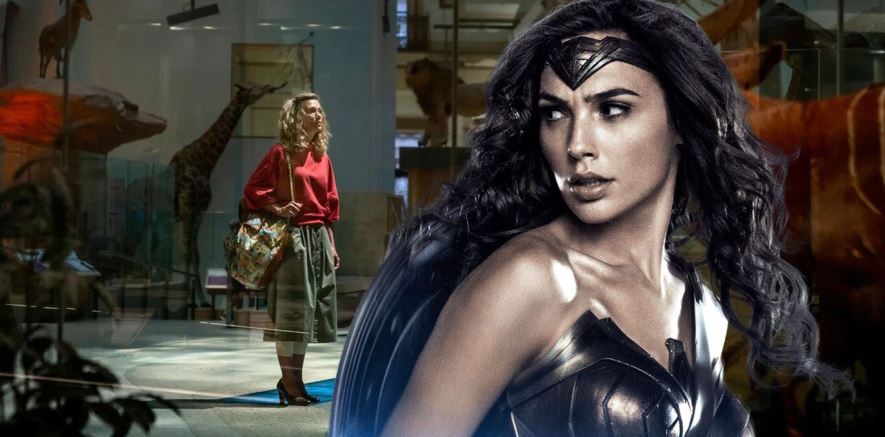 To begin proceedings, we'd see Barbara as an Archaeologist who has no self-confidence. She'd be working in the Smithsonian museum where Diana also works. When she comes across Diana, she'd admire her. Diana would really become her idol, her role model. So, she'd want to be like Diana in every sense. She would wish to become pretty, bold and confident like her idol, in the presence of the Dreamstone.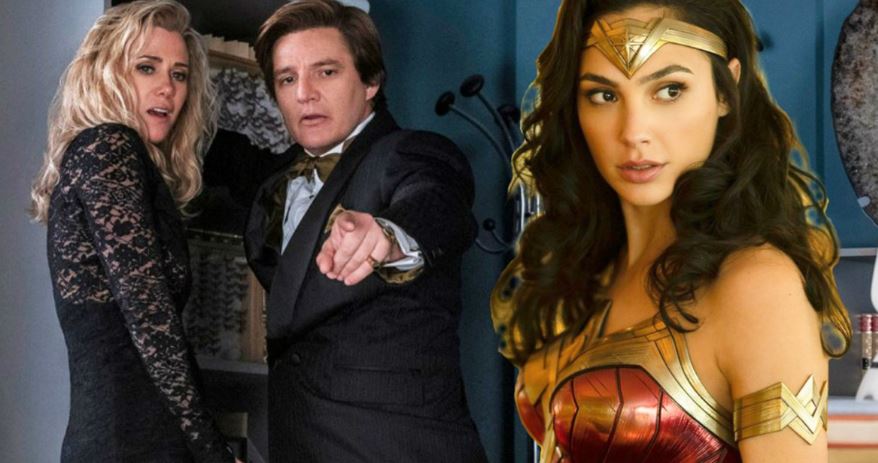 Her wish will come true. But she's unaware of the fact that Diana is actually Wonder Woman. So, her wish won't just make her confident, but it will also give her super powers. And it's sort of obvious that these powers will come with a curse. This curse will be that she'd become a savage animal, the Cheetah. Unlike others, she'd take a liking to this curse and want to become the Apex Predator. Her motivation would be to stop Diana from destroying the Dreamstone in order to retain her new form. That is why she will team up with Maxwell Lord.
Let's see what else will be revealed in the upcoming trailer.