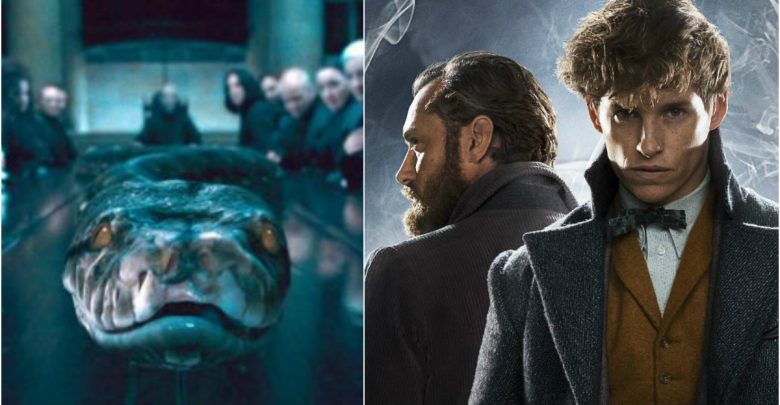 The first teaser trailer for the second installment of the Fantastic Beasts series has been released online and we cannot contain the excitement. The first installment came out in November 2016 and explored the wizard community of America and the timeline was 70 years before the events of the Potter series. The movie got a good response from the fans and critics and raised our hopes and expectations for this prequel cum spinoff series. 'The Crimes of Grindelwald' follows the new and unlikely hero in the wizarding world Newt Scamander in some more of his adventures alongside the most loved headmaster of Hogwarts.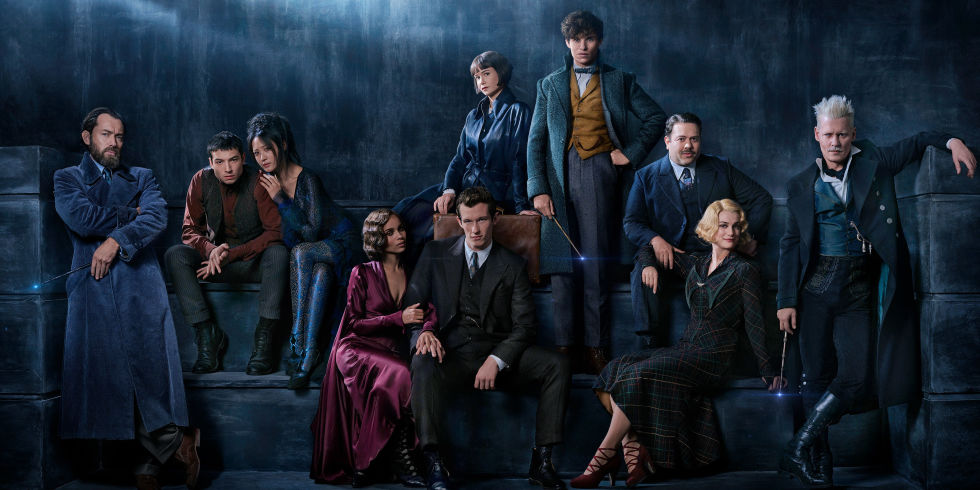 The trailer has just dropped and fans are super hyped for the release of this movie as this second installment explores new realms of magic in the wizarding world of Harry Potter. The trailer has left us all in awe and has given us so many things to be excited about including Jude Law! The anticipation to this movie has led to some fan theories that are making rounds on the internet and it involves Voldemort's loyal snake friend Nagini and its origin.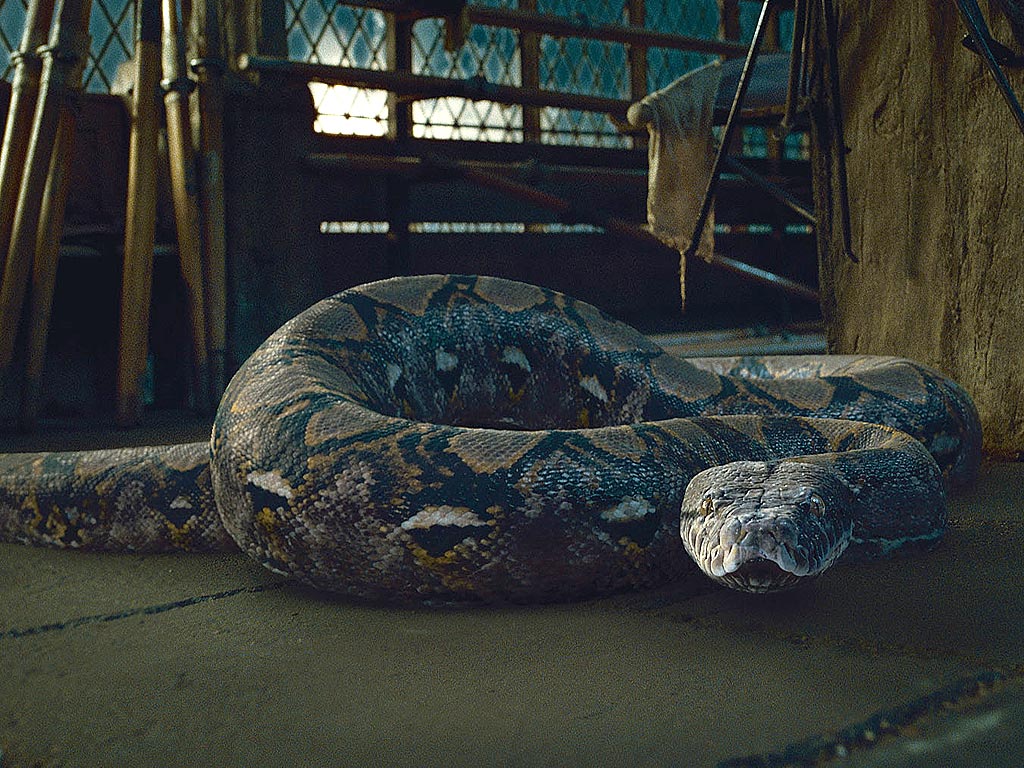 If you have seen the trailer closely you would notice a female character accompanying Credence in a scene. The character is played by actress Claudia Kim but the name of the character has not been revealed yet. Just like Animagi, there are some other types of shapeshifters in the wizarding world. JK Rowling revealed some time ago that there are certain creatures who are born with a blood curse that helps them turn into another creature and these people are given the name 'Maledictus'. The character played by Claudia Kim in the movie is revealed to be a Maledictus and we are wondering which creature she turns into.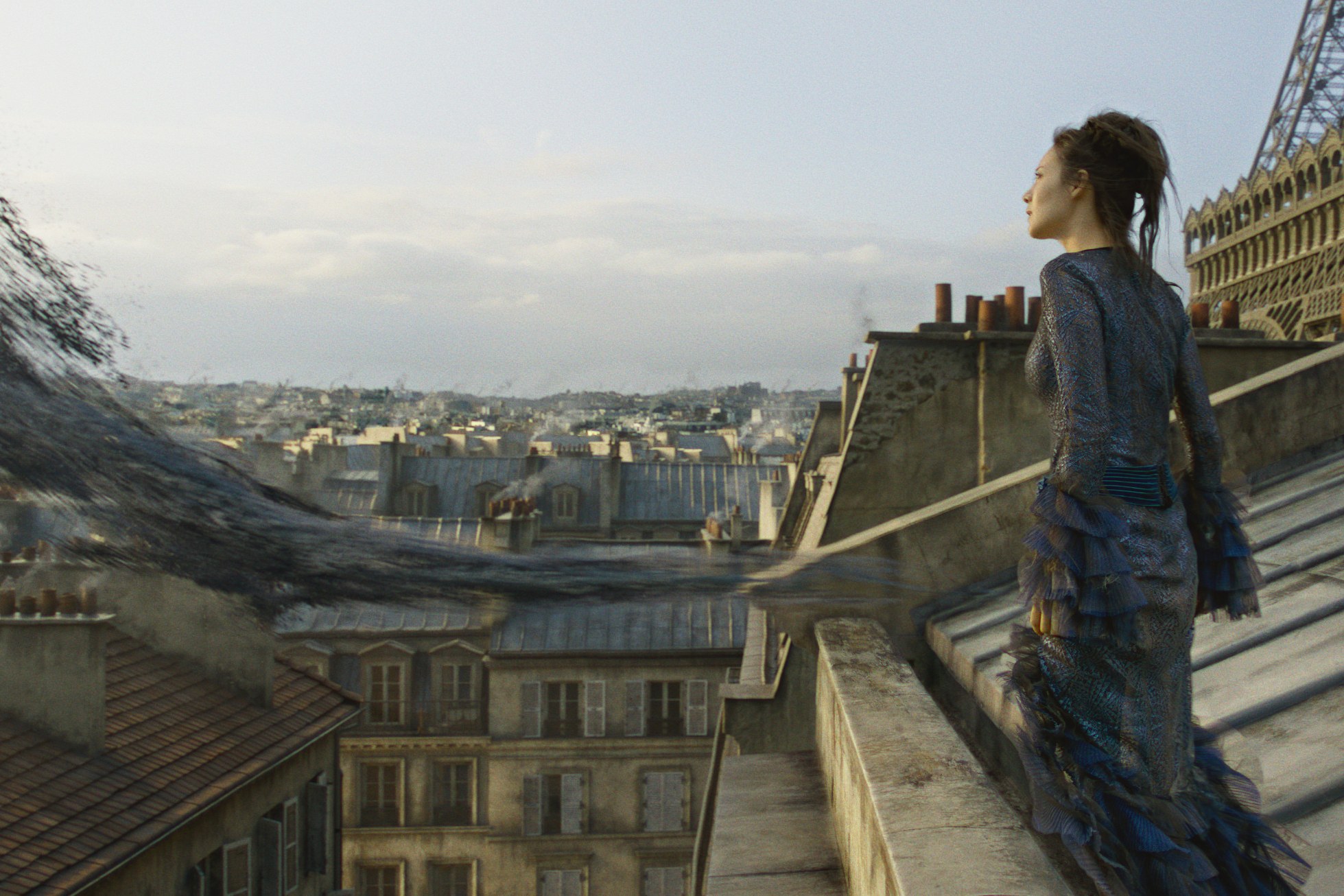 In the first look of the movie, the Maledictus was featured wearing some snake-like leggings and this has fueled the theory that she will eventually turn into a snake and that snake is none other than Voldemort's loyal accomplice Nagini. The Fantastic beasts series is, after all, a prequel spin-off series for the Potter saga and there will be some connections between the two series for sure. Now that we are getting the story of Dumbledore and Grindelwald, it seems like we might get to know more about some more characters from the original series which makes this theory plausible.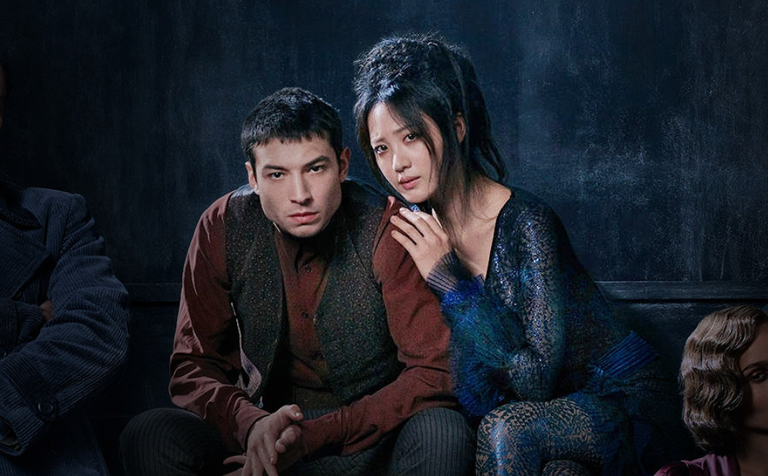 The fact that fan theories are already making the rounds on the internet shows the hype for the movie and is definitely a good sign for the series. This series is a spin-off to the original Potter saga and the screenplay and story is by JK Rowling of course. This series is also special because there are no books on this story and the fans will get to know what happens next after they watch the movie. This has surely left us with a lot of anticipation and has raised the stakes for the series.
Accio November!
Don't Miss: 10 Popular MCU Actors Who Almost Became A Part of DC Movies