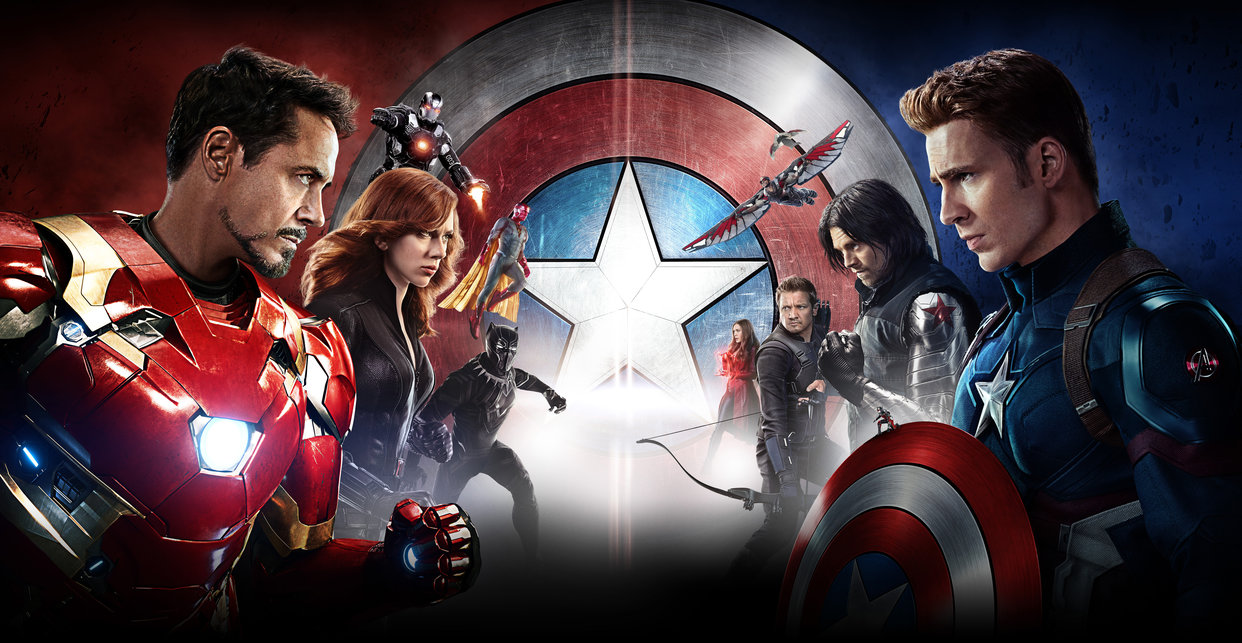 Oh yes, Marvel has brought in this trend of the mid and post credit scenes. Are boy, don't we love them!! These scenes are surely an insight into the later parts of the films. Not only that they are some extra fun that every Marvel fan now expects to see. Here are the best post credit scenes listed of all time:
Civil War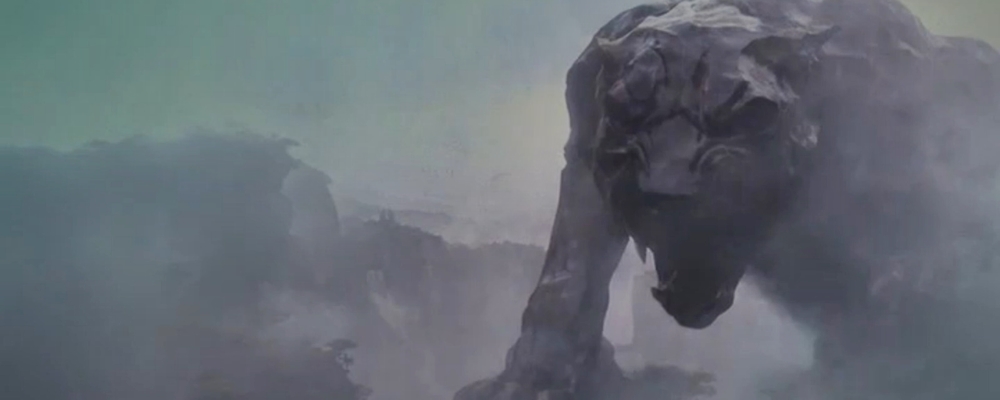 Of course, this post credit scene had to be here. People getting a glimpse into the nation of Wakanda, knowing what exactly happened to the Winter Soldier and the location of Captain America. Not just that, this scene was also great as it showed the bond between Cap and T'Challa and the tech. that Wakanda has.
Deadpool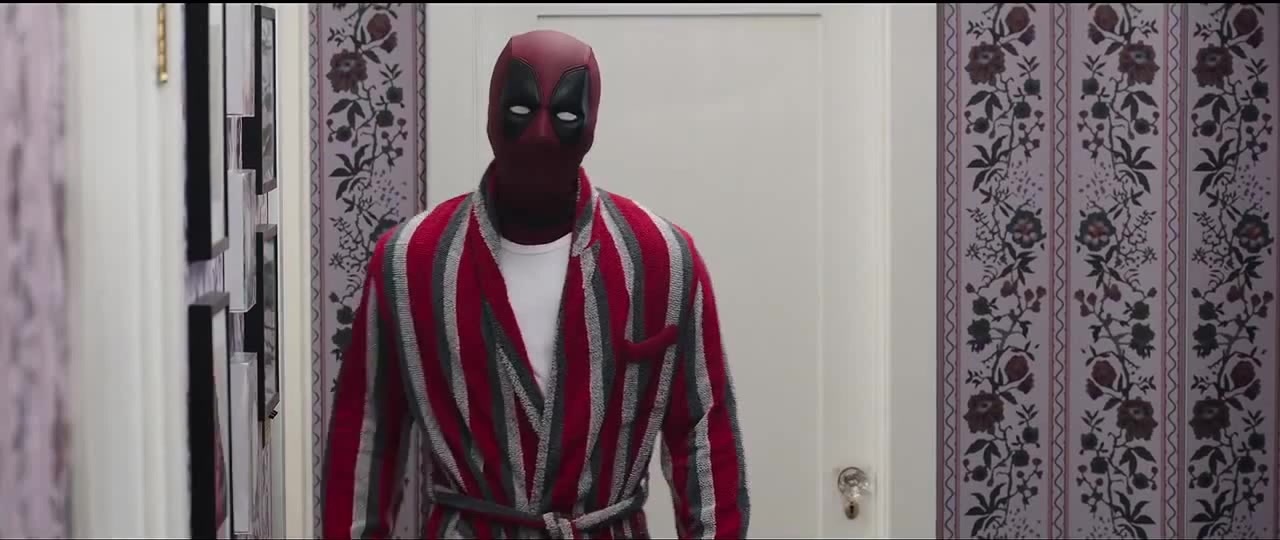 This has to be one of the best ever post credit scenes. Nop we are not just talking about the information that he gave about Cable being in the second film, or that there is going to be a second part, but the way he did and the way he mocked the MCU about Sam Jackson coming with an eye patch and the audience still sitting.
Age of Ultron
Oh Yes!! this sure had to be here. Because at the end of this flick we got to see fucking Thanos. The big baddie for Infinity War and more than that, the way Phase 3 was going to end was teased and the fans well, they went crazy just seeing the sight of the mighty titan.
Winter Soldier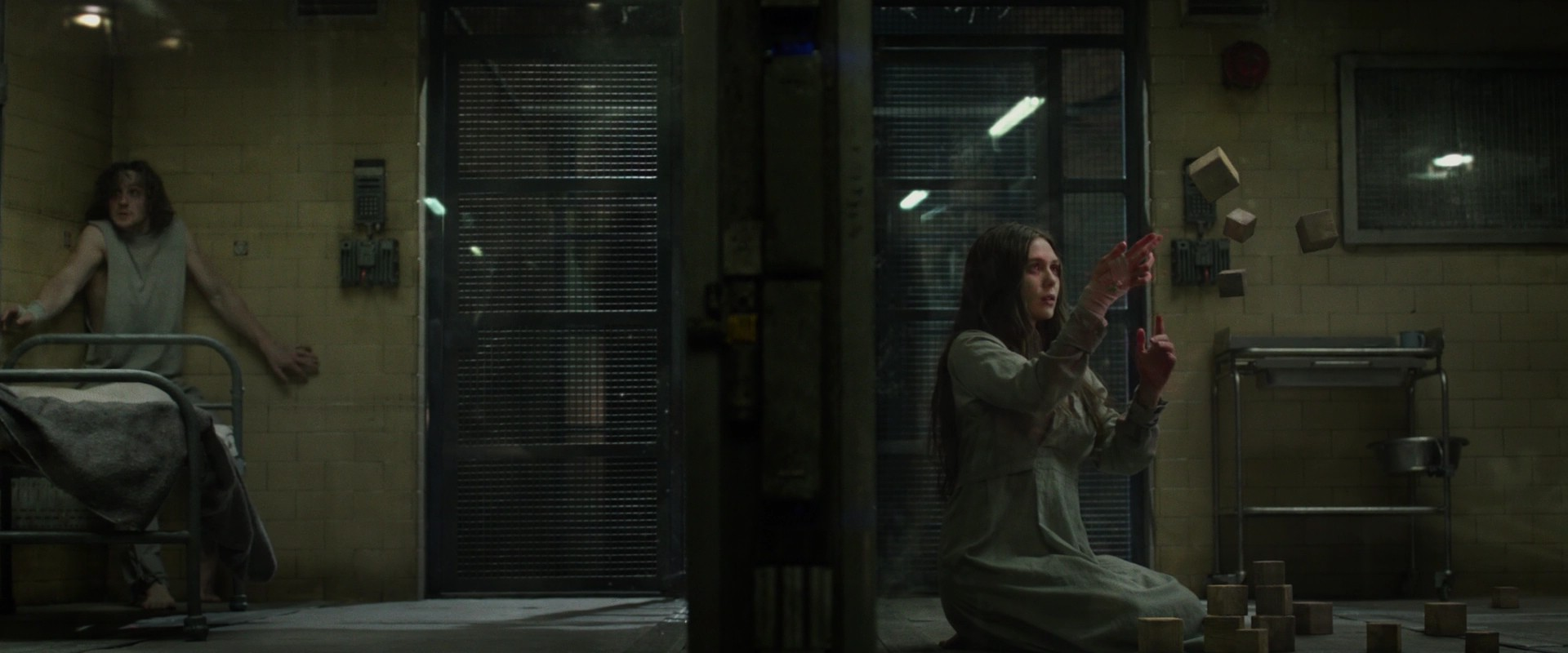 This too was an amazing post credits scene, purely because it teased that HYDRA was still functioning and functioning well. The film gave the audience Wanda Maximoff (Scarlett Witch) and her brother Quicksilver, and the fans, well they couldn't ask for more.
Iron Man
Nick Fury's entrance on the big screen, this was undoubtedly the best cameo as it was the first time ever that fans got to know that there is someone who is in charge of bringing in all the superheroes for something known as the Avengers' Initiative. Since that day, well there has been no looking back.
Did You Know?

Don't Miss: 5 DC Villains With The Most Number of Kills