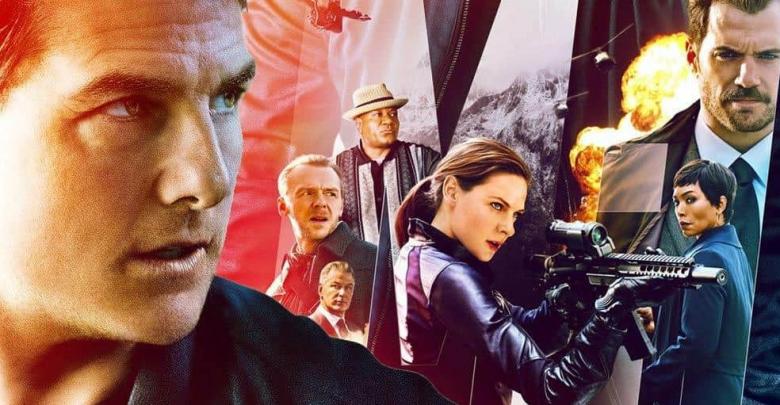 Mission: Impossible – Fallout is the new entry in this ever-evolving franchise and with every movie, we see Ethan Hunt put through extremely formidable situations which no one except for him and his team could actually come out of successfully. This movie has got the highest ratings and reviews and it truly deserves the highest opening weekend earnings, the 98% Rotten Tomatoes score and the 9.2 IMDb rating that it has got.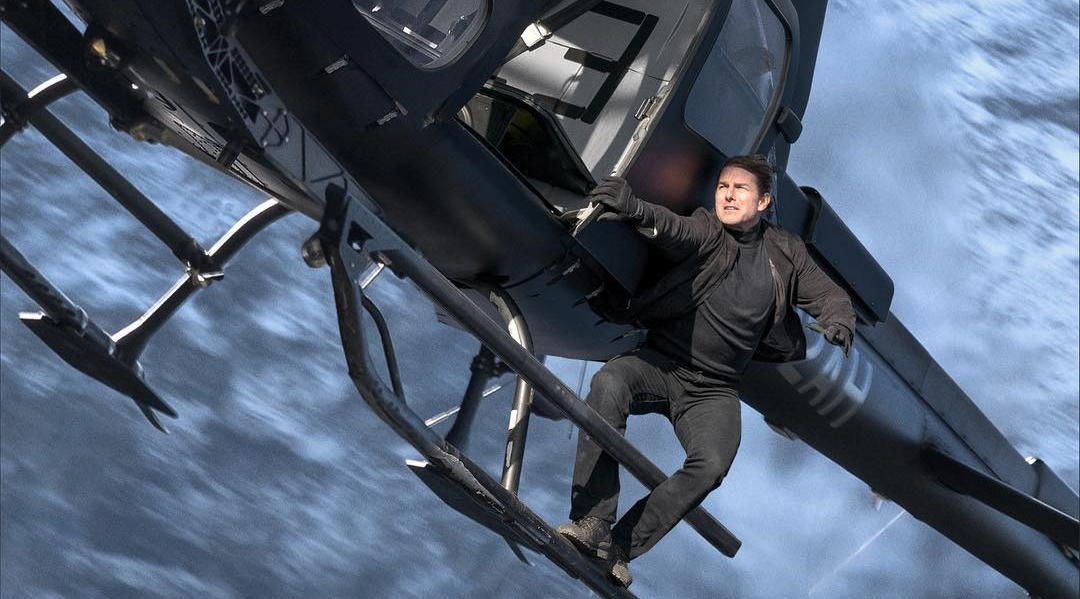 Here's our review of this incredibly amazing entry in the Mission: Impossible franchise:
MI 6 proves to be a worthy sequel to Rogue Nation as it picks up from right where the previous movie left us. The stakes of this new entry are much higher this time around and the level of insanely physical stunts that Tom and Henry have done in the movie is at an all-time high! Tom's commitment to the movie and the franchise can be seen directly in this particular movie as he has put literally his life on the line to see this movie achieve success. It revitalises the franchise with a fresh take on the journey of Ethan Hunt and tells us exactly who Ethan Hunt is. It does not make us feel the absence of Jeremy Renner and does not disappoint on the part of the villain(s) of the movie. All in all, it was surely the Best of the Franchise Yet.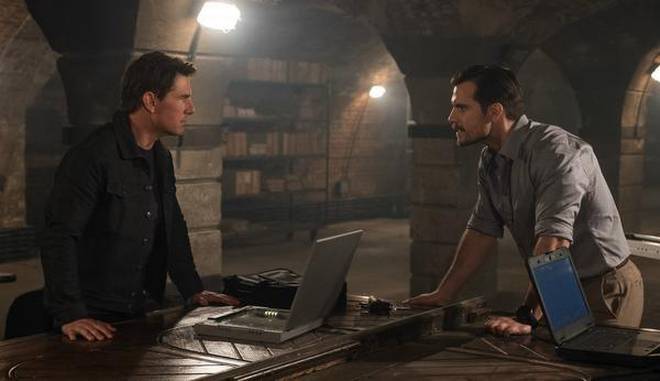 Here is the review roundup of the movie. Have a look at how other big websites have rated MI 6 –
The Hollywood Reporter said:
"McQuarrie, the first director ever asked to return for seconds behind the camera on this franchise, succeeds in establishing and more or less maintaining the ideal tone, one that fuses sufficient self-aware humor with the ever-more-outlandish set pieces so as to encourage the audience to enjoy them for what they are — some of the most extreme, sustained and dangerous-looking stunt-reliant action scenes ever assembled."
According to Entertainment Weekly,
"It's time to at least start the conversation whether the M:I films have now eclipsed the Bond movies. It's not as heretical an idea as it may seem. Speaking of 007, writer-director Christopher McQuarrie's Fallout is the closest the series has come to Ethan Hunt's own Skyfall or On Her Majesty's Secret Service – the sequel that fills in the IMF agent's personal backstory and the emotional sacrifices he's made chasing the lunatic villains of the world. It's a film with not just action, but stakes."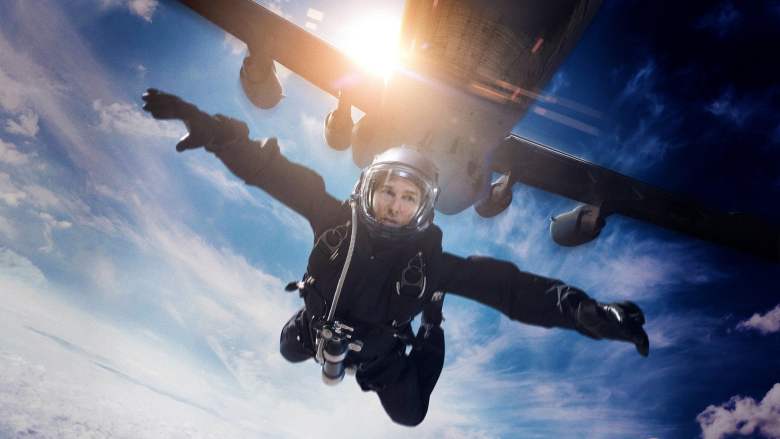 IndieWire says,
"It doesn't take long to recognize that Mission: Impossible — Fallout is one of the best action movies ever made. Some will see the light during the first act HALO jump, when Tom Cruise caps off an exhilarating long-take by leaping out of a C-17 at 25,000 feet, aerial photographer Craig O'Brien capturing the stunt through the IMAX lens strapped to his head (your move, Christopher Nolan). Others might cotton to the film's brilliance during the bareknuckle fight scene that follows in the bathroom of a Parisian nightclub."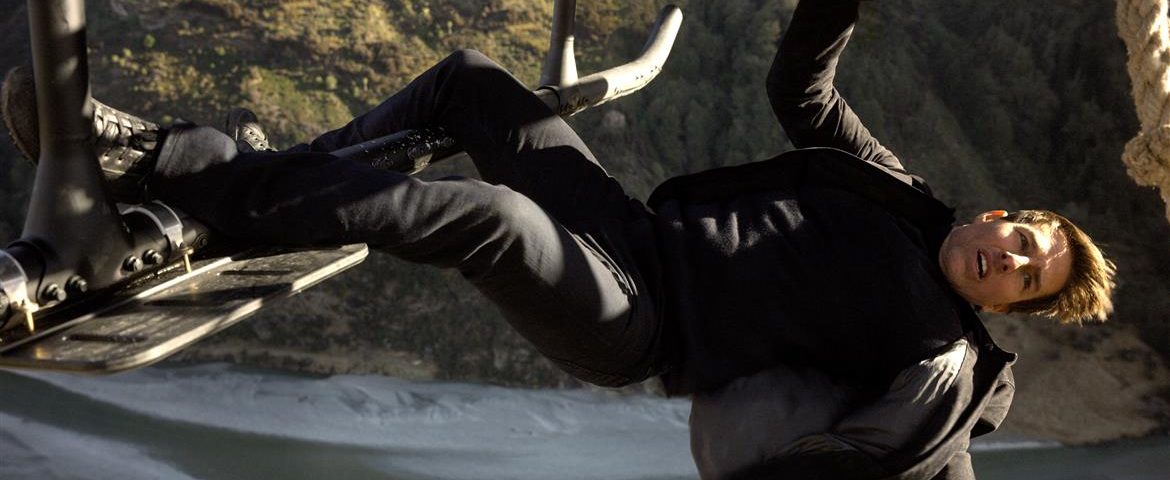 According to Variety:
"All signs pointed to it being time for Impossible Mission Force operative Ethan Hunt to gracefully retire. How lucky for us that he didn't. Not only have the films gotten better since, with each one surpassing the last as the most exciting and ambitious of the lot, but Hunt himself has acquired a gravitas along the way that distinguishes the series from its most obvious inspiration, the James Bond movies of the 1960s, back when Sean Connery was that franchise's first and only star."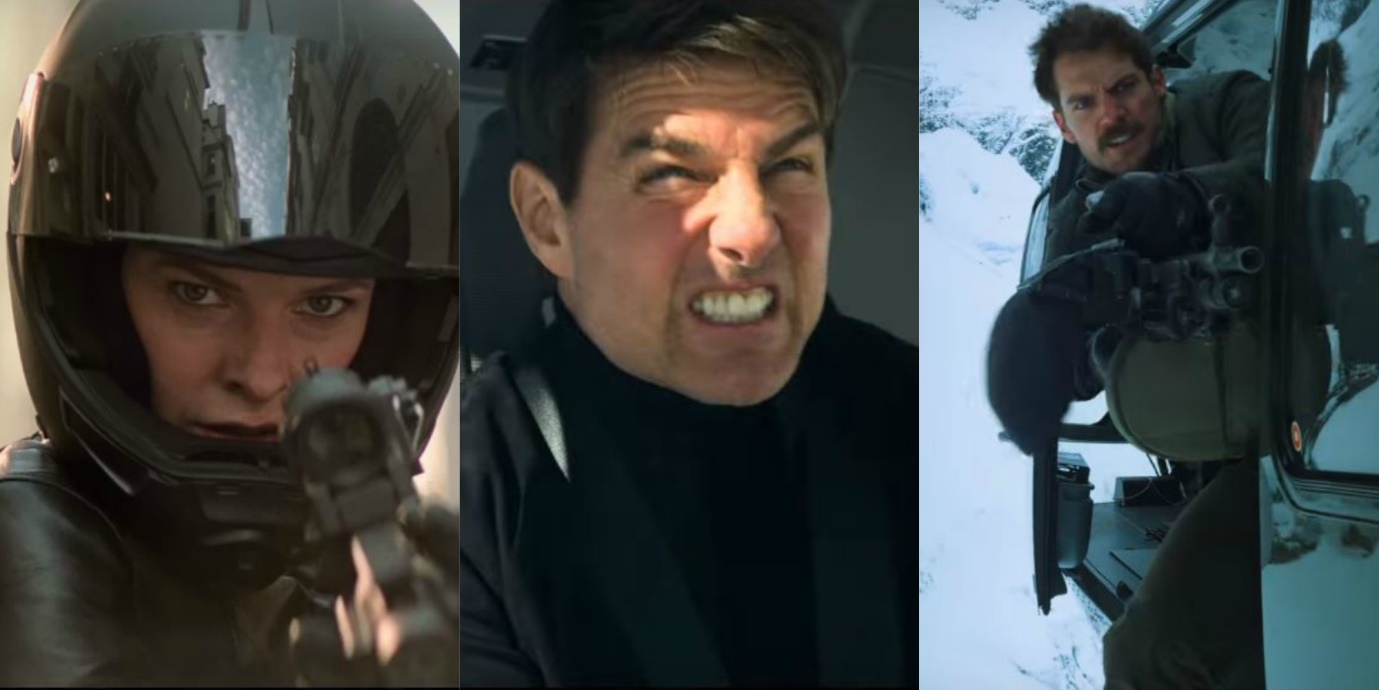 Directed by Christopher McQuarrie and Produced by JJ Abrams, Mission: Impossible Fallout stars Tom Cruise as Ethan Hunt, Rebecca Ferguson as Ilsa Faust, Simon Pegg as Benji Dunn, Ving Rhames as Luther Stickell, Henry Cavill as Agent Walker, Michelle Monaghan as Julia, Alec Baldwin IMF Secretary Alan Hunley, Sean Harris Solomon Lane, Angela Bassett as CIA Director Erica Sloan, Vanessa Kirby, Sian Brooke, Wes Bentley and Frederick Schmidt.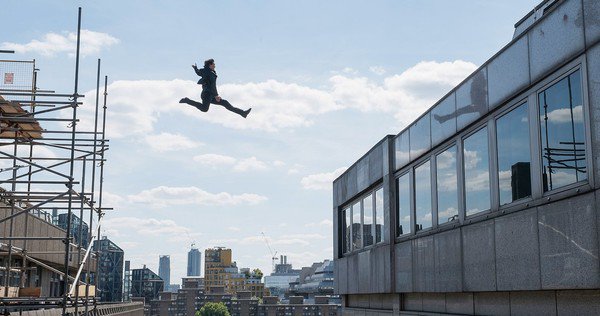 Tom Cruise and co have managed to pull off a blinder with this movie and Cruise has proved to be the most daring A-List actor in the entire Hollywood with the insane stunts he has done hanging out of a helicopter, a HALO jump, falling off a motorcycle and jumping over rooftops! MI 6 takes filmmaking to a whole new level!
Don't Miss: Henry Cavill aka Superman is Open to Working With Tom Cruise in a DC Movie
I just have the biggest passion for everything cinematic! I want to share this passion with everyone through my writing about Hollywood Movies and TV. Other than that, I am a big sports fanatic and enthusiast. I'd like to write about my favorite sports as well some day.