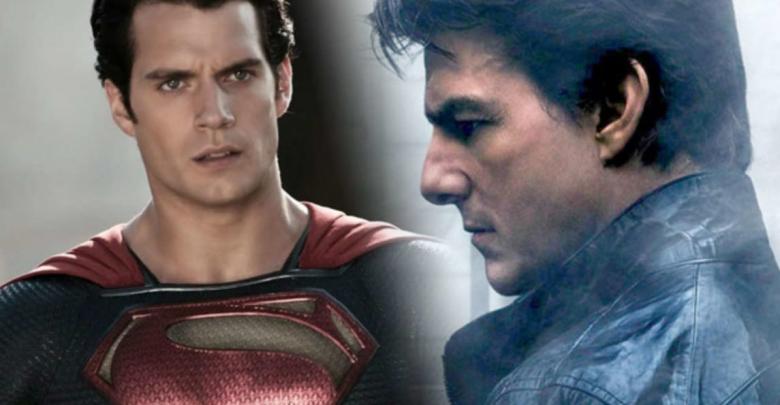 Henry Cavill landed on a role of a lifetime when he was signed up by Warner Bros. to play Superman in DCEU's Man of Steel. The movie established him as a superhero actor and he laid the foundation of an expanding DC Cinematic Universe. His performance was acclaimed by both fans and critics, although the film was only modestly successful.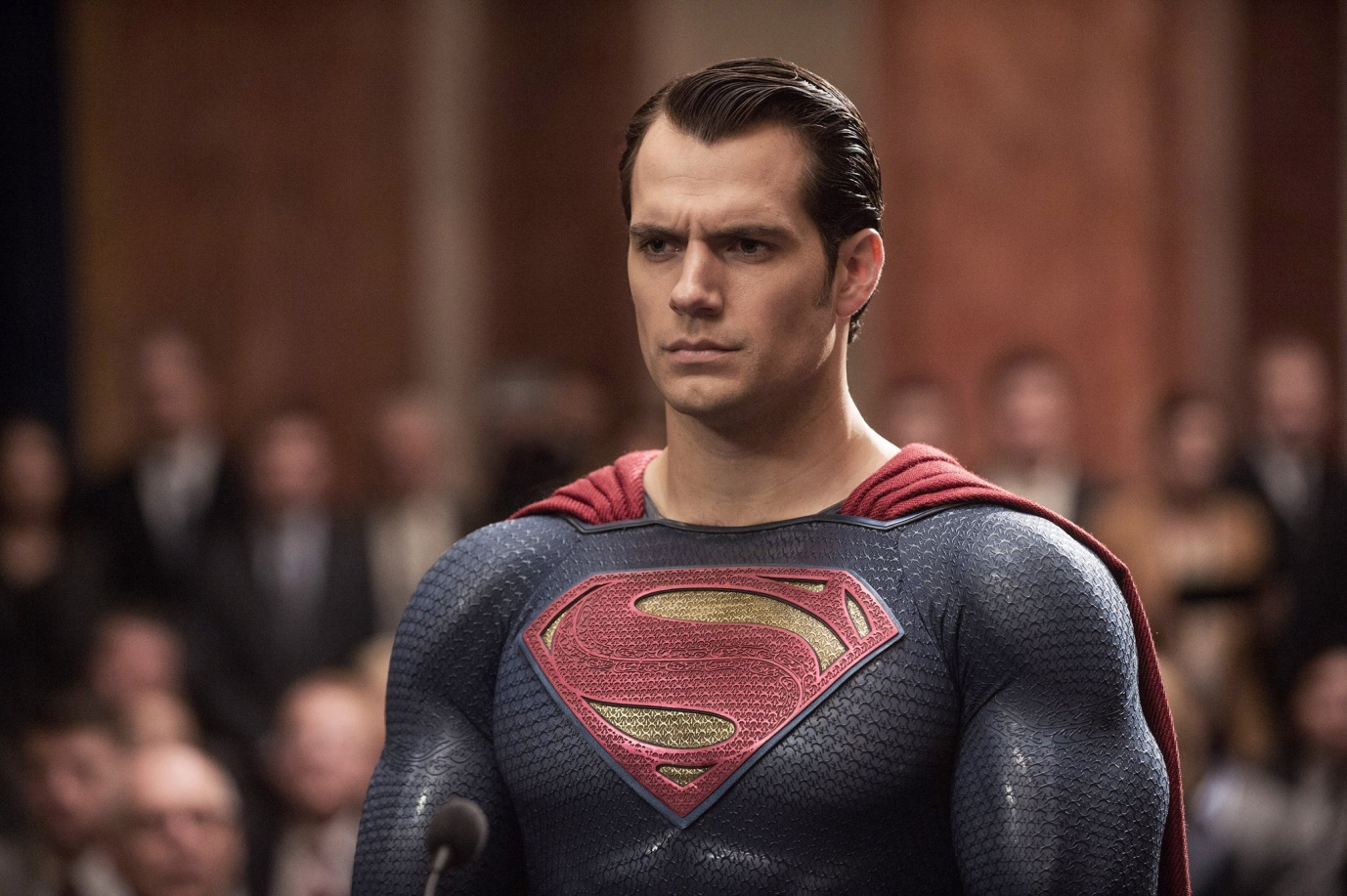 He reprised his role in Batman v Superman: Dawn of Justice which pitted Man of Steel against the Dark Knight of Gotham in a cinematic adaptation of an iconic graphic novel by Frank Miller titled "Dark Knight Returns". He died of critical wounds in the end, but then he was resurrected in Justice League using the remaining motherbox.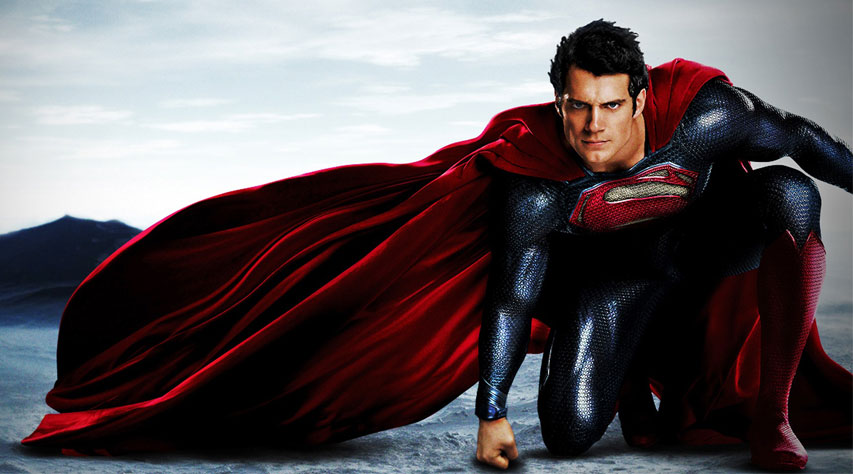 Both of these movies fell way below expectations and ruined any chance for DC to effectively compete with MCU. Henry Cavill is a gentleman and acknowledged that mistakes have been made during the process.
He said:
"There was a style they were going for, an attempt to be different and look at things from a slightly different perspective, which hasn't necessarily worked."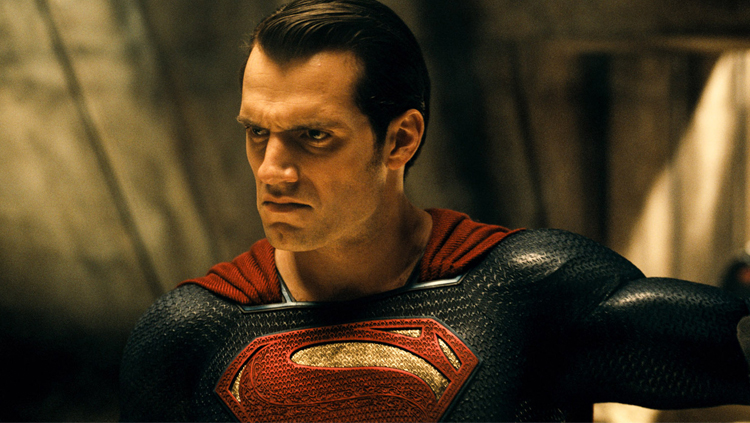 "Yes, it has made money but it has not been a critical success; it hasn't given everyone that sensation which superheroes should give the viewer. I feel like now the right mistakes have been made and they haven't been pandered [to], and we can start telling the stories in the way they need to be told. It is even better to come back from a mistake or stylistic error into the correct vein because it will make it seem that much stronger. Wonder Woman was the first step in the right direction."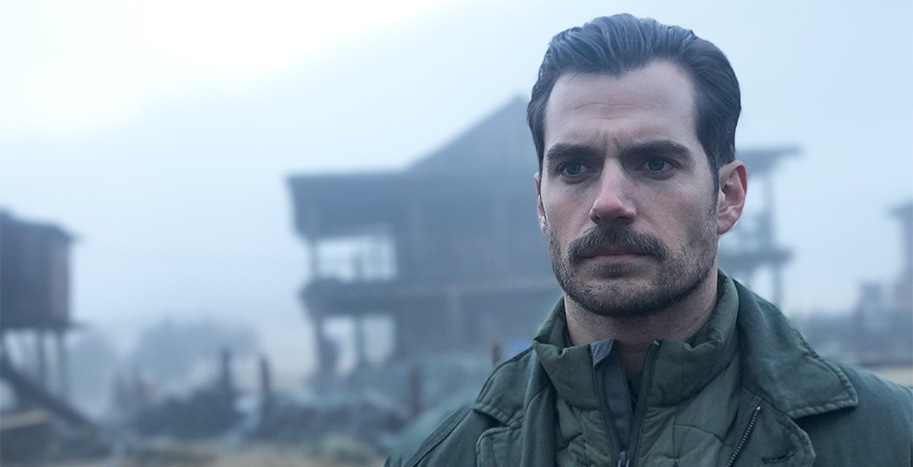 Cavill is now one of the most sought-after guys after he was roped in to play a trained assassin in Christopher Macquarie's upcoming Mission Impossible: Fall Out. Here's how he announced it on social media:
Christopher Macquarie – Cavill –
"Say, @henrycavill. Had a thought. Curious if you're interested in a role in the 6th instalment of Mission: Impossible. No pressure." Cavill replied, "Oh ok…..I'm in!" To this, he responded @henrycavill Outstanding. Welcome aboard. Your social media account will self-destruct in 5 seconds."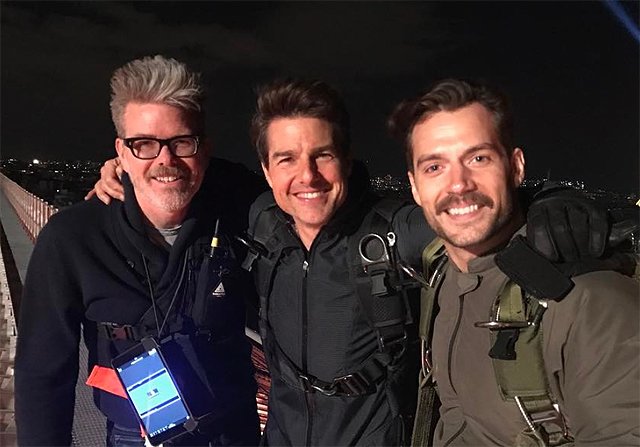 Cavill has many scenes with action star Tom Cruise and their chemistry is totally insane. He looks totally raw and brutal. He is working with IMF head played by Alec Baldwin. He is expected to fill in Brandt (Jeremy Reiner) shoes who left MI franchise after two movies. Recently, Cavill indicated that he would love to work with Tom Cruise again. He said:
"I would love to work with Tom again. So, any opportunity I get would be enormous fun".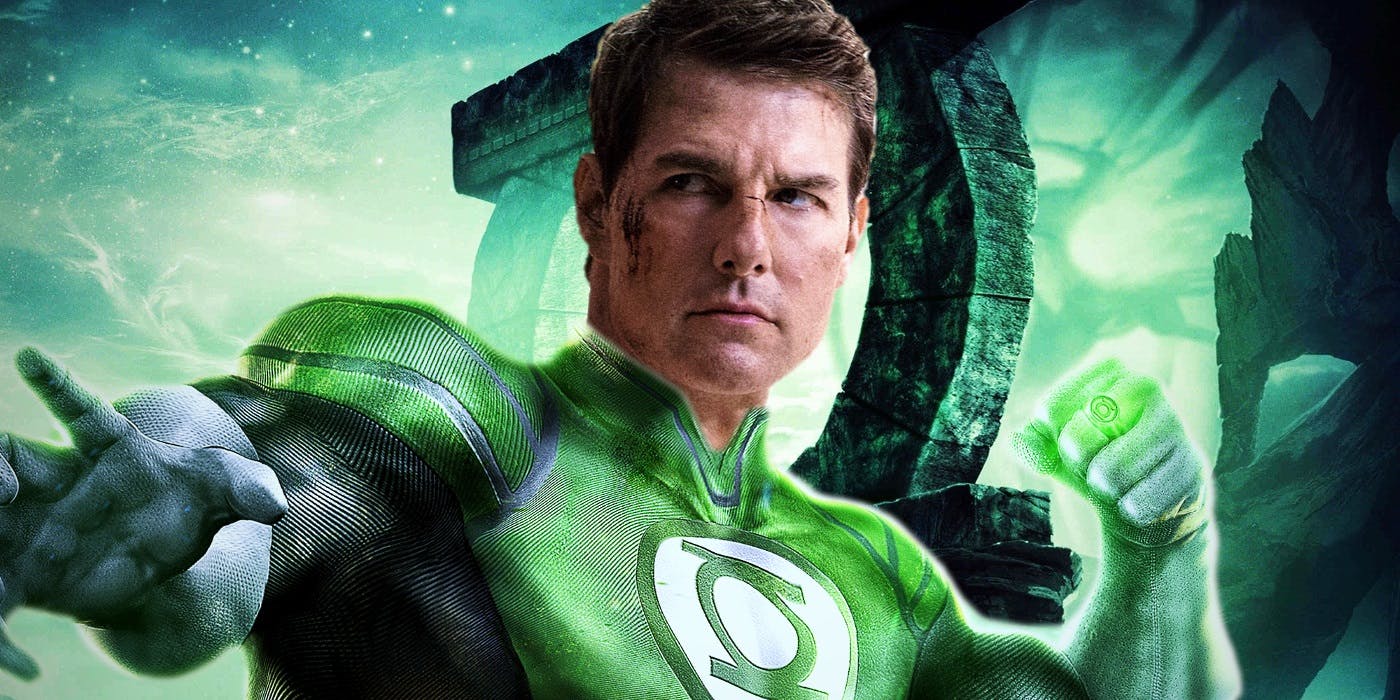 Well, what if Henry Cavill is Superman and Cruise becomes Hal Jordan in a Green Lantern movie as Tom has expressed his intent to be part of a DC movie. Let's keep our fingers crossed. The official movie synopsis of MI-6 reads: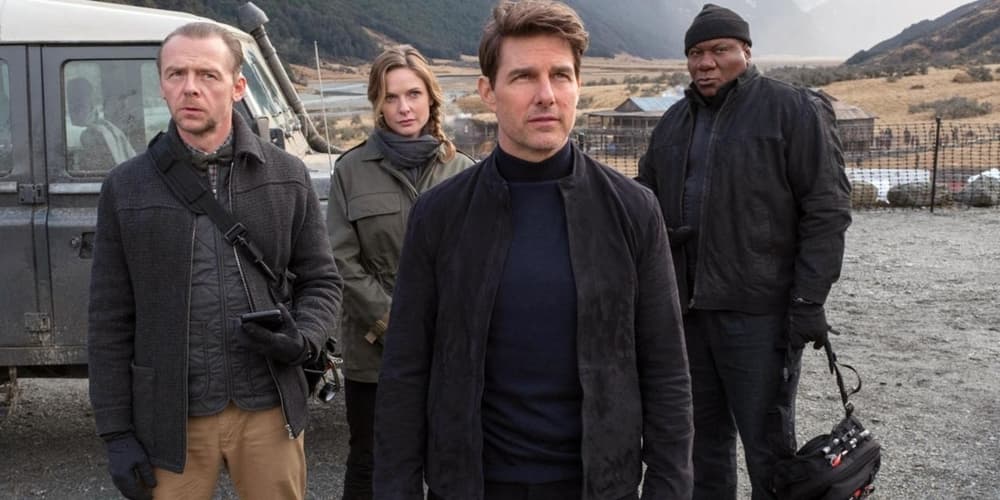 "Ethan Hunt and the IMF team join forces with CIA assassin August Walker to prevent a disaster of epic proportions. Arms dealer John Lark and a group of terrorists known as the Apostles plan to use three plutonium cores for a simultaneous nuclear attack on the Vatican, Jerusalem and Mecca, Saudi Arabia. When the weapons go missing, Ethan and his crew find themselves in a desperate race against time to prevent them from falling into the wrong hands".
Also See: Has the Ending of Aquaman Already Been Spoiled By Jason Momoa?