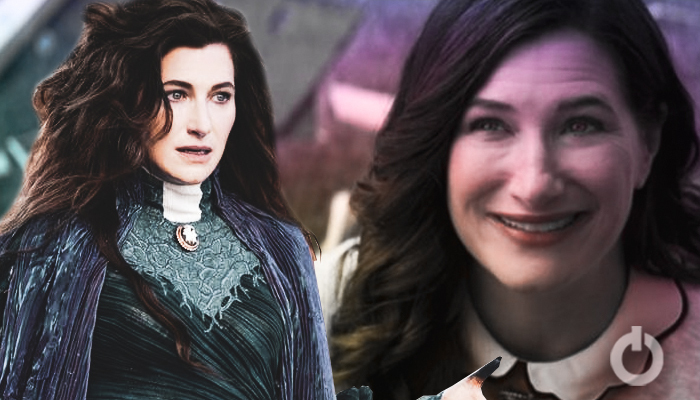 WandaVision introduced a certain number of new characters. While the show entertained us thoroughly, episode 9 gave us the most awaited fight. Agatha Harkness and Scarlet Witch went toe-to-toe against each other. We finally got to see Agatha's true powers. Agatha played the antagonist in WandaVision and she did a great job in my opinion. And now, we are hoping to see her again. Kathryn Hahn reveals how Agatha Harkness could continue after WandaVision.
Here's How Agatha Harkness Could Continue After Returning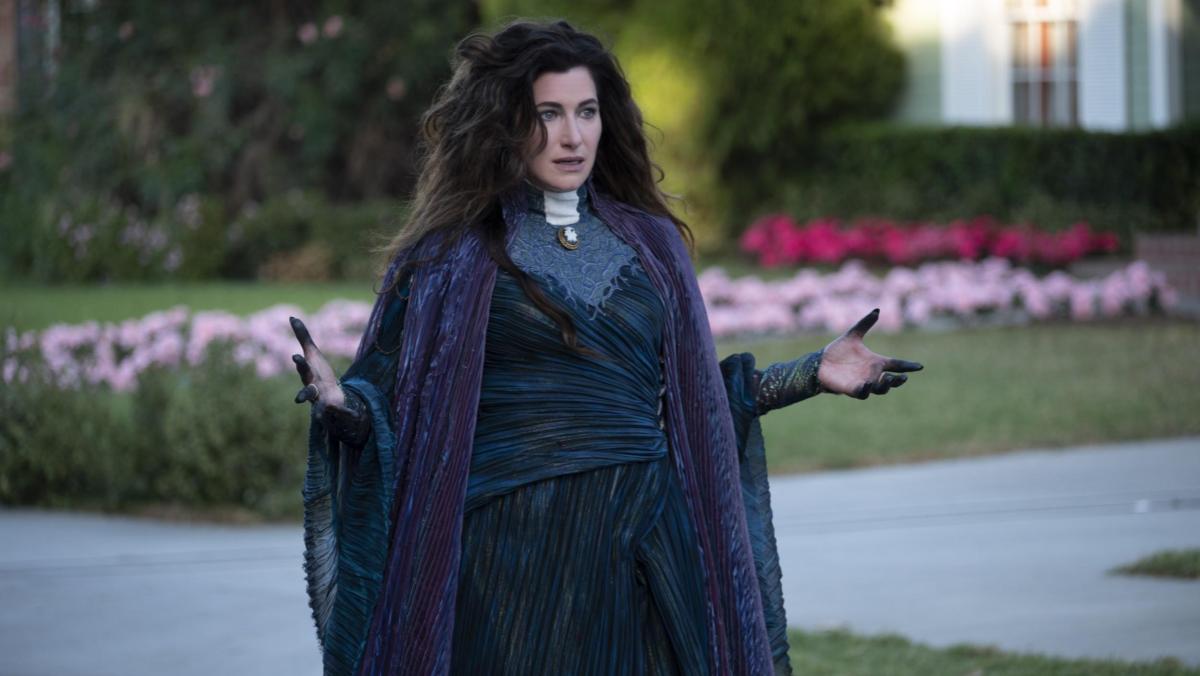 Hahn said that she would love to return as Agatha in an interview with Gold Derby via Comicbook.com. She is aware of her presence in the comics and believes that is something that can be incorporated into the MCU. She said:
"If I were to ever come back, there's so many aspects of her that I think are fascinating. She touches in so many different worlds throughout the comics… You know, she's a centuries-old witch and has seen a lot, and there's a lot of different people and beings that she's crossed paths with over the last couple of centuries, so that would be a blast to explore."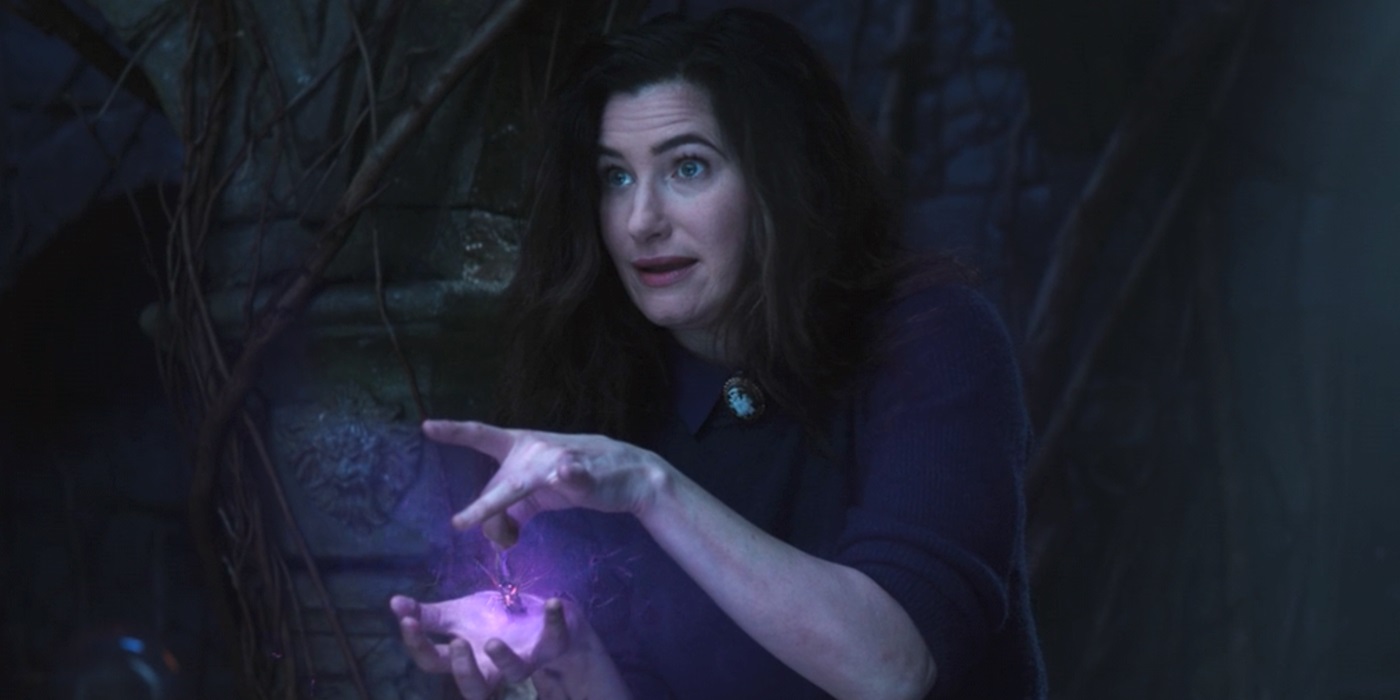 Hahn's Westview character Agnes was the big reveal in episode 7, "Breaking the Fourth Wall." Wanda had no idea that she was an actual witch, let alone that her powers were magic until Agatha told her. Plus, Agatha is not your average witch who'd just use energy blasts or manipulate you. She is really knowledgeable when it comes to Runes and Dark Magic. She even introduced the Darkhoold and definitely holds weightage as a character.
Agatha Is Important To The MCU Because Of The Scarlet Witch
Agatha's character was first introduced in a Fantastic Four comic back in 1970. Agatha's past in WandaVision was shown in 1693 placed in Salem, Massachusetts. It all began with the infamous "Salem Witch Trials" that took place. In Marvel Comics (Earth-616), Agatha Harkness formed the coven of witches that were persecuted during the trials. However, she actually approved of the trials ultimately because she thought it would weed out the weak witches, thereby making the magical people on Earth stronger.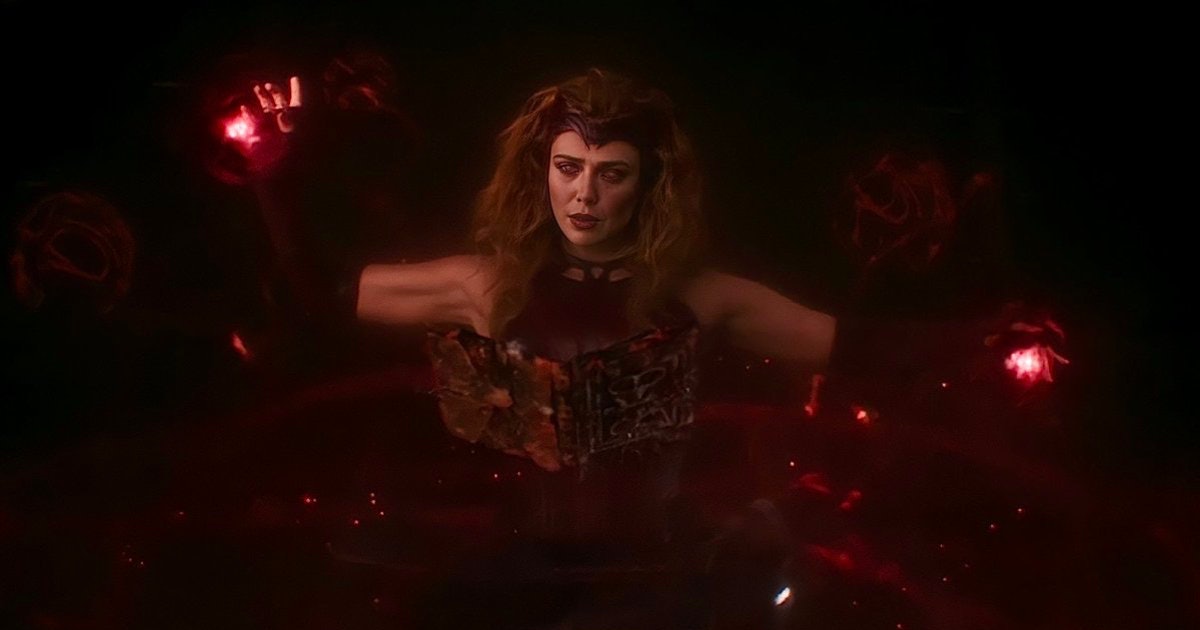 Agatha is a living with who's been alive for more than 300 years now. Plus, she told Wanda that she will need her help in order to understand the Darkhol and her true powers as the Scarlet Witch. And sarcastically enough, she altered Agatha's reality into that of the Westview. Agatha's future in the Marvel Cinematic Universe can go in possible directions from here. In my opinion, this moment will not be rushed. Marvel will look for just the perfect time to introduce her.
Agatha's Future In MCU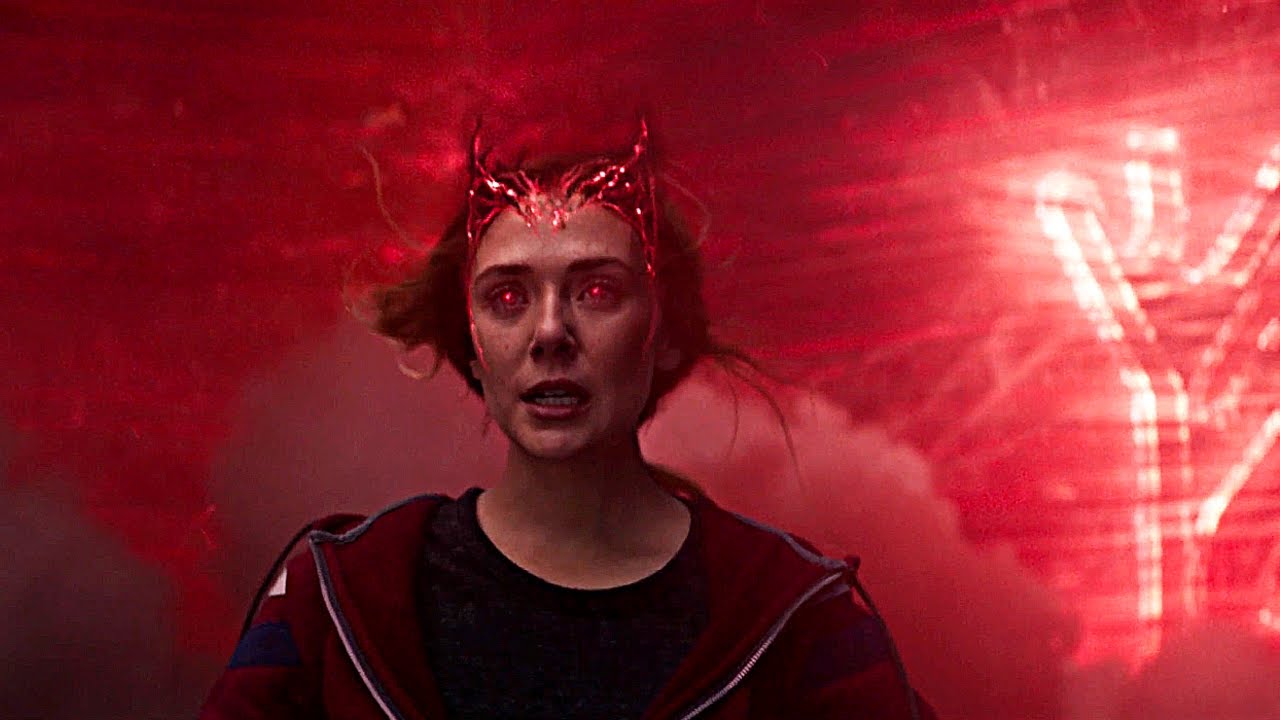 Well, for starters, Marvel is well aware that Katharyn Hahn's performance as Agatha is something that made the show. So giving up on such a skillful actor and a potential character seems radical. Moreover, Hahn's Agatha presented an actual challenge to Wanda. And let me remind you, Wanda could've easily defeated Thanos in Avengers: Endgame but definitely had a hard time beating Agatha. So somewhere or the other, I think she is still a challenge to the Scarlet Witch.
The Darkhold is n important part of the MCU now. Wanda will be seen next in Doctor Strange 2, and I'm sure that the book of dark magic, written by the Elder God Chthon will be present too. So, let's not forget about Agatha, the previous owner of the Darkhold. I think she will be seen soon again in the MCU somewhere.  Moreover, her history with Wanda in the comics is too rich and easily adaptable. So, let's see where we hear the song "Agatha All Along!" next.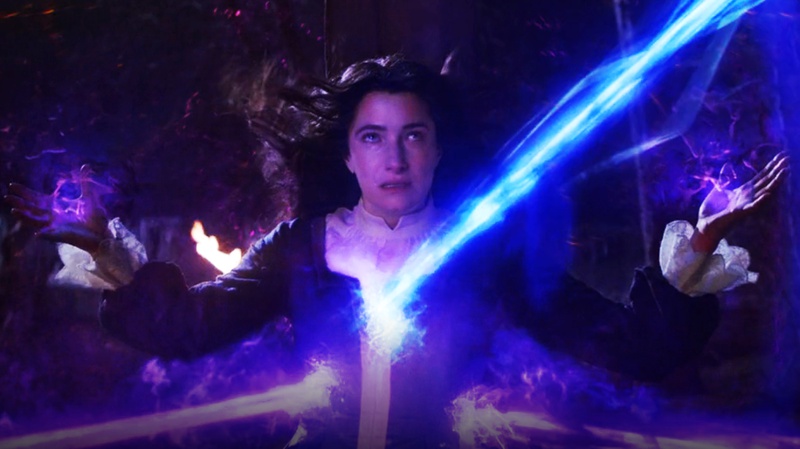 So that's how Agatha Harkness could continue after WandaVision. It will be interesting to see if she appears in Doctor Strange 2 next year. Besides that, MCU's upcoming roster includes Black Widow, Eternals, Shang-Chi and the Legend of the Ten Rings, Spider-Man: No Way Home, Thor: Love and Thunder, Black Panther: Wakanda Forever, The Marvels, Ant-Man and the Wasp: Quantumania, Fantastic Four, Guardians of the Galaxy Vol. 3, Deadpool 3, and Blade. We've also got several MCU shows for Disney Plus including Loki, What if…?, Hawkeye, Ms. Marvel, Moon Knight, She-Hulk, Secret Invasion, Ironheart, I am Groot, Armor Wars, Echo, Wakanda, and Okoye.