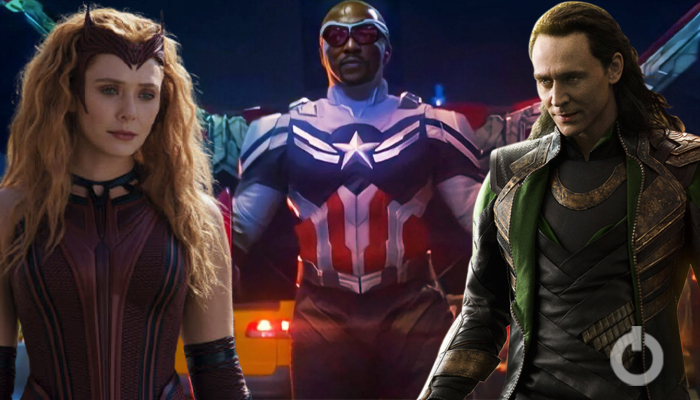 Marvel concluded its Phase 3 with Avengers: Endgame. But after two years of delay, WandaVision premiered on January 15, 2021, on Disney+. It kicked off Marvel's Phase 4. While the world was still in awe with this great show, Marvel gave us The Falcon and The Winter Soldier. This is exactly when we knew that Marvel is only going uphill with its quality from here on now. But the shows are impeccable and are so important to the future of the MCU. And now, Loki is outclassing both of them. Speaking of these three shows, Captain America, Loki, and Scarlet Witch appear in New Hyundai Ads.
Captain America, Loki, and Scarlet Witch Appear In New Hyundai Ads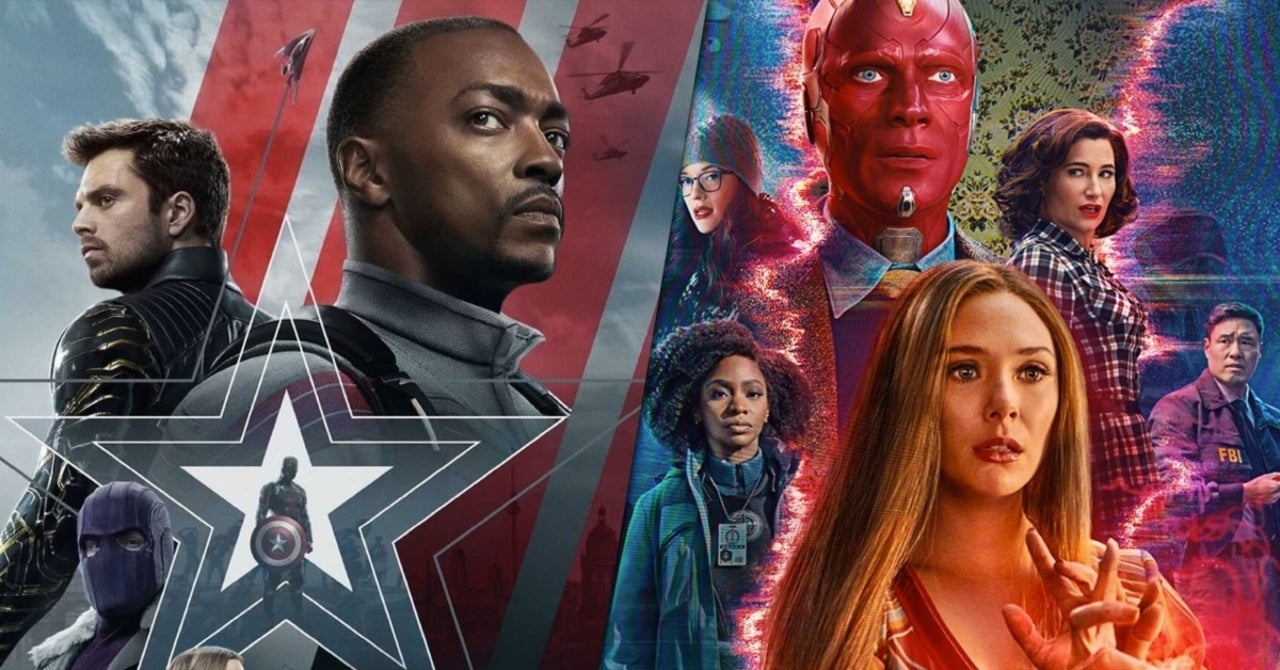 It is needless for me to say how important these two characters are in the MCU. Hence, Disney and Hyundai have released brand-new promos showcasing Wanda and Sam taking the wheel. The first promotional clip posted by Twitter user @NacaoMarvel showcases Anthony Mackie's, Captain America. He is seen saving a civilian from a robber while saying, "Why do we say heads up if we really mean duck?"
Check it out:
Anthony Mackie como Captain America em comercial da Hyundai.pic.twitter.com/Tv3YMH1jDo

— Lugar Nenhum | NM (@nmlugarnenhum) June 15, 2021
This is such a Falcon thing to say, isn't it? We are all aware of Sam's indefinite humor and we love it. In the next clip, fans can see Elizabeth Olsen's Scarlet Witch. The promo shows WandaVision's beginning black and white aesthetic, leading to everything becoming colorized.
Check out the clip below:
Just like Mackie, Olsen also has her own one-liner. She says, "Why is it the golden age of television if it's all in black and what?" There's a big observation attached to these promos, and that is each promo centers around Hyuandi's slogan of "Question everything. We do." It is indeed a beautiful way of amalgamating the slogan with such popular faces. Next up, we have the Loki promo, which ties into the beginning of Episode 1.
Take a look:
https://www.youtube.com/watch?v=tmw9ccgnPw0
So maybe Loki ended up in all these places before the Gobi Desert in Mongolia. This ad is quite funny to be honest. But this isn't the first time Marvel is promoting an automobile company. They have a long history of partnering up with car companies such as Lexus, Acura, and Chevrolet. It started with Audi R8 in a full-blown manner with Iron Man films. So, this is something that isn't new. It would be totally understandable if future Disney+ shows also get promos like these, with each character having their one-liners.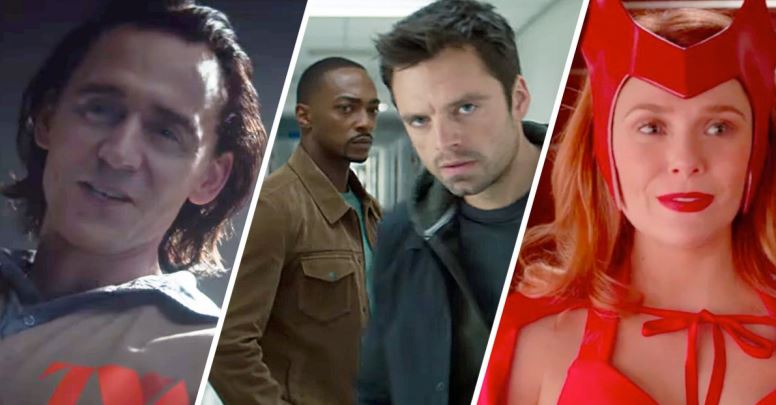 We will soon be done with Captain America, Loki, and Scarlet Witch for the time being. But, MCU's upcoming roster includes Black Widow, Eternals, Shang-Chi and the Legend of the Ten Rings, Spider-Man: No Way Home, Doctor Strange in the Multiverse of Madness, Thor: Love and Thunder, Black Panther: Wakanda Forever, The Marvels, Ant-Man and the Wasp: Quantumania, Fantastic Four, Guardians of the Galaxy Vol. 3, Deadpool 3, and Blade. We've also got several MCU shows for Disney Plus including What if…?, Hawkeye, Ms. Marvel, Moon Knight, She-Hulk, Secret Invasion, Ironheart, I am Groot, Armor Wars, Echo, Wakanda, and Okoye.
Follow us on Facebook, Instagram & Twitter for more content.