News
Loki Reveals Deleted Footage of Chris Evans From Avengers: Endgame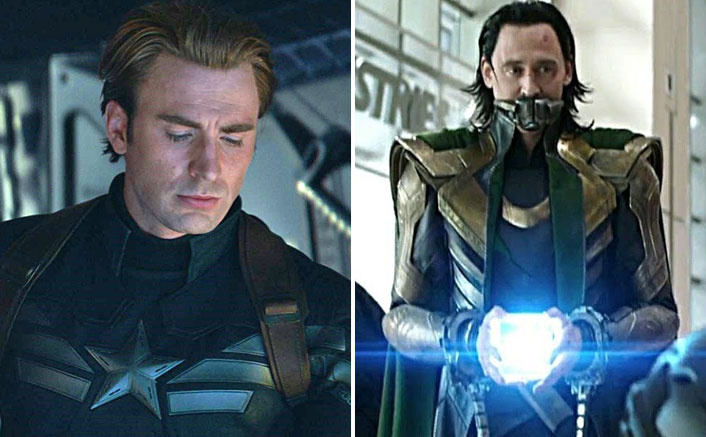 The Disney+ series Loki debuted yesterday and it has already reshaped the future of MCU with just one episode. While it engulfs Loki's future shenanigans, it also includes some major throwback! In my opinion, Loki is all set to answer some questions and make us question some things too. The God of Mischief is almost in terms with the TVA. So, it'll be great to see him in action again. But if you noticed properly, Loki included a deleted footage of Chris Evans from Avengers: Endgame. Here, check it out if you haven't.
Loki Reveals Deleted Footage of Chris Evans From Avengers: Endgame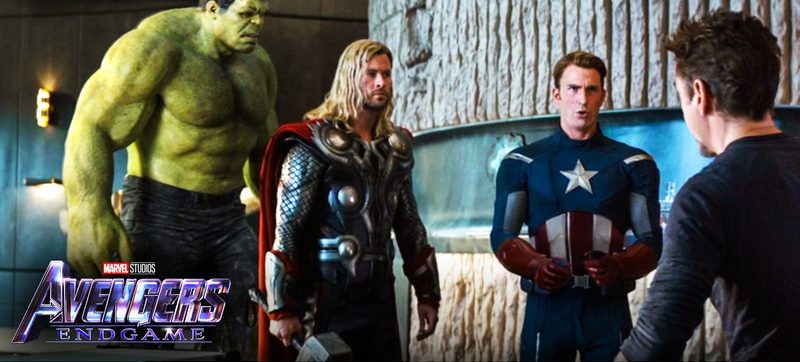 In the very opening minutes of Loki itself, we see the deleted footage from Endgame. The scene from Loki contains a shot on the Trickster while he's shape-shifted into Steve. But in the same moment from Endgame, a wider shot is seen, with other characters such as Thor being visible. And obviously, he wasn't there before. But no, this was not reshot. Loki director Kate Herron has revealed a fun detail about this. 

In this scene, the God of Mischief is seen using his magic to shapeshift into Steve Rogers' Captain America. He did this in order to mock the Star-Spangled Avenger. He mocks Cap in a pretty weird and repeats his dialogue, "On my way down to coordinate search and rescue." So what is the story behind this? Loki director Kate Herron has shed some light on this topic. According to Insider, Herron described the sequence as a "fun hybrid" of old, new and unused footage. She said that Loki's VFX teams "re-tailored" the previously scrapped takes from Avengers: Endgame. Amazing, isn't it?!
Could This Mean A Possible Chris Evans Cameo In Loki?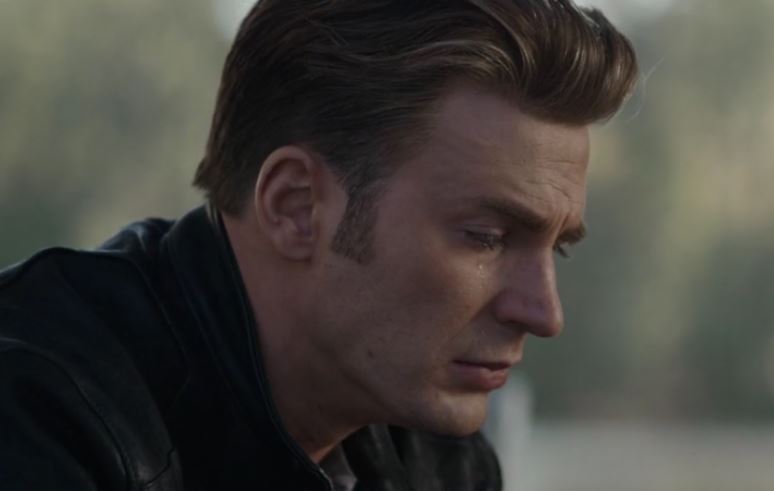 See, I know that it might a bit too far-fetched, but who's to stop our imagination when it comes to Loki? I think that this particular scene might hint at a cameo of Chris Evans as Steve Rogers in the series. This is also a very simple explanation of this. And it doesn't include separately shooting his scenes. Loki could simply put in unused footage from Endgame's b-roll that was left on the cutting room floor.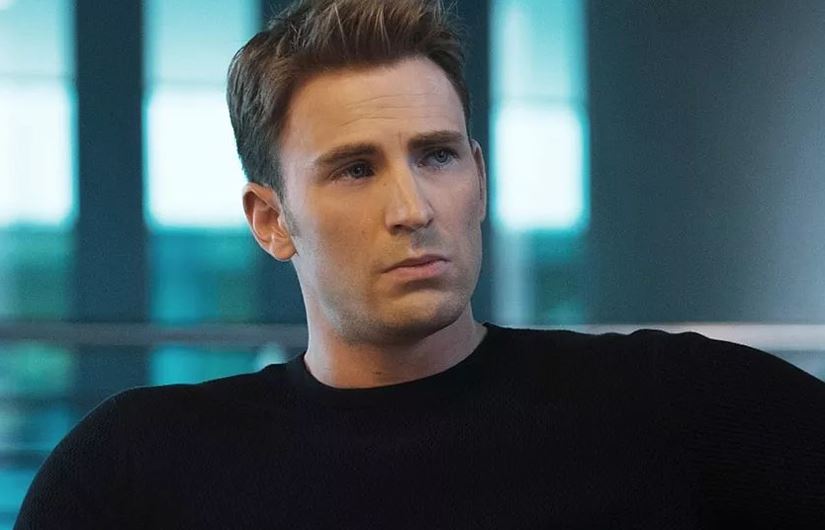 But we have another technique. And it has already been used once in the MCU. I'm referring to the digital face replacement that was done in Iron Man 3 when star Robert Downey Jr. injured his leg whilst filming, forcing the special effects team to digitally superimpose Downey's face onto a stand-in Tony Stark body. So, all we can do for now is wait and see where the series. But I personally would love a cameo by Chris Evans!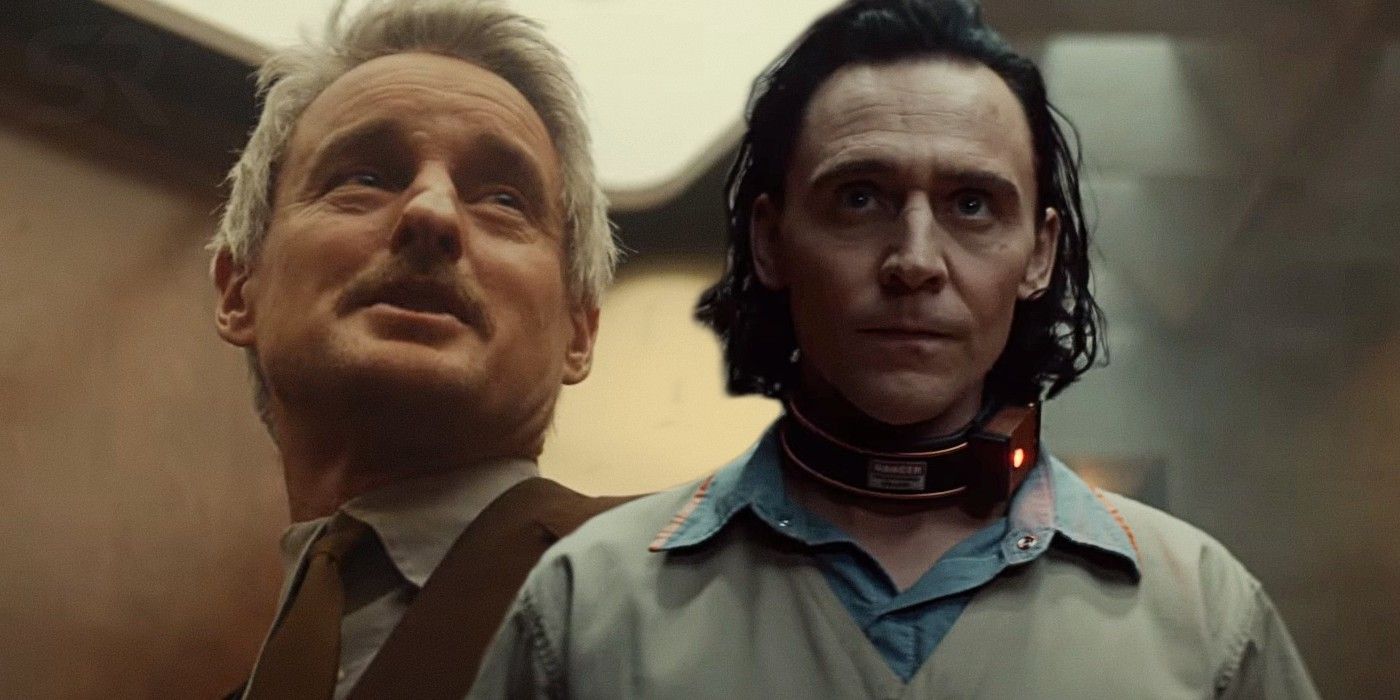 Loki stars Tom Hiddleston as the God of Mischief, Owen Wilson as Mobius M. Mobius, Gugu Mbatha-Raw as Ravonna Lexus Renslayer, Wunmi Mosaku as Hunter B-15, and Sophia Di Martino, Richard E. Grant, Sasha Lane, and Eugene Cordero in undisclosed roles. The first episode is now available on Disney+.
Follow us on Facebook, Instagram & Twitter for more content.