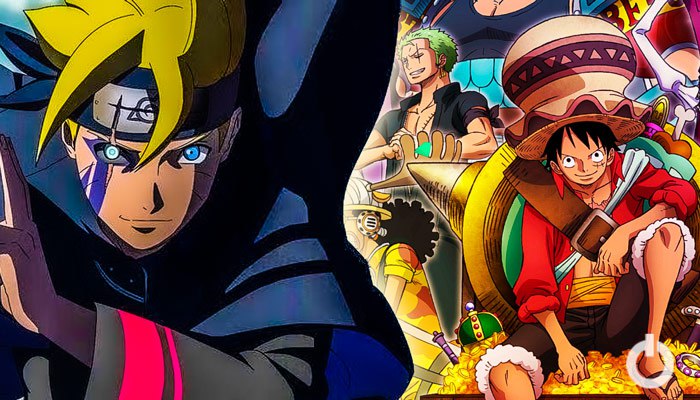 Naruto fans are finally coming around to Boruto after the latest chapter got leaked online. The hype for Boruto Chapter 79 is taking the anime community by storm, with fans sharing their thoughts on Twitter. Some readers are saying that the chapter cements Boruto as one of the greatest manga of all time, and even better than other popular series like My Hero Academia, Jujutsu Kaisen, and the long-running One Piece. In fact, some fans have gone as far as to claim that Boruto creator Masashi Kishimoto's writing in Chapter 79 is better than that of One Piece's Eiichiro Oda throughout his entire 1000+ chapters.
another hot take: Boruto manga is better in terms of writing than One Piece🙂 #borutochapter79spoilers #ONEPIECE1078 #ONEPIECE #BORUTO pic.twitter.com/hffuuCLSt7

— ボルト✨ (2nd Semester arc✨) (@_heywabee) March 15, 2023
While some may think that these claims are a bit over the top, there is no denying that Boruto has been gaining popularity and even changing the minds of many die-hard Naruto fans. Initially, readers were not impressed with Boruto and slammed it for most of its early run. But it seems that many have been warming up to the spinoff series, with the support growing to such an extent that a clip of Naruto on the toilet during a recent episode of Boruto surpassed Luffy's hated battle with Kaido in One Piece in YouTube views by almost five million.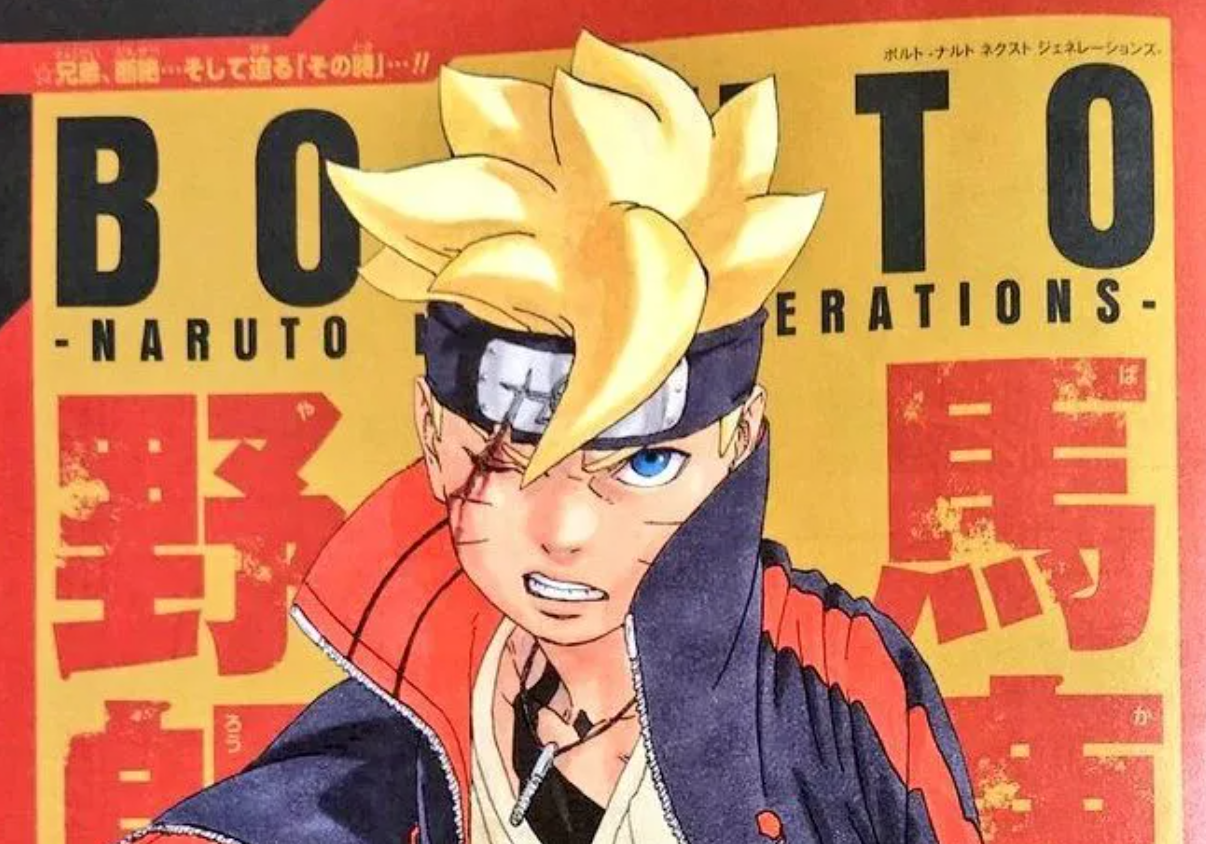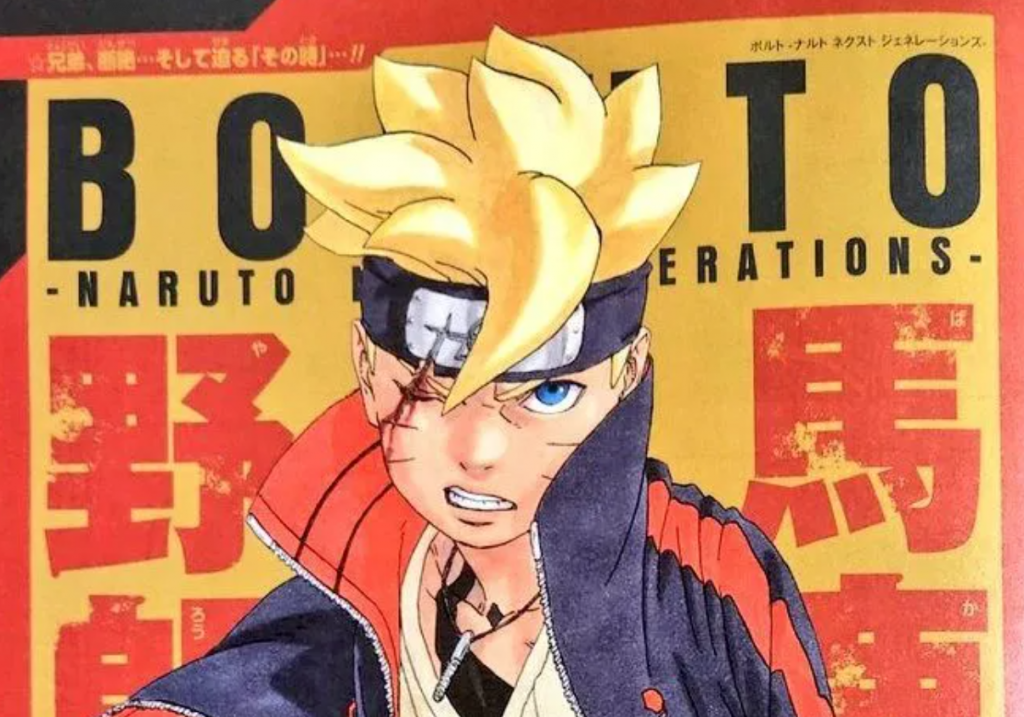 However, Boruto still has its fair share of issues that are holding it back from reaching the same heights as its predecessor. One major issue that fans have pointed out is the animation quality, which has been all over the place. At times, the animation has been stunningly impressive, but at other times, it has been downright laughable. The anime is going on an indefinite hiatus this summer, which might give Studio Pierrot, the studio behind the adaptation, the time needed to address some of the quality concerns raised by fans. The hiatus could also be because Pierrot has announced four brand new Naruto episodes set during the anime's original run, which will air in September 2023.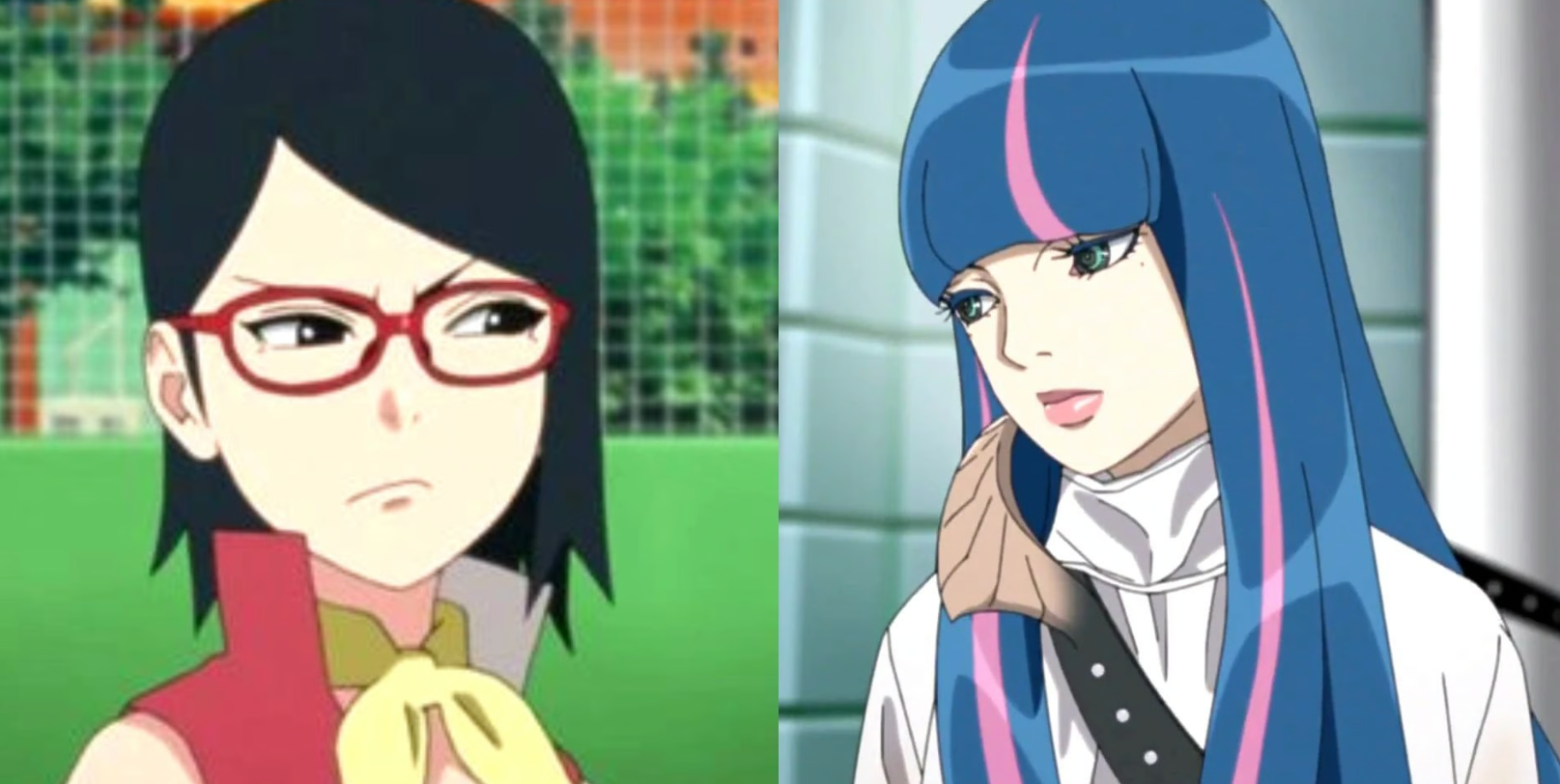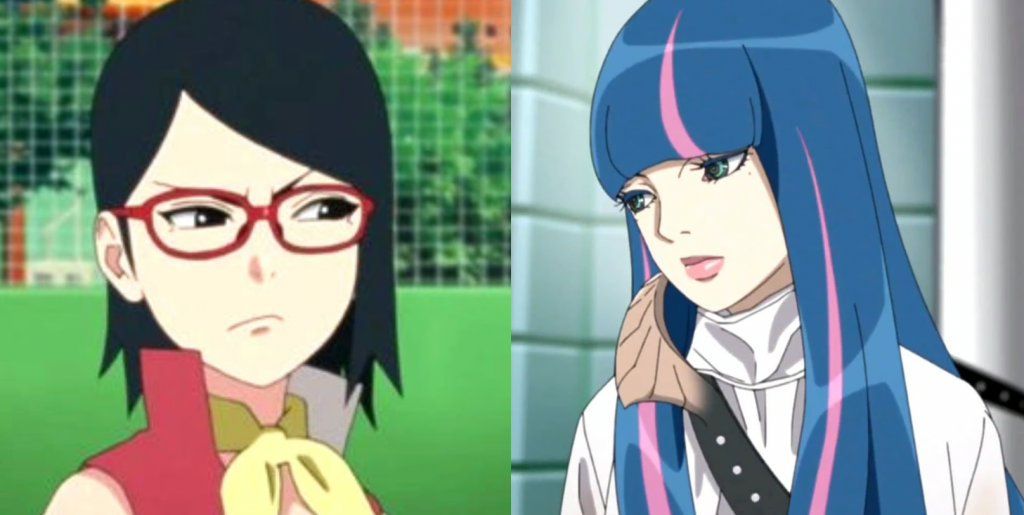 While the Boruto anime takes a break, fans can keep up with the manga, starting with the much-hyped Chapter 79. The latest installment is set to release on March 19, 2023, and will be available in English from VIZ Media. The recent hype surrounding Boruto's latest chapter has even led to some fans going back and re-watching the anime. Many have said that they have come to appreciate the series more after reading the manga, and are now looking forward to what the future holds for Boruto.
BORUTO IS THE GREATEST NEWGEN MANGA OF ALL TIME.

The new chapter has confirmed it's better than mha,bc,jjk and one piece COMBINED pic.twitter.com/eHBJCMYvMu

— chiefkeef (@StillNotFineOk) March 15, 2023
It's not all sunshine and rainbows for Boruto, though. Some fans have criticized the series for being too derivative of Naruto, with some even calling it a "copycat" of the original series. Others have complained about the pacing, with some arcs feeling rushed, while others drag on for too long. Despite the criticisms, it's clear that Boruto has found its footing and is on its way to becoming a beloved anime in its own right. With the manga continuing to impress readers and the anime set to return with a fresh perspective, it's an exciting time to be a fan of the Naruto franchise.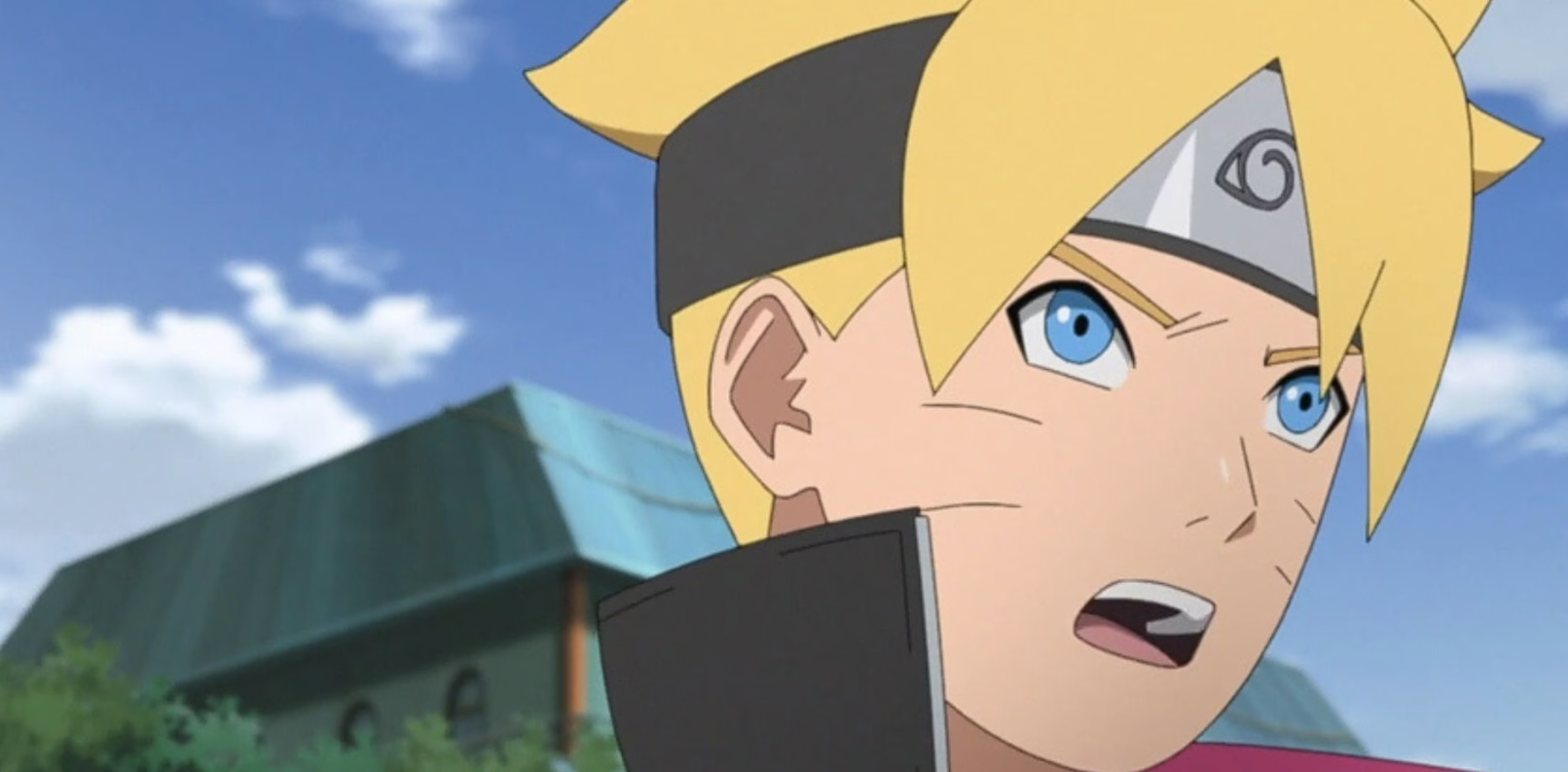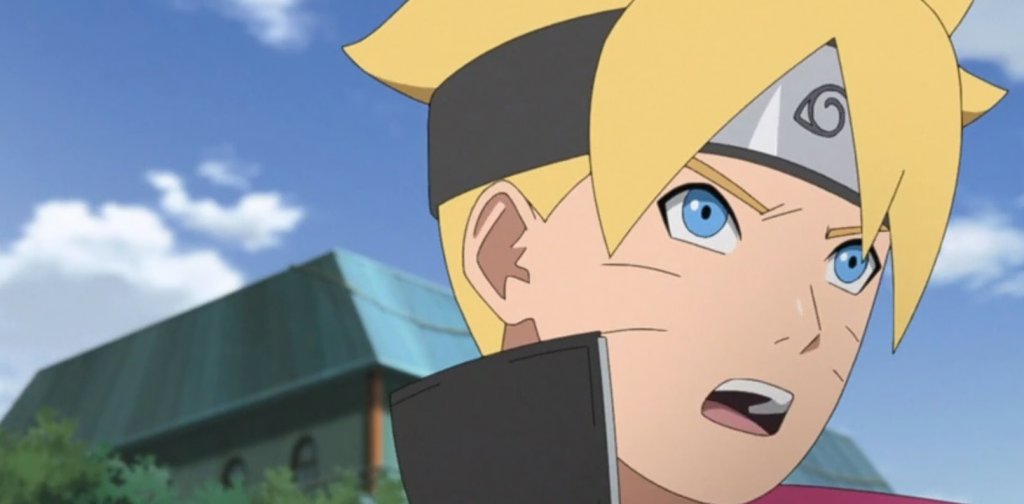 It remains to be seen whether Boruto will ever reach the same level of popularity as Naruto, but for now, fans seem to be enjoying the ride. As long as Kishimoto continues to deliver quality writing, and Studio Pierrot can keep up with the animation, there's no reason why Boruto can't continue to win over more fans and become a classic in its own right.
What are your thoughts regarding Boruto Chapter 79? Let us know about it in the comments below.
Follow us on Facebook, Instagram & Twitter for more content.
Also Watch: