News
Web Series
Daredevil Season 3: Here's The Real Reason Why Daredevil's Back in The Black Suit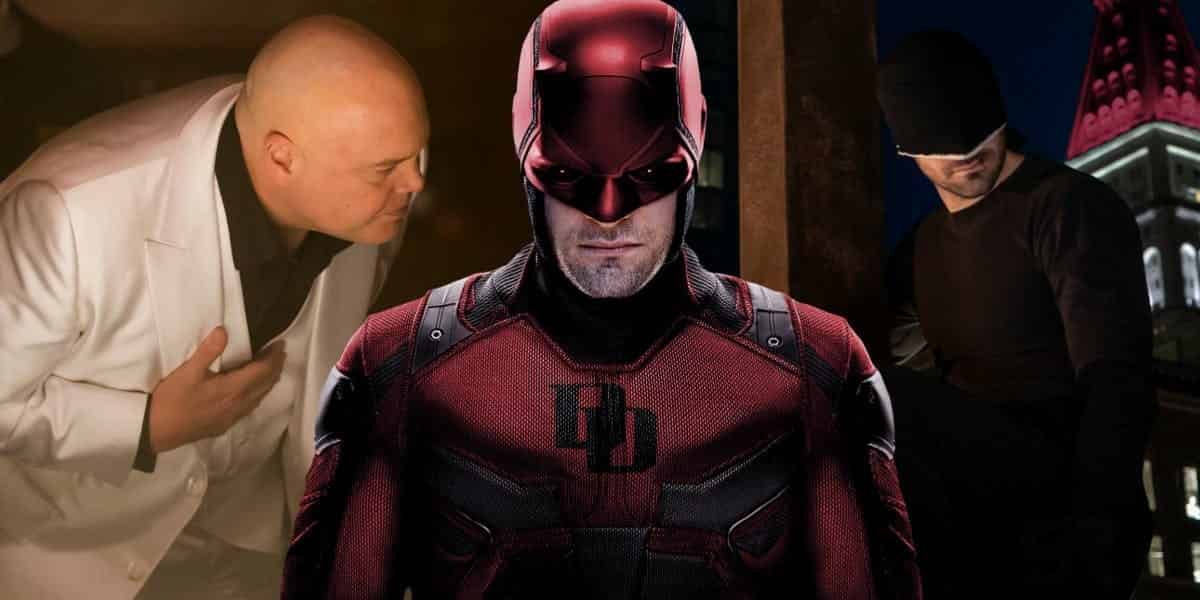 Now that we have seen all the other Defenders with their second seasons this year, the best of them all is going to be back with his third. Daredevil Season 3 has had a very different and quite an amazing marketing campaign run by Netflix as they have given us 4 very little teasers that have revealed ample info for us to be excited about the show. We may or may not get a full-fledged story trailer this month before the show finally hits Netflix, but we can be certain that the ratings of the show would not be disappointing at all.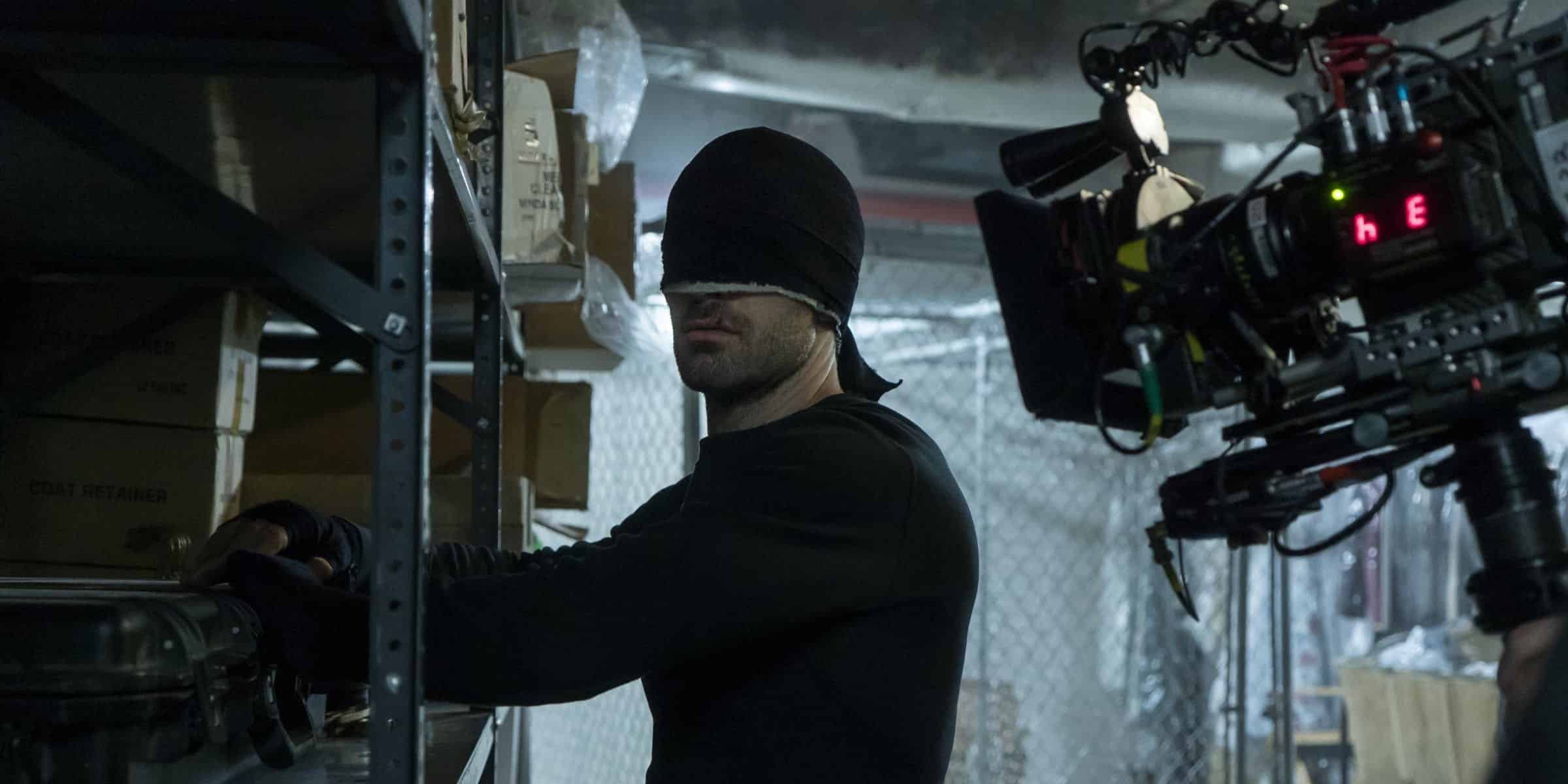 One thing that has been apparent in the trailers is that Daredevil's gonna be back in the Black Suit instead of the trademark Red suit with the horns from the comics. He is back to the similar attire that he began with, in the first season for quite a significant period of time. We have noticed that this season is going to be even darker, bloody and brutal It is obviously based upon the Born again storyline. But this time, Matt may go too far this time around, and break his no killing rule. Also, we will see the return of Kingpin as the crime Boss of Hell's Kitchen once again.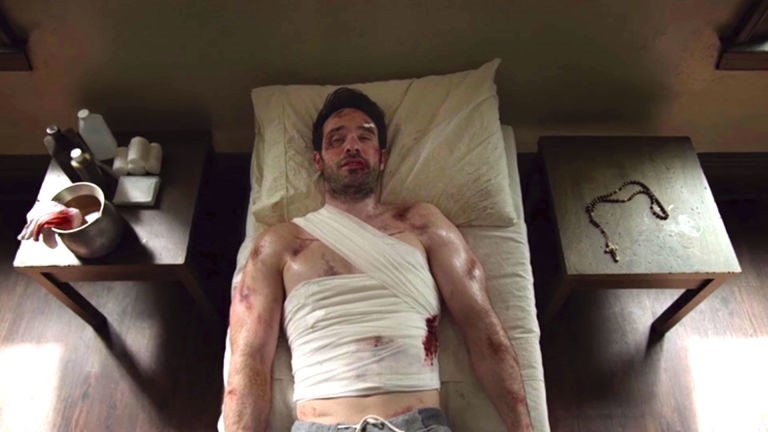 The "Born Again" storyline was teased at the very end of The Defenders where we found out that Matt is still alive and was in recovery at the Church. As he woke up, the Nun beside her orders:
"Get Maggie! Tell her he's awake."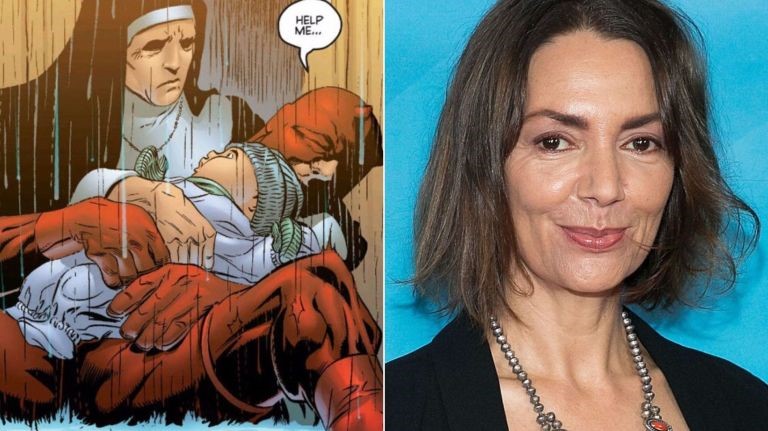 Maggie is the long lost mother of Matt Murdock and we will see her being featured this season. There have also been reports which suggest that we will get to see Daredevil take on Bullseye this season so he will probably be the big villain along with Vincent D'Onofrio's Wilson Fisk. All this is going to tie into Matt Murdock finding his true path to being the protector of Hell's Kitchen and the Black Suit will also tie into that.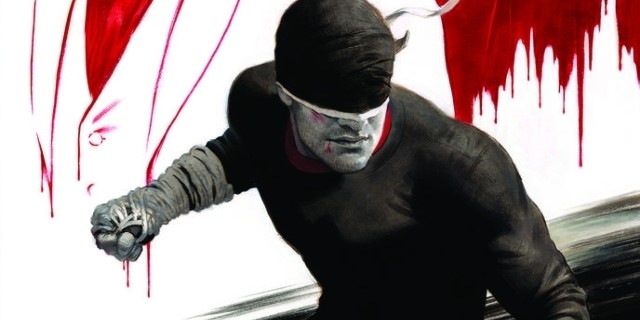 Talking to Collider, Daredevil actor Charlie Cox has given us some insight upon why Matt will don the Black Suit once again. He said:
"The thing with the costume has always been, for me, it sounds silly, but I really need to feel like, from a story point of view, it makes sense and it's in keeping with the genre and the tone of the show. So the way we transitioned into the red costume at the end of season one, the thing that really sold it for me was the conversation Matt had with Father Lantom, where he says, 'Sometimes it's important for there to be a symbol to be feared by people.' It keeps them in check, it allows them to remember why they behave in a moral way. That was the impetus for Matt to go and embrace this symbol, this iconic red suit."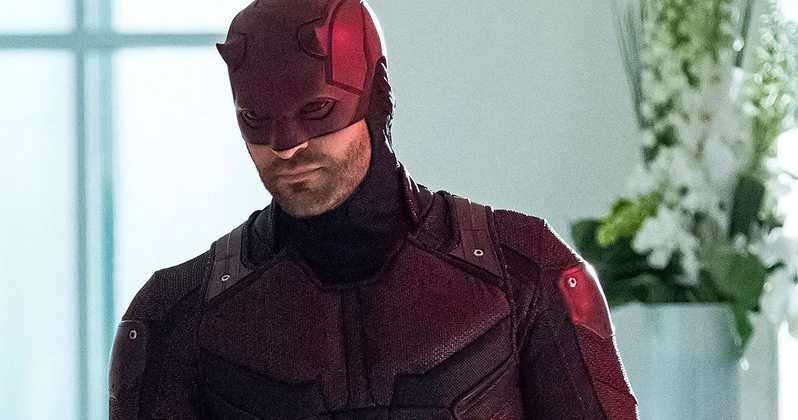 He did say that the third season will explain an "equally compelling reason" for Matt going old school, ditching the black suit. He even mentioned that this season will be the ultimate test for Matt, as he thinks that he doesn't deserve the mantle of Daredevil anymore: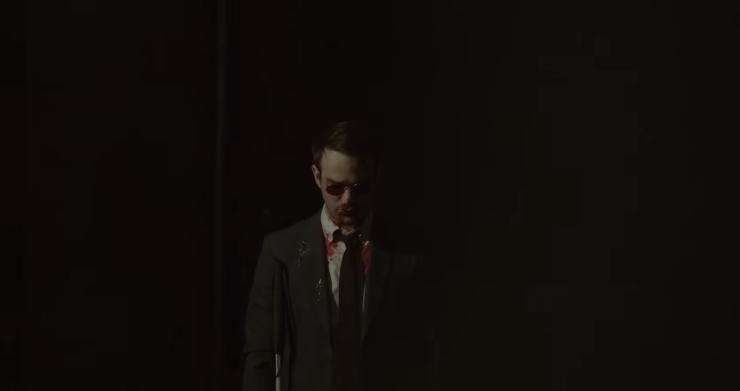 "It's not explicit, but my understanding of it is clear. Matt, for various reasons, no longer feels like he is deserving of it. It's almost like he's lost that privilege. And also that he is, in some ways, outgrown what it stood for. There's also another reason why he cannot, literally can not wear the suit."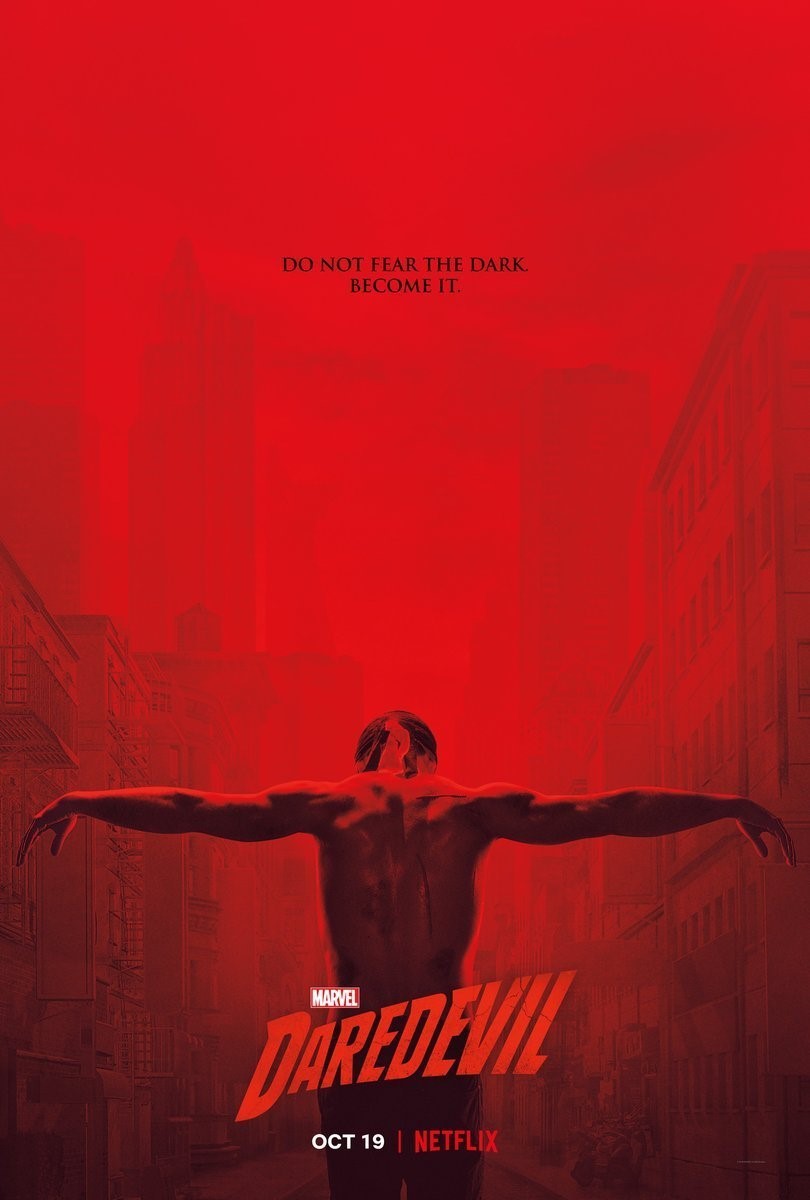 Daredevil has been the most acclaimed Marvel Netflix show, so there is a lot riding upon Season 3. We as fans also have a greater expectation from the show as the stakes are going to be pretty high. Matt Murdock is going to muster the mental strength to pick himself up, and towards the end of this season, we may even get to see him don the Red Suit back, and this time it may even be more comic accurate instead of the one which we actually got in Season 2 and Defenders.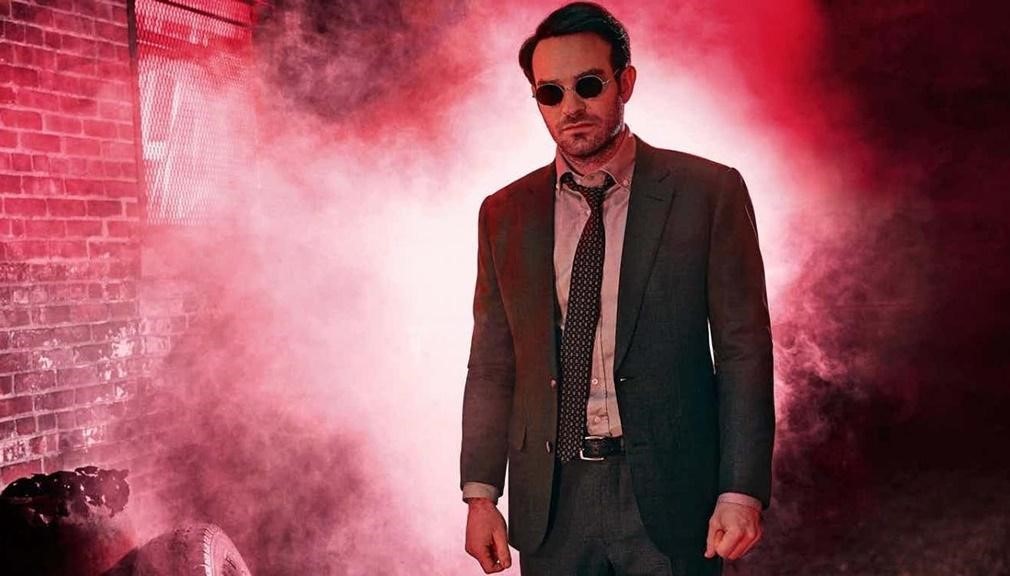 Daredevil Season 3 will return on October 19, only on Netflix. It will star Charlie Cox, Deborah Ann Woll, Elden Henson, Jay Ali, Wilson Bethel, Joanne Whalley, and Vincent D'Onofrio.