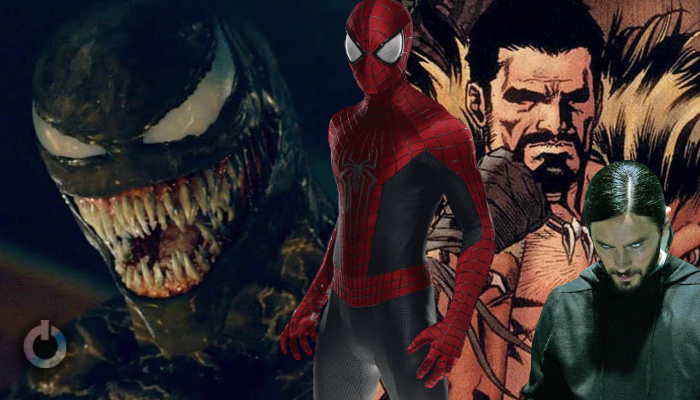 Spider-Man: No Way Home gave us one of the most unimaginable sequences in superhero movie history by bringing together the past renditions of Spider-Man. It was an absolute treat to see Tobey Maguire and Andrew Garfield return to their roles as Spider-Man. Both the renditions have a massive fanbase that never expected to see a return along with such an interesting take on the narrative. There are even rumors that we might get to see more of Andrew Garfield's Spider-Man in some of the future projects. We might get to see an awesome narrative from Sony's Vemomverse if it brings in Andrew Garfield as Spider-Man to take on its characters.
Andrew Garfield as Spider-Man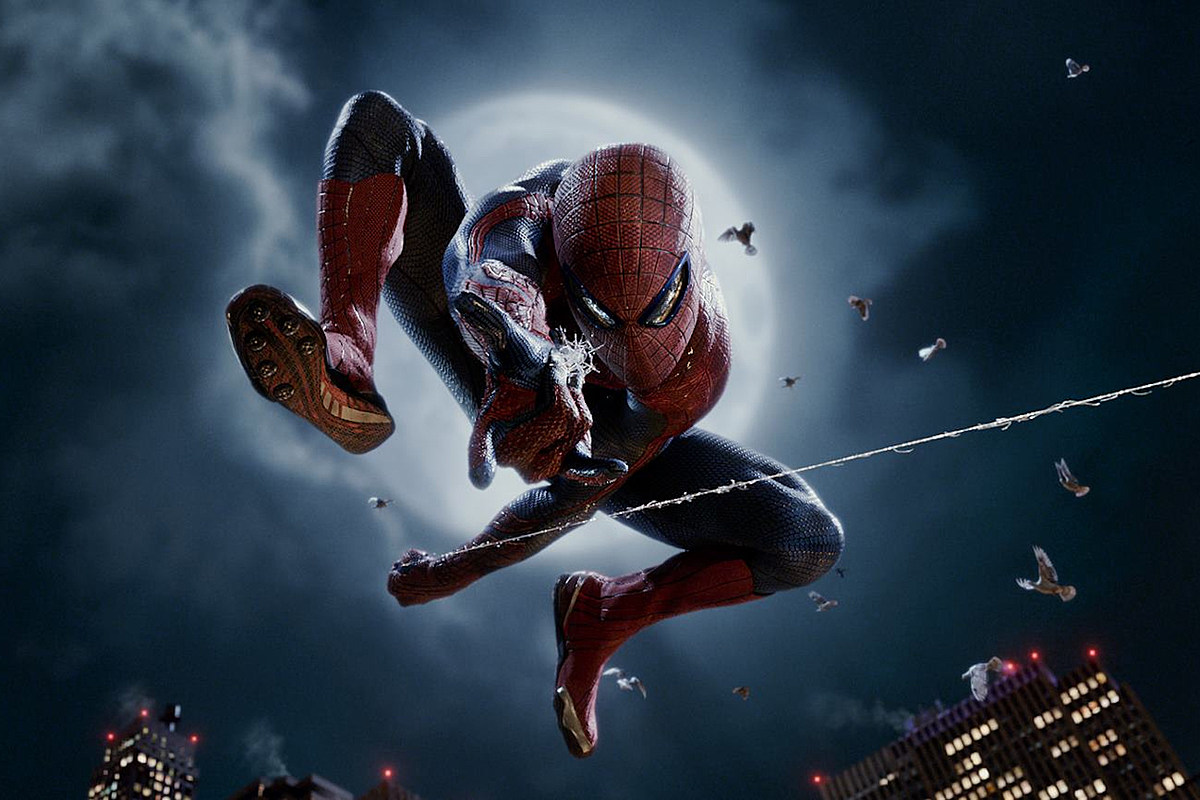 Andrew Garfield took on the role of Spider-Man due to the reboot following the release of Sam Raimi's Spider-Man 3. The movie failed to see the success that its past films saw and hence Sony decided to take a whole new rendition of the character. The Amazing Spider-Man movies so a completely different and modern look at Spider-Man. Fans didn't like Peter Parker in these movies but the character of Spider-Man was surely exciting. It was based on the later narratives of Spider-Man in the Marvel comics.
Sony started sharing the character of Spider-Man with Marvel Studios in 2015 and that led to Tom Holland's Spider-Man. But at the same time, Sony started working on their own Spider-Man universe with projects based on characters surrounding Spider-Man. This universe is now combined with the Marvel Cinematic Universe and we will get to see Tom Holland's Spider-Man come across the Sony villains.
The most exciting collaboration between the two studios was in their year's Spider-Man: No Way Home which was a culmination of the Homecoming trilogy. One of the best moments from this movie was definitely the scenes that involved Andrew Garfield's Spider-Man. He totally stole the show and it seems that fans can't wait to see more of this Spider-Man with rumors surrounding him having more to this return.
How His Inclusion Can Be Beneficial?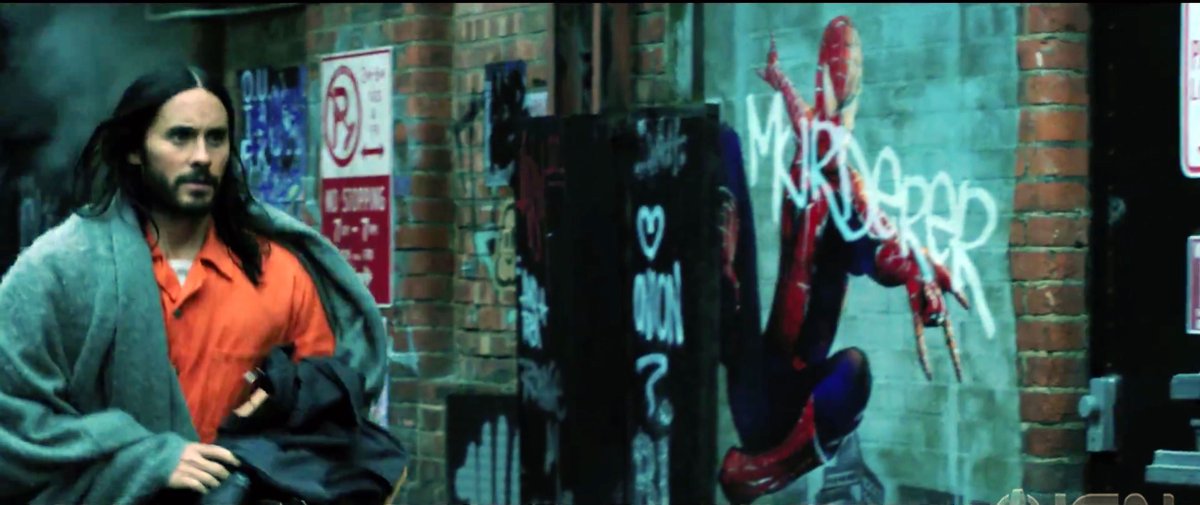 There have been various hints over the years that there is a Spider-Man in the Sony Spider-Man Universe. We saw in one of the trailers for the upcoming project Morbius that Spidey had 'MURDERER' written across him on a wall. The project is going to be released in January next year and fans are excited to see if there will be more references to the character.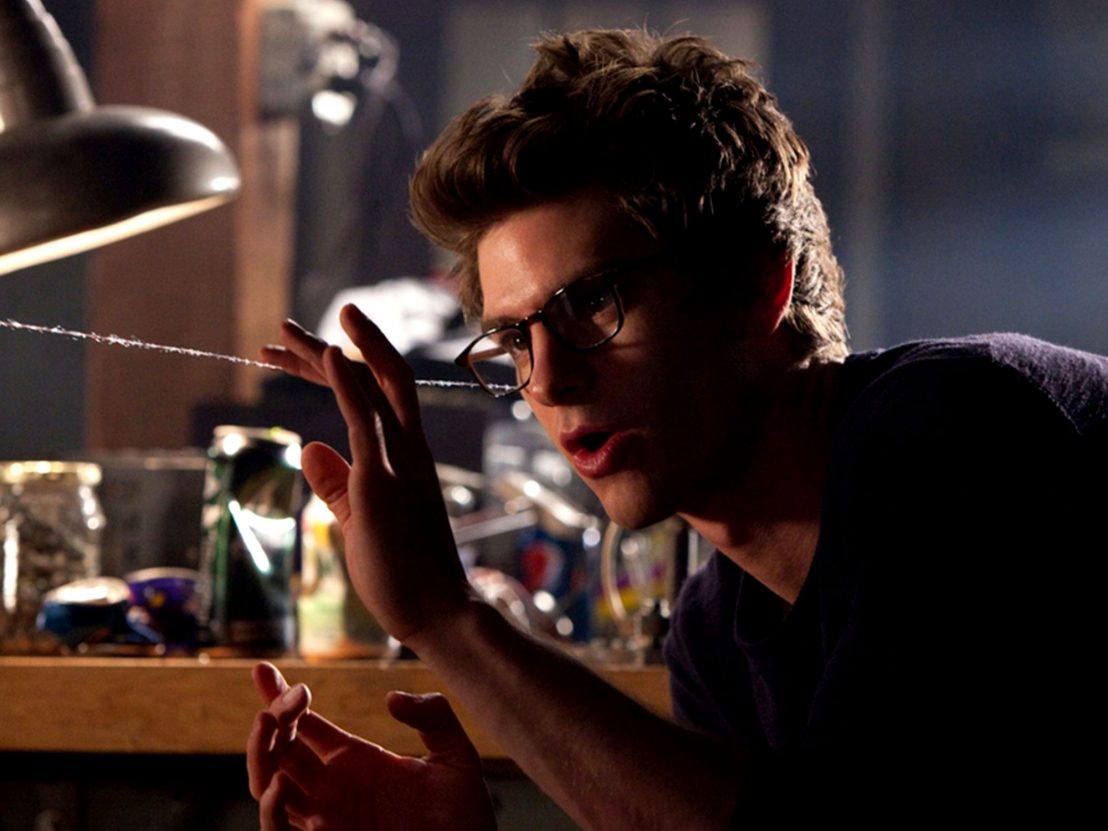 While the Sony projects have seen quite a success with the fans, the absence of Spider-Man is still felt in these projects. But this can be changed if Garfield's Spider-Man is actually made a part of this world. We already have an assortment of villains ready for Spider-Man to battle out and there is a lot more that is scheduled to come out in the future.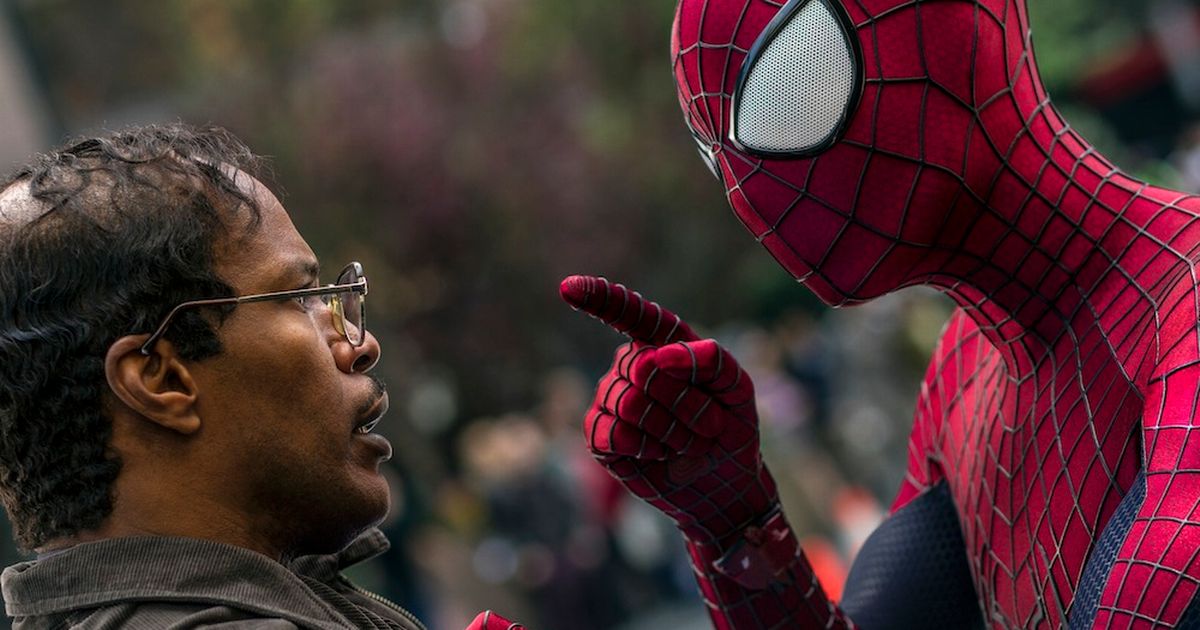 No Way Home gave us a hint of what might have happened to Garfield's Spider-Man since we last saw him in The Amazing Spider 2. He mentioned that after a certain while he stopped pulling back on his punches and that might have made him a rather brutal hero. This could be the very reference to Spider-Man being called 'murderer' and thus a darker version of Spider-Man than we have seen before. If Sony uses this narrative then we can actually see the antihero persona of villains actually coming to much use and thus bringing us something completely different in terms of Spider-Man adaptation.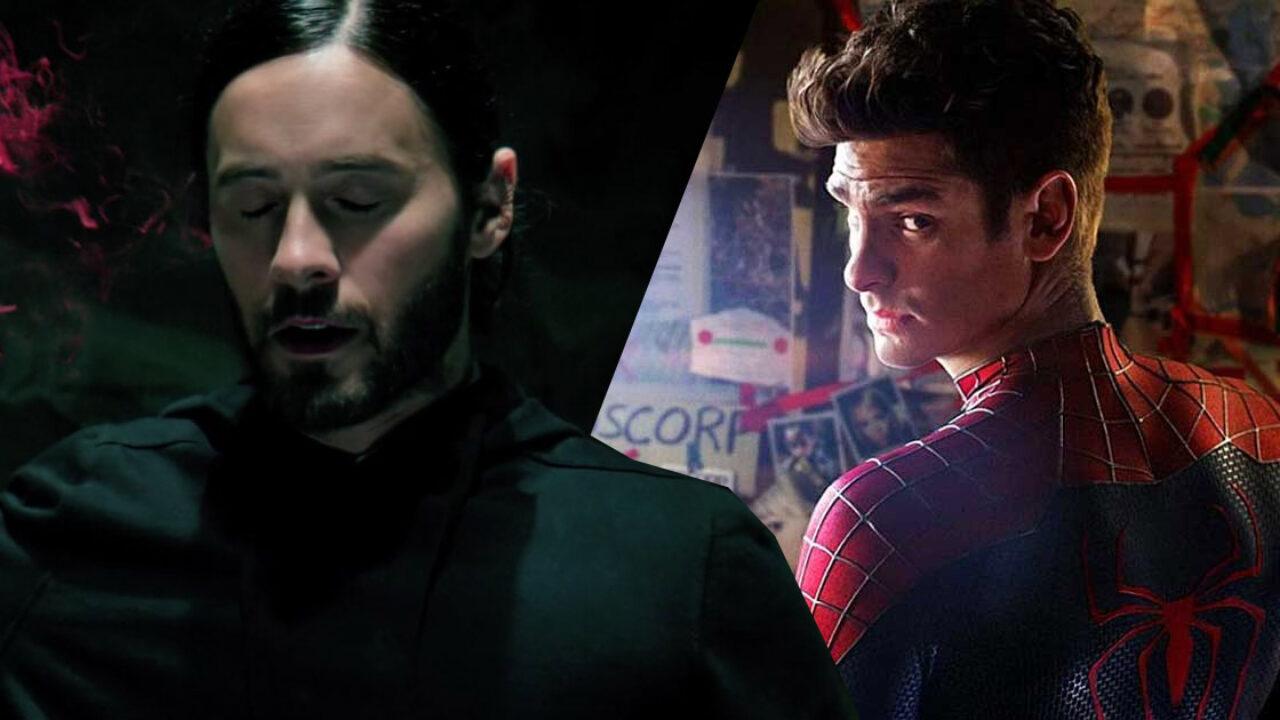 Andrew Garfield's interest in the character is very much visible with his reprisal of the character in No Way Home. The success of his portrayal also goes to prove that fans still very much have an interest in the way that he took his rendition of the character. Bringing him back again and putting him against Morbius, Venom, and the other Sony Spider-Man Universe character might be a much successful move. This will be successfully bring something interesting to Garfield's Spider-Man and at the same time turn the Sony Universe into something audiences will take a lot more seriously. Let's hope we get to see more of Andrew Garfield's Spider-Man in upcoming Sony projects.
Would you like to see Andrew Garfield as Spider-Man in the SPUMC? Let us know in the comments.
Follow us on Facebook, Instagram & Twitter for more content.
Also Watch: