News
Top 10 Mattresses For The Rich And Famous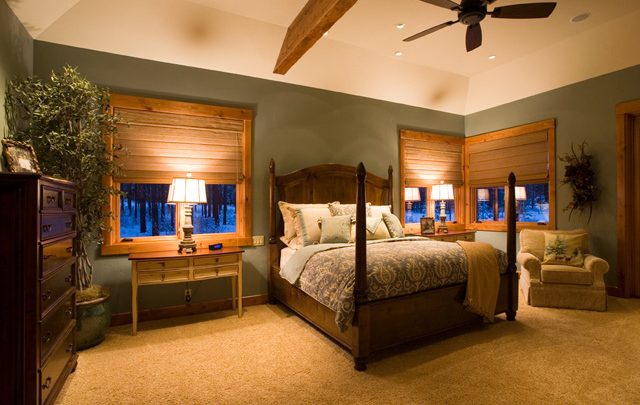 The rich and famous are always a bit different than the common folks and not just because they have access to the best products and services. They have that spark of determination that keeps them on track, regardless of their main field.
Still, just like us, they have to sleep and, if you're wondering what makes them dream at night, below we put together a top of 10 celebrities and their favorite sleeping surface.
#1: Stephen Curry
The basketball star and his wife love to sleep on an Alexander Hybrid mattress, which is a combination of memory foam and pocket coil springs that allow you to enjoy the pillowtop feel without getting any back pain.
#2: Michael Phelps
Yet another athlete to support a comfy, yet affordable mattress! Michael Phelps is a former competitive swimmer who swears by the Leesa mattress. And he has all the reasons to do that because, according to Try Mattress – memory foam, this is one of the most comfortable and well-designed products on the market.
#3: Kylie Jenner
It seems that celebrities know the importance of a beauty sleep which is why it came to no surprise that Kylie Jenner sleeps on a Casper mattress. These mattresses are quite popular among celebs and the cool thing is, they are affordable so anyone can get them.
#4: Jimmy Kimmel
If you don't know about him, then you've probably never watched TV or YouTube. He's famous and he knows the importance of sleep, which is why he is one of the investors of the Leesa mattress company. He's not just using the mattress, he fully supports it!
#5: Kate Hudson
She is not just a powerful, independent woman; she is also one of the people who believe in the power of a good night sleep. Kate Hudson is a public supporter of the Leesa mattress company and one of the rich and famous investors (right next to Jimmy Kimmel).
#6: Leonardo DiCaprio
If you're wondering how Leo managed to keep his boyish charm all these years, the answer is simple: he sleeps on a Casper mattress.  Even more, he believes in this product so much that he became one of the investors!
#7: Angelina Jolie
This beautiful actress is well-known all over the world for her work in various fields, but her beauty is what charms the public first. In order to keep her wonderful look, it is rumored that she sleeps on a six figures mattress designed by the Swedish mattress company Hästens (the Vividus).
#8: Oprah Winfrey
Oprah has a difficult, yet inspiring story as she managed to pull herself up from a very low place in life in order to climb the stair of success to the very top. She also knows how to appreciate her health and body which is why she sleeps on a mattress from the Hypnos line, which also creates mattress for the British Royal family.
#9: Barack Obama
The former US president doesn't get too much sleep but he cherishes every second, which is why he bought a Shifman mattress (another six figures sleeping surface).
#10:  George Clooney
The actor likes to sleep on a Kluft mattress which is a good fit for a royal. So now, you can imagine how he managed to stay so good-looking for so long.