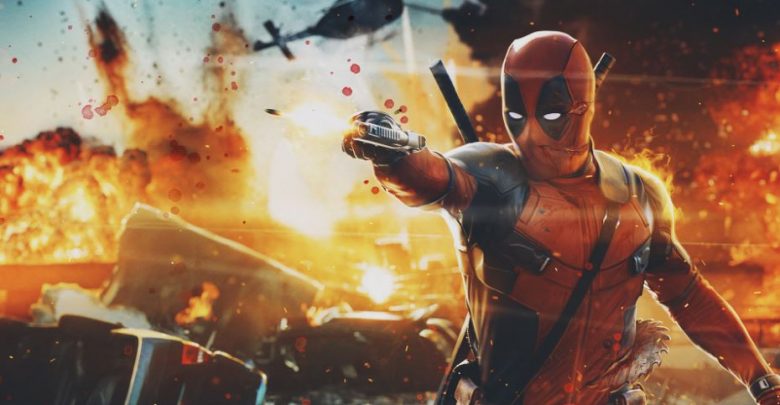 Deadpool starring Ryan Reynolds was a massive blockbuster as it became the highest grossing R rated movie ever. It earned over $780 million while the cost of production was just $60 million. The movie was the most successful and profitable movie in the entire X Men universe.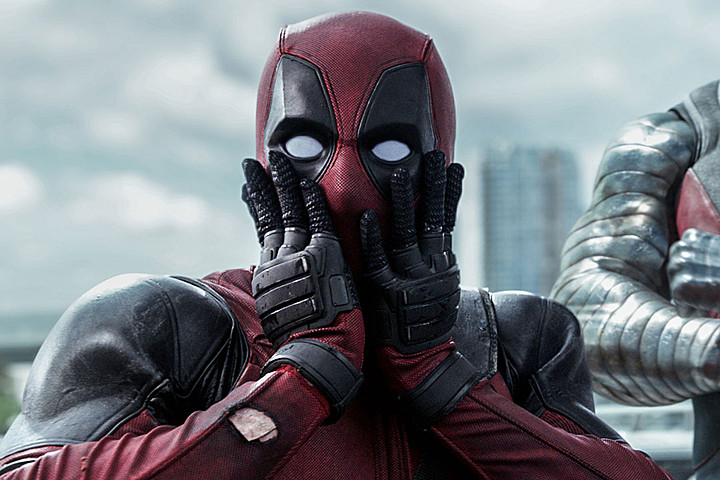 Such enormous success of the movie paved the way for the sequel. The entire old cast is coming back from Teenage Ninja Warhead to Colossus, Vanessa to Blind-Al and some new comic book characters will be seen for the first time such as Cable (Josh Brolin) and Domino  (Zazie Beetz) who are expected to play anti-hero to balance the scales of Deadpool's 'happy go murdery' persona.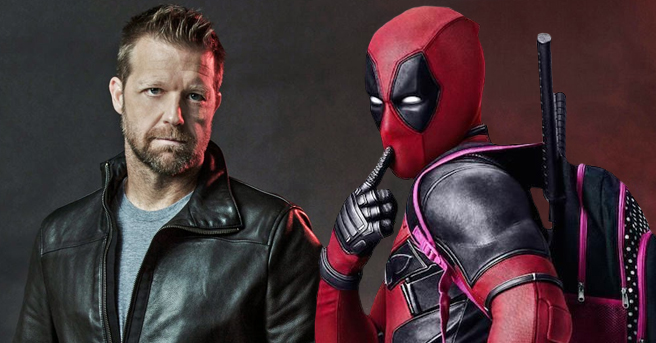 The movie is directed by David Leitsch and here is what he said:
"The success of the first film has given us license to explore opening up the world and actually being more provocative. That's what people are going to expect. They did such an incredible job with the first film — I'm such a huge fan, that it's exciting to get to play in that sandbox. The fun thing about Deadpool is, there are no rules. Look at the comic book series. There aren't any rules. We break them! That's what is fun".
He was being asked about Cable and Deadpool chemistry and he said it will be unlike anything that the fans have seen as he has pushed the limits of comics as well. He said: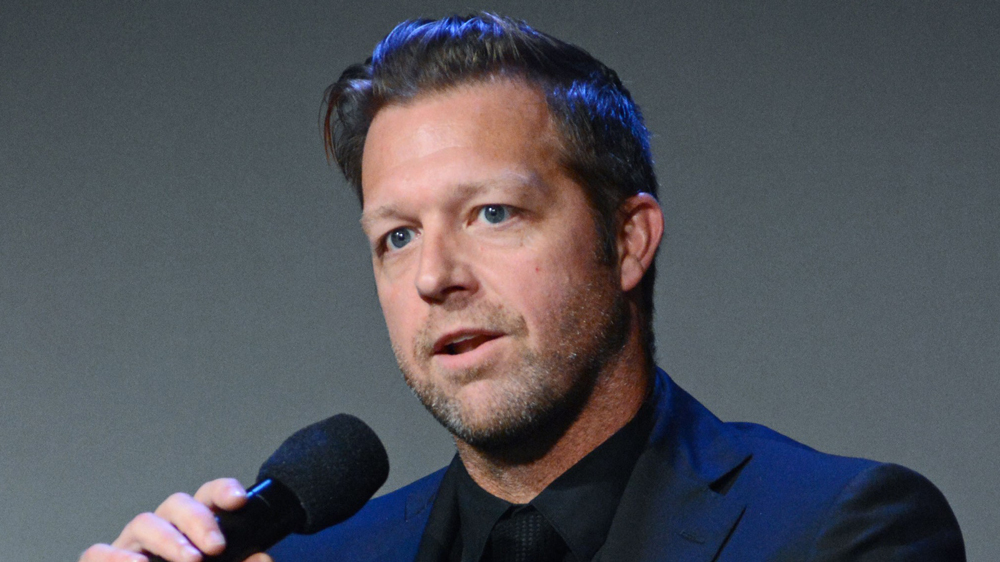 "Cable has a really interesting and complex backstory. Obviously, no film could ever encapsulate the entire backstory, so I think we'll find the first introduction is about who this character is. When you look at the Cable and Deadpool comic book series, you see how there is banter between them. Whether they are on opposite sides or not, they are definitely formidable to each other. One is frustrating to the other. The chemistry between Ryan Reynolds and Josh Brolin is amazing. It's not unlike what you see in the Cable and Deadpool series".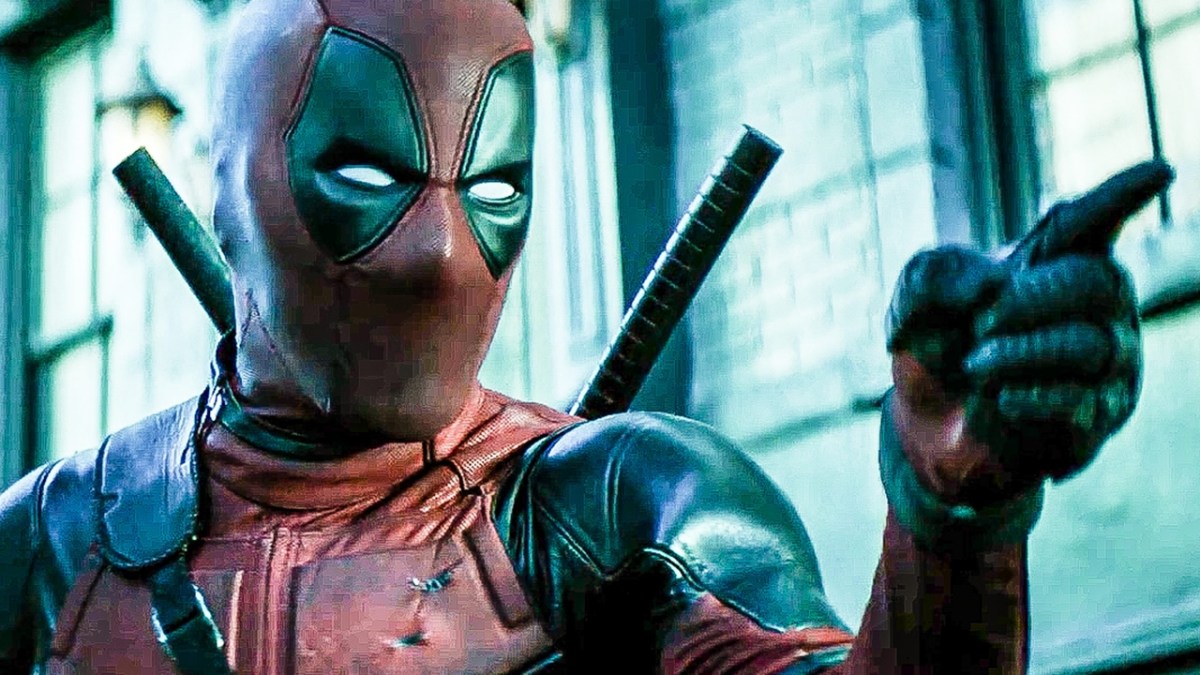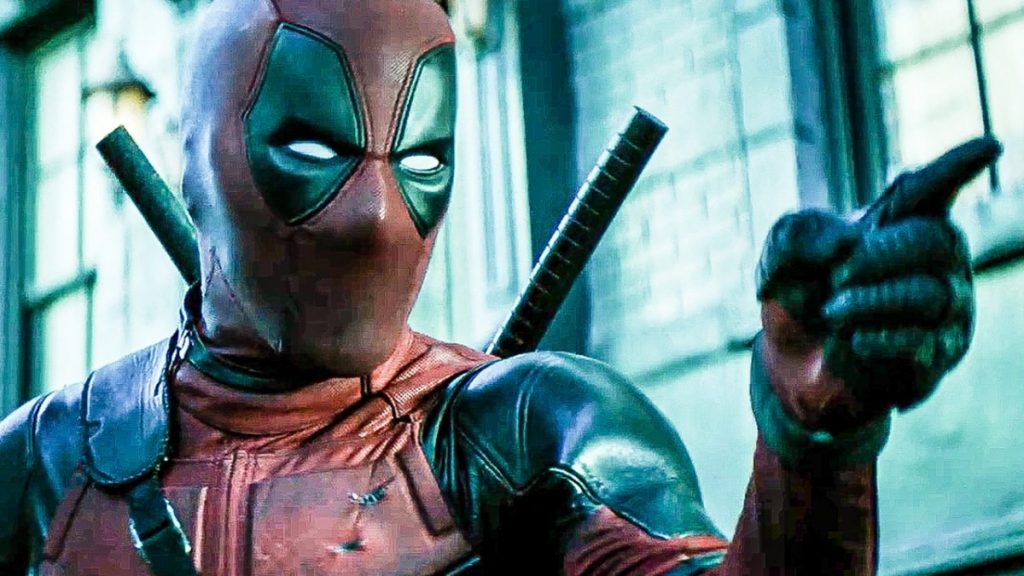 Deadpool 2 is almost 3 months away and is surely one of the most anticipated Comic Book inspired movies of 2018. The month of May is going to be really big for the fellow moviegoers as we are getting Avengers: Infinity War, Deadpool 2 and Solo: A Star Wars Story all in one month. 3 different franchises, 3 different fan bases, all enjoying 3 different movies in one month, what more can you as for!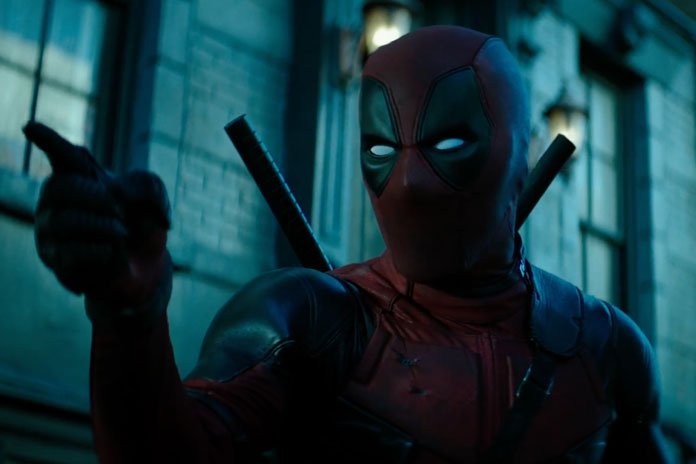 These days all the big-budget movies have started a trend of assembling a cast of a lot of A-List actors within Hollywood, and this is obviously being followed by Deadpool as well. Infinity War obviously is the biggest actor and character ensemble we have ever seen but Deadpool is no less when it comes to big actors appearing in the movie. These big budget movies actually lift the careers of various actors and make them huge in Hollywood.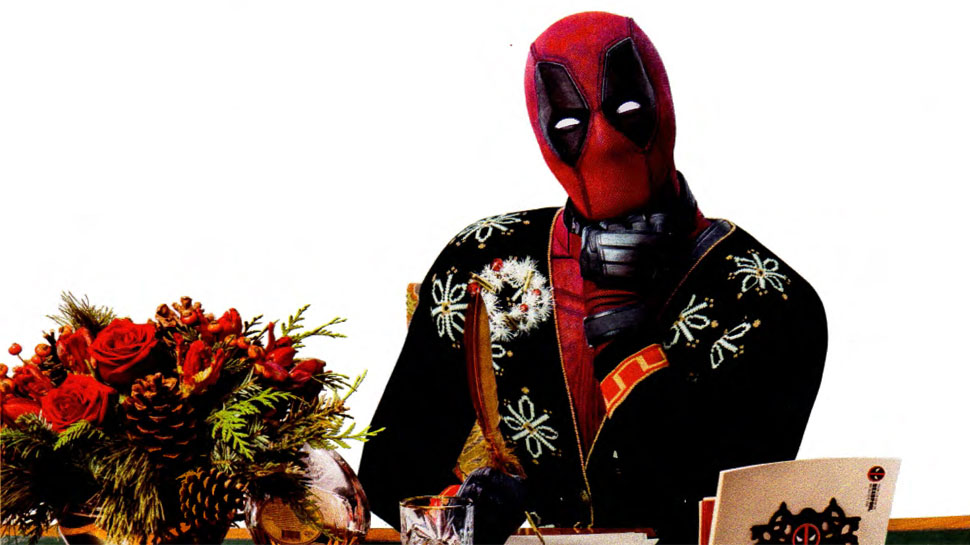 Deadpool is known for his constant fourth wall breaking, smart mouthing, and kickass mercenary action. This quirkiness is used very well by the studios during the marketing of the movie. with the first Deadpool movie, we saw that Deadpool adopted some amazing marketing techniques as we got to see a lot from Deadpool and it was not even from the movie, and as a result, the fans were entertained and attracted by it, and the movie was also not spoiled.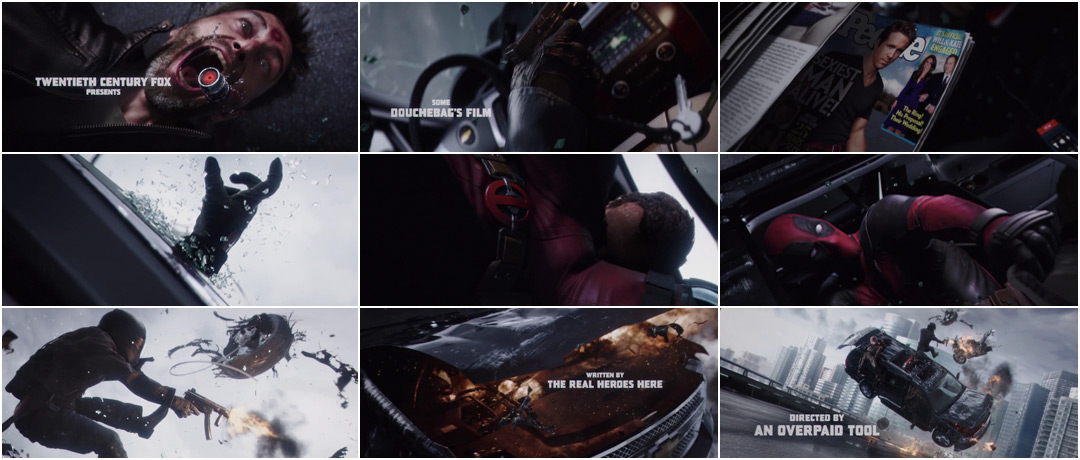 In the opening credits scene of the first Deadpool movie, we got to see a very entertaining way in which the cast was introduced to the audience as funny names given to all the characters and cast members rolled in a 3D shot of Deadpool in kicking ass in an SUV. Now, similar to that, a promotional image for Deadpool 2 has been released by the studios and all the major cast members of the movie are given certain names.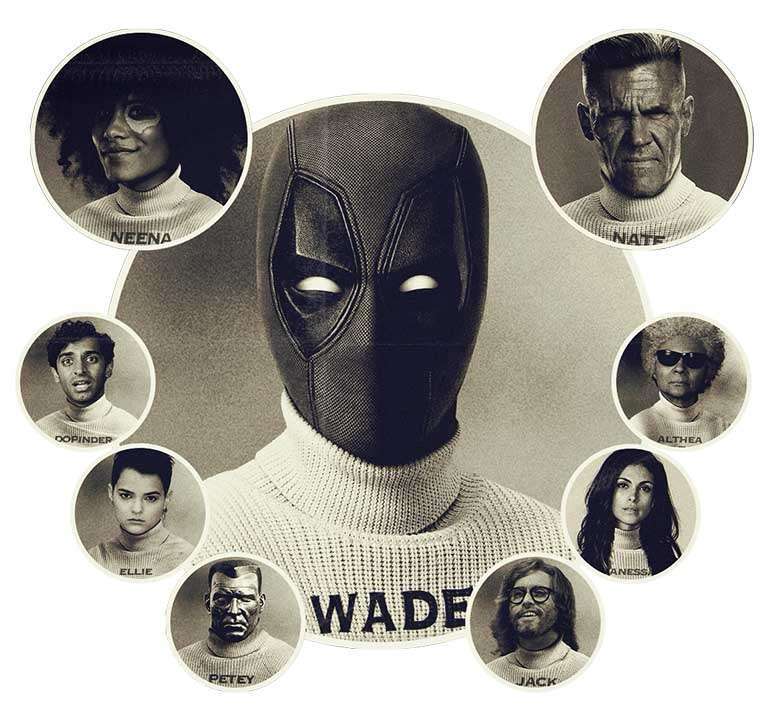 Strongly reassembling the yellowed pages of an old yearbook or school newspaper, the promo image shows headshots of Reynolds' Deadpool/Wade Wilson along with his co-stars in the film. In this image, all the characters are wearing turtleneck sweaters and each one of the sweaters is personalized with the character's name written on it.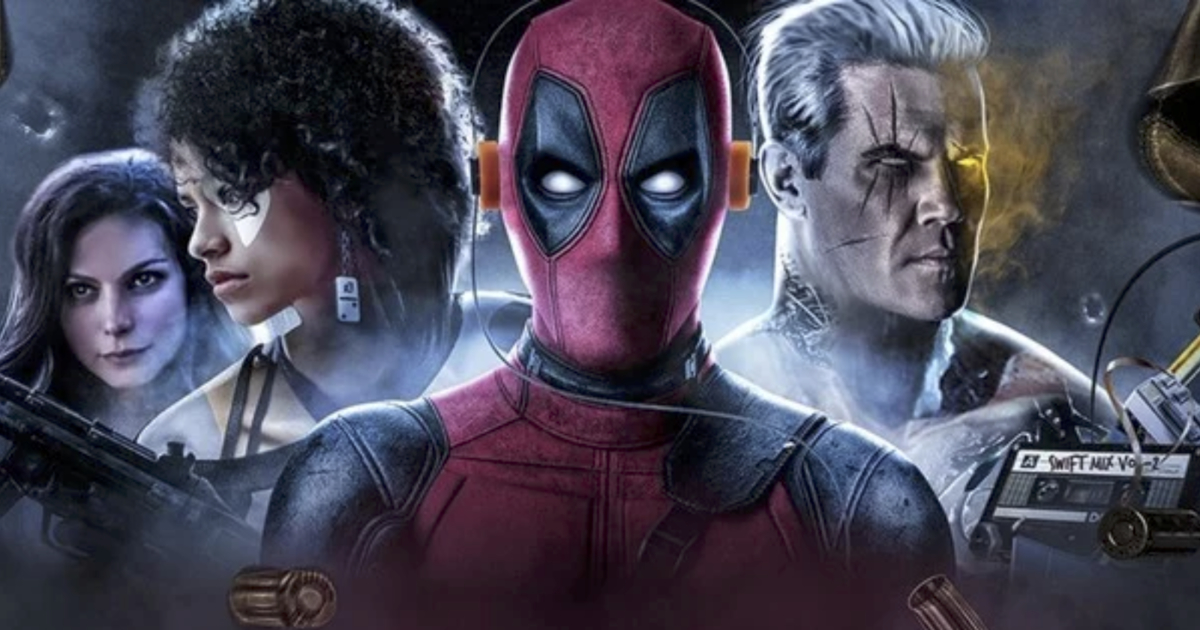 As you can see that the image has Deadpool in the center and the rest of the characters around him where we see two new members added into the movie and rest are the familiar faces we got to see in the first movie. Karan Soni (Dopinder,) Brianna Hildebrand (Ellie/Negasonic Teenage Warhead,) Stefan Kapičić (Colossus — Petey in the image,) T.J. Miller (Jack/Weasel,) Morena Baccarin (Vanessa,) and Leslie Uggams (Althea/Blind Al) are all reprising their roles in the film, whereas Josh Brolin (Cable) and Zazie Beetz (Domino) are the new major cast members added to the movie.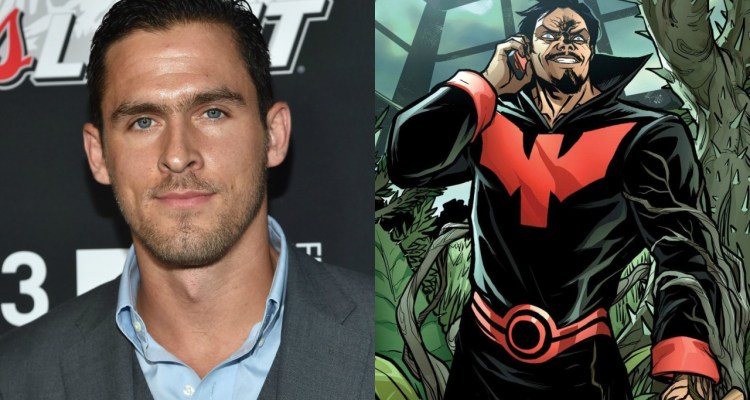 Still the photo is missing Jack Kesy, and not outing him in this makes a lot of sense considering that all the characters that have appeared in this photo are from team Deadpool, and Kesy's character is the film's villain who is rumoured to be playing the mutant criminal known as "Black" Tom Cassidy.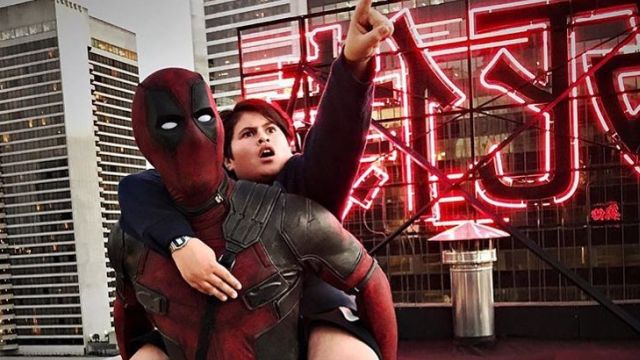 Just yesterday, we got yet another smart marketing done for the movie as Ryan Reynolds himself gave us a Flashdance-inspired poster for Deadpool 2 where we saw Deadpool bathing in the rain, with the raindrops being a million bullet shells. Typical Deadpool!
Reynolds tweeted the poster with the Flashdance tagline:
"Take your passion. And make it happen."
Here's a look at the new poster for the movie.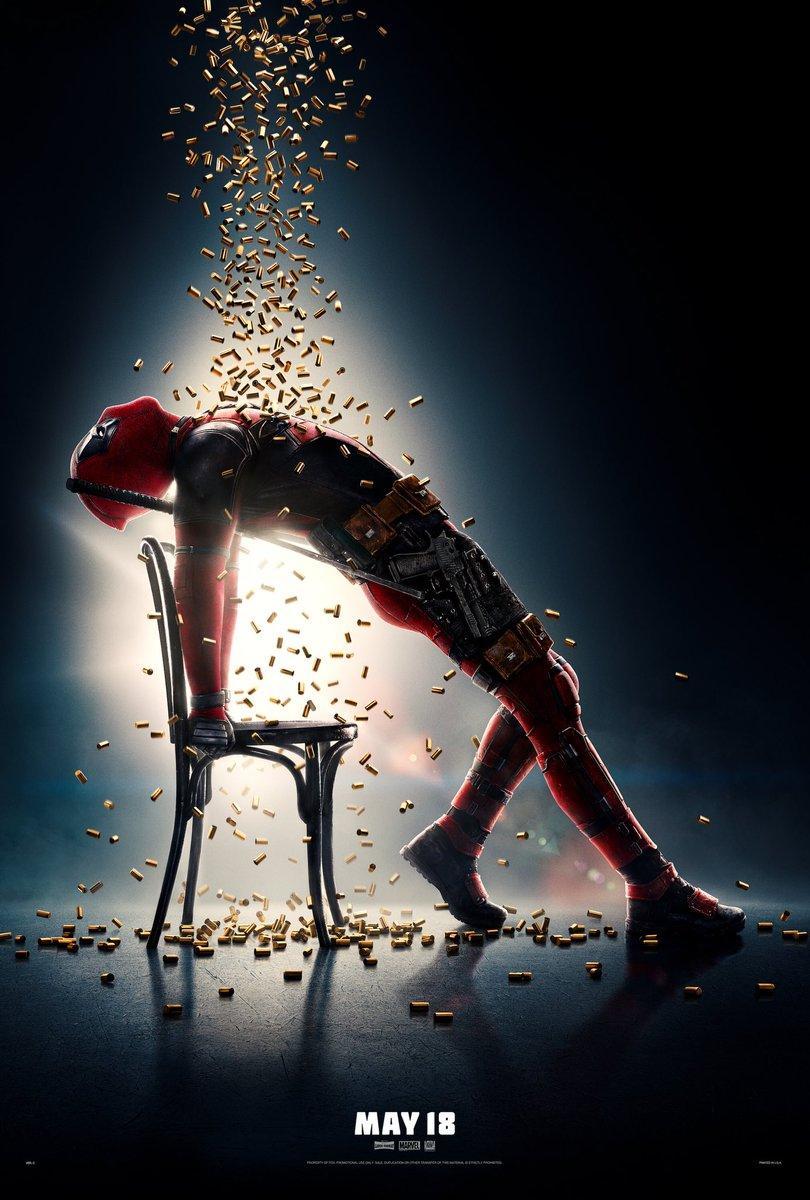 We can be really hyped this time as the element of fun is doubled, the budget is bigger and there are many new characters coming in. Also, David Leitch who is the new genius of action movies is going to direct this movie taking over the movie from Tim Miller who led the first movie to remarkable success. But there is one more reason to be psyched about the movie i.e it is expected to tease X-Force.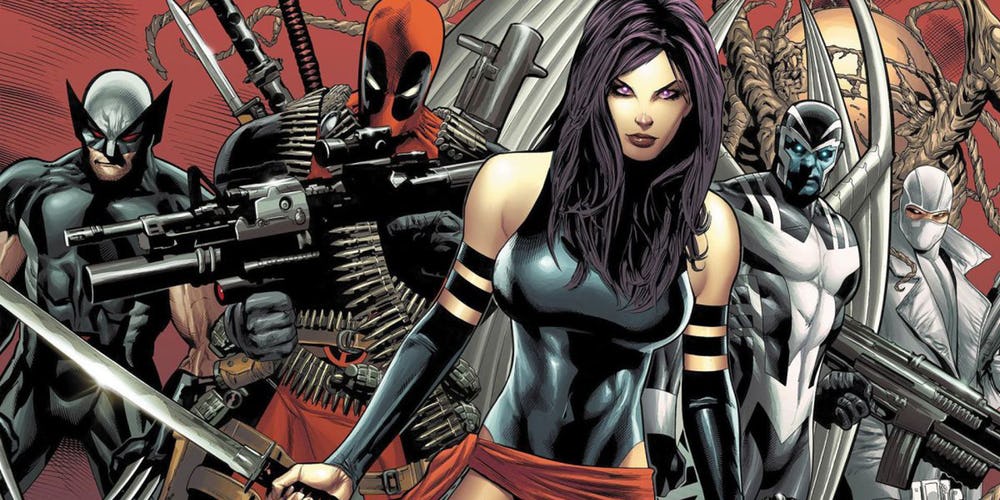 The scriptwriter Rhett Reese had this to say in the recent interview:
"I think what we stumbled into was a new tone, and I think we hope to have our own universe that is defined less by characters and timelines and things like that and more by tone. The hope is Deadpool 2 and X-Force and future movies all be this new, consistent, sillier tone. More self-aware tone. And edgier and rated-R tone. We want to be establishing the universe but also focusing on each individual movie and not worrying too much about building a larger threat to the world or a larger plot machination."
He added:
"There is a responsibility we have towards the X-Force universe, and I do think we will not disappoint the fans going into Deadpool 2. Its purpose is not to set up X-Force. It will likely set up X-Force, but the drive of the movie won't be our eyes on Movie 3."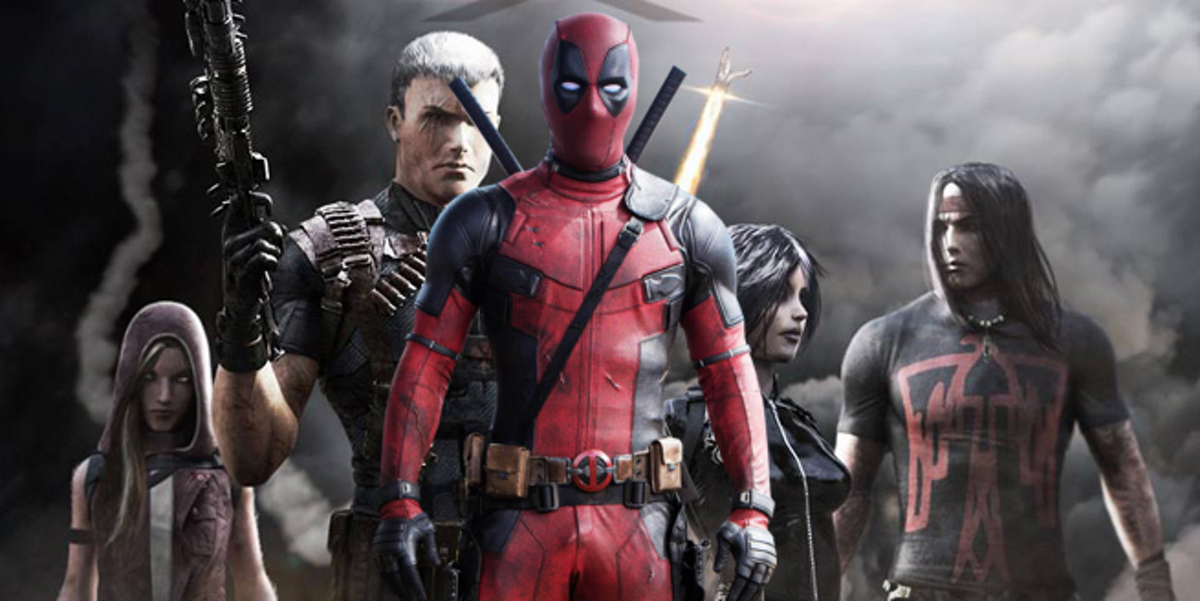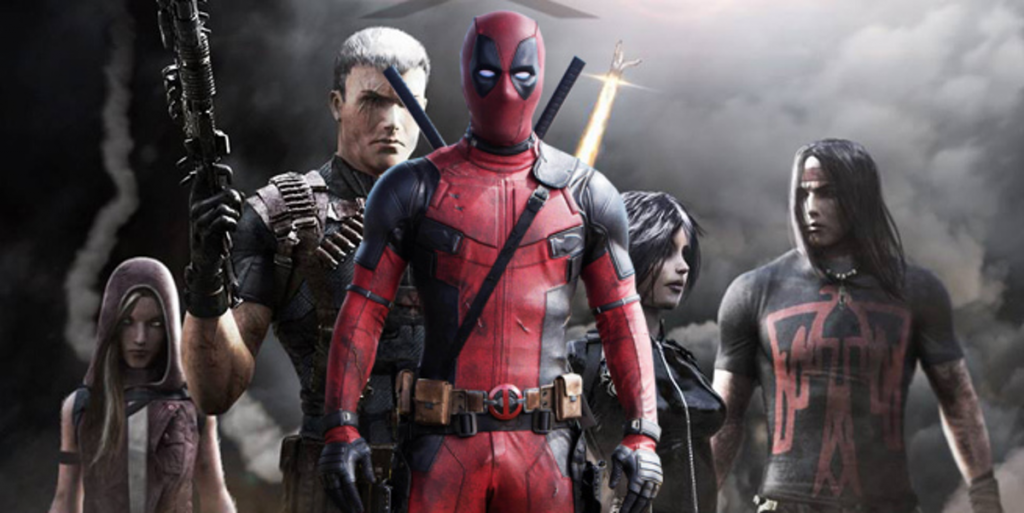 The co-writer Wernick added that at the core it is still a silly, whacky Deadpool movie. Here is what he said:
"We never want to let the tail wag the dog. We want to tell the best Deadpool story we can. But I do think we have a responsibility to think about a larger universe in the way that Marvel does and start to put pieces in place. Some of these movies feel overstuffed and almost choking with the need to set up eighteen different things that pay off down the road, and we want to avoid that responsibility to the extent that it hurts us. We want to hint at things, we want to plan some characters, and we want to make some nods, but we're very, very cognizant about making sure that Deadpool is above all a Deadpool movie."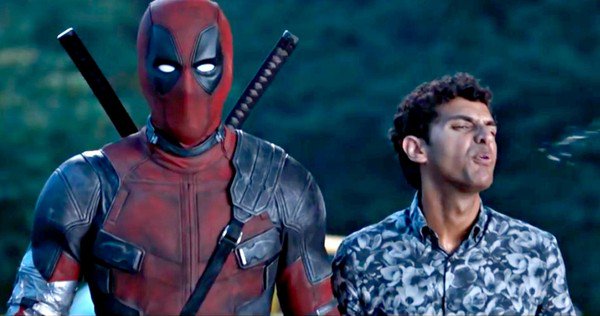 Here's the Synopsis of the movie:
"After surviving a near-fatal bovine attack, a disfigured cafeteria chef (Wade Wilson) struggles to fulfill his dream of becoming Mayberry's hottest bartender while also learning to cope with his lost sense of taste. Searching to regain his spice for life, as well as a flux capacitor, Wade must battle ninjas, the yakuza, and a pack of sexually aggressive canines, as he journeys around the world to discover the importance of family, friendship, and flavor – finding a new taste for adventure and earning the coveted coffee mug title of World's Best Lover."
Hoping for a cracker of an outing with "Merc With a Mouth". CHEERS!
Don't Miss: Another Black Panther Cast Member Confirmed To Appear In Avengers: Infinity War