News
Thor Ragnarok Gets Its Own Animated Parody Video and It's Hilarious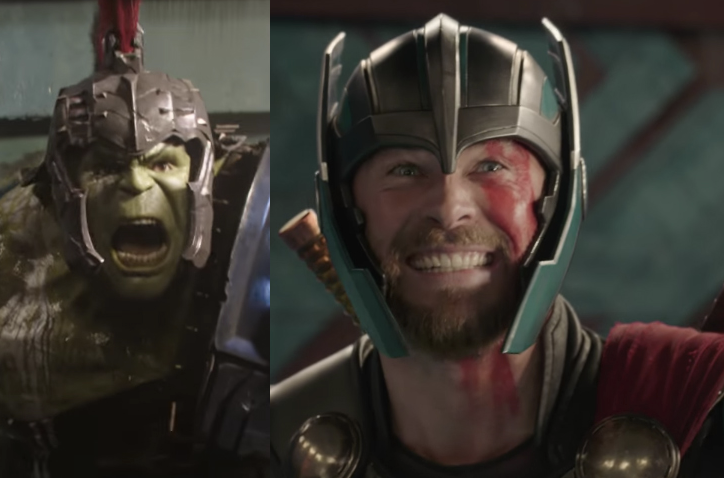 The trailer for Marvel's upcoming Thor Ragnarok has been made into an animated parody in a new video. The film, which comes out later this year, is the third in the Thor franchise for the MCU, and has its fans' curiosity reached to new heights. The film promises something a little bit different for fans. After two darker films, Thor: Ragnarok takes a leap into the line of comedy for superhero fans, with a movie that goes galactic, and features both Thor (Chris Hemsworth) and the Hulk (Mark Ruffalo). The film would also bring back the characters of Loki, Hiemdall, Lady Sif and Thor's other friends.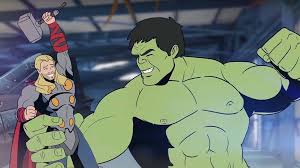 The teaser trailer for the film was released in April, and brought with it some great scenes from the film for Thor fans, including Thor vs Hulk in gladiatorial combat. The trailer broke the record for most-viewed Marvel/Disney trailers ever, and was overall incredibly well-received by MCU fans. Now, a new version of the trailer has been created — an animated parody.
The new trailer was created by the guys at AOK, a comedy channel with a forte in animation and geekery. At just over two minutes long, the video, titled Thor Ragnarok Trailer Song, is  just about the same length as the original, although the content is obviously quite different. It's also set to Led Zepplin's 'The Immigrant Song', although the lyrics have been re-written as Thor-specific ones (sung by Ben Wickham).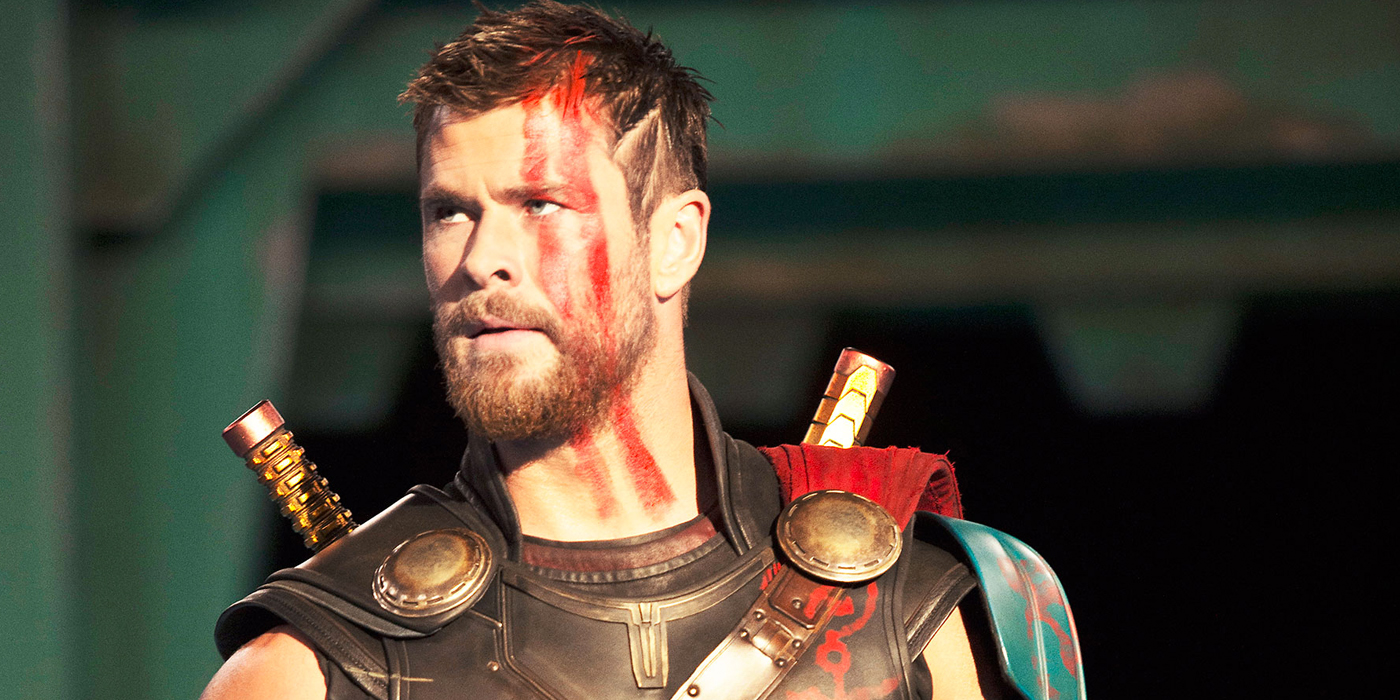 This new song has a few different things from the Thor franchise and what fans can expect from the new movie. From reminding viewers that Hulk and Thor didn't appear in Captain America: Civil War, it's packed with in-jokes and references, and even features an animated Stan Lee cameo.
Director Taika Waititi also can be seen and gets mentioned for his comedic background, after an appearance by Dr. Strange (Benedict Cumberbatch) whose confirmation was also received for the film in January. For more casual fans, the video also does a pretty solid job of giving some background on what's going on with the film in terms of the basic plot — especially the inclusion of Dr. Strange, who doesn't appear in the teaser trailer.
Don't Miss: The Punisher Release Date Announced and Fans are Going Crazy