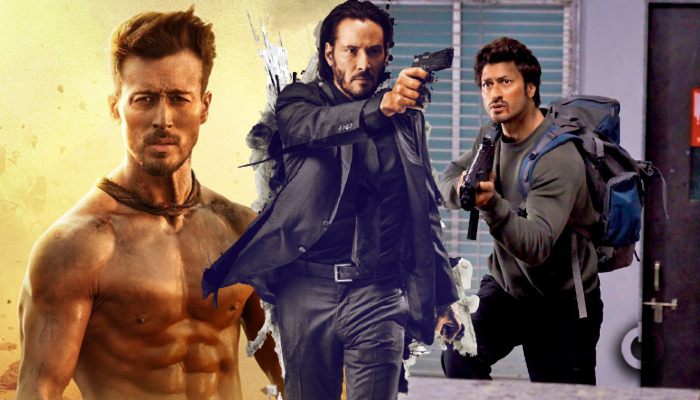 John Wick has become one of the most successful franchises over the years with the three movies that have come out so far. The movies are known for taking the action to a whole new level and bringing a certain tone to the arc of the character. With a spin-off under development, it seems that the franchise is looking for various means to expand on the narrative. This could actually benefit as now the underlying principle could remain the same but newer narratives could be added to it with a much more interesting premise. Over the three movies, we saw that the movies have been able to bring on screen a wide variety of characters. The creators of John Wick should bring John Wick Chapter 5 to India as this would give it a chance to go for both an interesting narrative and a new martial arts style.
John Wick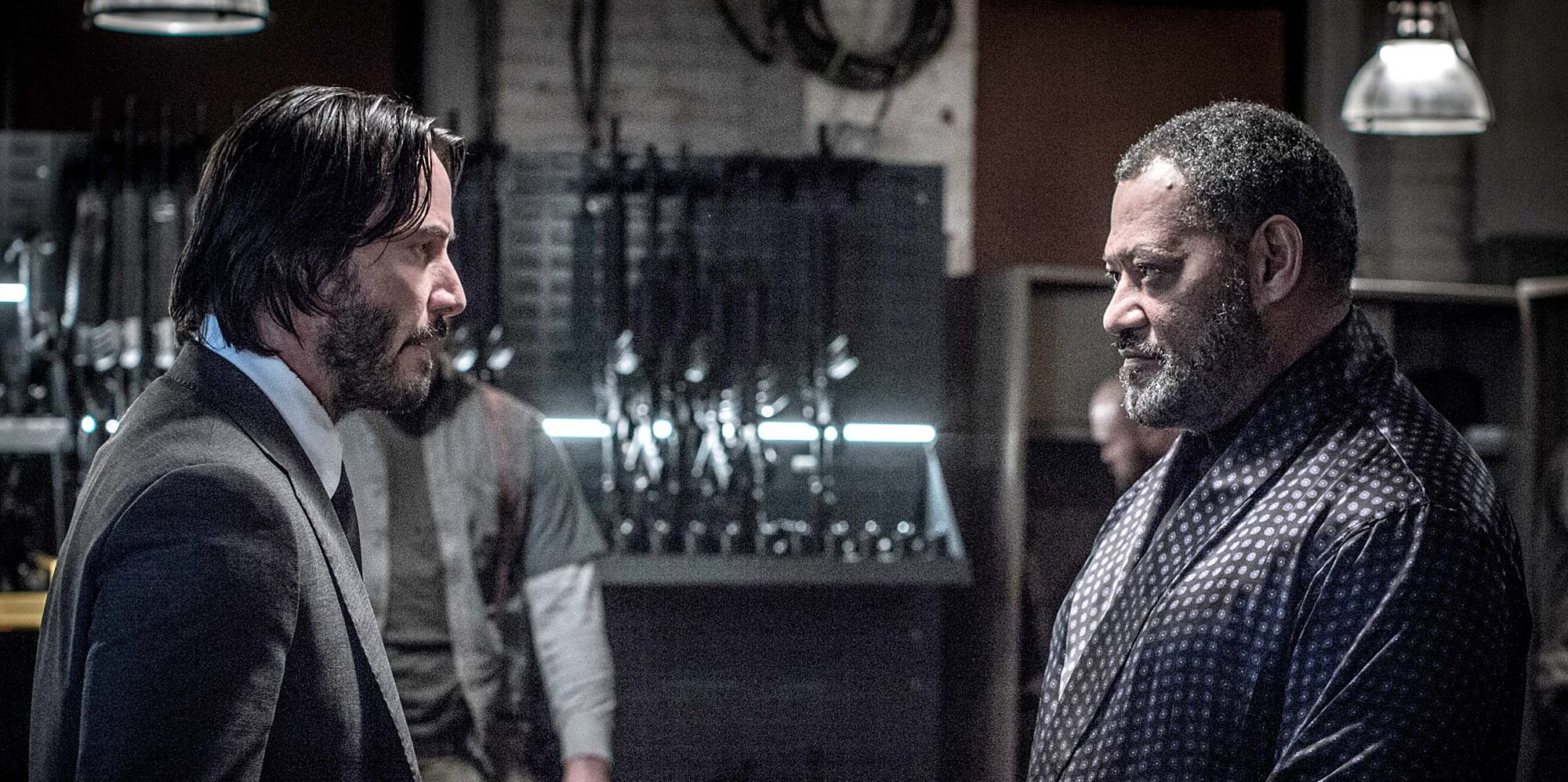 Every time a new John Wick movie comes out, fans dive in to see the brilliantly executed stunts and the awesome choreography for the fight sequences. While the world is occupied with the character of Keanu Reeves' assassin anti-hero, the franchise has built a new world of such assassins in itself with things like the Continental hotel. Each new movie introduces us to a new challenge for the character and due to these exciting plot points it actually ends up making a grand cinematic world.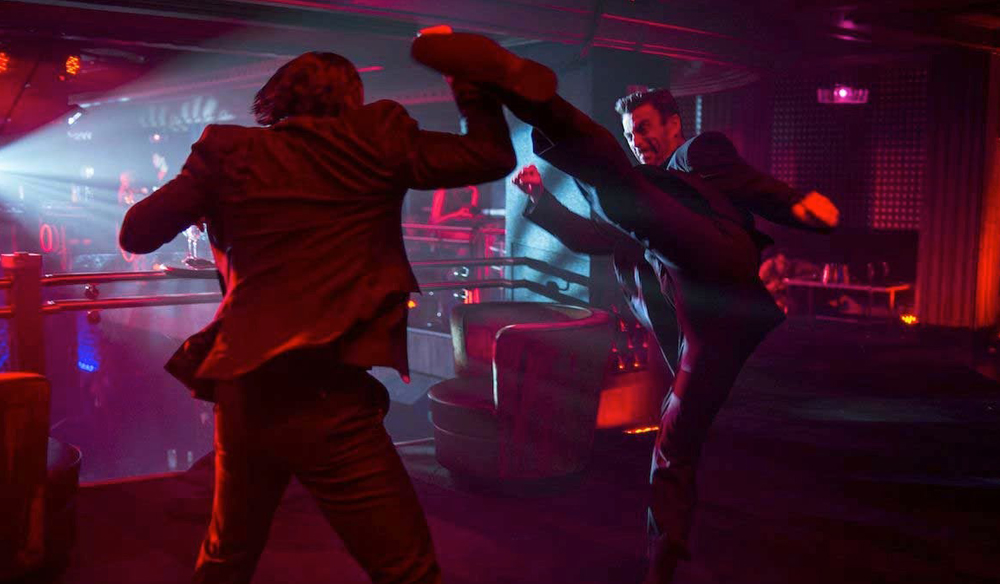 John Wick: Chapter 3 – Parabellum actually managed to show us how massive the world of the movie franchise is. We saw Wick going to Morocco in order to meet his old ally and the manager of Continental over there, Sofia. This was then followed by him meeting The Elder who actually seems to be overlooking the entire society of the assassins. With the recent addition of international stars, it seems that the franchise is expanding its reach.
John Wick Should Come To India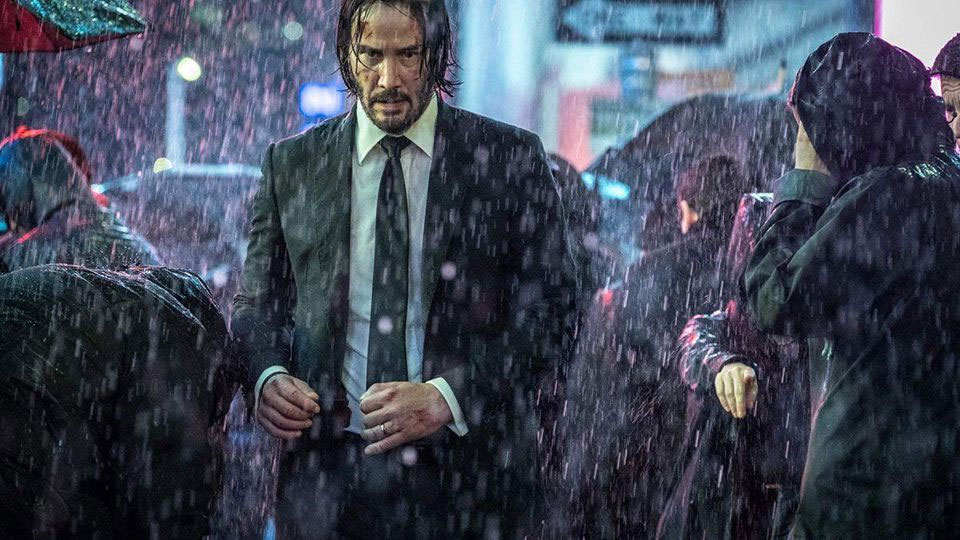 With this sort of development in the narrative of the franchise, we can clearly see that there is a massive chance for it to land in India. We have seen that the franchise has over the years included a wide variety of martial arts disciplines and even managed to give us exciting gun-fu moments. It's about time that they picked on a narrative that saw the Indian martial arts by the means of the indigenous martial art of Kerala, Kalaripayattu.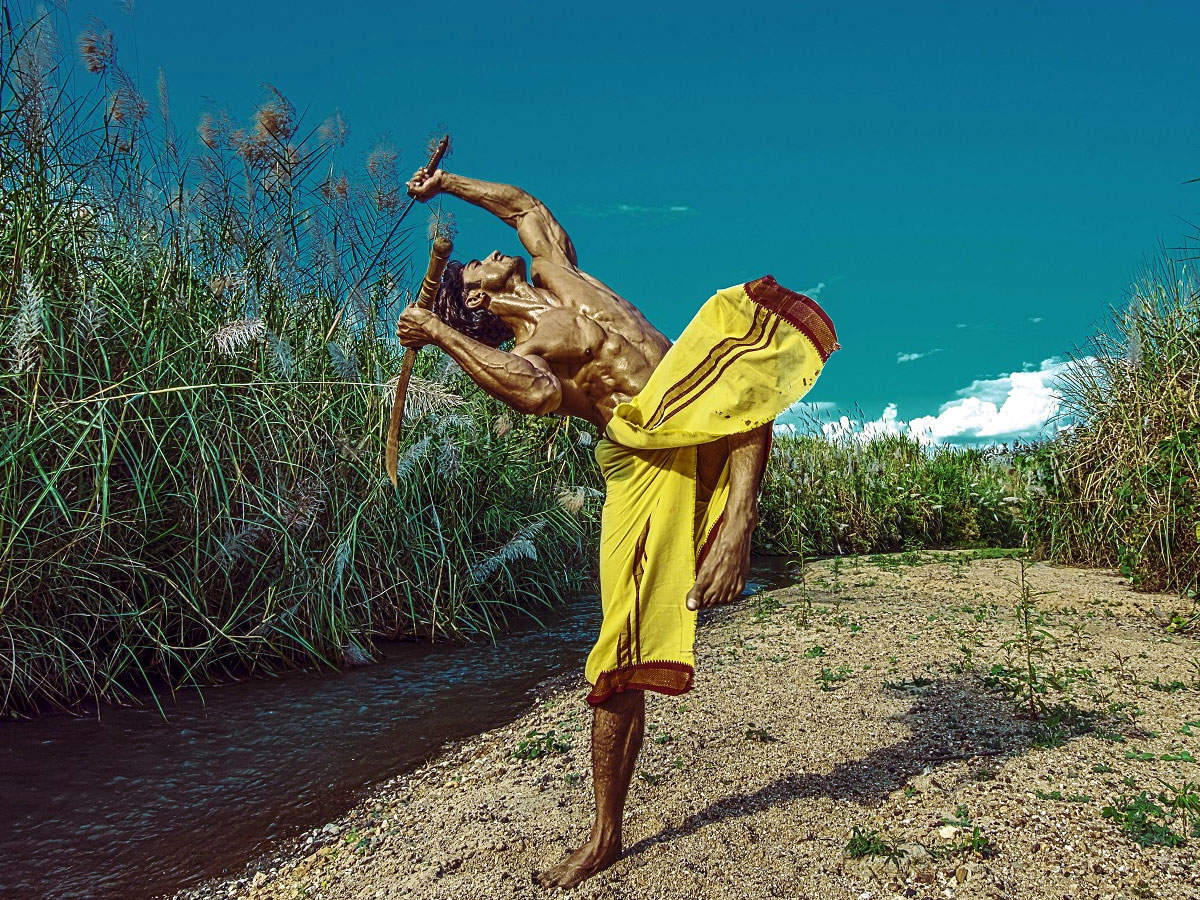 Indian cinema has introduced this in various action films over the years but no such representation has been seen in Western action films. Kalaripayattu has always been closely associated with an assortment of weapons like katar and other types of swords. We got to see John's opponent use a wide variety of Japanese and Indonesian weaponry. To give a fresh perspective they can bring Kalaripayatty and this will add a lot more excitement to the action.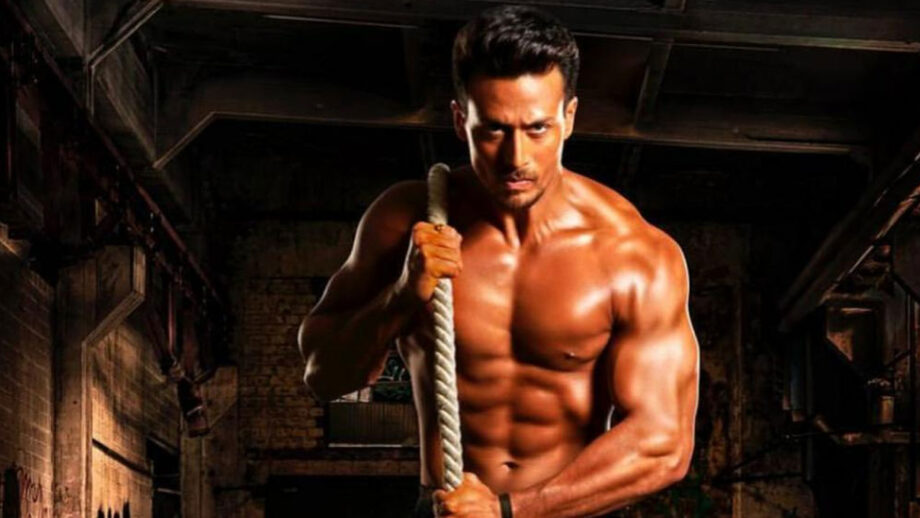 We have seen these techniques being used in various Indian movies over the years. Expanding John Wick to India might actually give us a chance to see some Indian actors take on the roles too. We already saw what Randeep Hooda did with an almost similar character in the Chris Hemsworth starrer Extraction. Actors like Vidyut Jamwal are known for being adept with Kalaripayattu and have even used these in a lot of their work. Tiger Shroff is quite the proven fighter himself as fans saw in films like Baghi and War. All these things make India seem like an interesting adventure to explore for John Wick.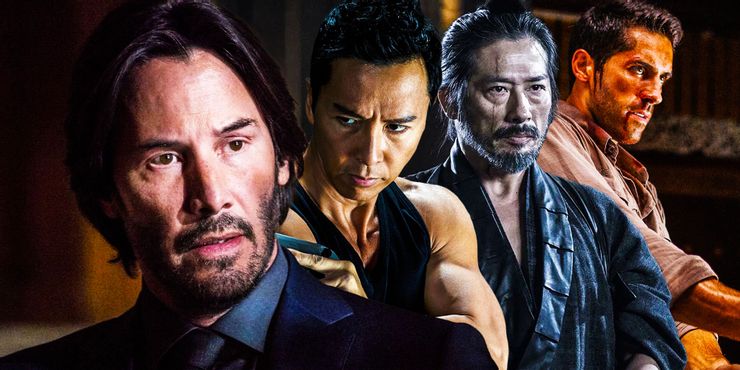 John Wick: Chapter 4 was supposed to be hitting the theaters on May 27, 2022, with an exciting cast of characters. The movie was originally supposed to be filmed back-to-back with John Wick Chapter 5, but the pandemic canceled these plans. We will get to see a lot of actors returning to their previous roles in the movie that includes Ian McShane, Lance Reddick, and Laurence Fishburne. We will get to see a lot more action with the inclusion of Donnie Yen, Scott Adkins, and Mark Zaror. Not only that but other additions include Bill Skarsgard, Hiroyuki Sanada, Shamier Anderson, Rina Sawayama, and Clancy Brown.
John Wick: Chapter 4 will release in theaters worldwide on May 27, 2022.
Follow us on Facebook, Instagram & Twitter for more content.
Also Watch: