Movies
Commissioner Gordon & Alfred Will Be Recast in Matt Reeves' 'The Batman'
With the amount of time that Matt Reeves' The Batman has taken to find its footing, it just has to be the best Batman story we've ever seen. WB has overused Batman in so many ways and still hasn't sort of given the comic accurate perfect Batman ever. The Dark Knight Trilogy was way too grounded in reality while Batfleck was a murderer. Batman goes by his one rule of not crossing the line, and most importantly, he is a bad-ass Ninja 'Detective'! With the story that Reeves is probably going to tell, we can only imagine all the boxes to be ticked.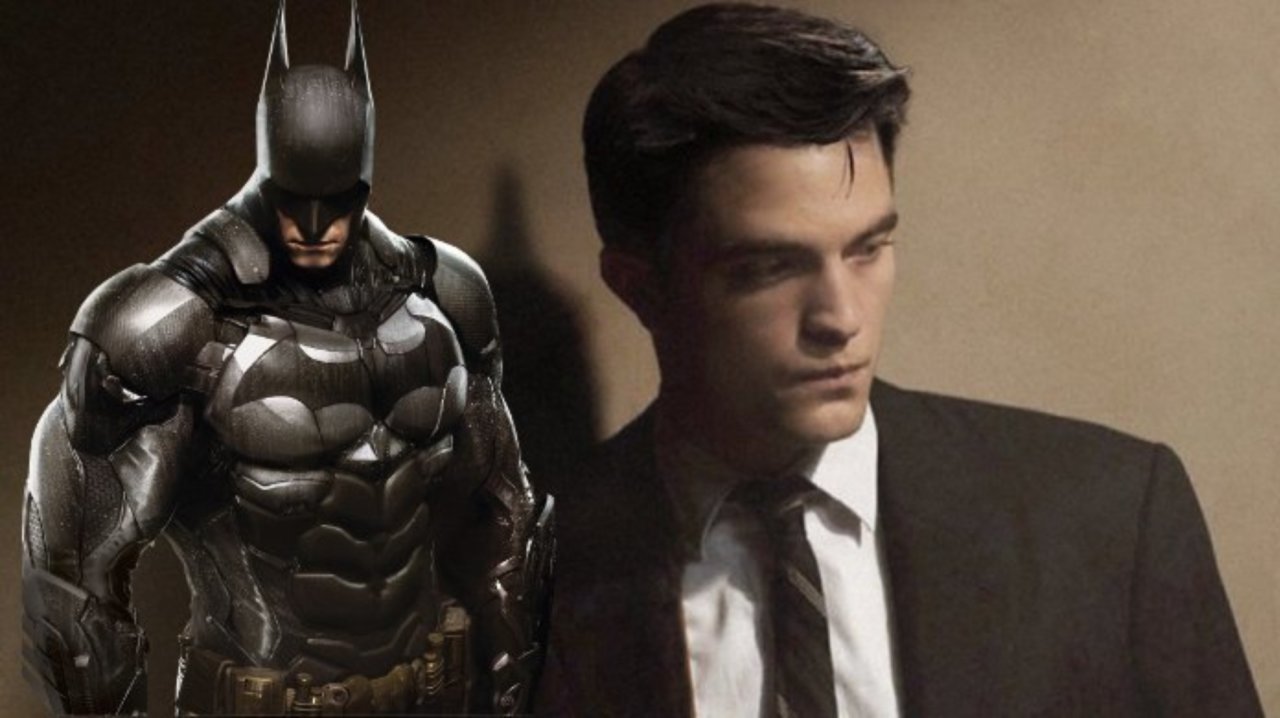 For those who are still thinking that this is going to be a DCEU prequel, you're thinking wrong. This is an independent film set in its own continuity just like Todd Phillips' Joker. Ben Affleck has left the Batman for good after his short run, and Robert Pattinson has taken over. With Bruce Wayne being recast, we can only imagine that all other characters will be recast as well.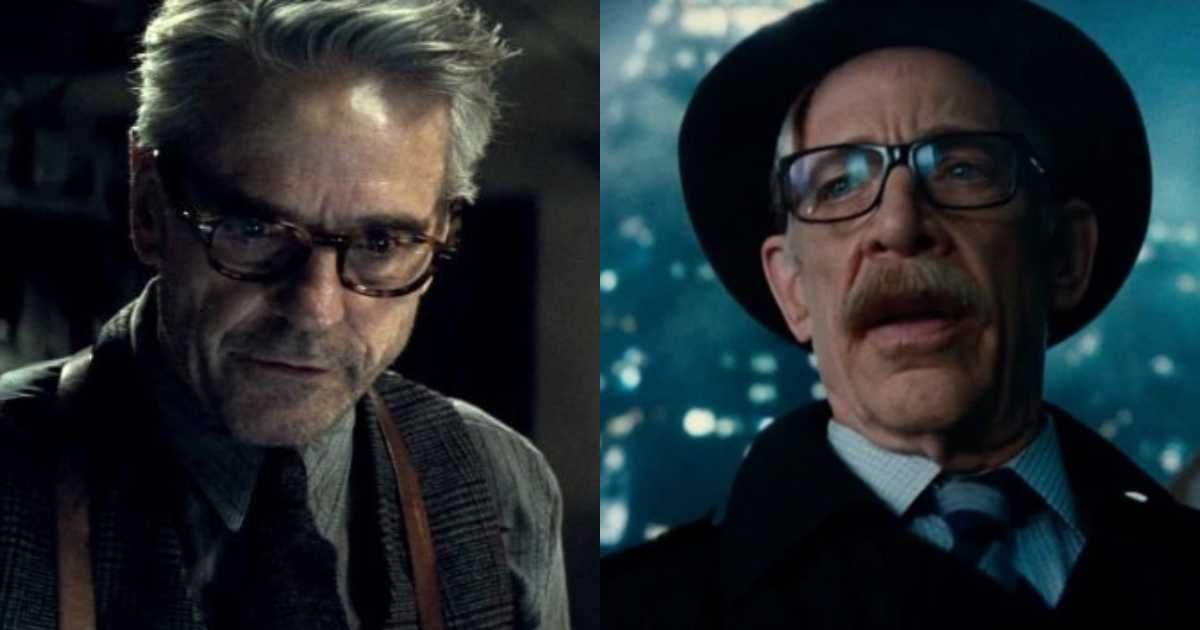 JK Simmons portrayed Commissioner Jim Gordon while Jeremy Irons was Alfred J. Pennyworth in Justice League. But with the cast changing, they're certainly out as well. Rumor suggests that Academy Award nominee Richard E. Grant is going to be Bruce Wayne's next Butler while we don't really know who will be replacing JK Simmons. These two actors were obviously great in their roles and so was Batfleck, but Snyder's Universe has been completely slashed with only Wonder Woman and Aquaman continuing their solo adventures.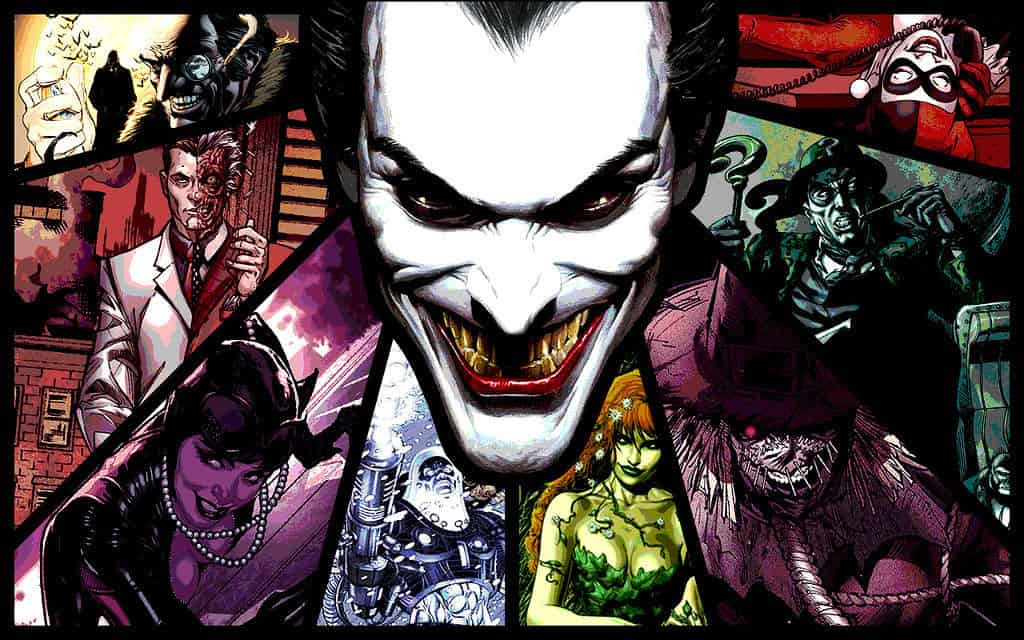 The Batman will have an entire Rogues Gallary on display. That obviously means that Batman and his villains already exist in the Universe that is being brought forward. Here's what Reeves had to say about the villains of the film: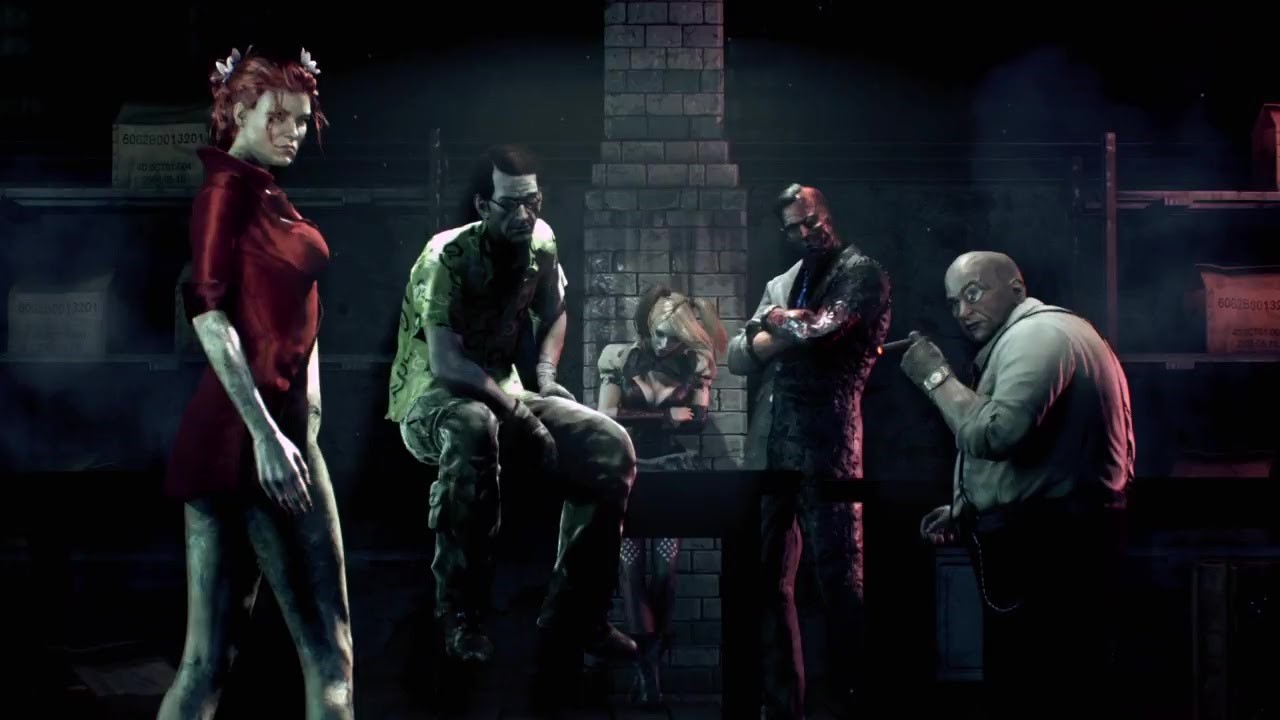 "We're thinking the movie would probably be for 2021, late spring or summer. Warner Bros. has been incredibly supportive and given me a lot of time and shared the same passion that I do for this story. There will be a Rogues Gallery. The casting process will begin shortly. We're starting to put together our battle plan. I'm doing another pass on the script and we'll begin some long-lead stuff to start developing conceptual things."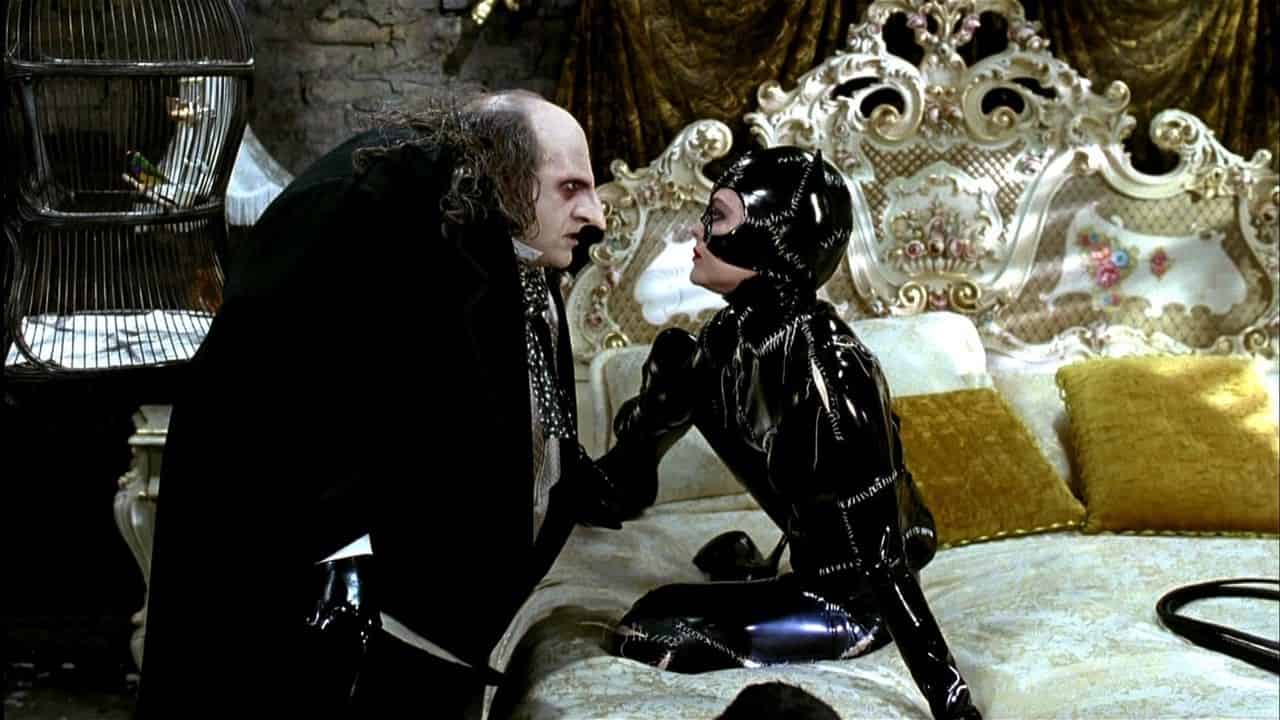 There are said to be 6 villains involved within the film as it was confirmed by The Hollywood Reporter along with the fact that Penguin & Catwoman are going to be the mains. Vanessa Hudgens and Josh Gad are rumored to be gunning for Catwoman and Penguin respectively. Since this film is said to be pushing a detective based approach forward, we can only imagine that the Riddler will be the perfect villain to join the film.
Bane and Scarecrow are said to be the other 2 villains that are going to be a part of the film. Luke Cage star Theo Rossi & Fantastic Four (2015) star Toby Kebbell is said to be taking on the respective roles. As far as the 6th villain is concerned, our guess is that it could either be Poison Ivy or Two-Face. Let's see what happens.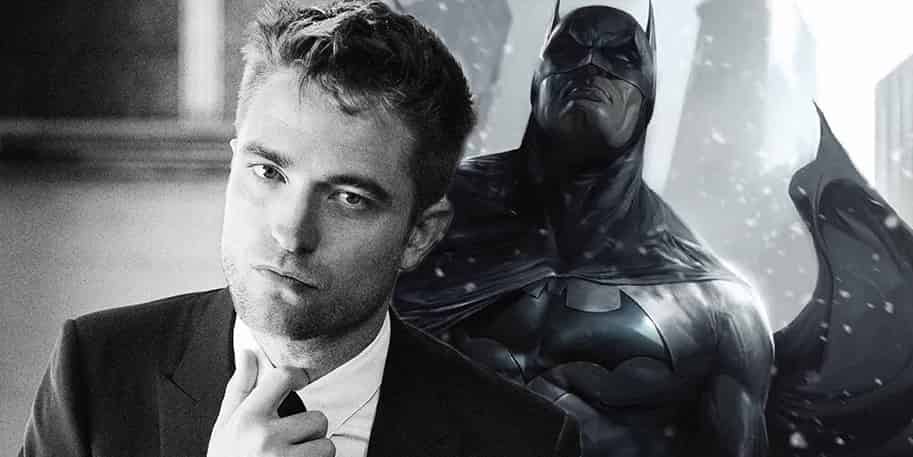 No film has particularly delved into Batman being the World's Number 1 detective, and this one will do exactly that. Here's what Reeves had to say about his Noir-Batman themed story:
"It's very much a point of view-driven, noir Batman tale. It's told very squarely on his shoulders, and I hope it's going to be a story that will be thrilling but also emotional. It's more Batman in his detective mode than we've seen in the films. The comics have a history of that. He's supposed to be the world's greatest detective, and that's not necessarily been a part of what the movies have been. I'd love this to be one where when we go on that journey of tracking down the criminals and trying to solve a crime, it's going to allow his character to have an arc so that he can go through a transformation."
The Batman comes out on June 25, 2021.