Top 10 Most Loved Comic Book Movies of 2019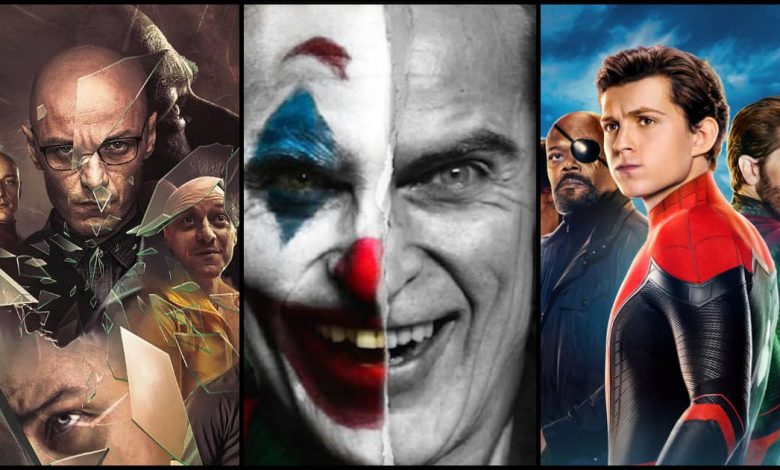 The Comic Book genre is one of the most sought-after genres in today's time as the fans cannot get enough of it. 2019 has been a massive year for comic book fans as we got some of the best comic book movies of all time. This genre is only going to get bigger and we cannot be more excited.
#10: Reign of the Supermen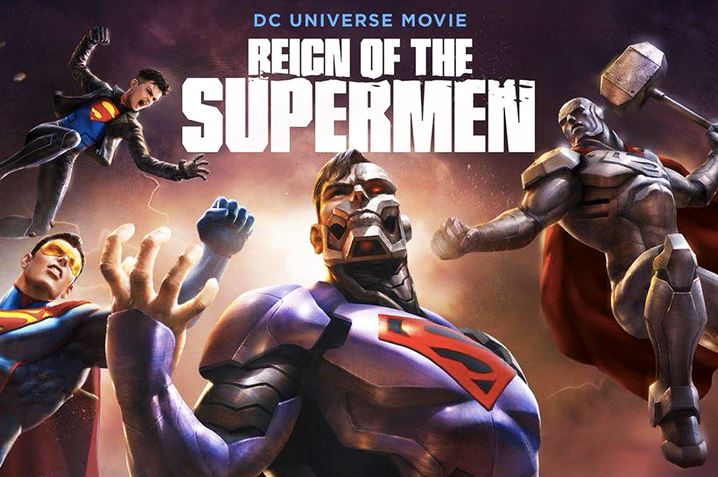 This movie is the sequel to 'The Death of Superman' and it is a decent continuation of the current animated storyline. After Superman dies, several people present themselves as his potential successor and chaos ensues. This movie has some amazing action sequences and it was a treat for the comic readers.
#9: Justice League vs The Fatal Five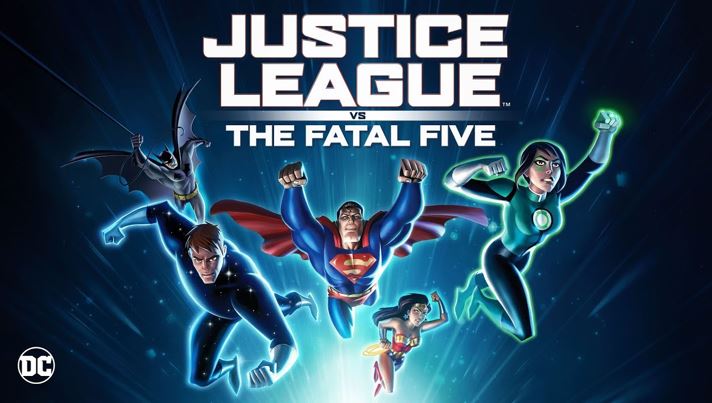 Based on the storyline created by Jim Shooter, in this movie the Justice League battle the fatal five – Tharok, Emerald Empress, Validus, Mano, and the Persuader. If you are a fan of the animated series then this movie will take you on a nostalgic ride, and even if you aren't familiar with the series, you are still going to enjoy it.
#8: Brightburn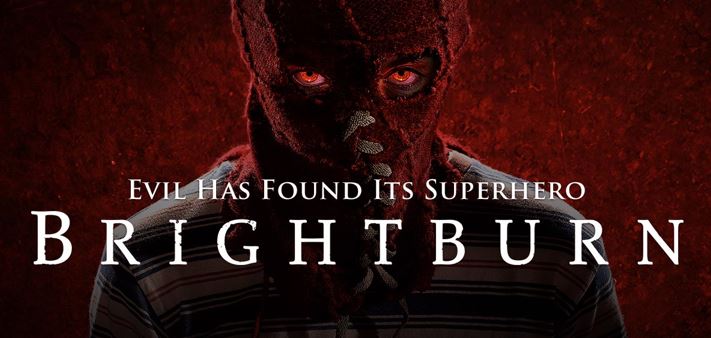 Brightburn retells the origins of Superman and it owes its existence to DC. Brightburn is a refreshing movie in the Superhero genre as it provides a morbid outlook on Superman. What if Superman was Evil and went on a Killing spree? This movie answers this question excellently. The movie also focuses a lot on the dynamics of the parents which made it even better.
#7: Batman: Hush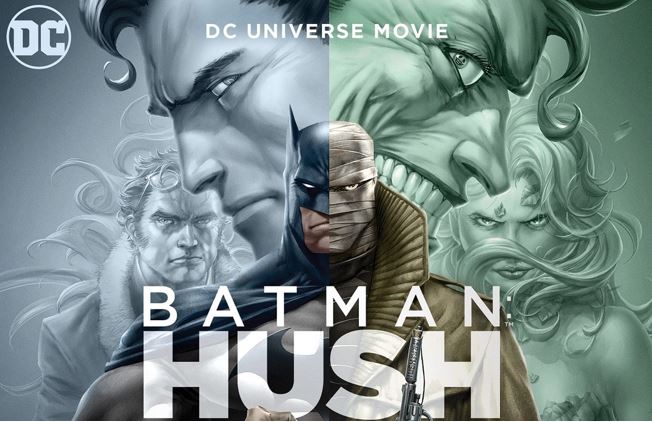 DC is the King when it comes to Superhero Animated Feature movies as it produces yet another amazing movie. Batman Hush is action-packed, fast-paced and it is a lot more mature than the other movies in this genre. The makers of this movie altered the story of this movie from the comic book to add more intrigue and mystery.
#6: Glass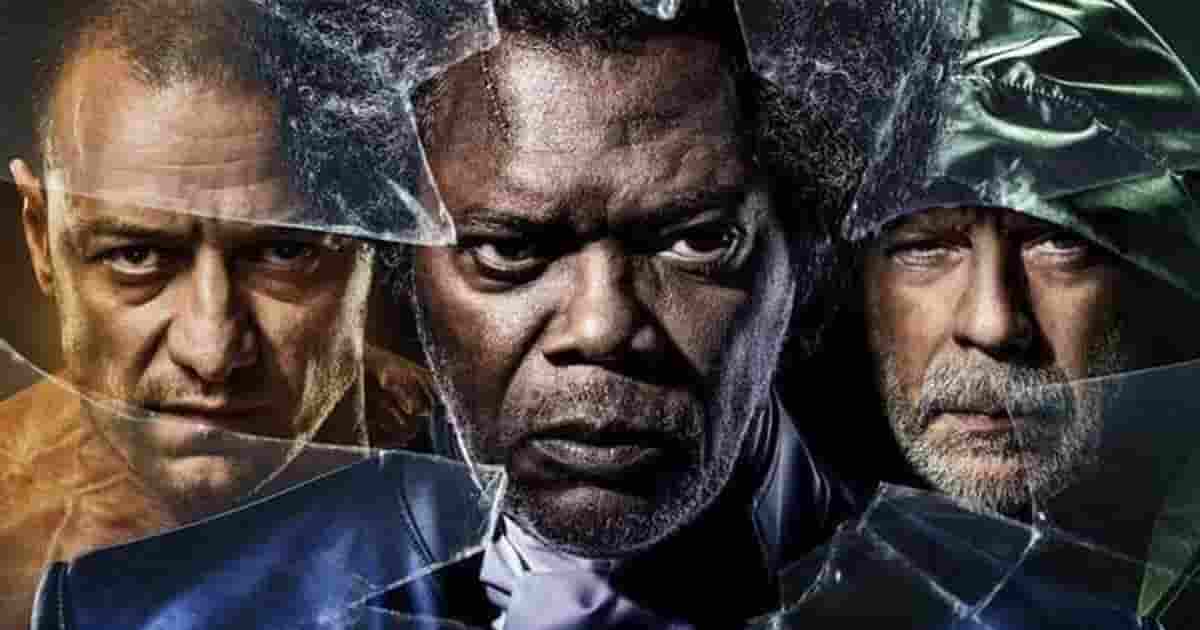 Fans were dying to watch this movie after the twist in 'Split' and just like all the M. Night Shyamalan movies, it is not for everyone. There is no way anyone could have predicted the ending of this movie and we get that the twist would not sit well with everyone. But that is also the best thing about this movie as it makes it unique.
#5: Captain Marvel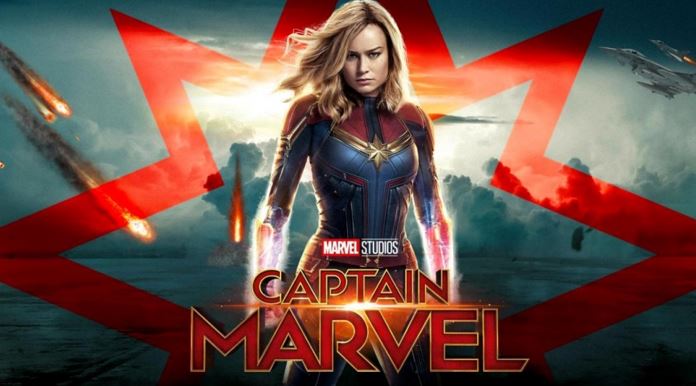 Captain Marvel is an enjoyable addition to the Marvel Cinematic Universe and it introduces us to the character of Carol Danvers. A lot of people blasted the movie even before watching it as Marvel portrayed Captain Marvel as the strongest Avenger. The movie earned more than a billion dollars at the box office, which tells us that it is an entertaining watch.
#4: Spider-Man: Far from Home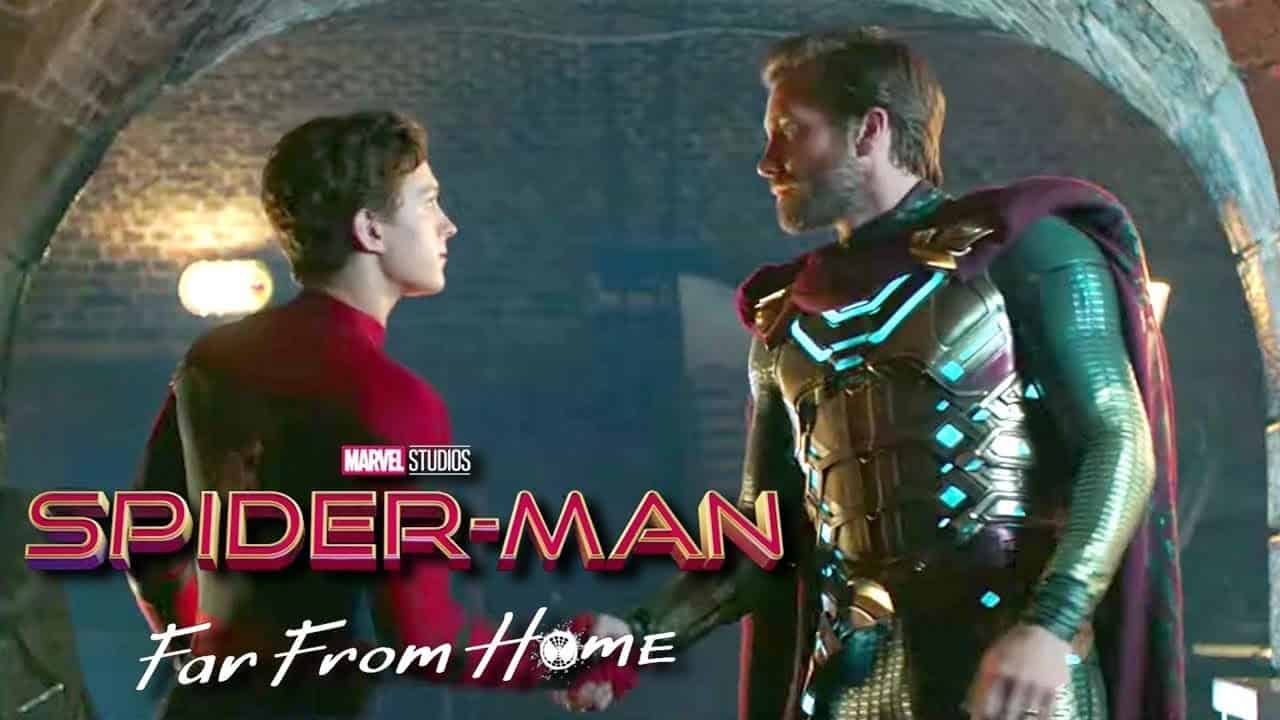 Far from Home is a fine sequel to Homecoming and it came just after the Infinity Stones saga ended. Tom Holland proves again that he is a very good Peter Parker and he is most likely going to play the role of Tony Stark in the upcoming phases of MCU (If Sony doesn't mess up).
#3: Shazam!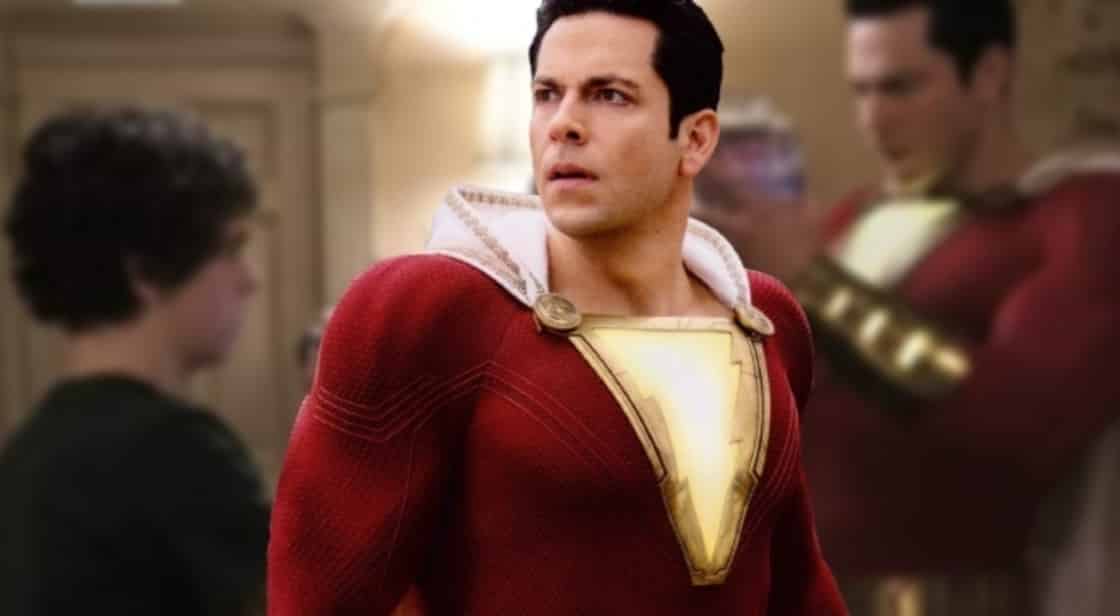 The DCEU is a mess right now as most of the actors have already left the franchise and Warner Bros has no real clue as to what needs to be done, but during all this, they made a very heart-warming and entertaining movie Shazam. Zachary Levi was absolutely amazing and he exceeded all the expectations of the fans.
#2: Avengers: Endgame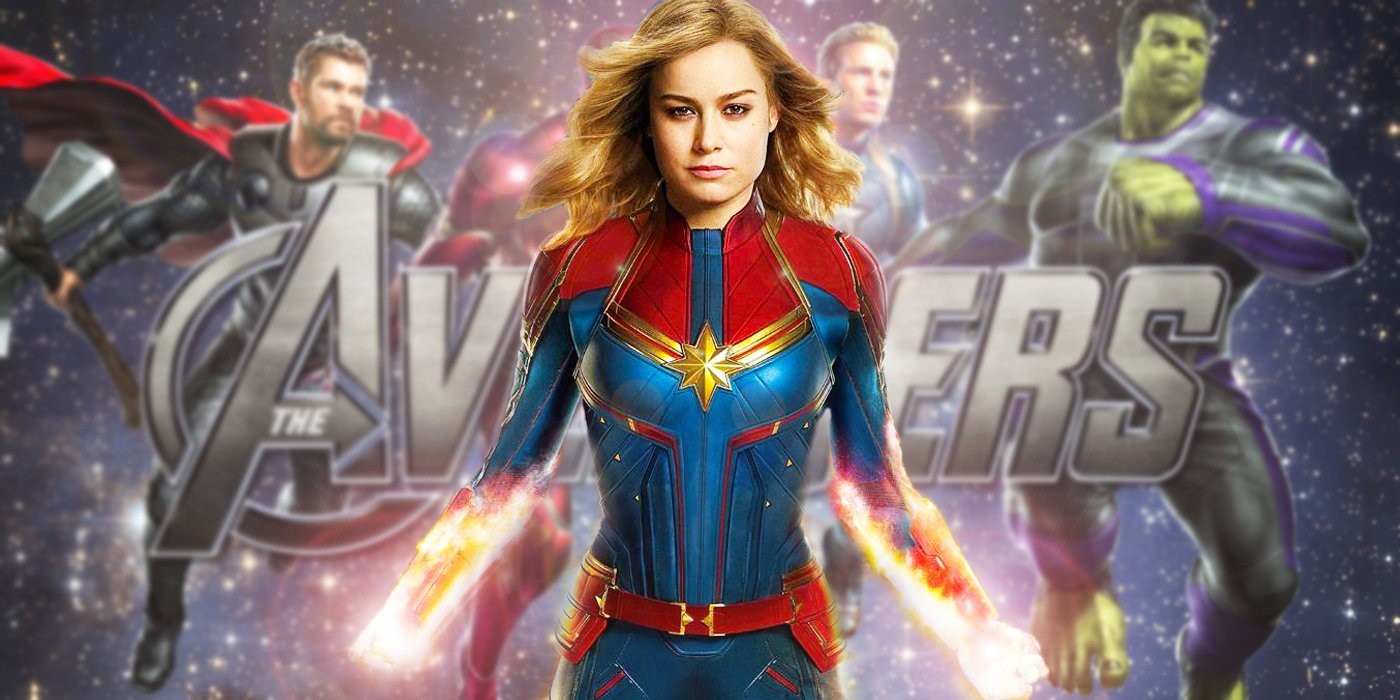 This is the kind of ending that the fans deserved. It all started with the movie Iron Man back in 2008 and no one knew that the MCU is going to get so big in the future. Endgame truly marked the end of an era and movies like this come once in decades. We do not know when we will get to watch another movie of such magnitude.
#1: Joker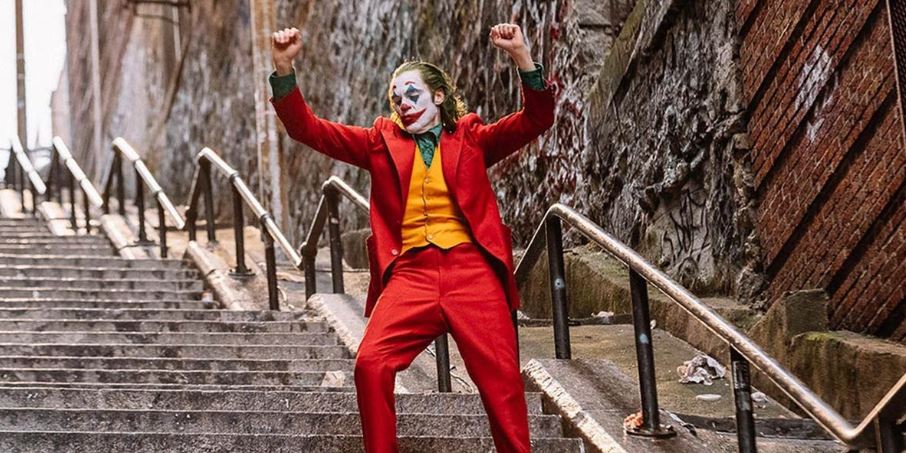 None of us wanted to believe the hype about this movie but after watching the movie we know that this it deserves all the praise it is getting. Joaquin Phoenix was an amazing actor way before but he delivered something out of this world as Arthur Fleck in this movie. Joker is a tragic movie about a broken man and we are glad that we got a movie such as this.