Celebs
Joaquin Phoenix's Uncensored Acceptance Speech at Golden Globe Will Leave You Stunned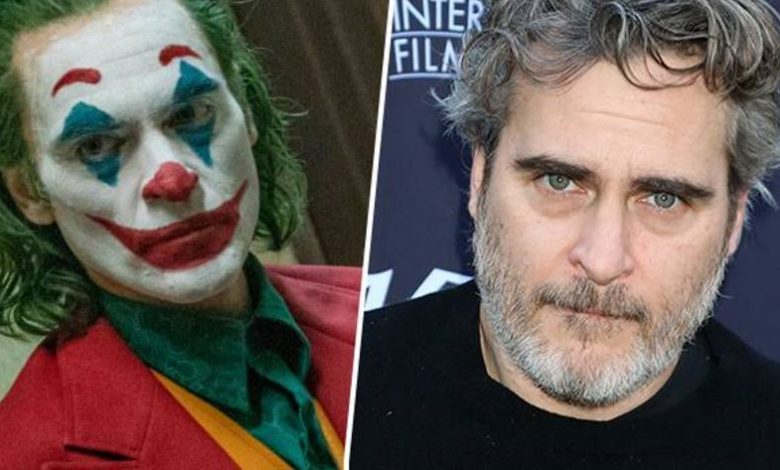 Inevitability is catching up. There's a massive chance that Joaquin Phoenix is going to win the Best Actor Award at the Oscars. Why do we believe that? Well, because his reign has already begun. At the 77th Golden Globe Awards, Joaquin Phoenix has won the Award in the Best Actor in a Drama Category. This was his 6th Golden Globe nomination and his second win after his performance as Johnny Cash in Walk the Line back in 2006. For many of us, Joker was the best movie of the year and Joaquin Phoenix had a major chance at winning the Best Actor at Golden Globe for his scintillating performance as Arthur Fleck.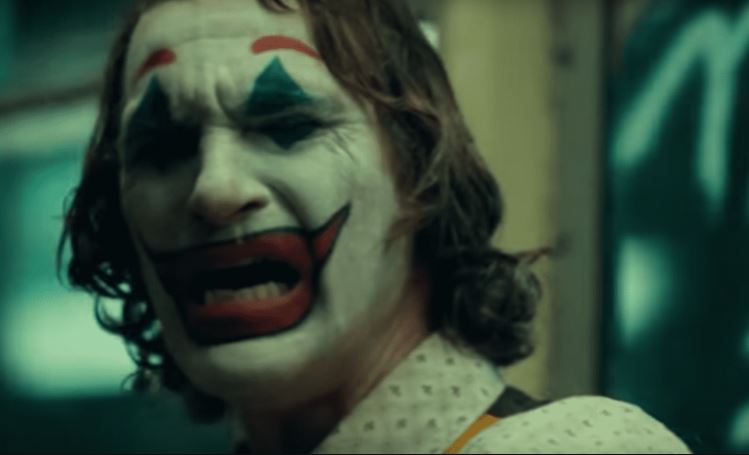 Phoenix was nominated along with the following great actors who also did some remarkable work in 2019 – Christian Bale (Ken Miles, Ford v Ferrari), Antonio Banderas (Salvador Mallo, Pain, and Glory), Adam Driver (Charlie, Marriage Story) and Jonathan Pryce (Pope Francis, The Two Popes). Really, having beaten all these names does mean something. Phoenix has delivered quite an interesting & hilarious acceptance speech, but since it was full of F-Bombs and profanity, the network had to censor it. This pissed a lot of fans, but we're here too cool you down. Here's a good chunk of the uncensored speech that Joaquin Phoenix gave at the Golden Globe:
Joaquin Phoenix's speech at the #GoldenGIobes ❤️ I respect his love for the other nominees, especially Adam Driver pic.twitter.com/bG6OLEmOAR

— es ☽ (@thouflowergirl) January 6, 2020
Thank you @thouflowergirl. But just in case this video gets taken off by twitter, here are some moments that got the censored out of Phoenix's speech:
"We all know there's no f****** competition between us. I'm your f****** student. I can't believe the beautiful mesmerizing, unique work that you've all done this year, but I really do feel honored to be mentioned with you."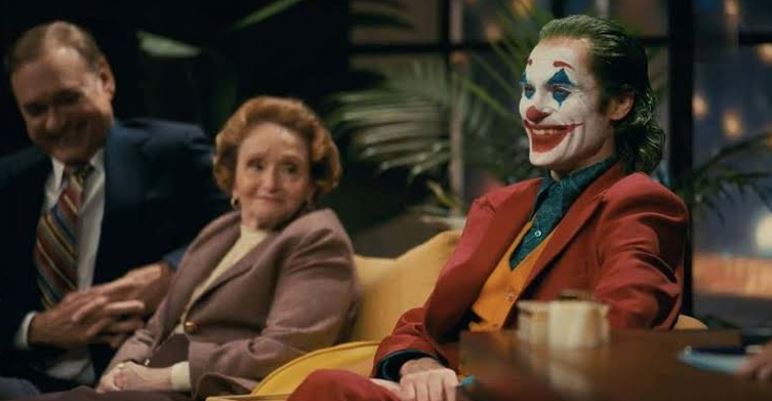 Joaquin Phoenix is a pure legend. He gave so much to this role and his performance has delivered big time. Director Todd Phillips had a genius vision and Joaquin Phoenix did way better than even he would have anticipated. There were so many hurdles put in the way of these two mavericks. Joker was given a low budget to prevent this film from being made. But, Todd Phillips didn't just successfully make it, but his work managed to bring in a massive profit for WB at the Box Office.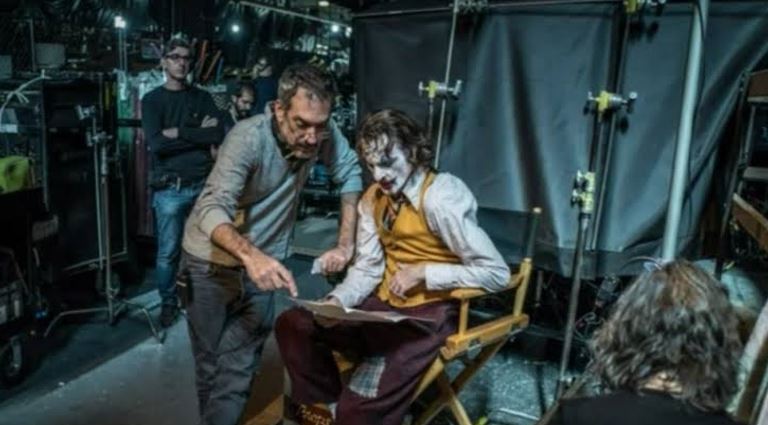 Joker has given R-Rated movies a new platform. Yes, he is a massively popular character, but it was Joaquin Phoenix's extremely devoted performance and the brains of Todd Phillips that did the trick. Phoenix totally deserves everything that's coming his way. Todd Phillips also deserved the Best Director award, but he lost it to Sam Mendes for his amazing work on 1917. Nevermind, at least Joaquin Phoenix got what he deserves.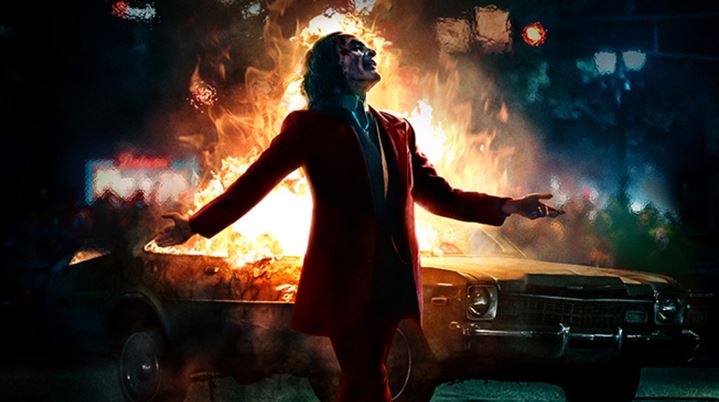 Now that Joker is a Billion Dollar movie, we can expect to see a sequel. Todd Phillips & Joaquin Phoenix are already in for it. But they know, and we know that if a sequel has to happen, then it has to be done right. And that means, the duo should be allowed the right amount of time that they need to make another Joker movie. Since WB already has a DC movie schedule ready till 2022, we can be sure that Joker 2 isn't coming until 2023. And that's a good thing.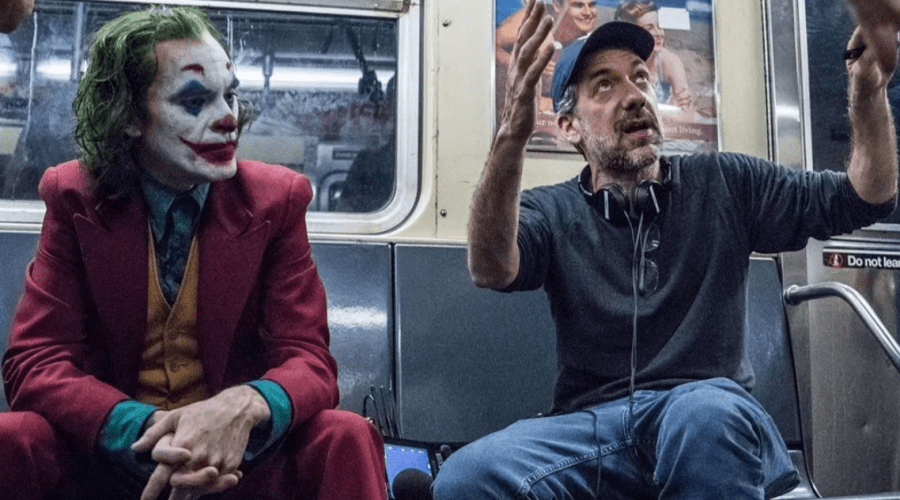 Todd Phillips previously spoke about the sequel with IndieWire. He said:
"Here's the real truth about a sequel. While Joaquin and I have talked about it, and while touring the world with Warner Bros executives — going to Toronto, and Venice, and other places — of course, we're sitting at dinner and they're saying, 'So, have you thought about…?' But, talking about contracts, there's not a contract for us to even write a sequel, we've never approached Joaquin to be in a sequel. Will that happen? Again, I just think the article was anticipatory at best."
Let's hope that we will get a sequel for the film as soon as 2023 because let's be honest, Joker could give us his own twisted trilogy.