Celebs
The Biggest Secret Of Virat Kohli And Srinath Is Revealed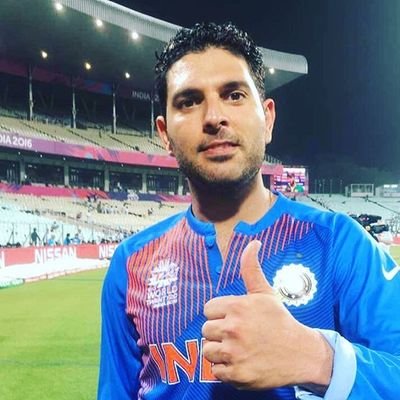 When our cricketers are performing on the pitch, we see some spectacular teamwork among them. However, do you think they share the same bond off the pitch? Is the bond better off the pitch or the on pitch bond is the one which is fake or may be a professional requirement? Well, all your queries will be answered when you would take a look at the interview of Yuvraj Singh.
In an interview, Yuvraj Singh revealed that when it comes to managing money, Virat Kohli was too specific about his money. Read further to know in detail.
And this is what Yuvraj had to say,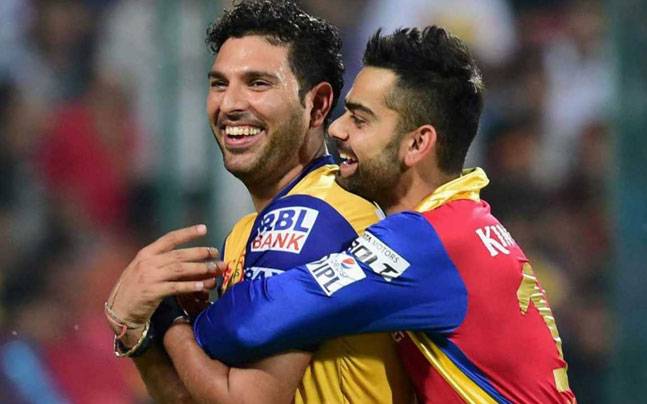 "I don't how to explain. It's like this is yours and this is mine, you will pay for this one and I will pay for that one. You know, in our Punjabi culture, we don't have that, if we are going out, then one person pays but some people are different and currently, Virat Kohli is the biggest miser. So, every time we go out, it's me always paying and I have to force him to give the money."
So, basically, Yuvraj Singh revealed that Virat Kohli is the one who is not willing to pay whenever the team goes out. Buts that really true? But we gotta trust Yuvraj Singh, after all, why would he lie?
It wasn't just Virat Kohli, Yuvraj Singh didn't even spare the senior cricketers. Read on to see what he said, "Among the senior players Javagal Srinath was very generous. After playing so much of cricket with him, he finally gave us a dal chawal treat."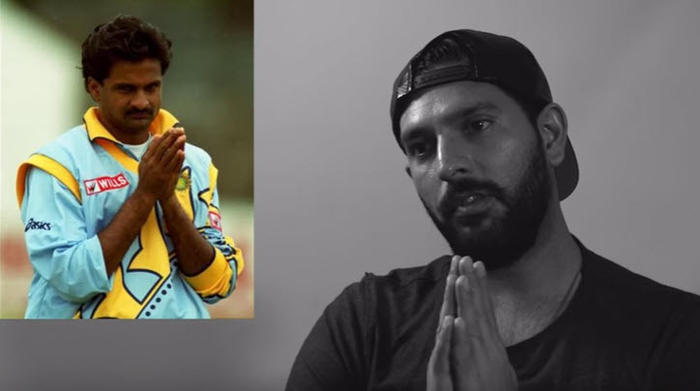 So, is that sarcasm? I mean at least it looks like one. To add on to the sarcasm, the team also uploaded a picture on twitter and the caption says,"thank you SrinathJi, for the treat after 15 years."
I mean really? Yuvraj Singh, no doubt is very jovial and we can actually see it.