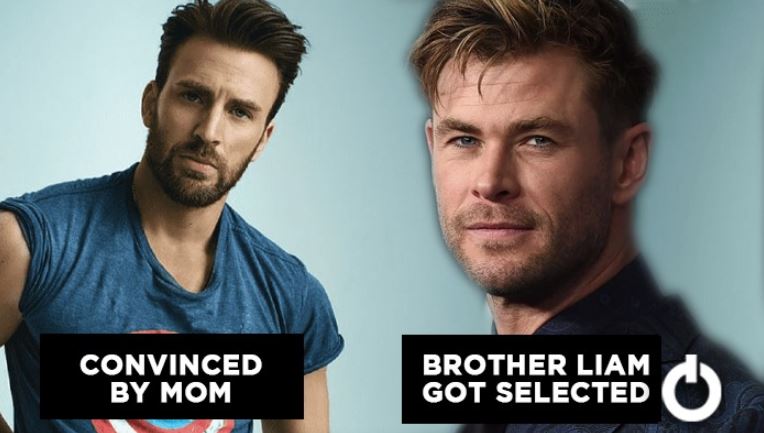 MCU Stars cast for their Roles:
Just like the world of Marvel, the behind-the-scenes stories of MCU are pretty interesting too. Nowadays we are always updated on the news of our favorite MCU actors. But not everyone knows how MCU became such a big franchise and how these actors got cast for the roles that changed their lives. You'll be surprised to know how difficult it was for the actors to convince the studios or vice-versa. Find out the fascinating stories behind the casting of our favorite MCU actors.
 1. Tom Holland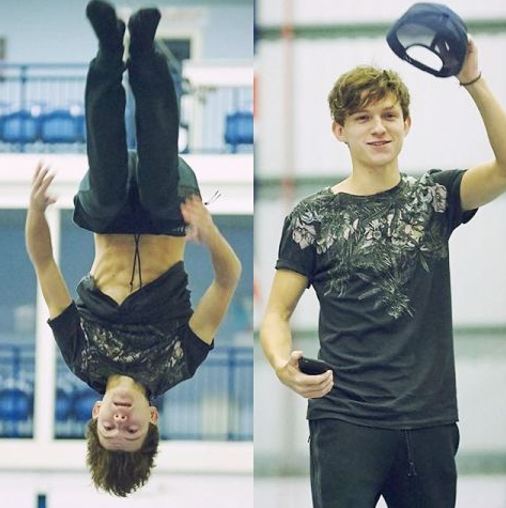 Tom Holland always had amazing acting potentials but what stood him out from the rest were his gymnastic skills. He was competing against over 7000 people, most of whom were definitely good at acting too. But Holland knew how to take his game a notch up and somersaulted in and out of the frame. There was no way that the casting director could reject him. After all, even Peter Parker shares the same gymnastic skills.
 2. Robert Downey Jr.
Marvel Studios was highly skeptical of casting Robert Downey Jr. for Tony Stark initially. RDJ's credibility was running low those days due to his history of substance abuse and imprisonment. But director Jon Favreau was strongly insistent on hiring no one but RDJ. Maybe he always knew that Downey Jr. was the perfect person to get into Tony Stark's shoes due to their similarities. RDJ was still picking up the pieces of his shattered career back then. But the studios had to finally relent and cast Downey Jr. for Iron Man but at a significantly low paycheque. Well, Jon Favreau was right in going with RDJ as he became an instant hit among fans and soon turned into the face of MCU. The same man who was paid $500,000 to star in Iron Man, charged $15 Million for a 5-minute cameo in Spider-Man: Homecoming. Everyone deserves a second chance and RDJ is an inspiration for making the best of it.
 3. Chris Pratt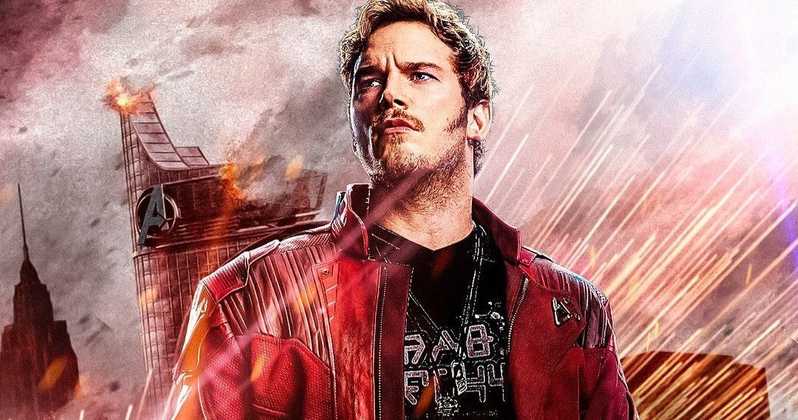 We can't think of anybody else as Star-Lord other than Chris Pratt. But things would have been different had the casting director not pressured director James Gunn to approach Pratt. Chris Pratt was initially reluctant to play Star-Lord in Guardians of the Galaxy. But the casting director didn't give up until Pratt and James Gunn turned their 'no' into yes. She knew that Chris was the ultimate choice.
 4. Mark Ruffalo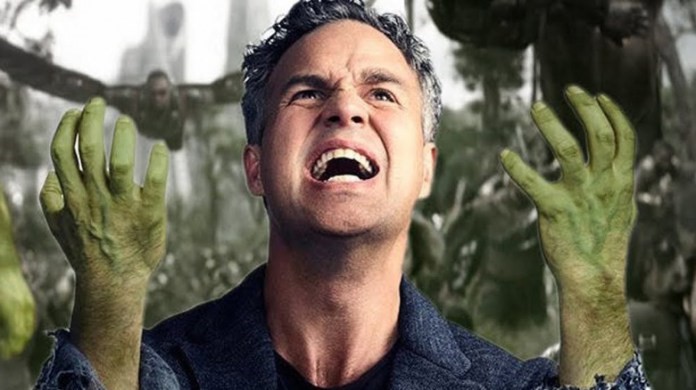 Unlike other actors who'd kill to get a role in the MCU, Mark Ruffalo tried "to talk them out of casting" him. He said that he wasn't ready to take such a big responsibility and fame. But unlike him, Joss Whedon and Robert Downey Jr. believed in Mark and convinced him to play the Hulk in The Avengers. It's rare for a recasting to be a success but Mark Ruffalo became a global name after replacing Edward Norton.
 5. Chris Evans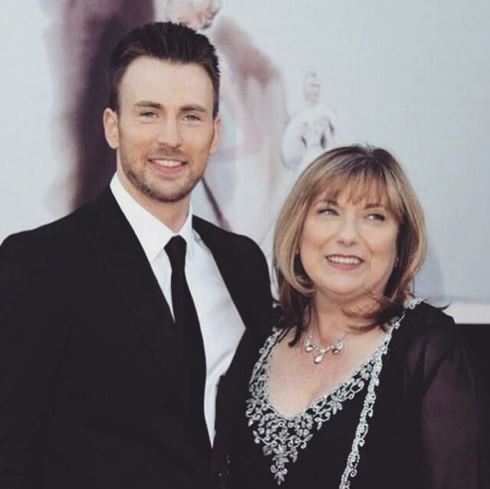 Chris Evans was apprehensive about committing to a franchise for so long especially during its nascent stage. Little did he know how big the franchise and he himself would turn out to be a few years down the line. Chris had turned down the offer to play Captain America but later his mom changed his mind. She once shared in an interview, "I said to him, 'Look, you want to do acting work for the rest of your life? If you do this part, you will have the opportunity,'" she continued. "You'll never have to worry about paying the rent."
 6. Paul Rudd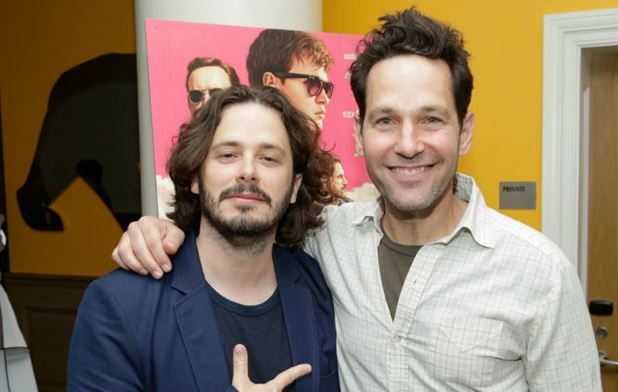 Even though director Edgar Wright left the director's chair due to creative differences with MCU, it was he who brought Paul Rudd on board. The director and the studio were at war over the lead roles as Edgar wanted Paul while MCU was fixed on Joseph Gordon-Levitt. Even though Peyton Reed brought an impressive Ant-Man to us, we wonder how it would have been under Wright's watch. After all, he helmed films like Shaun of the Dead, Scott Pilgrim vs the World, and Baby Driver.
 7. Chris Hemsworth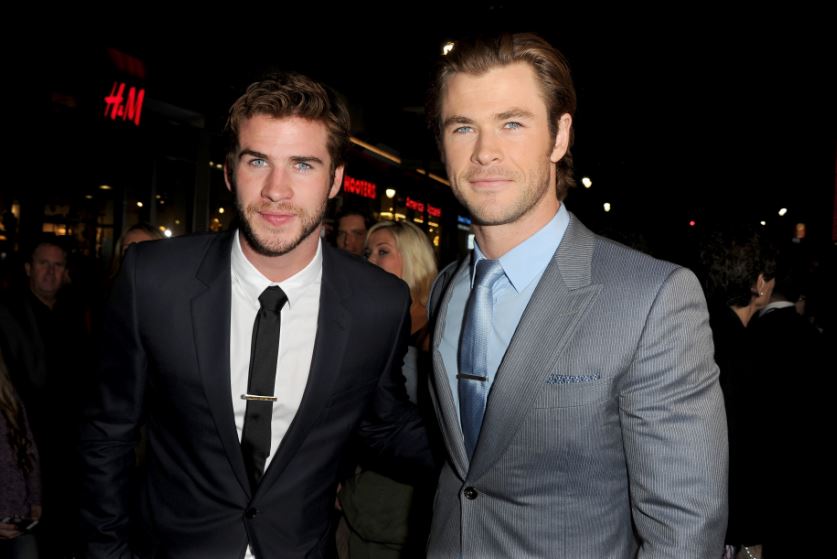 Another Hemsworth had almost defeated Chris in scoring the part of Thor and that was his very own brother, Liam. Unlike Chris, Liam had nailed his first audition and even received a callback. But makers considered giving Chris another chance and he surely didn't disappoint them. Chris once recalled how he practiced his lines hard with his mother who helped him get back in the room.
 8. Scarlett Johansson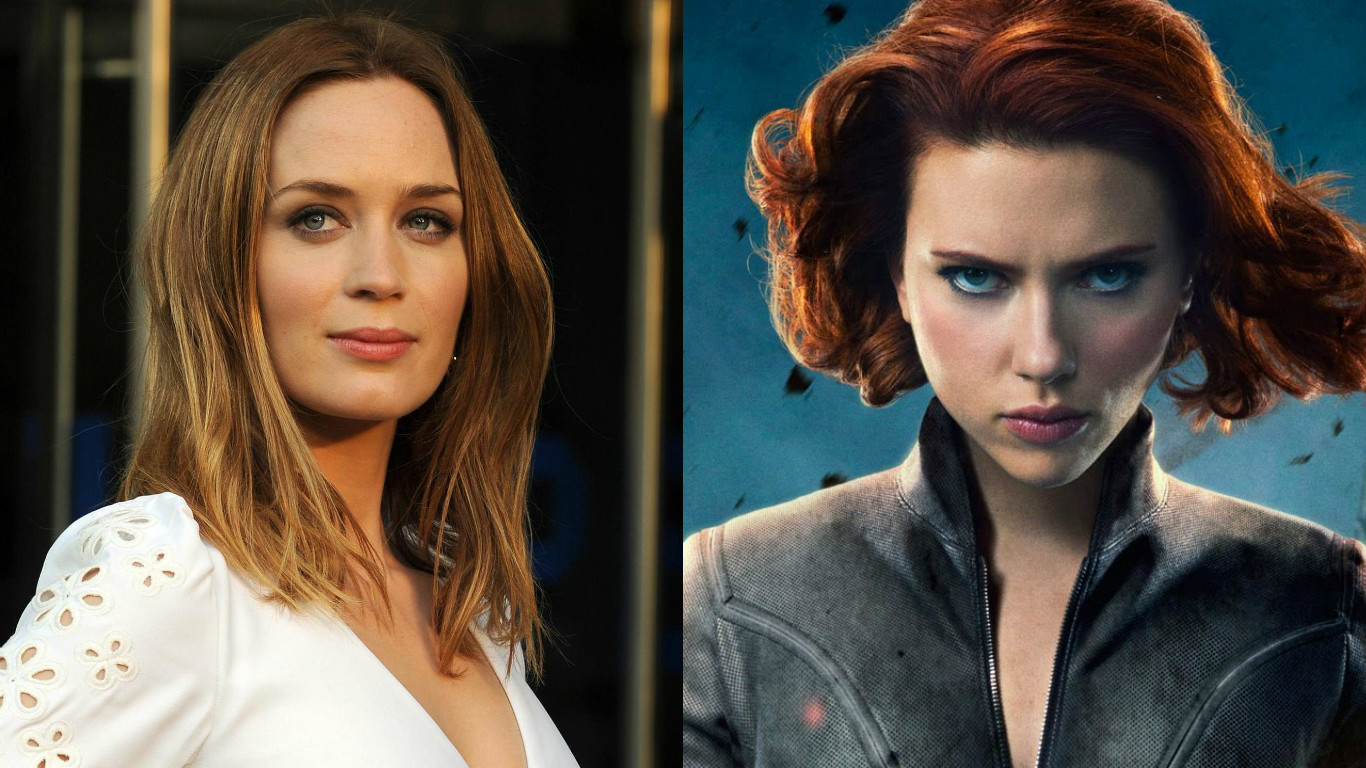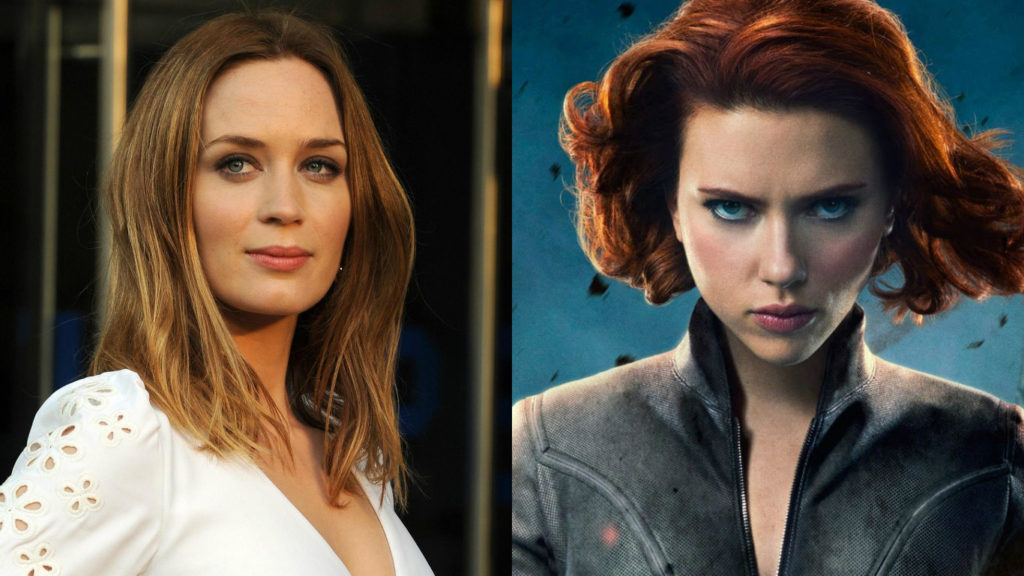 Scarlett would have almost lost her Marvel character to another actress. MCU had first approached Emily Blunt for the role of Black Widow in Iron Man 2 but the actress had to turn it down for her prior commitments to Gulliver's Travels. The role eventually went to Scarlet who gave us the best and the most badass Natasha Romanoff. Whatever happened was for the best and Emily's loss became Scarlet's gain.
 9. Chadwick Boseman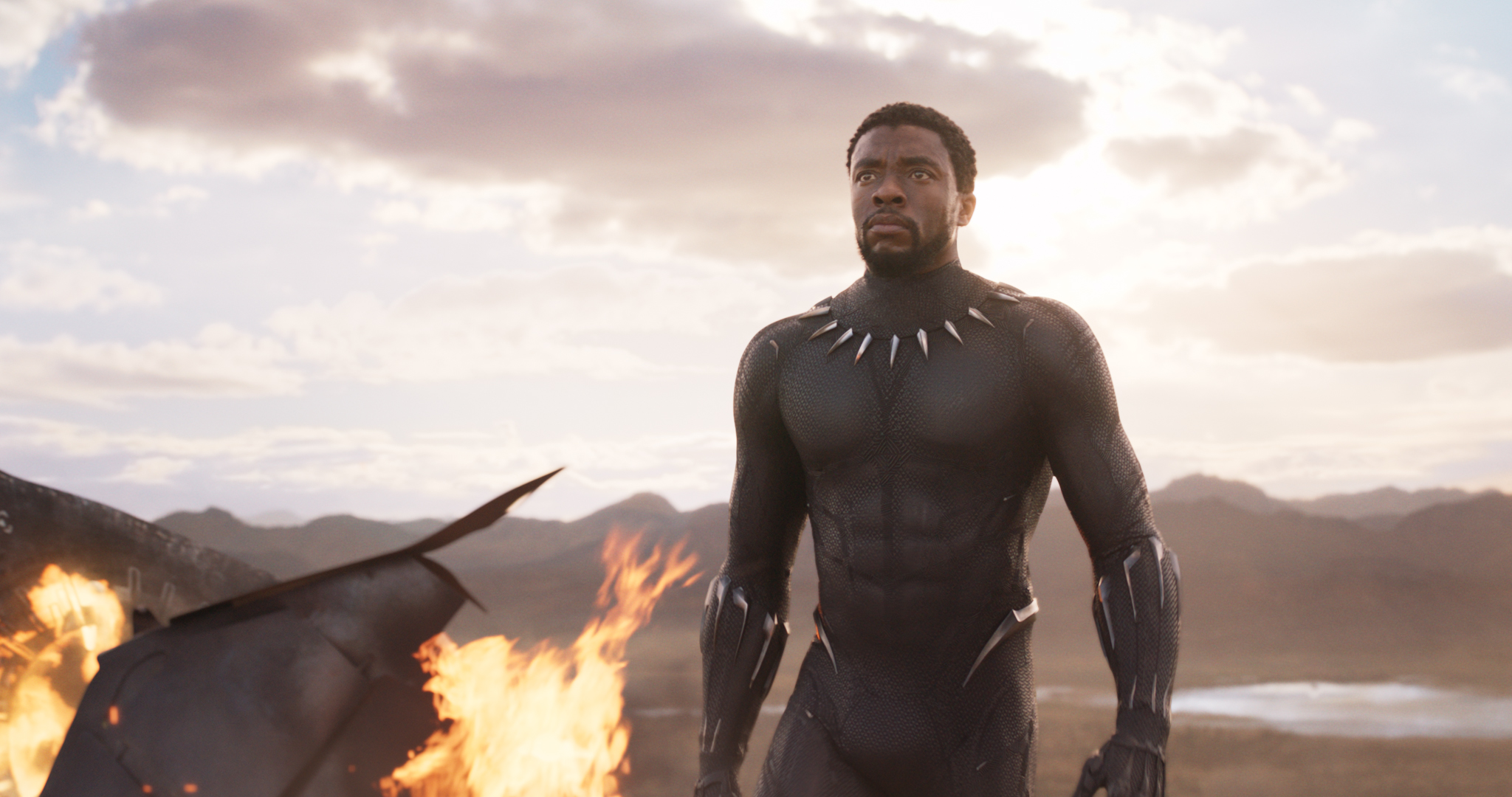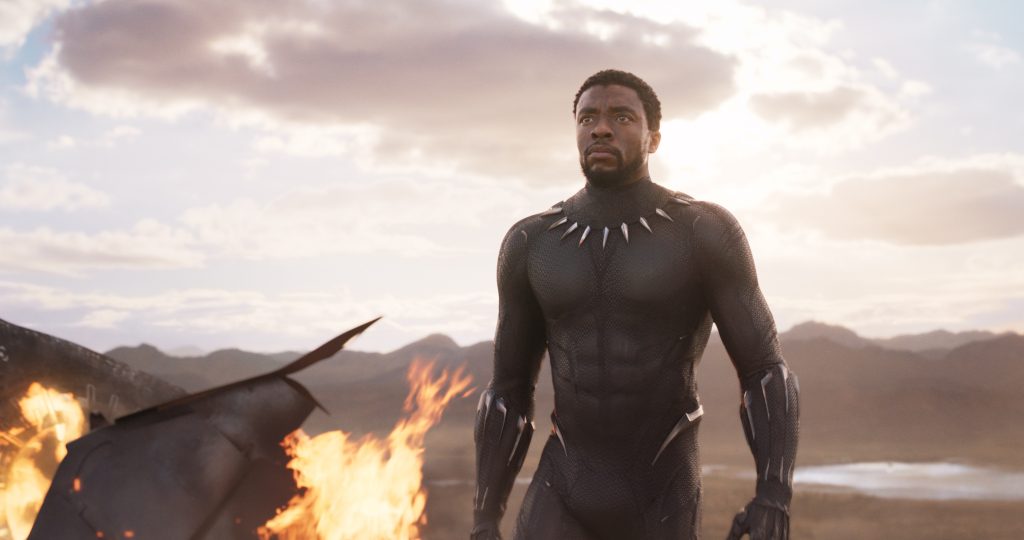 If Chris Hemsworth had to attempt twice for Thor, Chadwick Boseman was lucky as the offer came right on his doorstep. The actor was promoting his movie Get On Up overseas when MCU offered him the opportunity that changed his life. Boseman was on the red carpet when Marvel called him and offered him the role.
 10. Benedict Cumberbatch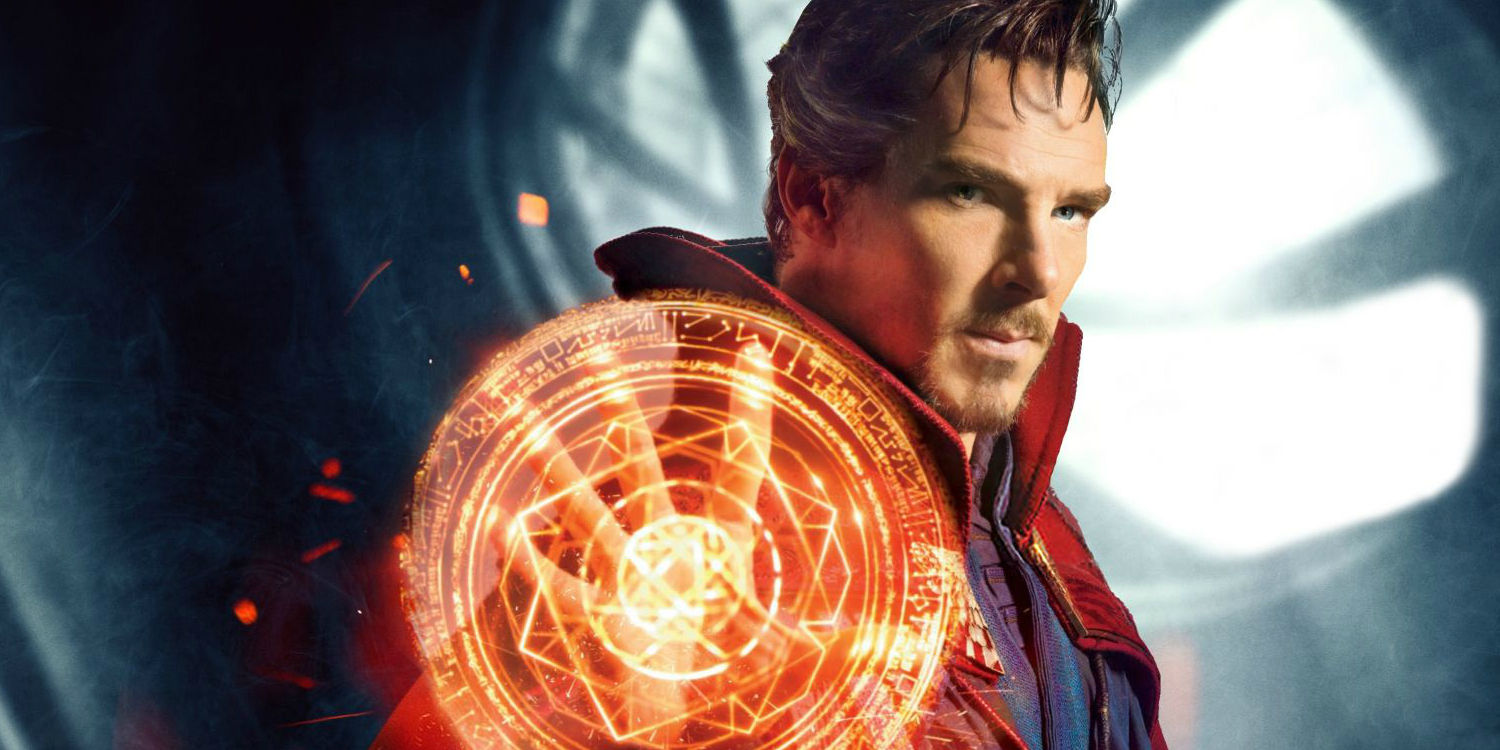 You must be wondering why Doctor Strange showed up so late in the MCU even after getting mentioned in Captain America: Winter Soldier. It was the casting process that delayed the movie. Benedict was the first choice for the Sorcerer Supreme but he was compelled to reject it due to his commitment to the on-stage show of Hamlet. The studios approached Joker actor, Joaquin Phoenix, who showed no interest in playing a superhero. In the end, they had to go by Benedict's schedule and delay the productions.