Movies
Shang-Chi 2 Will Possibly Make Way for Iron Fist to Join the MCU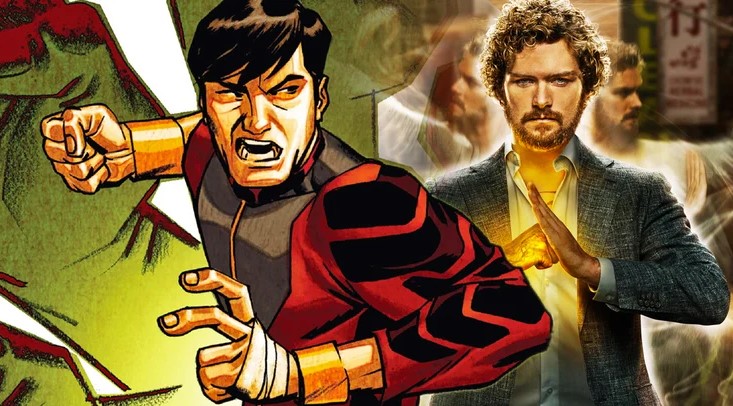 Shang-Chi 2 Make Way for Iron Fist in the MCU: 
Shang-Chi and the Legends of the Ten Rings is a film that no one seems to be talking about right now. But it is a Marvel property, and with Marvel's 100% success rate on the big screen, we can be sure that it will end up surprising us big time! The film will begin filming next year and there's way more than a year left before it hits the theatres. Simu Liu was cast as Shang-Chi months ago and we can be sure that Liu has got adequate time to prepare for the role, unlike what Finn Jones got for Iron Fist.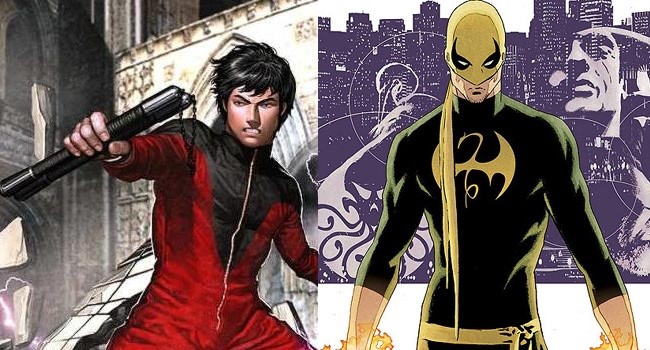 Talking about Iron Fist, Shang-Chi could be the road map for his entry into the MCU. This is a character that hasn't got his fair share of awesomeness due to getting undermined with a lower budget, slow origin and rather poor writing. No offense to Finn Jones, but we need a better Iron Fist if he is to step into the MCU. There has been a lot of talk about what Marvel will do with Daredevil & Punisher after the 2 year cancellation period is over. But no one seems to be talking about Iron Fist. Well, after Shang-Chi and the Legends of the Ten Rings, people definitely will.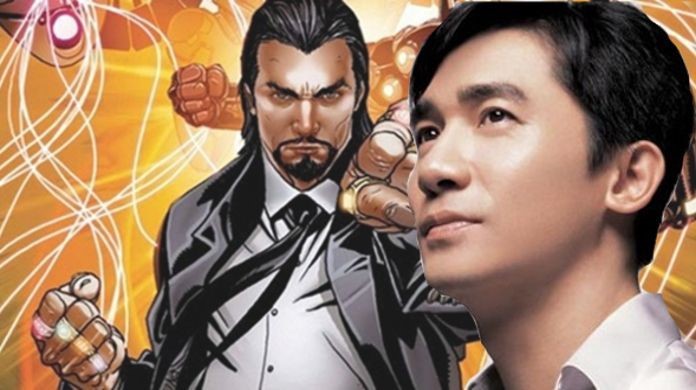 For now, we're excited that Shang-Chi will take on the real Mandarin of the MCU that will be played by Tony Leung. But if Marvel is to turn this into a franchise then they will have to make sure of 3 things –
Make the fighting look real and extremely awesome.
Give the villain & the hero proper breathing room
Have even bigger plans for the sequel.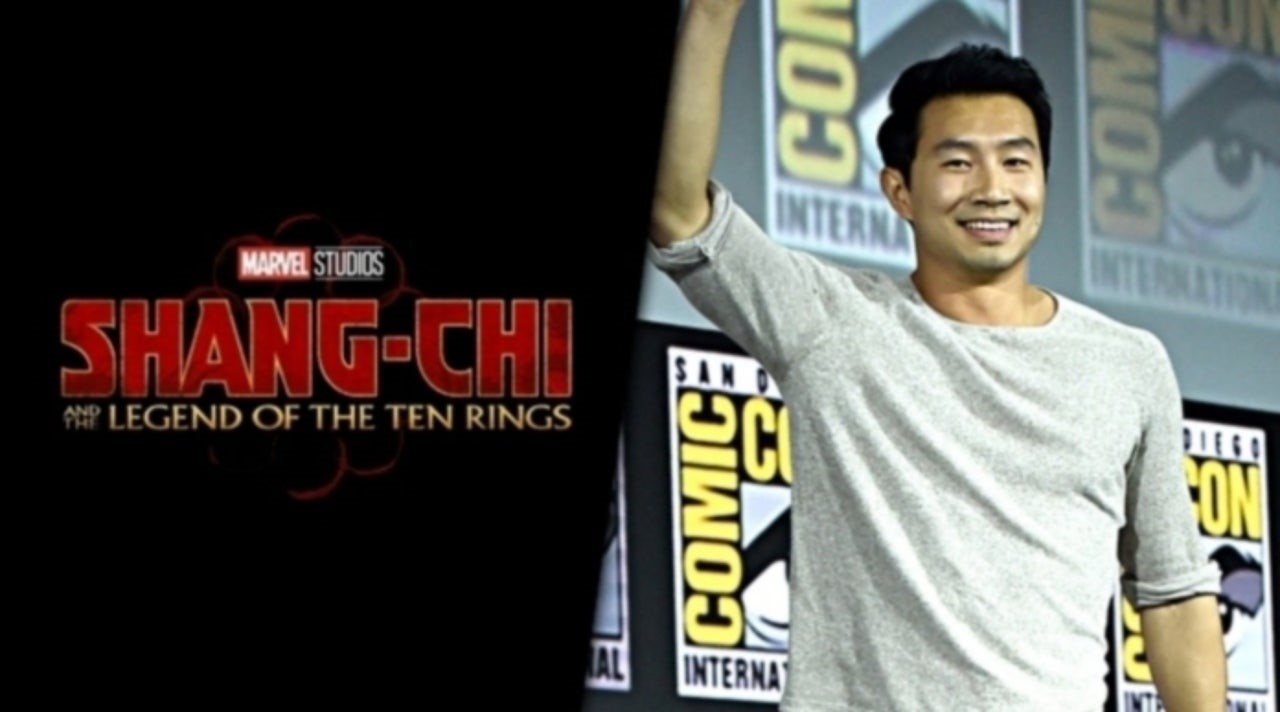 According to Marvel scoopster Mikey Sutton, Marvel will have major plans for Shang-Chi 2 and those plans involve the protector of K'un-Lun, the immortal Iron Fist. For now, Marvel cannot even talk about Iron Fist until the 2 year cancellation period from Netflix ends. So, take the following as a grain of salt. But, here's what Mikey Sutton has to say:
"In the geek media, the speculation and scoops has been on when Daredevil will make his theatrical debut in the MCU. Forgotten in all this noise is the Rodney Dangerfield of Marvel's ex-Netflix Defenders: Iron Fist.  What will happen to Danny Rand? According to insiders, Iron Fist is headed to the movies via the Shang-Chi franchise. Iron Fist will be recast a la Terrence Howard being replaced as War Machine by Don Cheadle and Edward Norton phased out as the Hulk by Mark Ruffalo.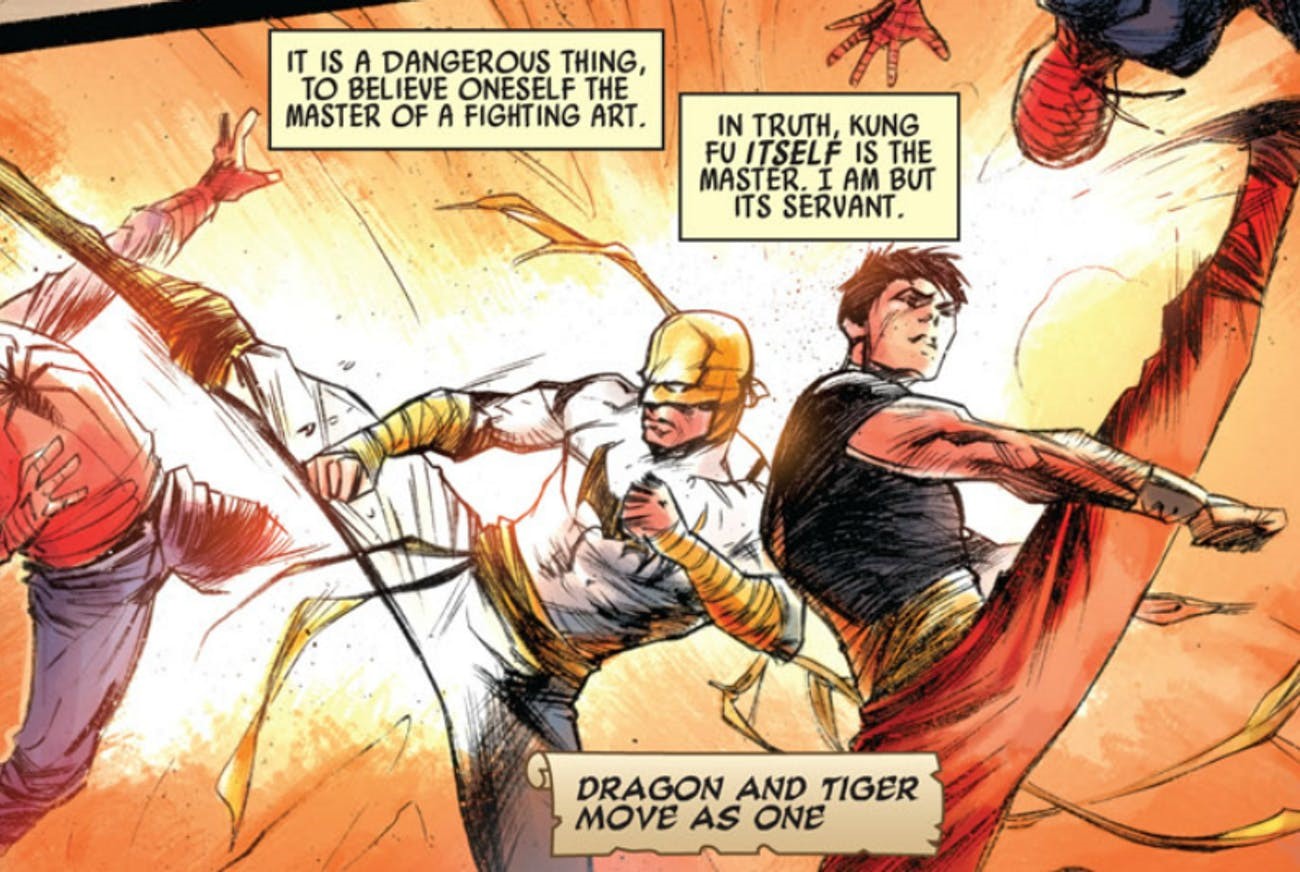 When they present his origin again, he will have the budget and top-drawer writing/directing he didn't receive on Netflix. While Marvel's Netflix programs were generally well-received, they really Bucked up with Iron Fist. As in showrunner Scott Buck, who Bucked up the first season and also Inhumans. Marvel Studios sees a Bruce Lee vs. Chuck Norris rivalry here, and an kick-ass fight between martial artists for quite possibly Shang-Chi 2."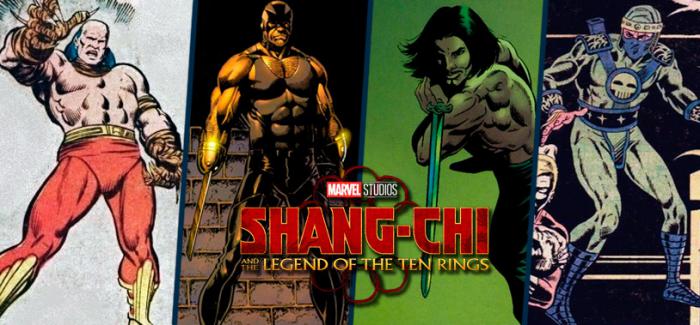 For now, it is presumed that we'd be seeing 4 other villains apart from the Mandarin in the Shang-Chi movie. MCU Cosmic reported that the film will involve Steel Claw, Moving Shadow, Razor-Fist and Ghostmaker. Having more villains against the master martial artist Shang-Chi would only mean that we'd get more amazing fights, and that's going to be the big USP of this movie. But we've also heard that an all-Asian super-spy team called the Agents of Atlas being introduced in the movie.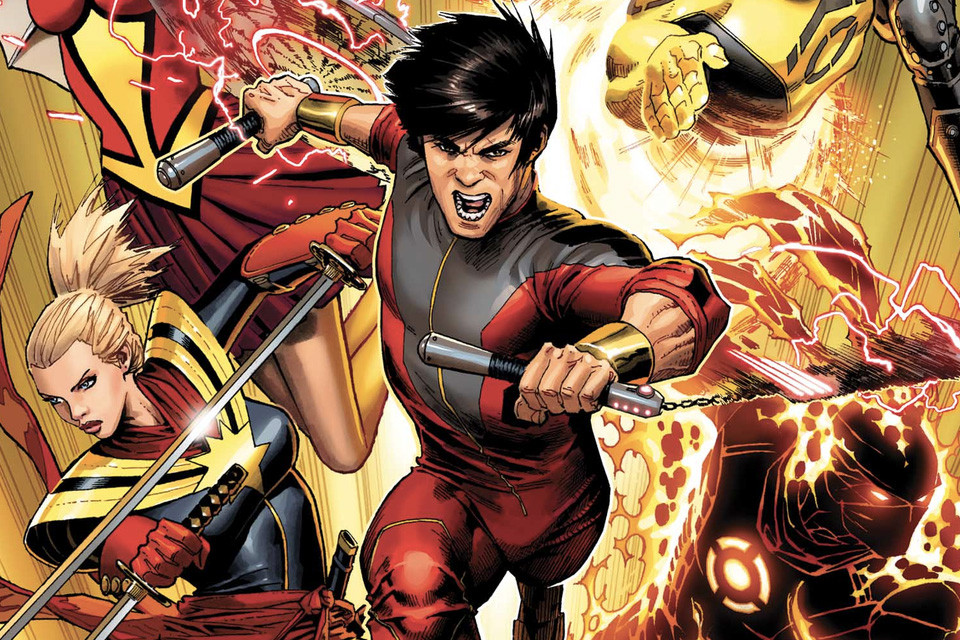 Having this Asian team of heroes and Iron Fist with a new actor in the Shang-Chi sequel are all factors of making a Billion Dollar franchise. Iron Fist will finally get what he deserves because he has powers that the Netflix show couldn't even touch upon. Giving him a big budget appearance, a comic accurate suit, and a massive fight against Shang-Chi could actually be an awesome selling trait for the sequel. So let's see whether the aforementioned scoop holds any bit of truth. What we can say for now is that it does make a lot of sense!