Movies
Every Marvel Movie that Joe & Anthony Russo Could Return For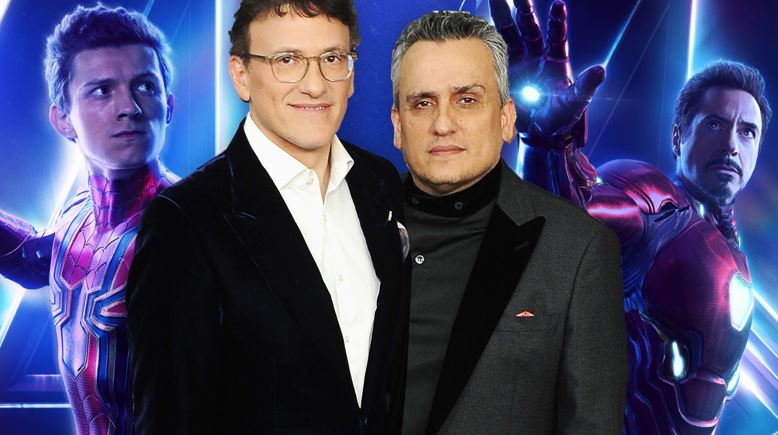 Marvel Movie Joe & Anthony Russo Could Return For:
Directors Joe & Anthony Russo have become the biggest names in Hollywood now. They've directed the biggest movie of all time, Avengers: Endgame. But even the other 3 films that they did – Captain America: The Winter Soldier, Captain America: Civil War and Avengers: Infinity War could easily make the top 4 MCU films of all time. In fact, many people consider the Winter Soldier, Infinity War or Civil War as the best Marvel movie ever. So, we know that when they direct a movie, they mean business! But will they ever return to the MCU?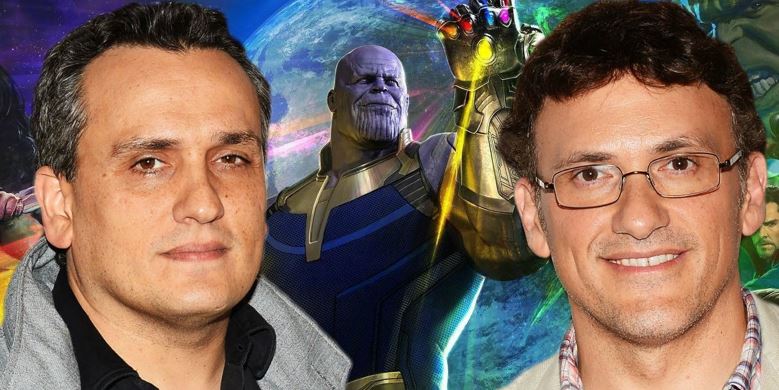 After spending 6 years of their time making 4 films that went on to gross more than $6.6 Billion worldwide, they sure do deserve a break from the MCU. They're already attached to at least 4 movies outside of the MCU right now. And, every Studio would want to hire them now. They could pitch any movie and it'd be greenlit in seconds. But again, us Marvel fanboys will keep asking the same question – When will they return to the MCU?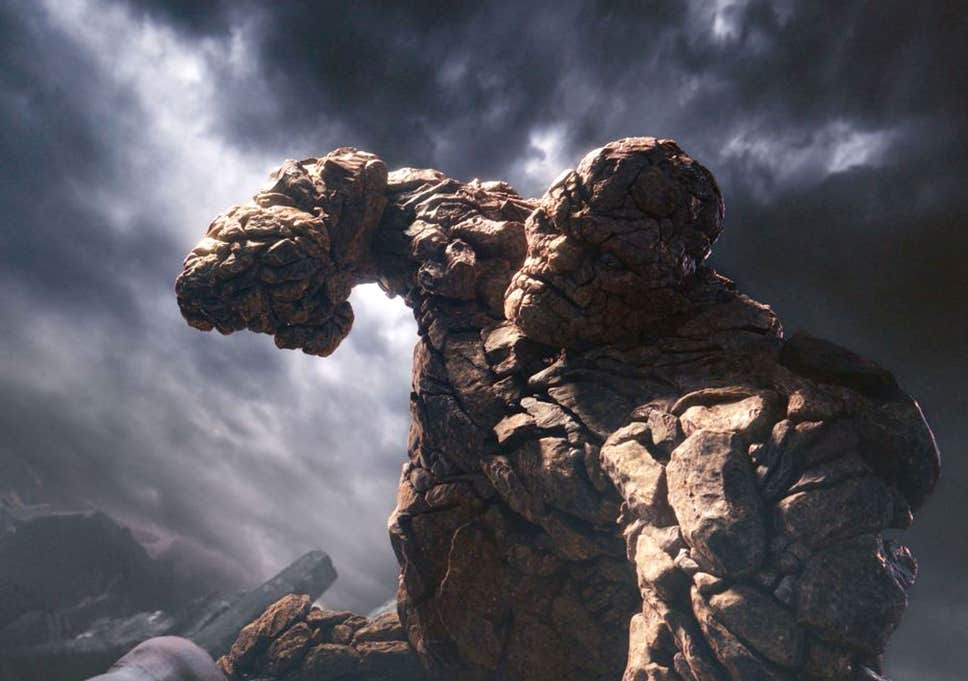 And, the Russos have admitted that they will return for sure. In the past, they have already shown interest in a Wolverine movie. And, they've said that they want a 6 movie series building up Secret Wars. Now they've come out and revealed everything that would interest them enough to return. Joe Russo told  SYFYWIRE:
"I grew on up [John] Byrne's X-Men run. Ben Grimm was a favorite character growing up, The Thing. And Fantastic Four is now in the Marvel fold. There's a lot. Silver Surfer is an amazing character. Going really big in cosmic would be a lot of fun. So there's a lot of things that could attract us."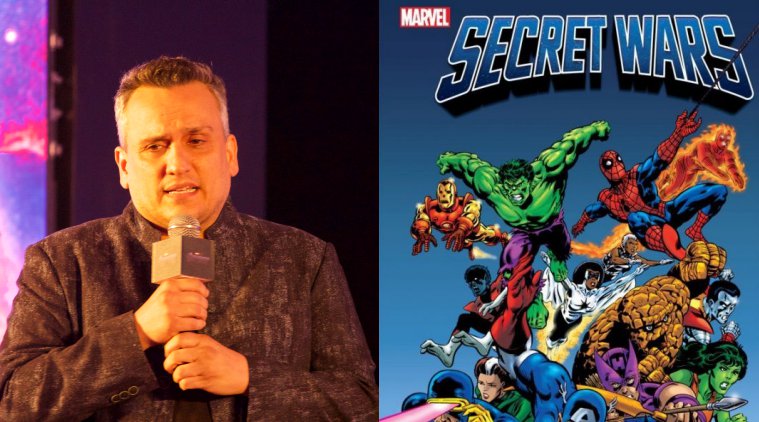 Here's what Joe Russo said about Secret Wars earlier this year:
"I keep saying Secret Wars because that was one of the first books that I really fell in love with as a kid. This notion of, you know, event storytelling, and I think that's part of the reason that we gravitate so strongly towards these event films and these ensemble films is the notion that you can contain so many different characters and so many different points of view and galvanize them around a story point is really compelling to us."
So with everything that Joe Russo has said, these are the projects we've deduced for their return:
Wolverine vs. Hulk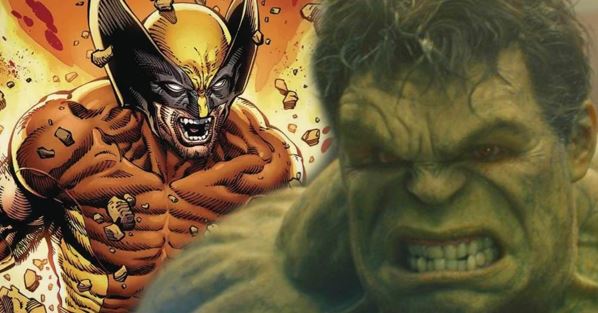 Recent rumors have suggested that Marvel is trying to pit Hulk and Wolverine against each other in a film. It will be after Wolverine's Weapon X origin that the two heroes will take each other on. Who better than the Russos to bring such a convoluted storyline together? After all, they are interested in Wolverine, and it'd be tough to manage Logan's origin story in MCU's current situation. So let's hope that Marvel brings them back for a Wolverine movie.
Silver Surfer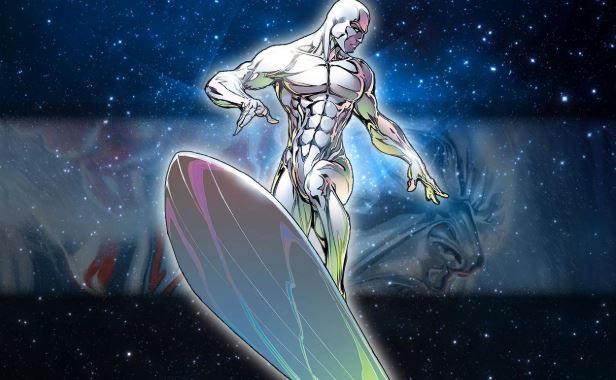 "Silver Surfer is an amazing character." Joe Russo stated that he loves Ben Grimm and Silver Surfer. We can be sure that the Russos wouldn't do a Fantastic Four movie, but they could certainly handle the cosmic side by bringing in Silver Surfer. With him, they could even introduce Marvel's next big bad – Galactus!
X-Men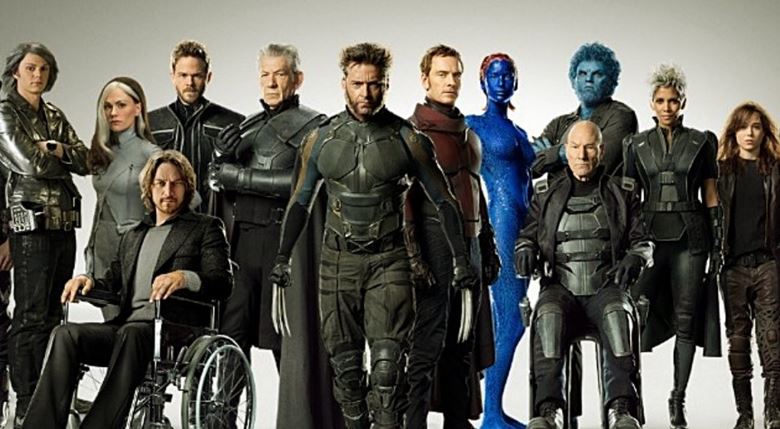 "I grew on up [John] Byrne's X-Men run." The Russos love Wolverine and they love the X-Men. They know how to handle groups of superheroes very well, as we have already seen. So, the inevitable X-Men movie could perhaps bring them back. What's more – They could perhaps build a follow-up X-Men vs. The Avengers or Secret Wars from this film.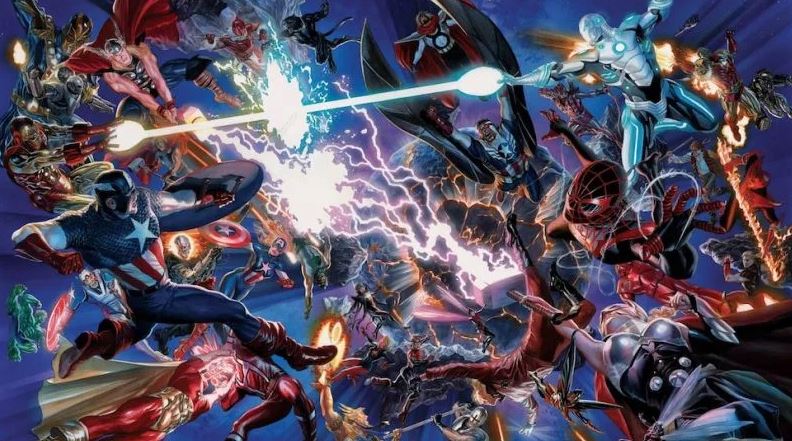 All 3 aforementioned projects could straight away lead us into Secret Wars. The members of the X-Men, the Fantastic Four & the Avengers are all crucial for this event, and the Russos could then handle this mega-crossover event with ease. Let's just hope that Marvel starts to build this event in the way that the Russos see fit.