Movies
Avengers 4 Directors Address MCU's Integration With Fox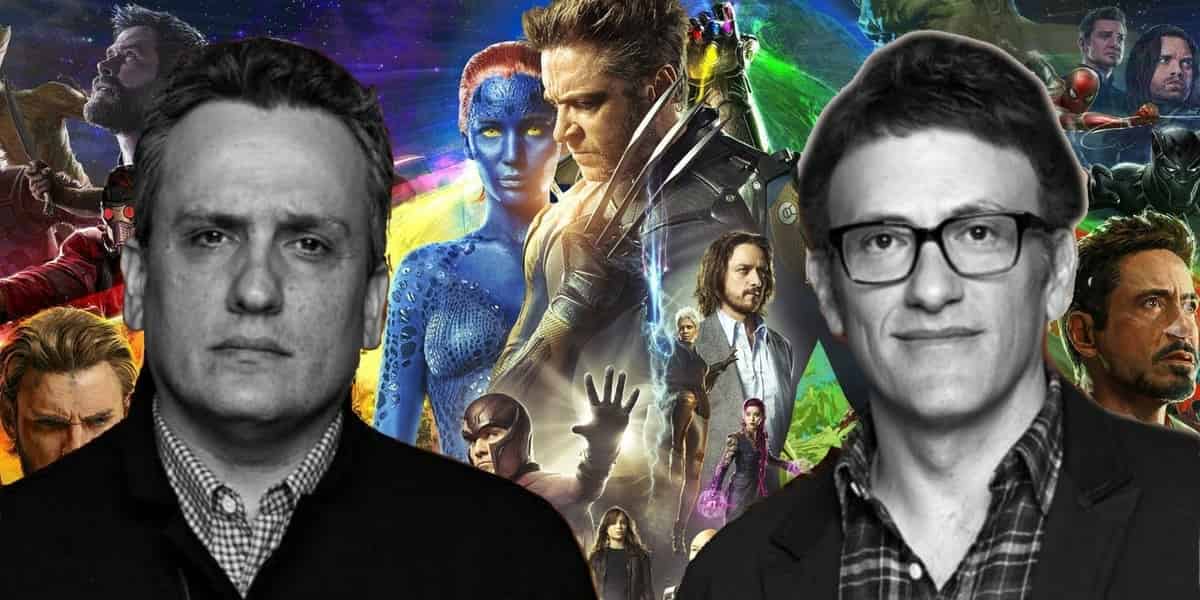 MCU fans are sort of in mixed worlds as they're happy with the incoming of Captain Marvel and Avengers 4 but thinking about their life after Avengers 4 is really giving them a lot of scary moments. Well, the directors of the movie Avengers 4, Russo Brothers have spoken about the integration of MCU with Fox.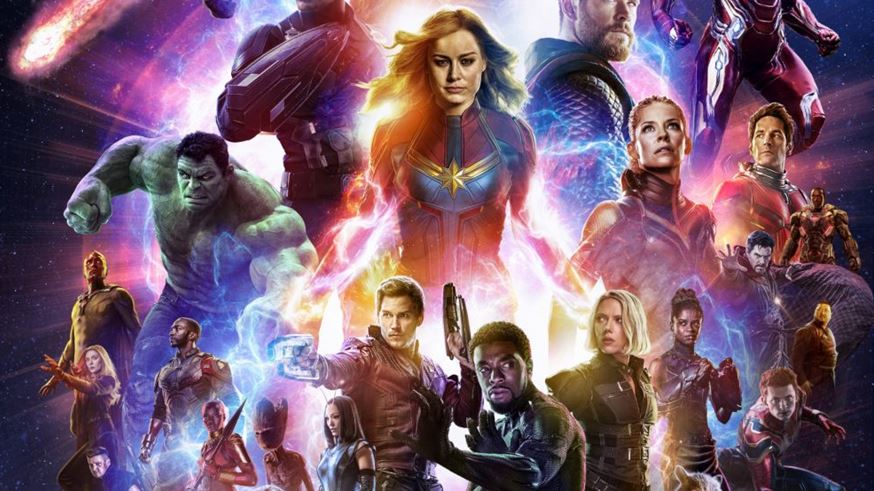 We all know that MCU is really one of the greatest franchises in the history of cinema and we have Avengers 4 next in line which is creating all sorts of buzz at the moment but before the ultimate judgment, Captain Marvel is the one who is going to come in front of people and we have to say that just like Avengers: Infinity War breaking a lot of historic and legendary records in the past, these two would also do the same.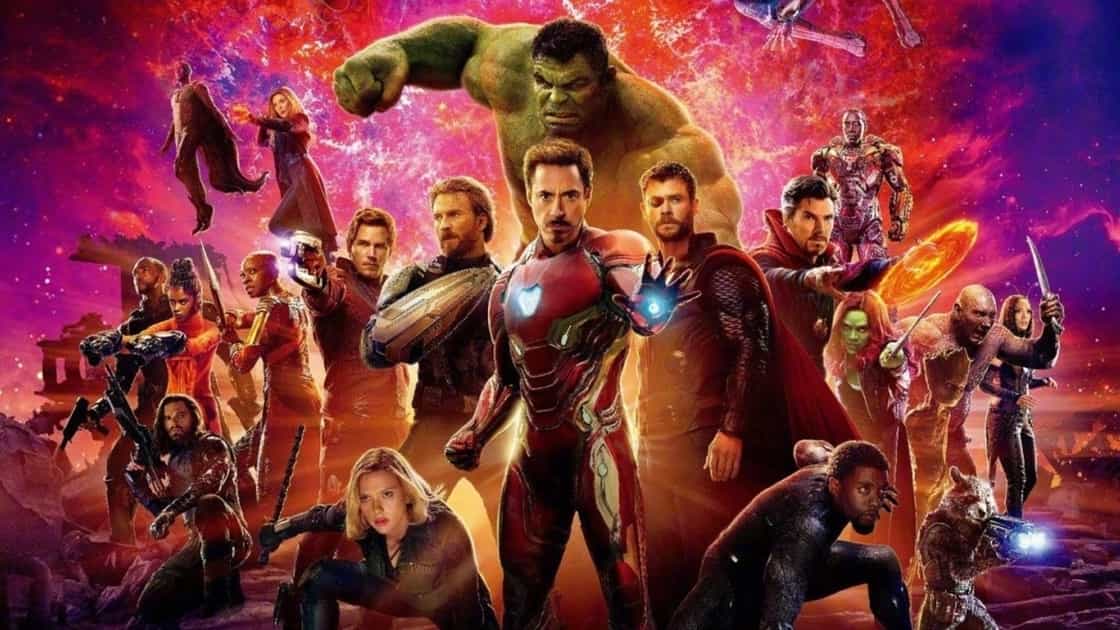 There are a lot of researchers and analysts of the industry who are predicting that this movie is going to be the highest grossing movie of all-time. It's possible as Avengers: Infinity War was the movie which created a tremendous amount of craze, hype, and impatience among the fans and grossed a sum of $2.047 billion worldwide with a budget of nearly $400 million. The movie was also the highest grossing movie of 2018 and also the fourth highest grossing movie of all-time.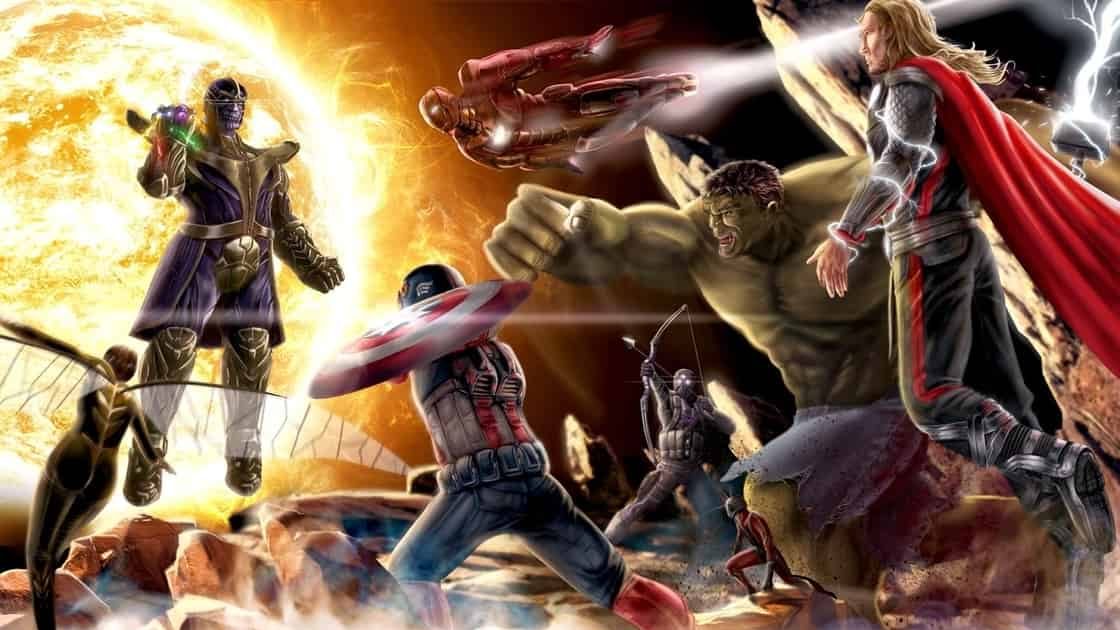 The chances are huge because we can clearly see that people are getting really crazy for this movie as every day we see a lot of edited photos, videos, and footages on the internet building the excitement for the movie. Also, there are a lot of theories with a huge readership, everything adding to the hype.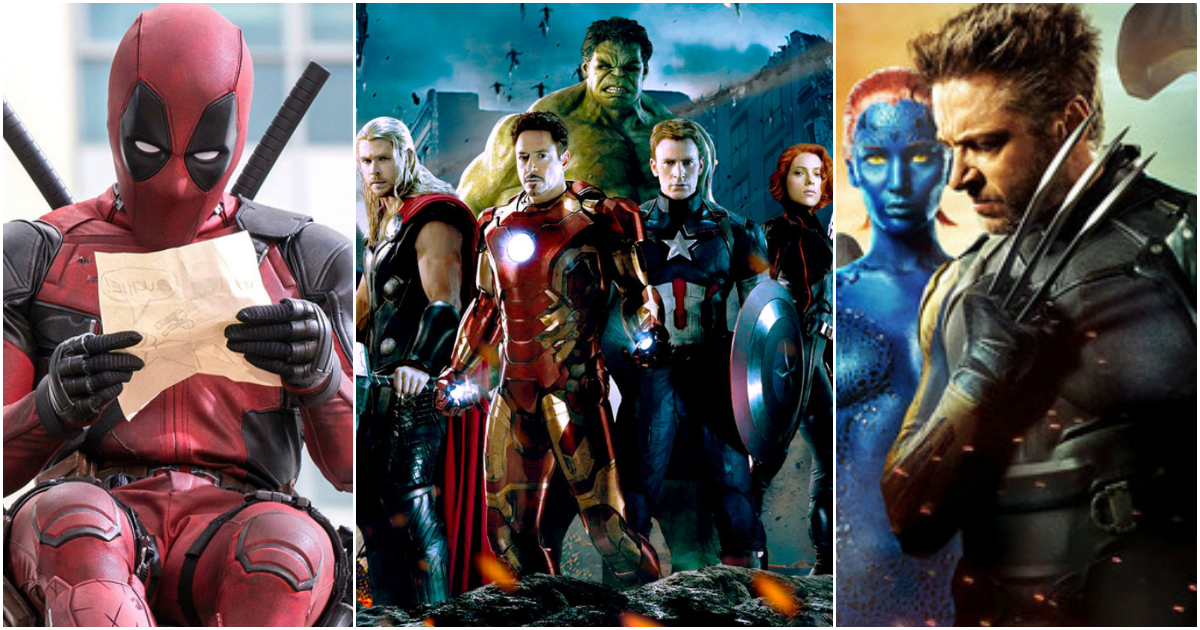 We know that there are a lot of projects coming after Avengers 4 as we are going to have Spider-Man: Far From Home in which Tom Holland will reprise his role of Spider-Man along with a lot of familiar stars. But, with the incoming of Fox's deal with Disney, there are a lot of things which we are going to have in front of us. Russo Brothers have quoted something about the same.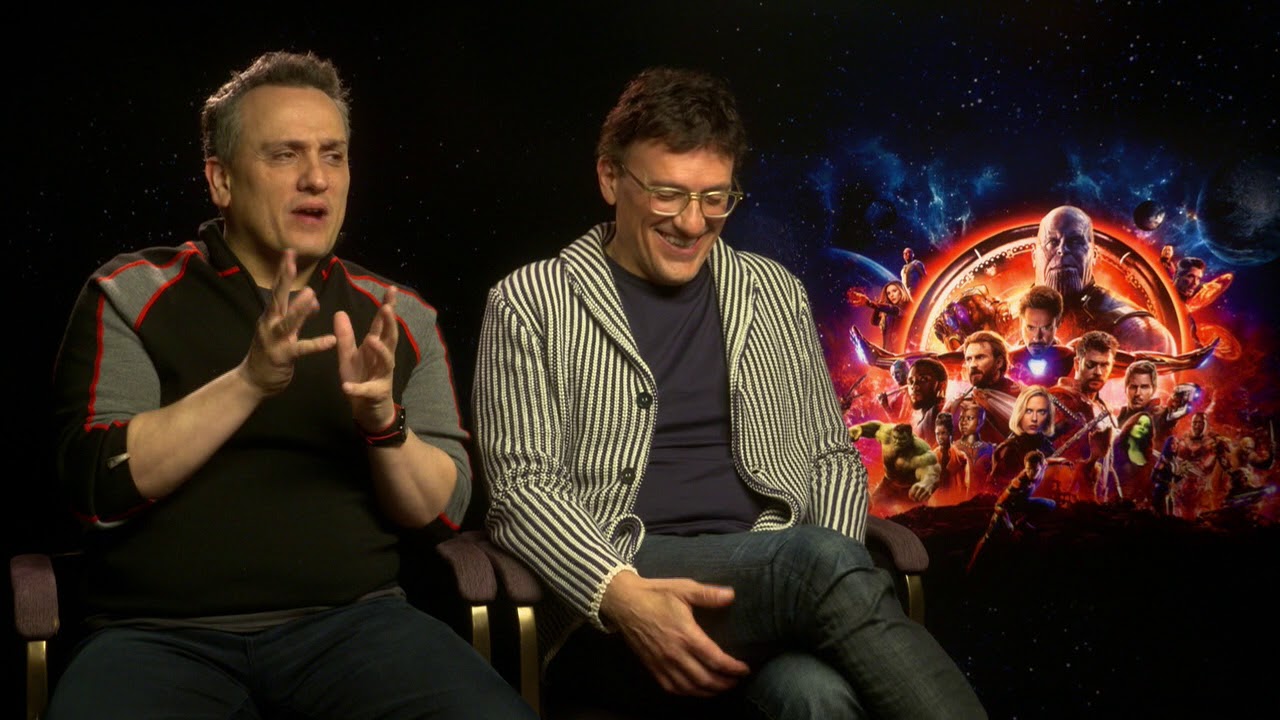 "It could be a little time, with the integration of Fox and all the Fox characters," Russo also explained that. "I haven't talked to [Marvel Studios President Kevin Feige] directly about it, so I don't know what his plans are. But my guess would be they're gonna integrate some of the other characters and take their time doing that."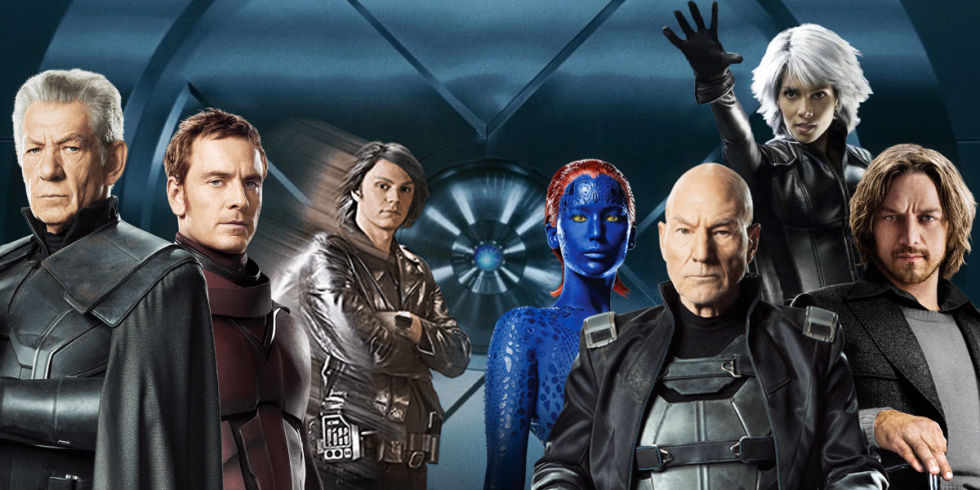 We all know that Marvel is going to take a lot of time in bringing the characters of X-Men after the completion of this integration as it's not easy to bring the characters in the MCU but we have to say admit there are a lot of links in-between which can help.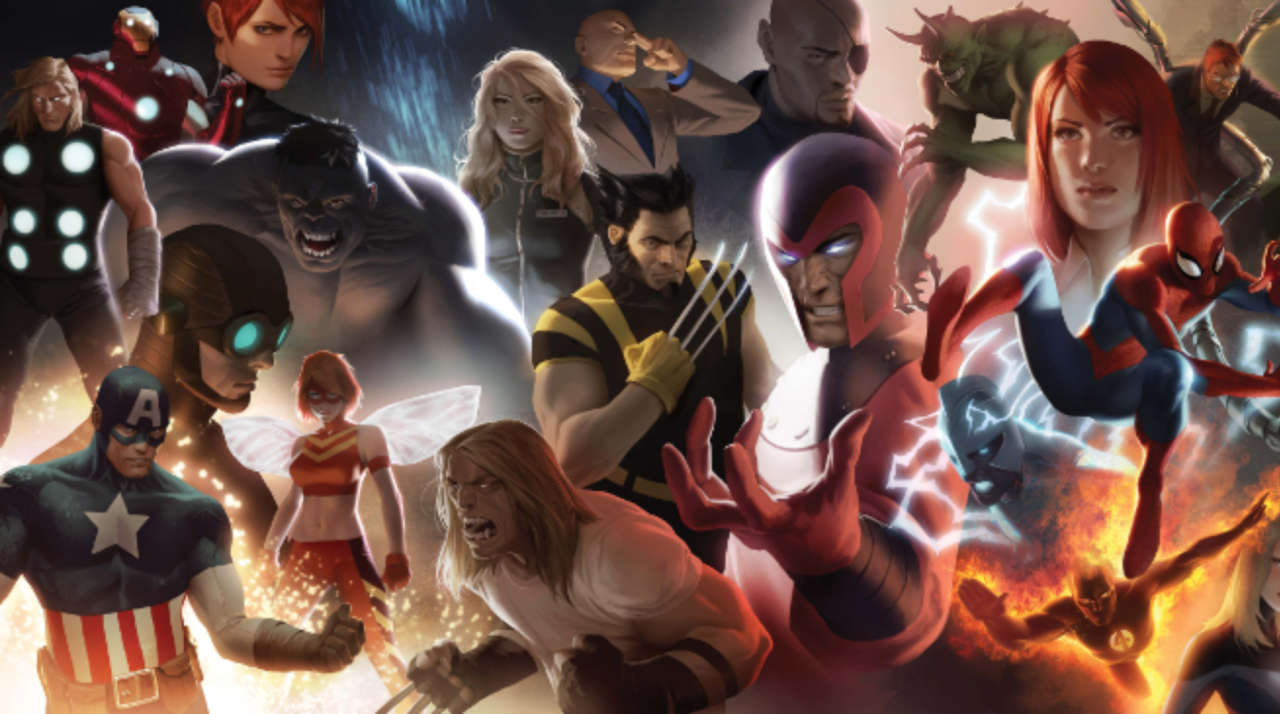 But, it all comes down to the usage of a perfect line as they don't want to hurt the audiences which they've built in all these years after getting excited to have their hands on X-Men and Fantastic Four. Russo brothers further added,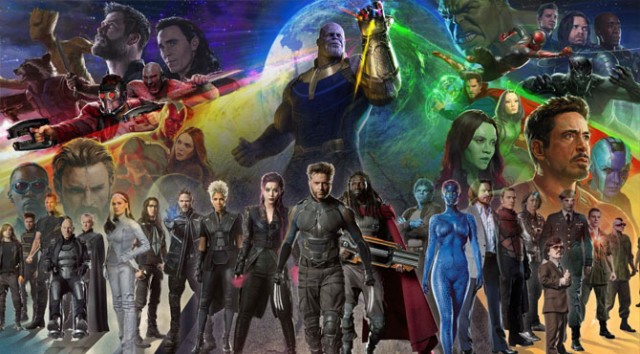 "It's all about getting Infinity War finished and out, starting Captain Marvel, Ant-Man and the Wasp, Untitled Avengers, the next Spider-Man, and Guardians of the Galaxy: Vol. 3. These are the ones that are keeping us busy. When and how that deal with Fox finishes and comes together and we're told, "Hey, now you can start working on it. Now you can start thinking about it," is when we'll actually start thinking about it. I will say just the notion of having what, frankly, most other companies with [intellectual property] have all along, which is access to all of their characters, that would be fun."
Are you excited to see the characters of Fox in the MCU? Tell us in the comments section below.