Movies
Infinity War Deleted Scene Involving Tony Stark And Steve Rogers' Flip Phone Revealed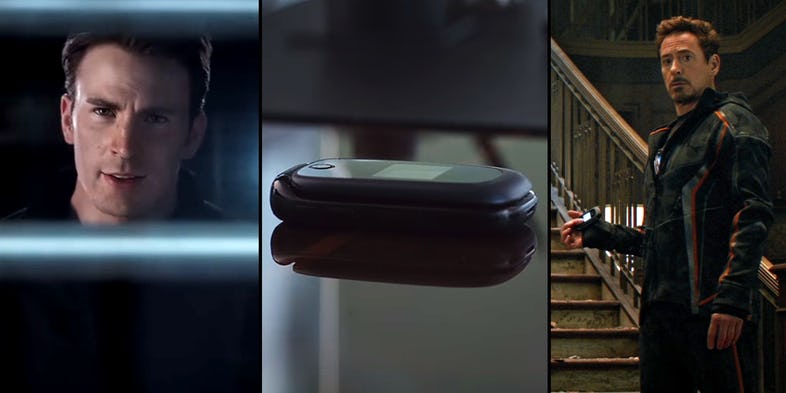 Infinity War was a movie that did a whole lot of fan service while it was unraveling its plot, but the one thing that the film did not do was reunite the band. Civil War split the Avengers apart, but it still left a way for things to get alright when Stark decides to fix them. Steve sent Stark a flip phone which he could have used any time to get back with team Cap. But Tony could not get over the sort of "betrayal" of Cap and so he never called him back.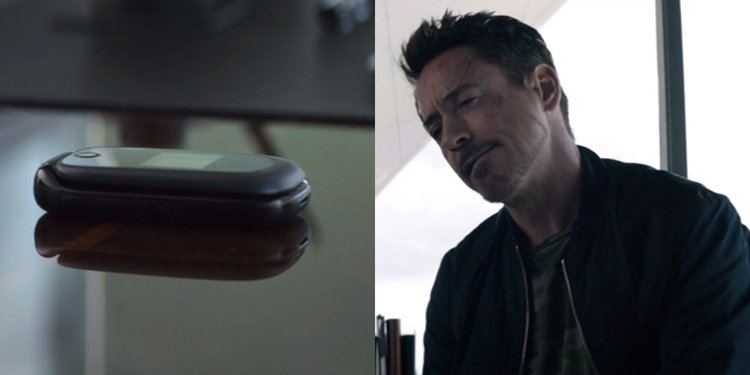 Infinity War brought Bruce Banner back to Earth as a major warning to what was supposed to follow and so Banner convinced Tony to leave all his grudges aside and just make the call to Rogers. Thanos was coming and that was as big of a reason as Tony could find to get back with his old buddy.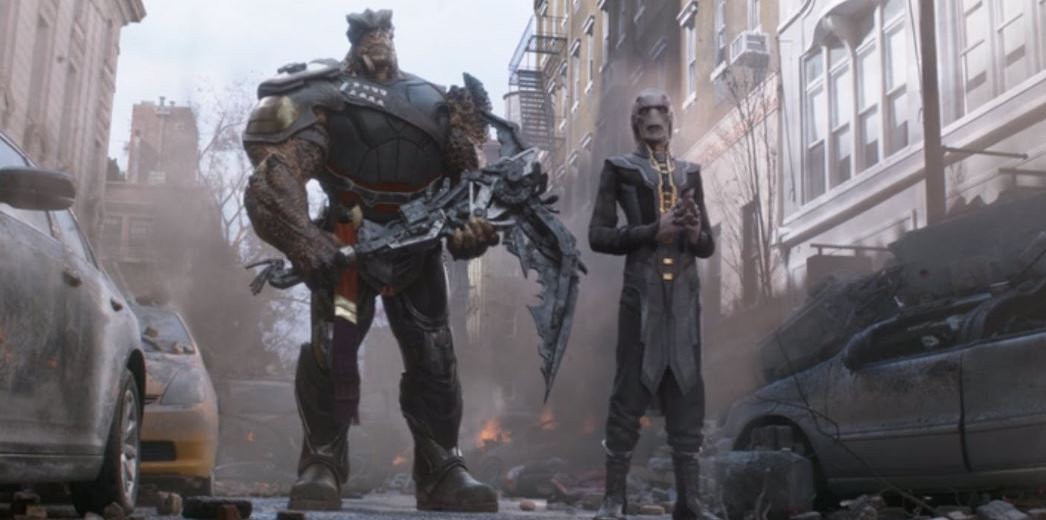 Right, when he was about to make the call, Earth was invaded yet again by the children of Thanos, Ebony Maw and Cull Obsidian and Tony left Earth & the flip phone behind. It was Banner who finally made the call back to Rogers, leading them home.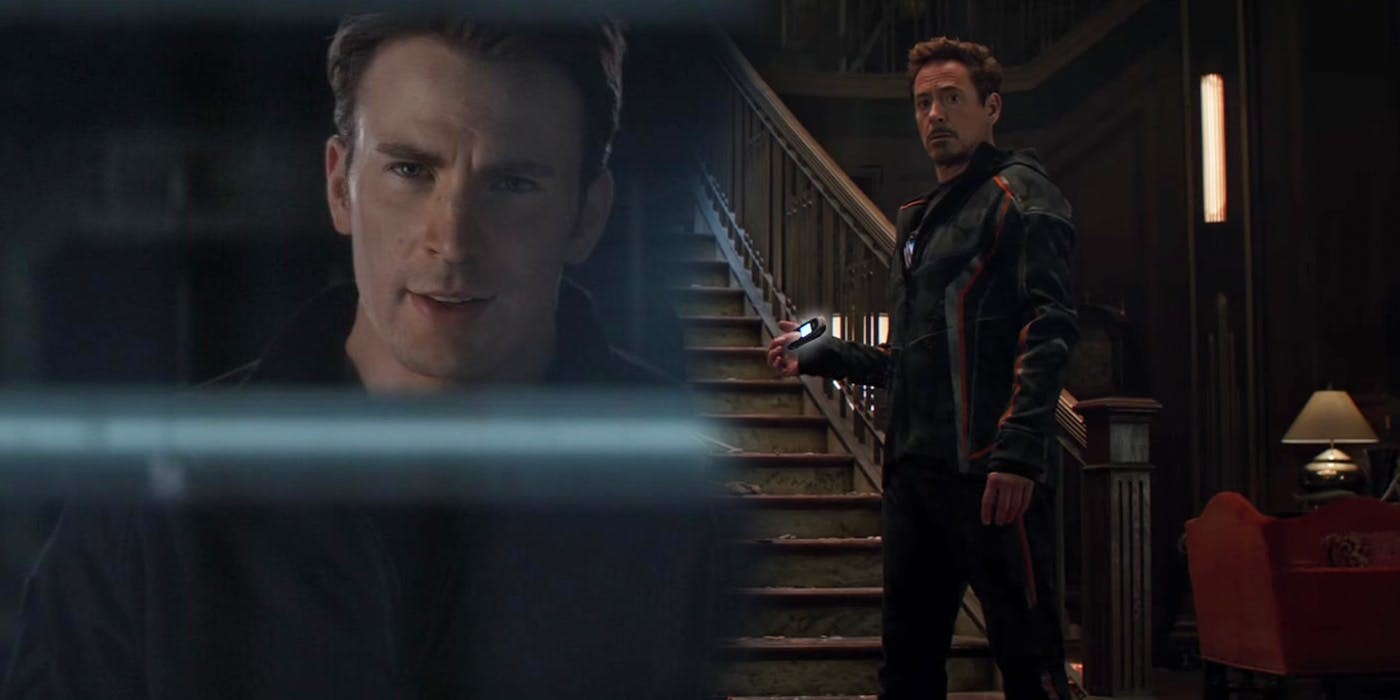 Just imagine how things could have been if Tony would have been able to complete that call. He's had the phone for almost 2 years, so there would have been several occasions that would have left Tony in a dilemma of "Should I?" or "Should I not?" call Rogers. As revealed in the recent Q&A session (hosted by Collider) that Joe & Anthony Russo were part of, there was a cut scene which showed Tony thinking about making the call sitting back in his home.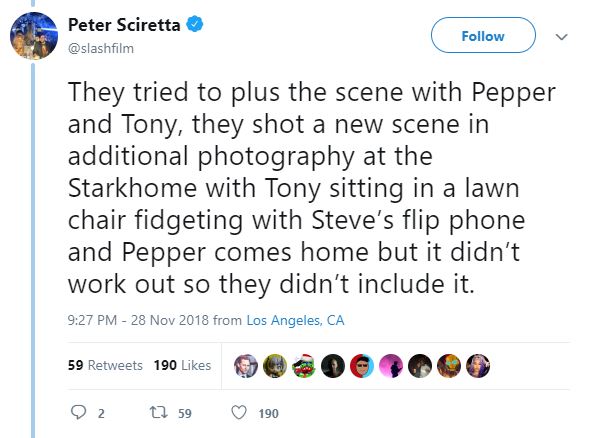 If Tony would have made the call earlier and reunited the band, Thanos might not have been able to win after all. The biggest reason for his win was the fact that the Avengers fought the battle from two fronts. They fell because they were divided. Now Avengers 4 is surely going to have them reunited, so that should allow them to beat Thanos even if he has all the Infinity Stones.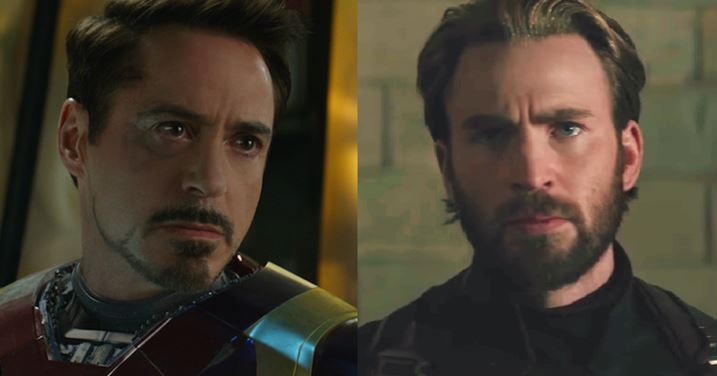 Hopefully, the first trailer of Avengers 4, whenever it comes out will give us a little tease at the reunion of Captain America and Tony Stark. So far it is being rumoured that Avengers 4 will start with a time jump of 5 years, so we might not even get to see the reunion on screen, but it has to be one of the biggest moments of the next film, so the Russos must not rob us from that. Tony and Steve working together is actually the best thing any Marvel fan could ever imagine.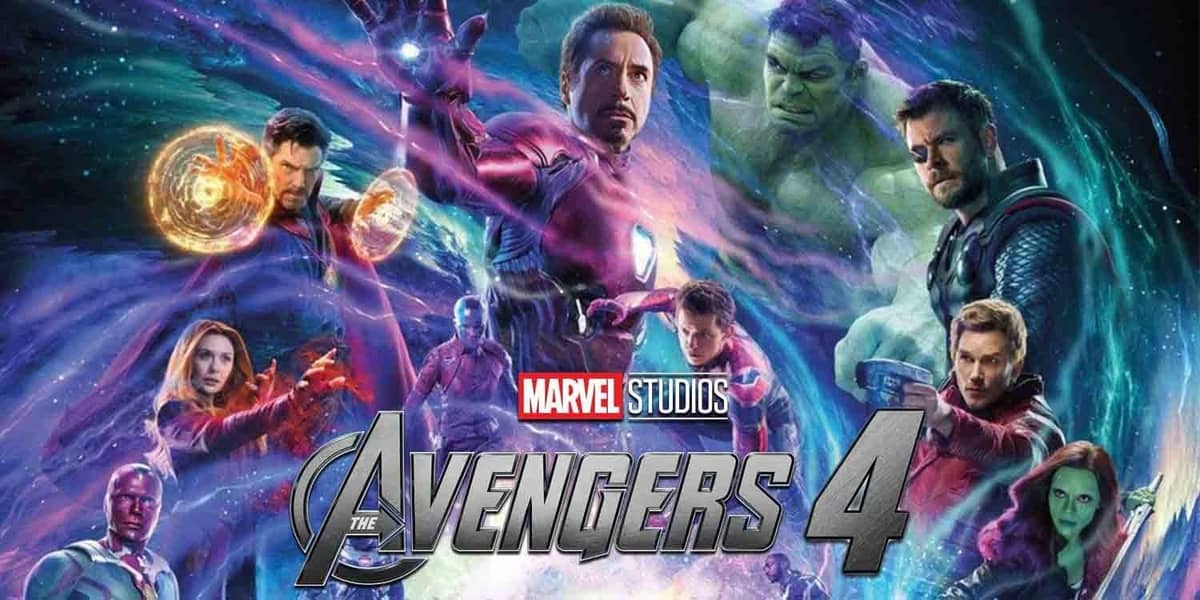 Avengers 4 comes out on May 3 and it will presumably star Robert Downey Jr., Chris Hemsworth, Mark Ruffalo, Chris Evans, Scarlett Johansson, Benedict Cumberbatch, Jeremy Renner Don Cheadle, Tom Holland, Chadwick Boseman, Paul Bettany, Tom Hiddleston, Idris Elba, Danai Gurira, Peter Dinklage, Benedict Wong, Elizabeth Olsen, Anthony Mackie, Sebastian Stan, Gwyneth Paltrow, Benicio del Toro, Josh Brolin, Pom Klementieff, Karen Gillan, Dave Bautista, Zoe Saldana, Vin Diesel, Bradley Cooper, Chris Pratt, Paul Rudd, Samuel L. Jackson, Cobie Smulders, Tessa Thompson, Evangeline Lilly, Aaron Taylor Johnson, Cate Blanchett, Michelle Pfeiffer, Michael Douglas, Tilda Swinton, Jeff Goldblum, Katherine Langford, Stellan Skarsgard and Brie Larson.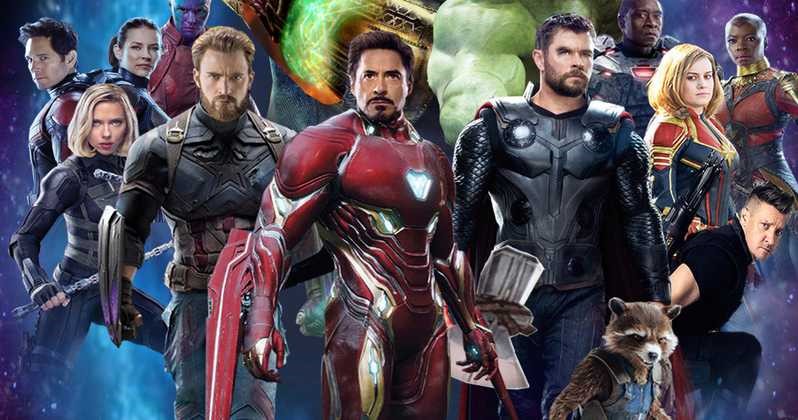 Here's what the writers of the film had to say about the unexpectedness of the film:
"Christopher Markus – [Avengers 4] doesn't do what you think it does. It is a different movie than you think it is…Also…[the deaths are] real. I just want to tell you it's real, and the sooner you accept that, the sooner you will be able to move on to the next stage of grief.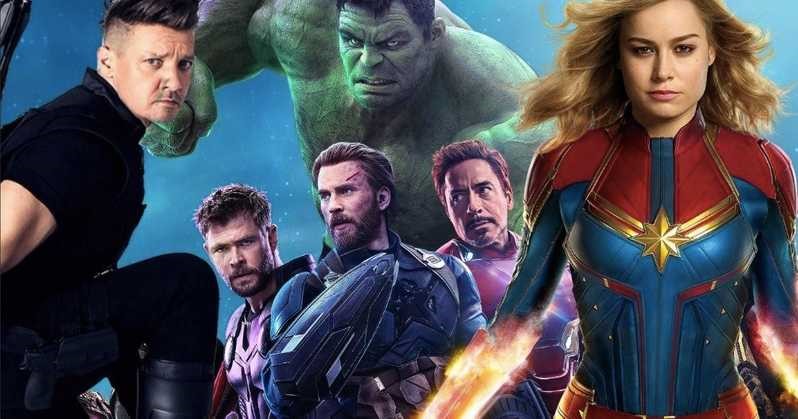 Stephen McFeely – Put it this way, I think [Infinity War] is a fairly mature movie for a blockbuster. It's got a lot of fun in it, obviously, but boy, it gets very mature. The second one is also mature. We're going to own these choices, and hopefully surprise and delight you and get you invested. It's by the same studio, the same filmmaking team. They were written at the same time, shot at the same time. They're clearly connected, but they are definitely two different movies, one of which is dependent on what happened previous."