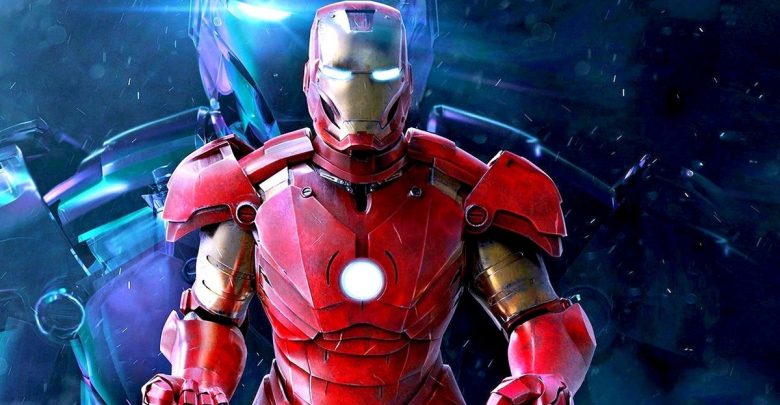 Avengers: Infinity War is going to be upon us within a month and fans keep going crazy with the hype and anticipation of this movie. As we all know, this is going to be the biggest Superhero ensemble in the history of Superhero movies as there has not been an assembly of so many characters coming together in one epic event.
Reportedly, there are going to be around 67 main characters in the movie Avengers: Infinity War and Avengers 4 will possibly be even bigger. It will mark the culmination of 18 movies that have been released till now across three phases of MCU.
The two Infinity War movies will bring closure to many unresolved storylines and in the process, we will lose some of our favorite superheroes while others will survive Thanos' wrath. The leading names among the potential deaths include Tony Stark, Steve Rogers as it's confirmed that both the characters will be seen one last time.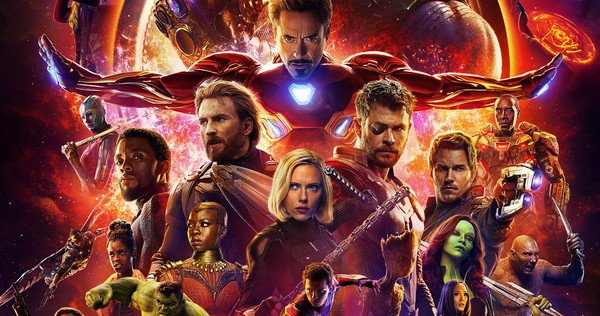 According to Russos, Avengers Infinity War is going to be a heist movie as Thanos is gonna go all across the Universe to retrieve the 6 cosmic Singularities that will allow him to assemble an Infinity gauntlet which grants its user control over fundamental forces of existence, basically makes the wielder invincible. As Gamora said in the trailer, Thanos always wanted to destroy half of humanity and rule the entire cosmos. Here is what the Russo brothers said: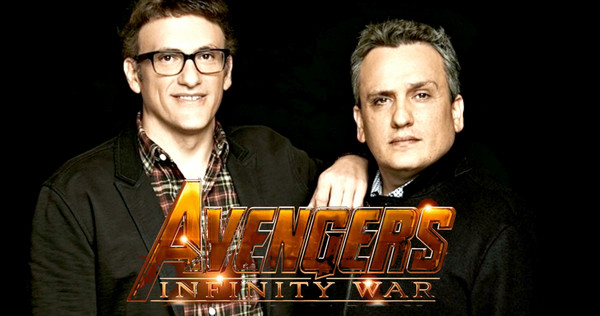 "With "Infinity War," the biggest new element to the movie is Thanos and the fact that he's entering the storytelling in a very bold, strong way, to the degree that he's almost one of the leads. We've shaped an interesting narrative around him that in some ways leans heavily on a heist film in the fact that he's going after the infinity stones in a much bolder, successful way than he has in the past. The entire movie has that energy of the bad guy being one step ahead of the heroes. We looked at a lot of movies that had that heist-style energy to them, and that brought some inspiration".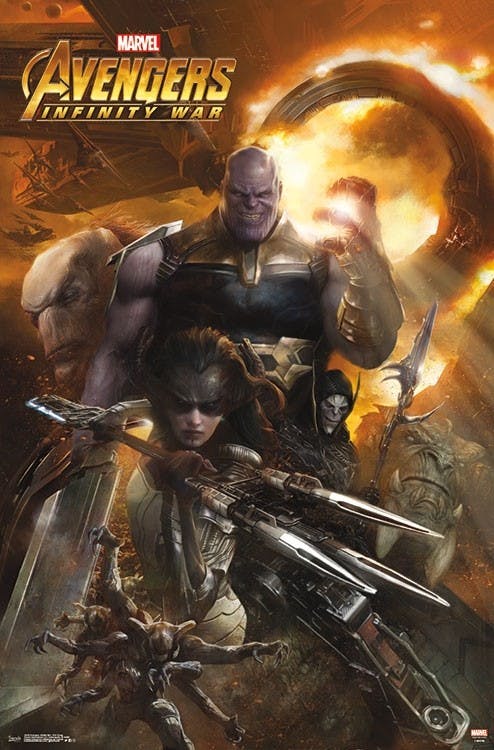 But Thanos is not alone in his quest as he will bring his Black Order along. The Black Order as we know are his children and the team includes, Corvus Glaive, Proxima Midnight, Ebony Maw and Cull Obsidian. They all are going to help Thanos retrieve the Infinity Stones which are currently located in different places, and the Avengers are going to assemble in order to stop them.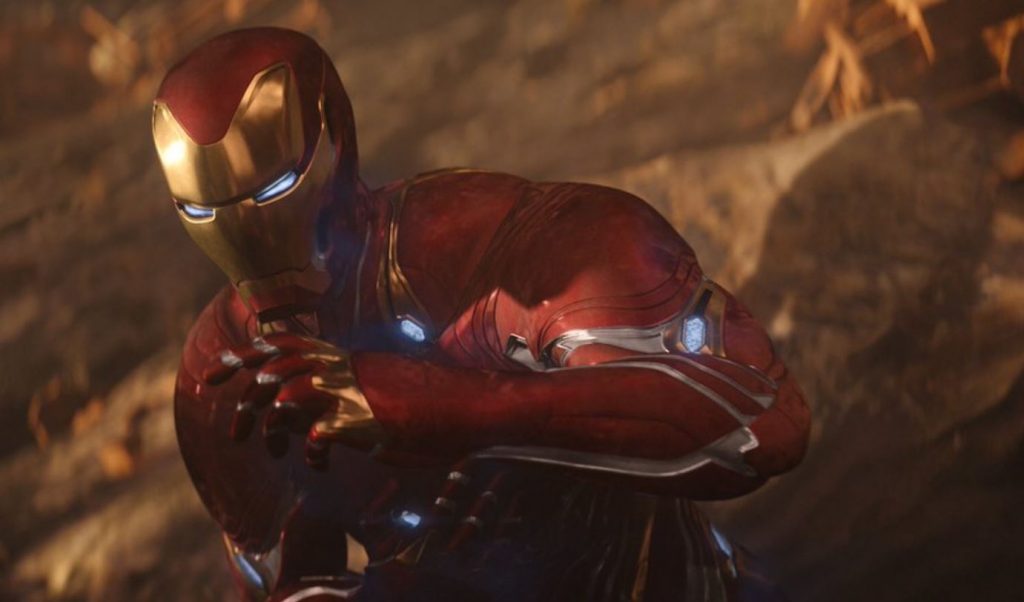 One of the most important characters other than Thanos is certainly going to be Robert Downey Jr.'s, Iron Man. He will gather half the Avengers, meet up with Guardians and take the fight to Thanos at his own planet Titan. What is going to be really amazing this time around is his new Suit which will have some insane abilities this time around. His suit will be a blend of the Extremis Armor and the Bleeding Edge Armor as it will totally fit inside Tony's new Arc Reactor.
The Extremis armor actually has the ability to hide in Tony's body. While it sounds a little too unrealistic for the movie, Marvel has worked on it and will give us a new form of Extremis Armor as the armor will be installed within the arc reactor fitted on the cloth that is mentioned above. Tony will be able to transform into Iron Man anytime he wants as the Armor will come out of the clothes he is wearing.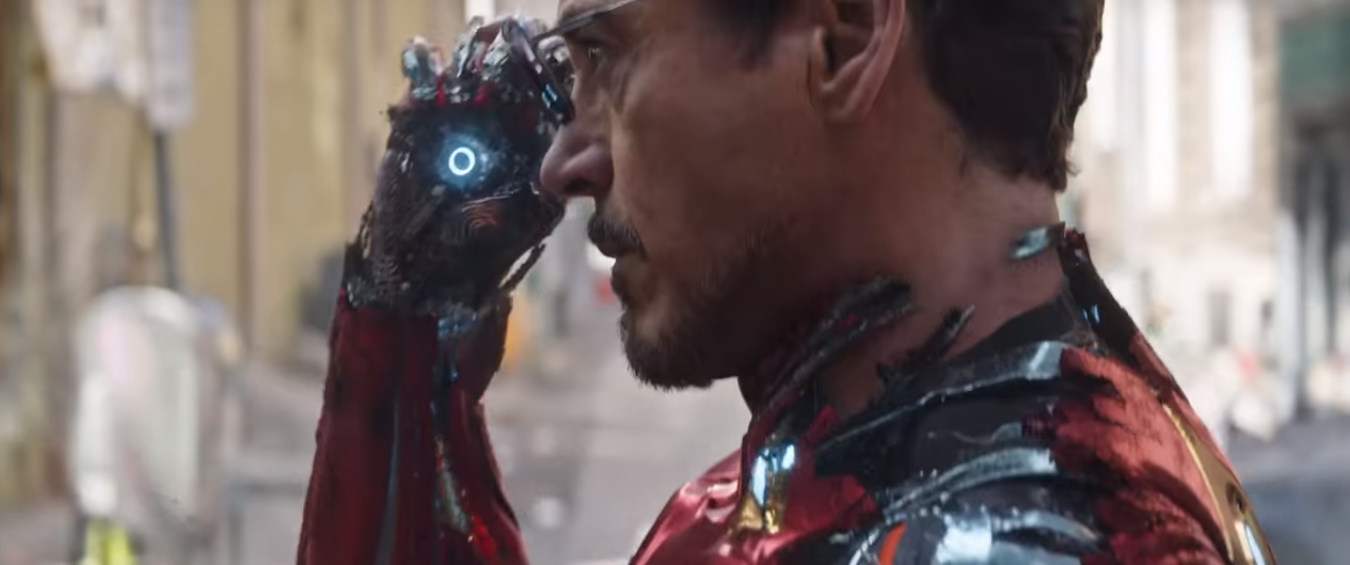 We got a glimpse of how the suit goes around Tony's body coming out of the arc reactor in the Super Bowl TV spot as we got to see it form around his neck. This is the most advanced tech used by Tony Stark. Throughout these 10 years, Iron Man's suits kept on getting more and more advanced which was signified by the design and the ability of the suits. In Phase 1, the suits used to be bulkier, but as his tech advanced, the suits started to become more sleek and streamlined.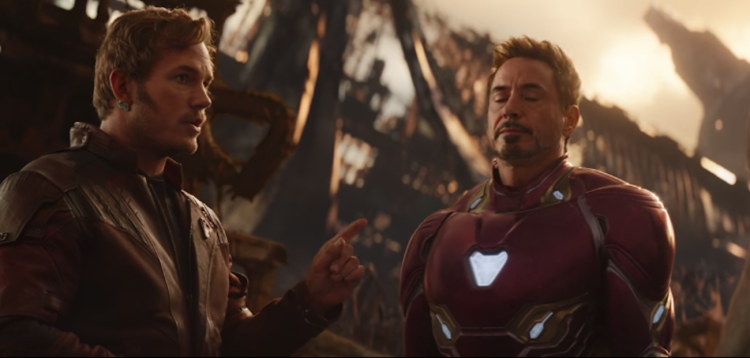 Now, the latest armor of Iron Man will be so close to the body that it will feel as if he is wearing the suit as clothes. Also, the suit possesses some insane new abilities and we got a glimpse of that in the new trailer of the movie. Iron Man's foot thrusters combined into one giant thruster which allowed him to go way over supersonic speeds.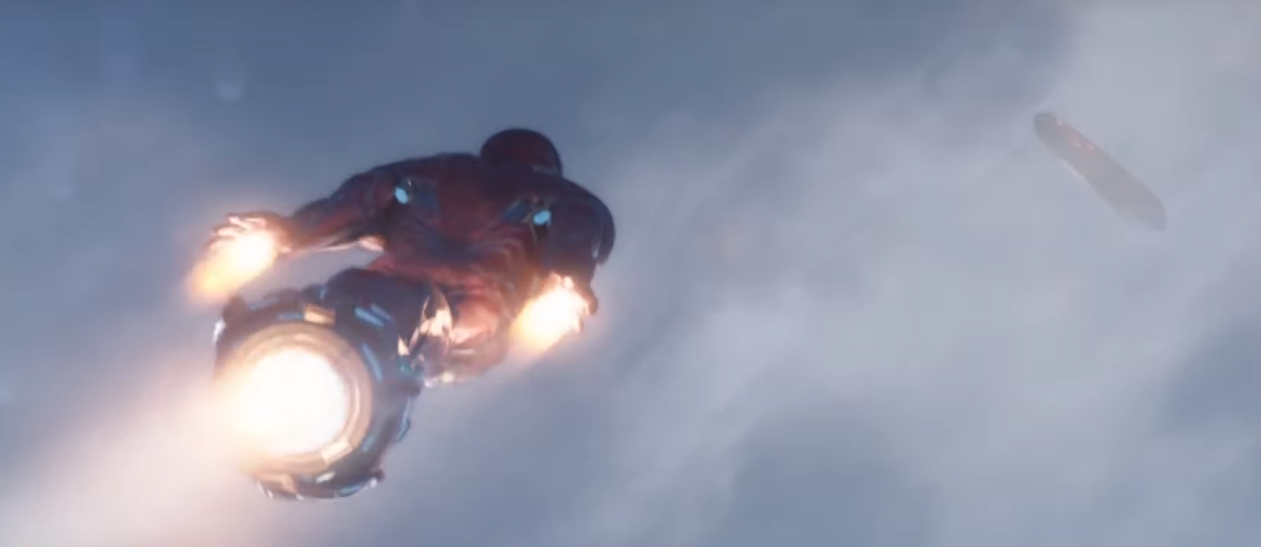 Since the marketing of the movie has really kicked in, new teasers, trailers, and spots are going to release every now and then revealing new footage. Another new teaser of the movie has shown some new footage for Iron Man as now we can see how his suit works in the best way possible as it is a continuation of the scene that was hinted in the Super Bowl Spot mentioned above. Here's the suit actually forming around Tony's body: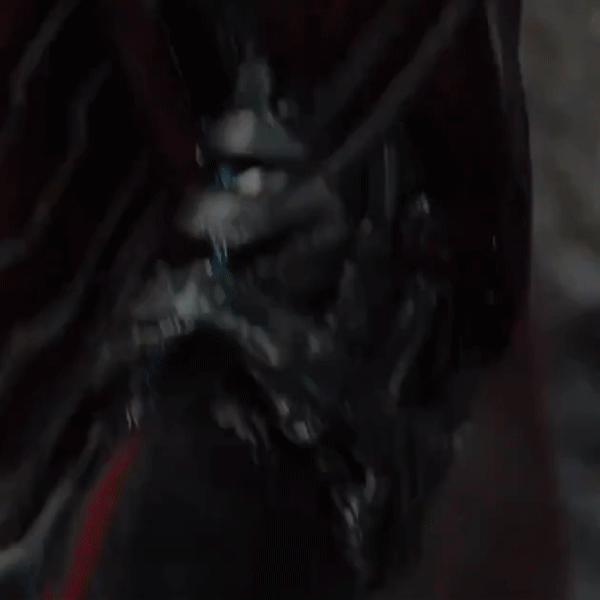 This tech looks really amazing, and it is actually even a step ahead of Black Panther's new suit which took a similar approach having Nano-tech installed within the suit. This new suit is actually going to possess some top-notch armory, as he has new plasma canons coming out of his hands, giant jetpacks coming out of his back which will allow him to fly in space and new repulsor blasters as well.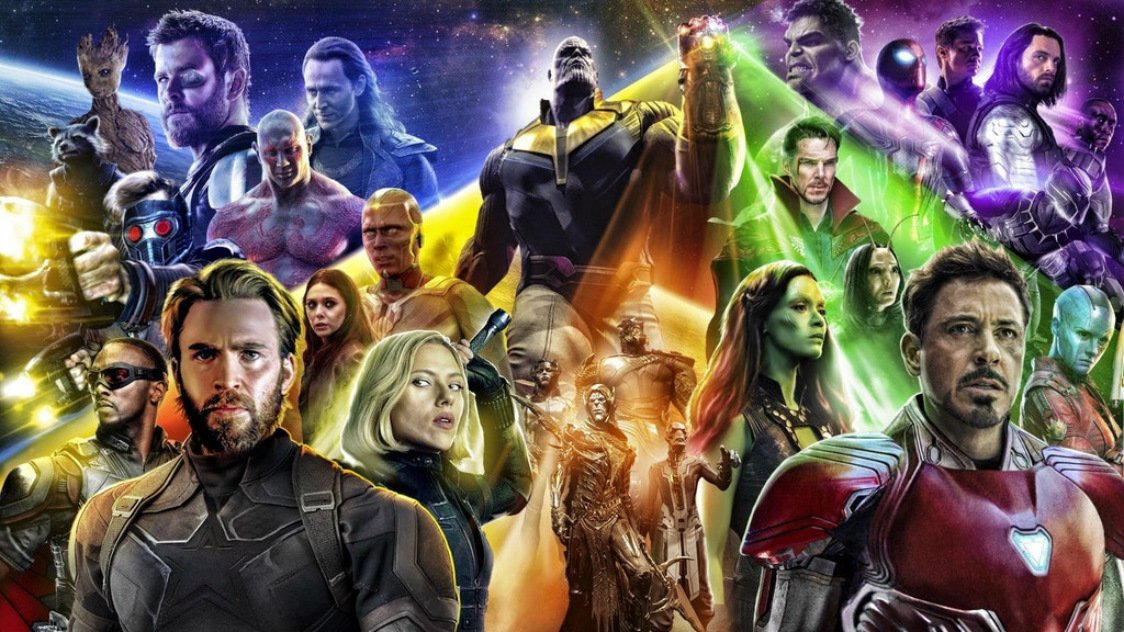 We can't wait to see this new suit in action against the Mad Titan and his forces. Avengers: Infinity War will open on April 27, 2018.
The movie is directed by Anthony & Joe Russo aka Russo brothers who are a power-packed duo when it comes to bringing big ensemble comic-book movies to screen, the best example is Captain America: Civil War. It is produced by Marvel head Kevin Feige along with a set of executive producers including the veteran writer of Marvel comics Stan Lee, Louis D'Esposito, Victoria Alonso, Michael Grillo etc. The screenplay has been written by an incredibly talented duo – Christopher Markus and Stephen McFeely.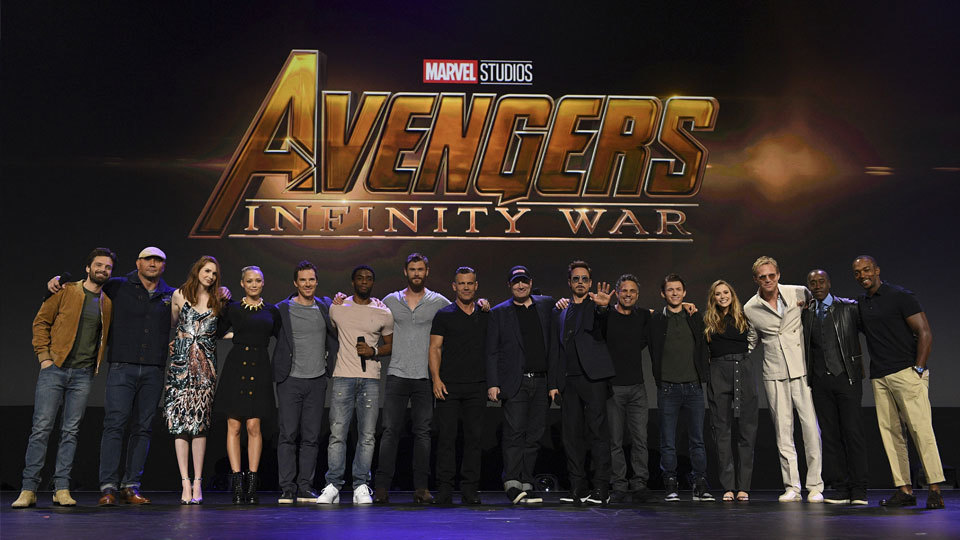 The ensemble cast is truly extraordinary as some of the A-list actors will be seen in a single frame including Josh Brolin (Thanos), Chris Pratt (Starlord), Vin Diesel (Groot), Bradley Cooper (Rocket Raccoon), Robert Downey Jr. (Iron Man), Chris Evans (Captain America), Sebastian Stan (Winter soldier), Anthony Mackie (Falcon), Chris Hemsworth (Thor), Tom Hiddleston (Loki), Mark Ruffalo (Hulk), Scarlett Johansson (Black Widow), Jeremy Reiner (Hawkeye), Benedict Wong (Wong), Benedict Cumberbatch (Dr. Strange), Tom Holland (Spiderman), Chadwick Boseman (Black Panther), Letitia Wright (Shuri), Paul Rudd (Ant-Man), Elizabeth Olsen (Scarlett Witch), Paul Bettany (Vision), Zoe Saldana (Gamora), Karen Gillan (Nebula), Dave Bautista (Drax), Pom Klementieff (Mantis).
The official plot synopsis released by Marvel can be read below: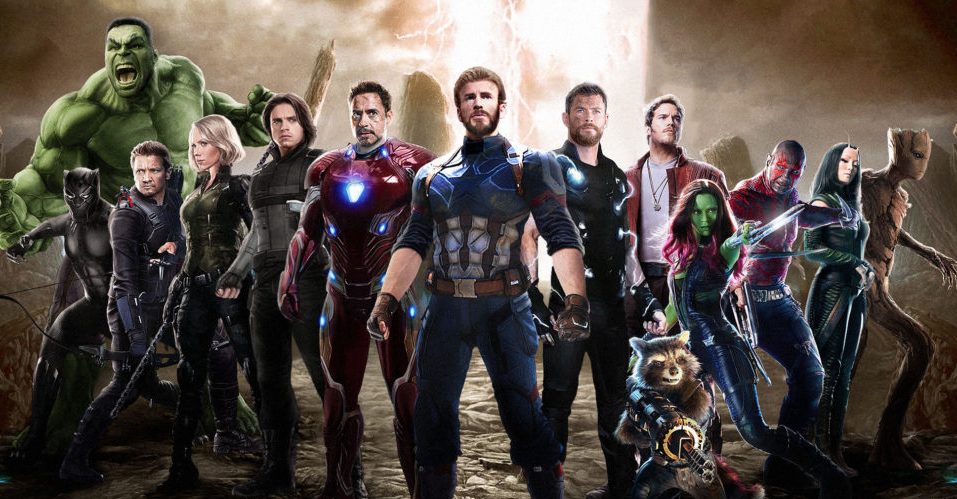 "Iron Man, Thor, the Hulk and the rest of the Avengers unite to battle their most powerful enemy yet — the evil Thanos. On a mission to collect all six Infinity Stones, Thanos plans to use the artifacts to inflict his twisted will on reality. The fate of the planet and existence itself has never been more uncertain as everything the Avengers have fought for has led up to this moment".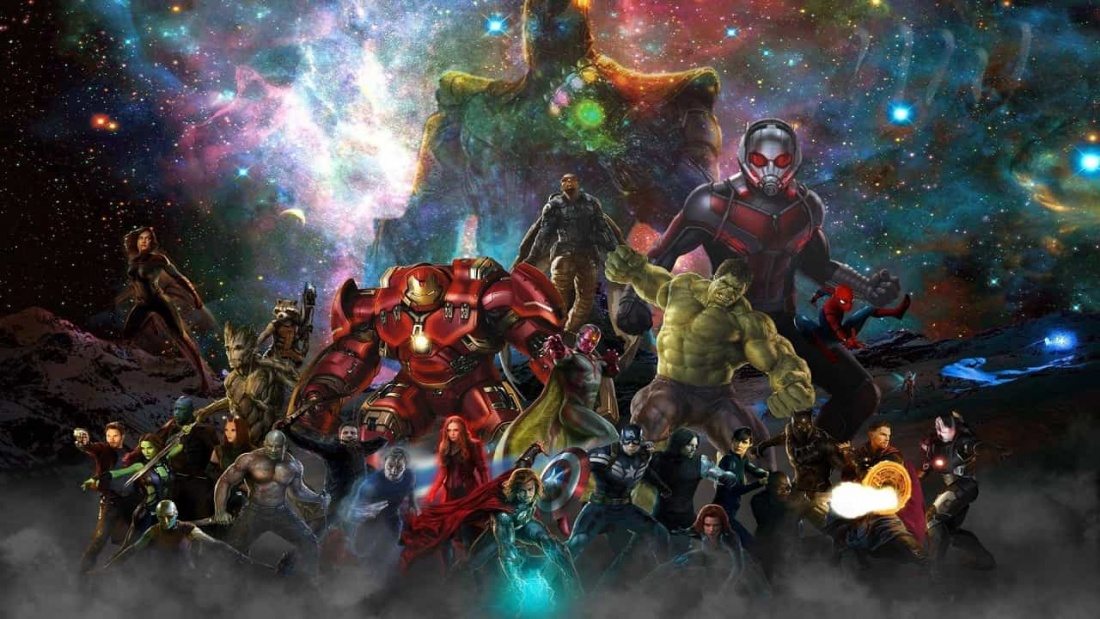 "An unprecedented cinematic journey ten years in the making and spanning the entire Marvel Cinematic Universe, Marvel Studios' "Avengers: Infinity War" brings to the screen the ultimate, deadliest showdown of all time. The Avengers and their Super Hero allies must be willing to sacrifice all in an attempt to defeat the powerful Thanos before his blitz of devastation and ruin puts an end to the universe".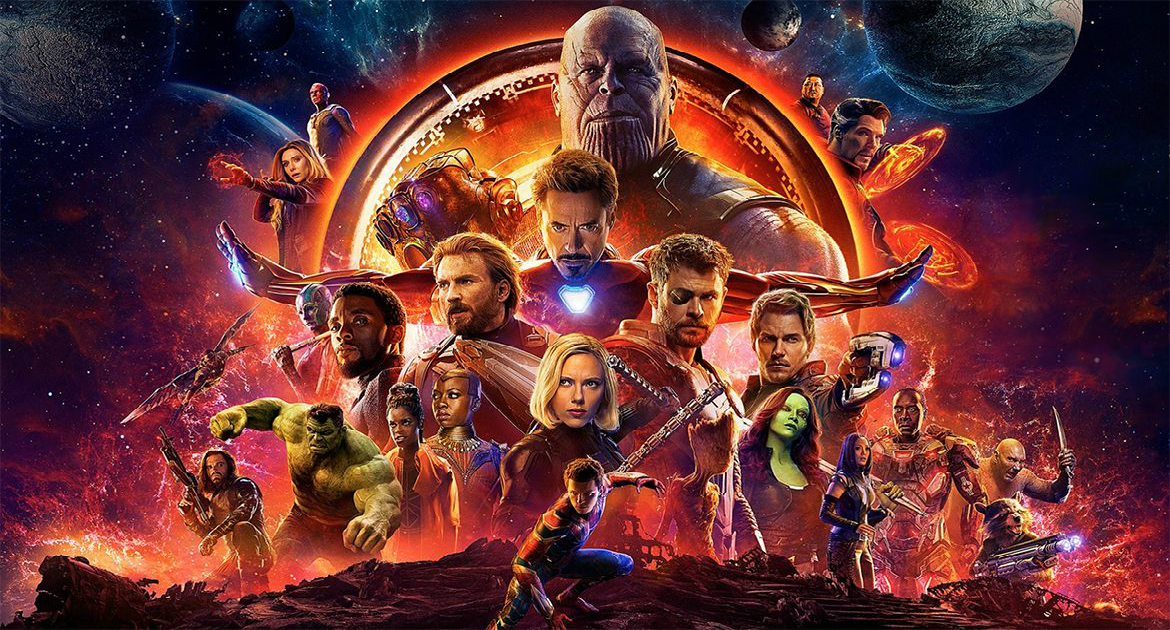 "As the Avengers and their allies have continued to protect the world from threats too large for any one hero to handle, a new danger has emerged from the cosmic shadows: Thanos. A despot of intergalactic infamy, his goal is to collect all six Infinity Stones, artifacts of unimaginable power, and use them to inflict his twisted will on all of reality. Everything the Avengers have fought for has led up to this moment – the fate of Earth and existence itself has never been more uncertain".
Keep reading QuirkyByte for everything Marvel. CHEERS!
Don't Miss: Robert Downey Jr. Announces The Cast of His Next Movie Including Tom Holland