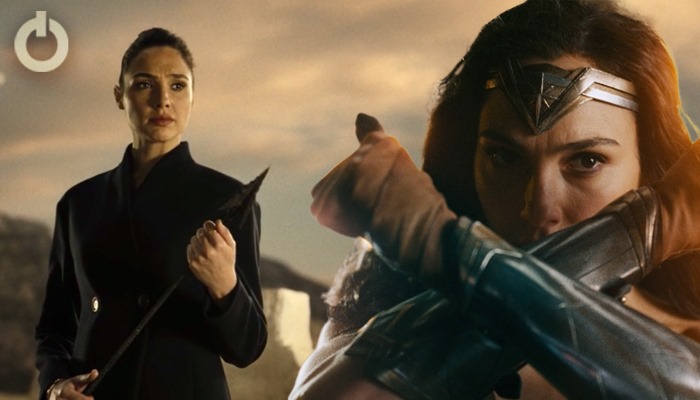 Almost three years after Gal Gadot embraced the role of Diana Prince, Wonder Woman, in Wonder Woman (2017). The DC flick debuted in select international markets over the past weekend ahead of its premiere in the United States and on HBO Max. Wonder Woman 1984 picks up decades after the first film and finds Diana living a solitary life in Washington D.C.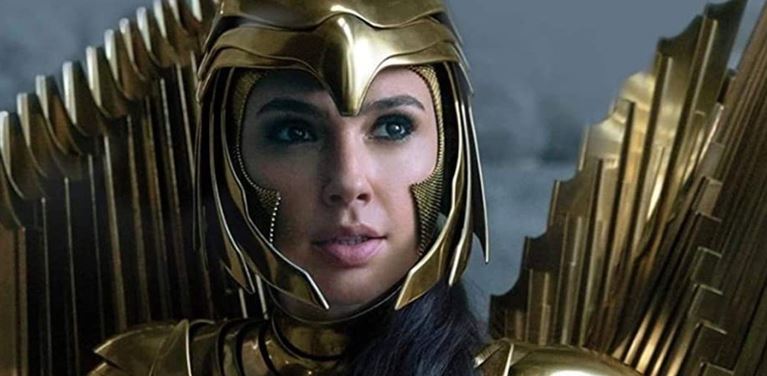 New threats in the form of shady businessman Maxwell Lord (Pedro Pascal) and friend-turned-enemy Barbara Minerva, aka Cheetah (Kristen Wiig), draw Diana into her latest conflict, which is further complicated by the return of her dearly departed love Steve Trevor (Chris Pine). Now because of the global pandemic, the road to theatre for Wonder Woman 1984 was far from easy.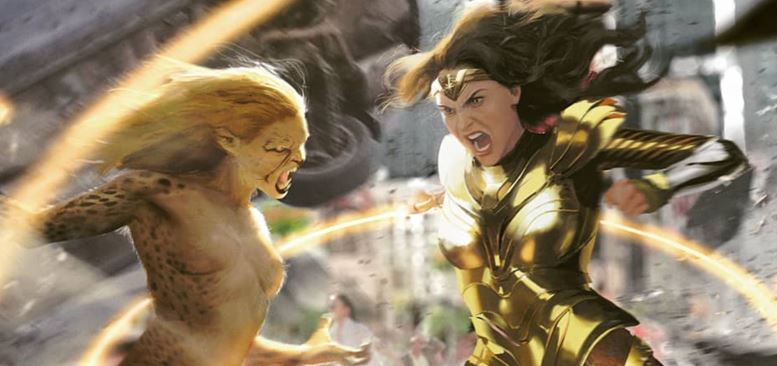 The 4-hour Snyder Cut has officially restored the arcs, characters, and execution that got taken out from the 2017 theatrical version. One of the characters who was affected by it was Diana Prince a.k.a. Wonder Woman as she had a number of different scenes in the Snyder Cut, compared to what Joss Whedon had done with Gal Gadot's DC heroine.
Despite being the Justice League movie fans were going to get in 2017, the HBO Max film is regarded as being outside the DCEU. So far, Wonder Woman and Wonder Woman 1984 do mostly line-up with Zack Snyder's Justice League since they are both prequels to the main DCEU timeline. But for Gadot's next film, Wonder Woman 3, it is possible things will be different.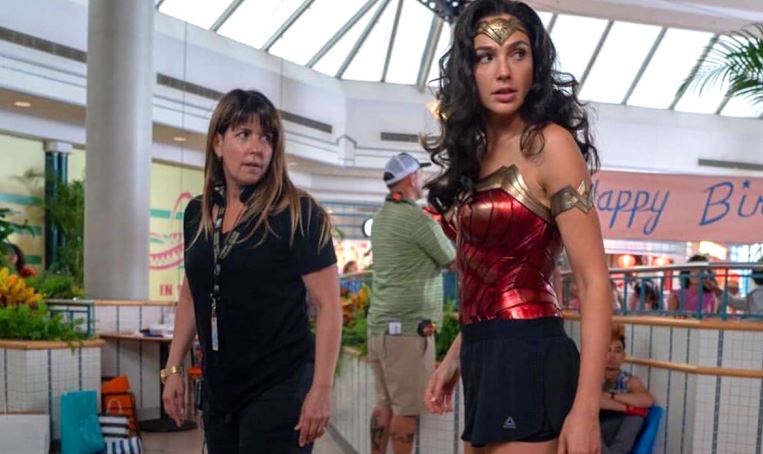 Earlier, almost less than a week after the release of Wonder Woman 1984, Warner Bros. officially announced Wonder Woman 3. In a statement (via Variety), Warner Bros. chief Toby Emmerich said, "As fans around the world continue to embrace Diana Prince, driving the strong opening weekend performance of Wonder Woman 1984, we are excited to be able to continue her story with our real-life Wonder Women – Gal and Patty – who will return to conclude the long-planned theatrical trilogy."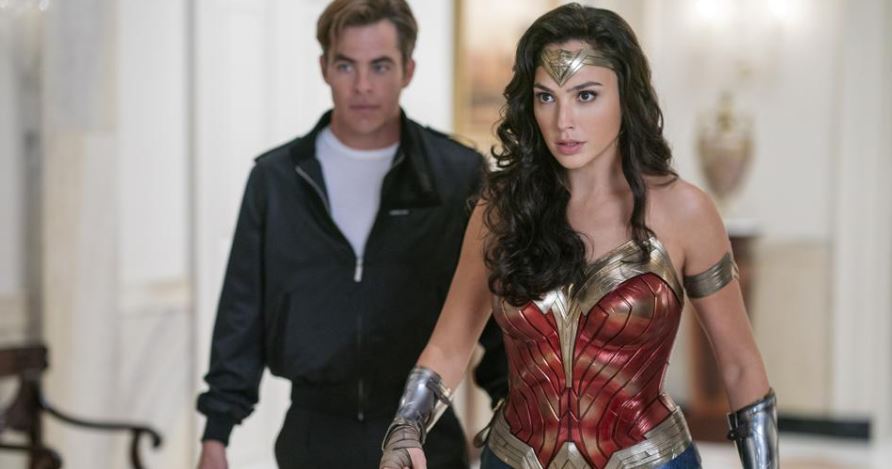 The news of Warner Bros. greenlighting a third Wonder Woman movie may in itself not be all that surprising, but the speed at which WB has made their announcement is a bit of shock. Then again, Wonder Woman 1984 was originally slated to release some time ago, so it's possible WB has been sitting on the news and simply waited until WW84 was out before announcing. For WB, it was a safe bet WW84 wouldn't be a colossal failure, and even if reactions to this sequel are mixed, there is still a lot to pursue in the third installment of the movie.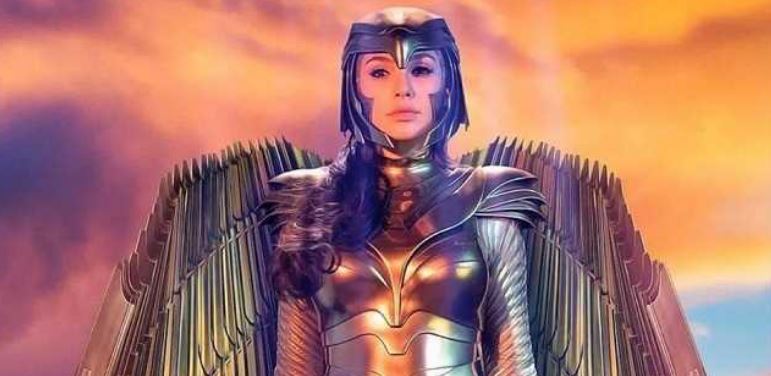 While DC directors may consider Snyder Cut canon to their franchises, Warner Bros. has, according to the director himself, decided to make Whedon's film canon with the rest of the DCEU going forward. Regardless of how Warner Bros. chooses to go forward, Zack Snyder's Justice League did give Diana a big ending that could set up an even better Wonder Woman 3. Based on that continuity, Diana hasn't been back to Themyscira since she left the island in 1918 to discover Man's World in the hope of defeating Ares. In Wonder Woman 1984, it becomes evident that Diana had still stayed behind in Man's World after the tragic death of Steve Trevor.
In the Snyder Cut, when Queen Hippolyta and the rest of the Amazons lose against Steppenwolf, who takes their Mother Box, Diana's mother lights the ancient warning fire. But when she fires the arrow, Hippolyta begs for Diana to return home, confirming that her daughter hasn't been back to Themyscira since 1918. The ending of Zack Snyder's Justice League sees Diana holding that arrow and looking out into the world, alluding to her missing mother and Themyscira. Why Diana hasn't been back to Themyscira is so far unclear, but the Snyder Cut was obviously setting her up to go back home after the invasion of Apokolips. This is a plot point that the Wonder Woman franchise is missing and will hopefully deal with in the third installment.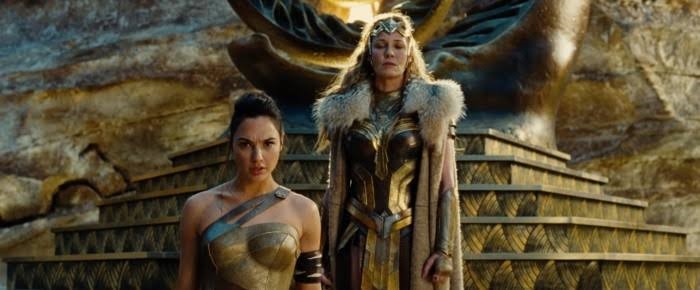 Even if Zack Snyder's Justice League isn't fully connected to the future DCEU films, this is a storyline that Jenkins' third Wonder Woman outing would benefit from. A revisiting of Themyscira would allow a crucial element of the Wonder Woman films to be explored again and hopefully, thanks to Zack Snyder's Justice League setting it up, will be something Wonder Woman 3 takes into account. Not much is known about Wonder Woman 3 except the fact that it is in the works. So yes, we highly suggest that you stay on the lookout for updates.
Would you want WB to follow Snyder's plotline for Wonder Woman 3? Let us know in the comment below!