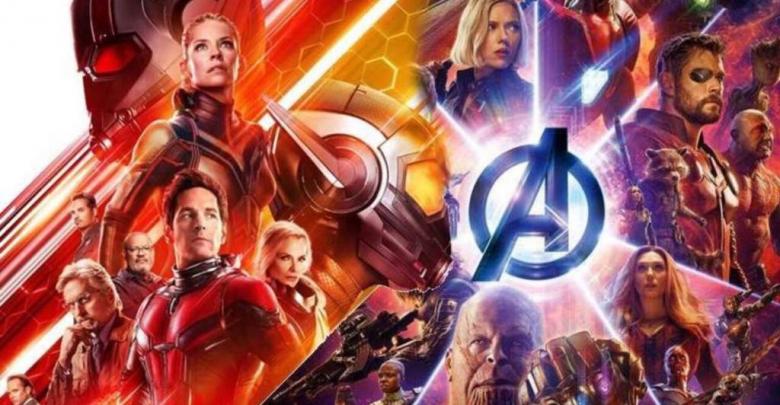 The snap that was heard around the universe. Yes, I'm talking about the famous snap of the Mad Titan that dusted half of all life in creation out of existence. It was on the 27th day of April in 2018 that this creature of pure malice decided to eradicate half of the universe. His actions left the universe a desolate and barren land and his motives remain muddy as the years have dragged on. Everyone knows the good guys lost. Everyone knows the heroes are dead. The present is grim and the future without hope and what little protectors we have left are either injured or scattered throughout the universe. Iron Man himself was stranded atop Titan at the end of Infinity War, what was his fate subsequent to that? No one really knows.
As things have stood fans have not at all been content with the palette cleanser after Infinity War that was Ant-Man and Wasp. It's an entirely different era of moviemaking and we receive a mediocre piece of film production known as Ant-Man and Wasp. We were not happy, no, we were furious. What is to happen if this is the new normal for the Marvel Cinematic Universe. You don't agree? Well, let's look at the numbers, shall we?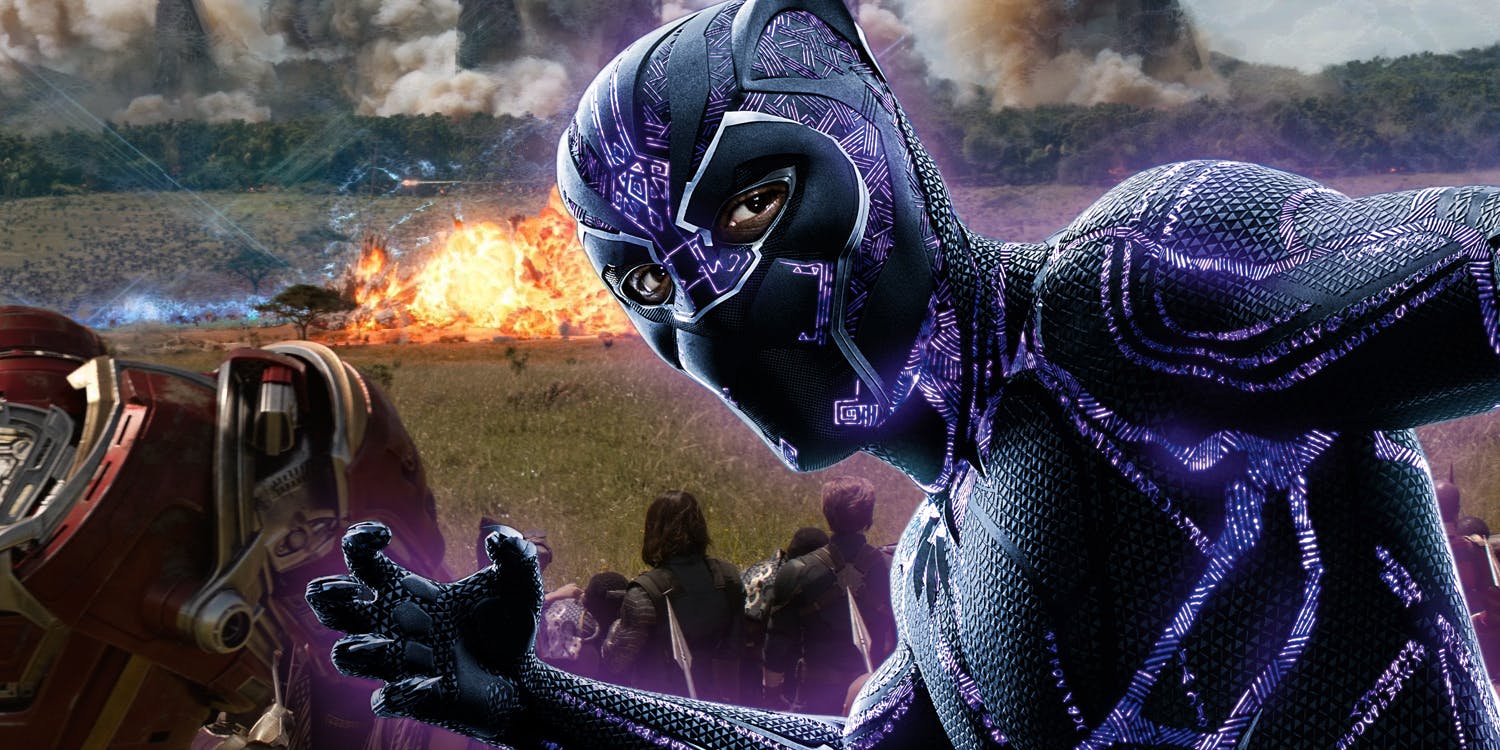 There have two movies that have been a great success for the Marvel Cinematic Universe. These were Black Panther and Infinity War. Both of these movies were huge successes and they raked in the big bucks for the Marvel Cinematic Universe and Disney alike. Black Panther made about 1.25 billion dollars and Infinity War made 2.05 billion. Ant-Man and the Wasp has right now made an approximate 396 million, we see it struggling against other movies like Incredibles 2, solo etc. The problem is that Marvel has pitched Ant-Man and the Wasp against Infinity War's declining viewership in hopes of giving the Marvel fans a respite from the death saga that was Thanos' war against the universe.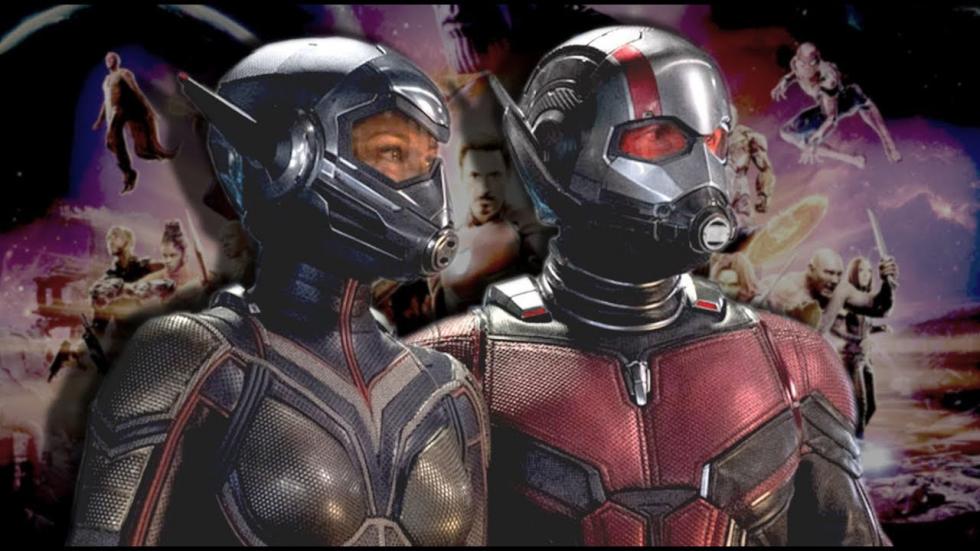 Do you think that Marvel is headed for a place where $500 million revenue movies could become a staple? Because it seems that Ant-Man and the Wasp is certainly headed that way. If the current trend continues analysts predict that Ant-Man and the Wasp will stop just above its predecessor in the mini-franchise vis a vis Ant-Man. This means that creating a sequel for a small subplot a decade-long saga will cost just as much as introducing a brand new character to the MCU world. And the interesting thing is that both movies would make the same amount of money, roughly. It seems highly likely that there will come a time when a movie's only selling point would be that it is in the Marvel Cinematic Universe.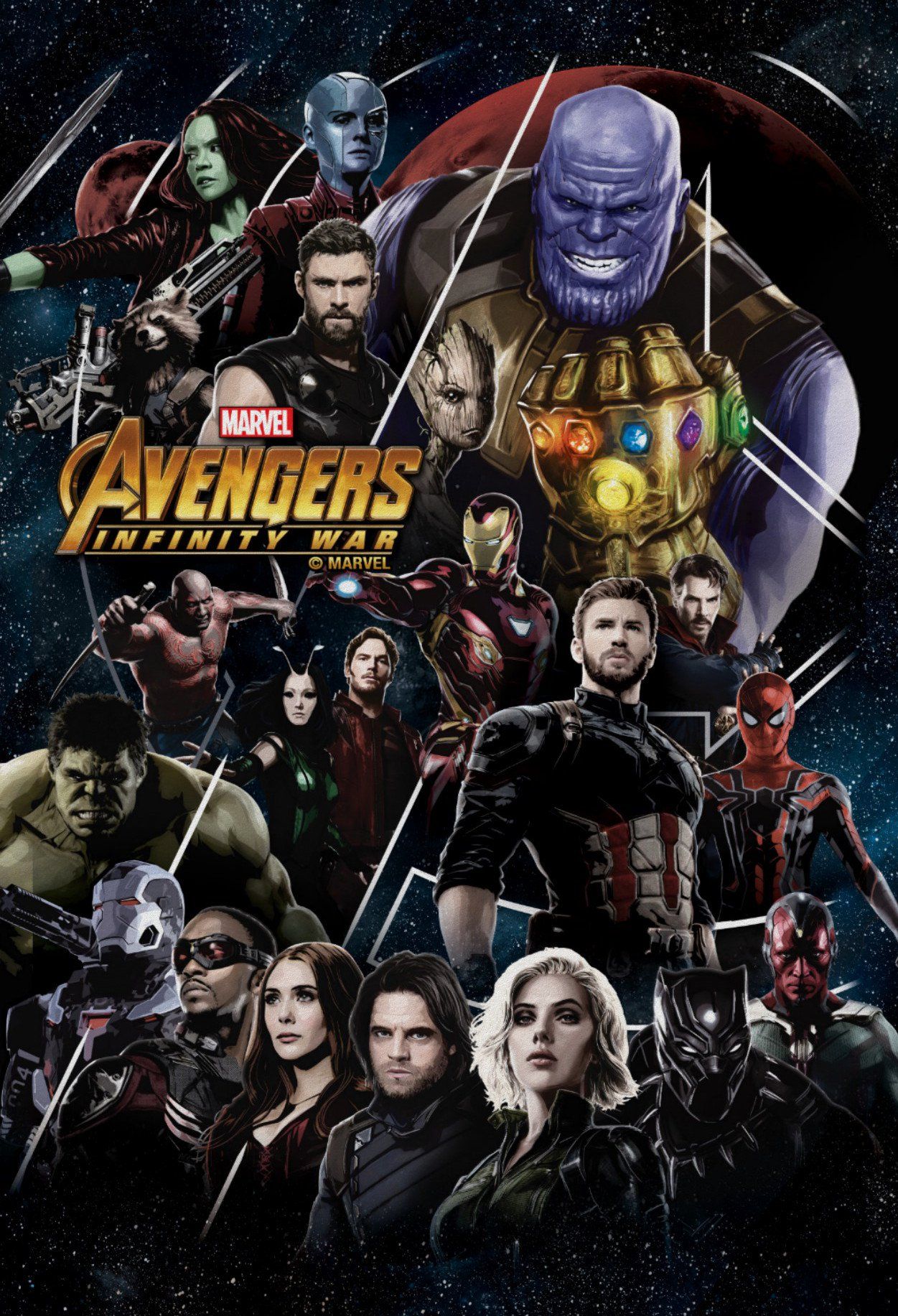 If that does happen I have no idea what kind of dive in quality would we witness. What kind of time are we living in if a mediocre piece of superhero live action makes more money than something like the hateful eight?
So where is the MCU headed? That is a good question, but it cannot be answered by the likes of us. For we are yet to understand how the Marvel executives think. We may as yet witness the revolution of the franchise (both in terms of story quality and the money spent) to a whole new level. Maybe Marvel really does have what it takes to make a franchise last. They are only ones who have been doing it for 10 continuous years. Day in and day out producing movies and taking that franchise forward. Disney is the only one who can afford to work on the scale that they are.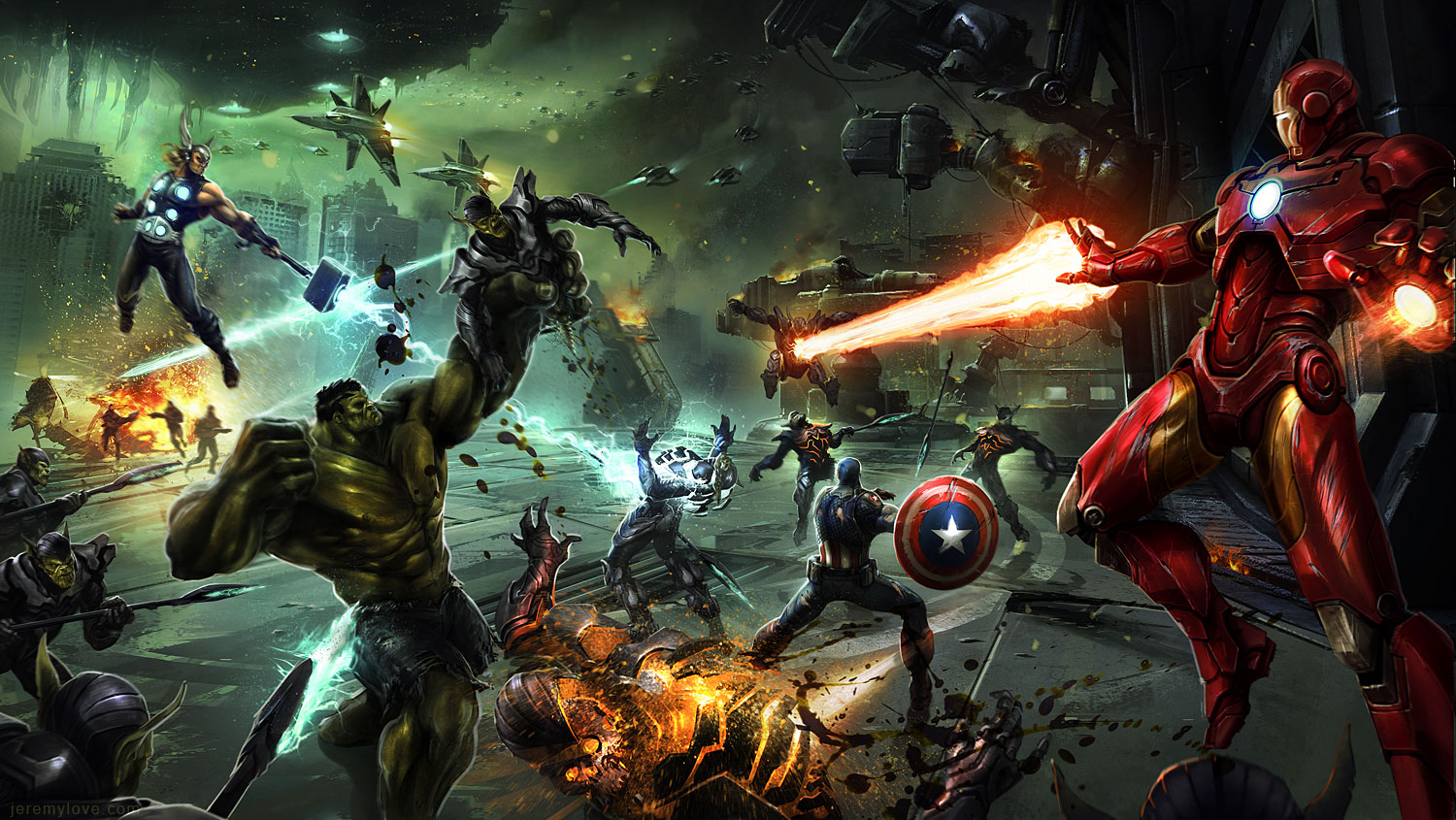 But what happens when Captain Marvel and Avengers 4 rolls around. Would the MCU plateau or would it soar higher than our expectations. Tell us what you think in the comments below.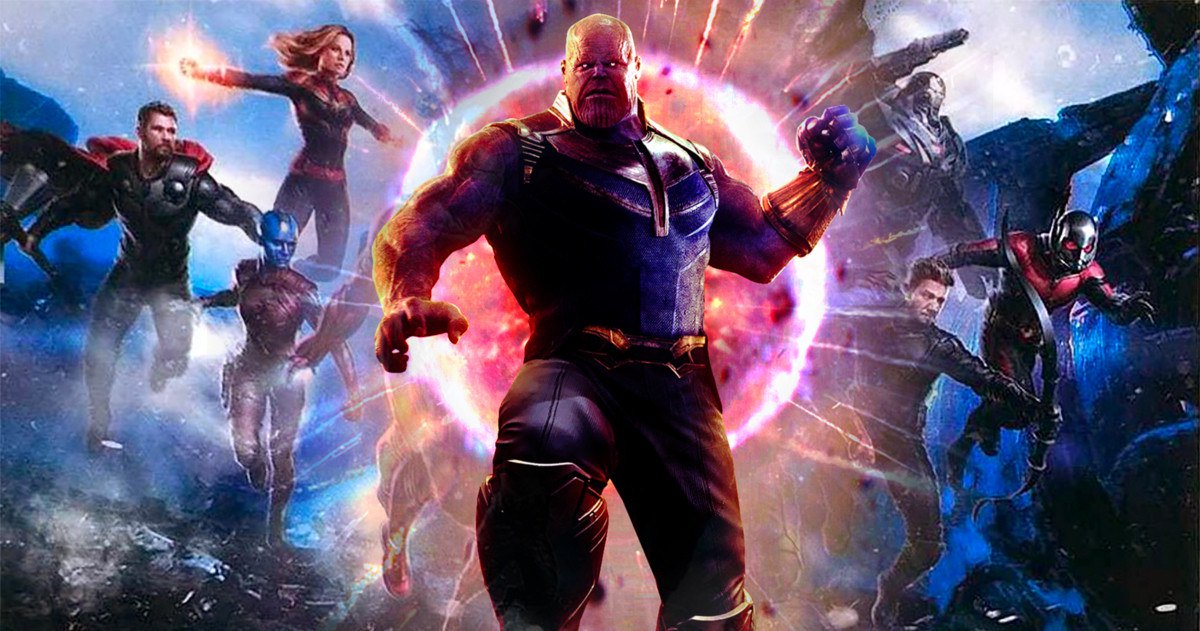 Avengers 4 will hit the theaters worldwide on May 4, 2019. The cast is impeccable as some of the biggest names are part of the project including Robert Downey Jr. (Iron Man), Chris Evans (Captain America), Sebastian Stan (Winter Soldier), Chris Pratt (Starlord), Chris Hemsworth (Thor), Idris Elba (Heimdall), Tom Hiddleston (Loki), Dave Bautista (Drax), Pom Klementieff (Mantis), Mark Ruffalo (Hulk), Scarlett Johansson (Black Widow), Samuel Jackson (Nick Fury), Cobie Smulders (Mariah Hill), Jeremy Reiner (Hawkeye), Benedict Wong (Wong), Benedict Cumberbatch (Dr. Strange), Tom Holland (Spiderman), Letitia Wright (Shuri), Chadwick Boseman (Black Panther), Paul Rudd (Ant-Man), Elizabeth Olsen (Scarlett Witch), Paul Bettany (Vision), Bradley Cooper (Rocket Raccoon), Vin Diesel (Groot), Zoe Saldana (Gamora), Karen Gillan (Nebula).
Don't Miss: Infinity War: The Russos Explain If Thanos Will Be Able To Heal His Arm