Movies
Captain America: Civil War Theory – Captain America Knew Who Spider-Man Was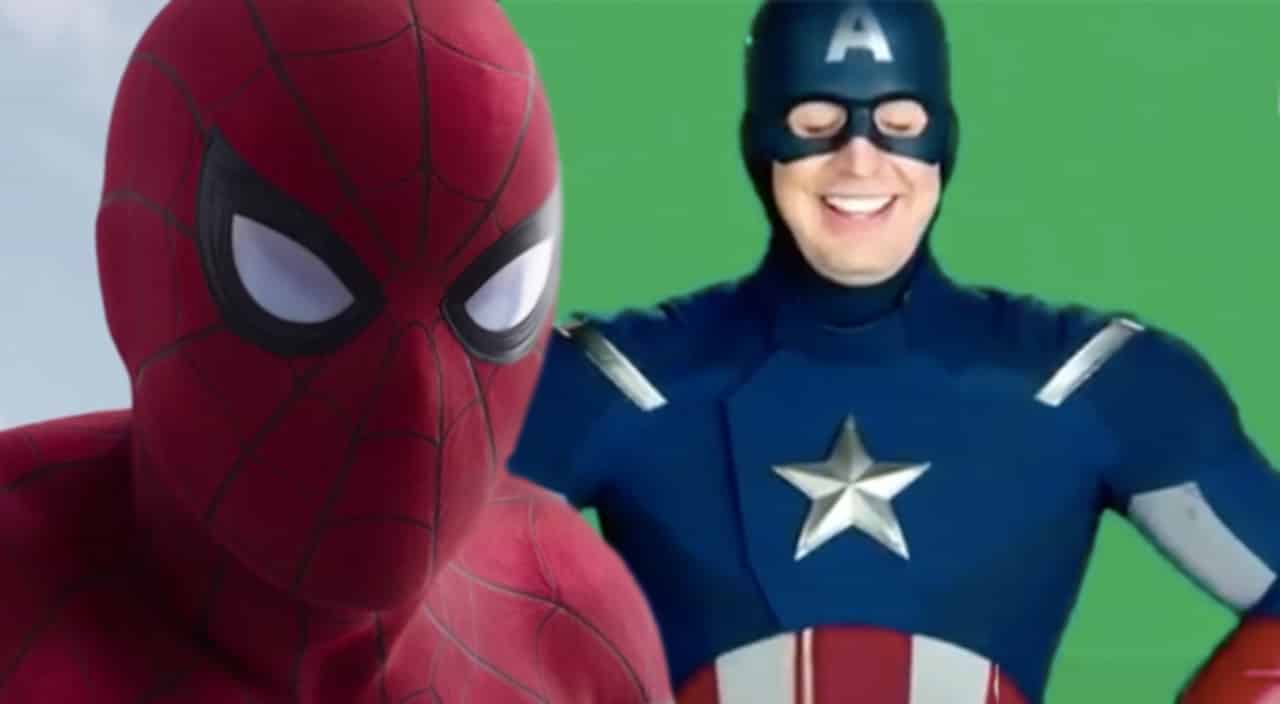 For many MCU fans, Captain America: Civil War is the best MCU crossover event as it made the best use of every character that came into the film and still made us believe that it was indeed a Captain America film. Some people may argue that Iron Man actually got an equal bite of the story, but it was certainly a Captain America story all the way. It was a film about the friendship between Bucky and Cap. Some feel that the plot was weaker than what it was in the comics, but given the situation, the Russos actually did the best they could.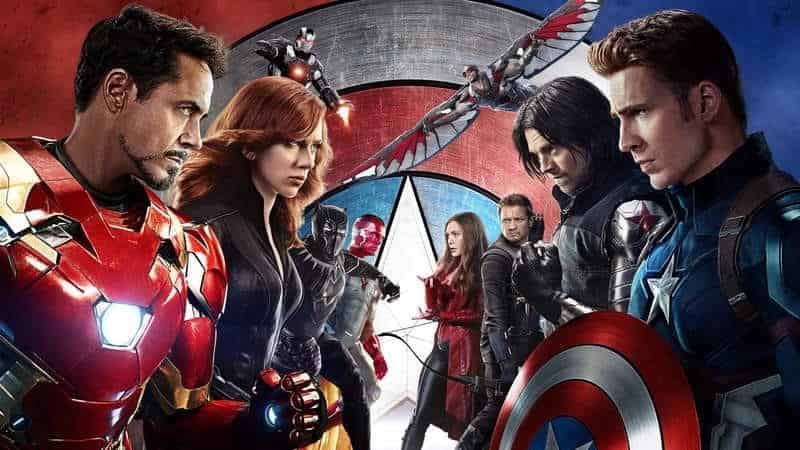 Every character was incorporated amazingly well. The film was the most action-packed outing of the MCU, excelling even a step ahead of Avengers: Infinity War. But for the entire Phase, this movie was the most crucial event as it led two 2 solo films and really set up the premise of Avengers: Infinity War. Moreover, it gave us the best action sequence of the entire Marvel Cinematic Universe as nothing beats the Airport Battle!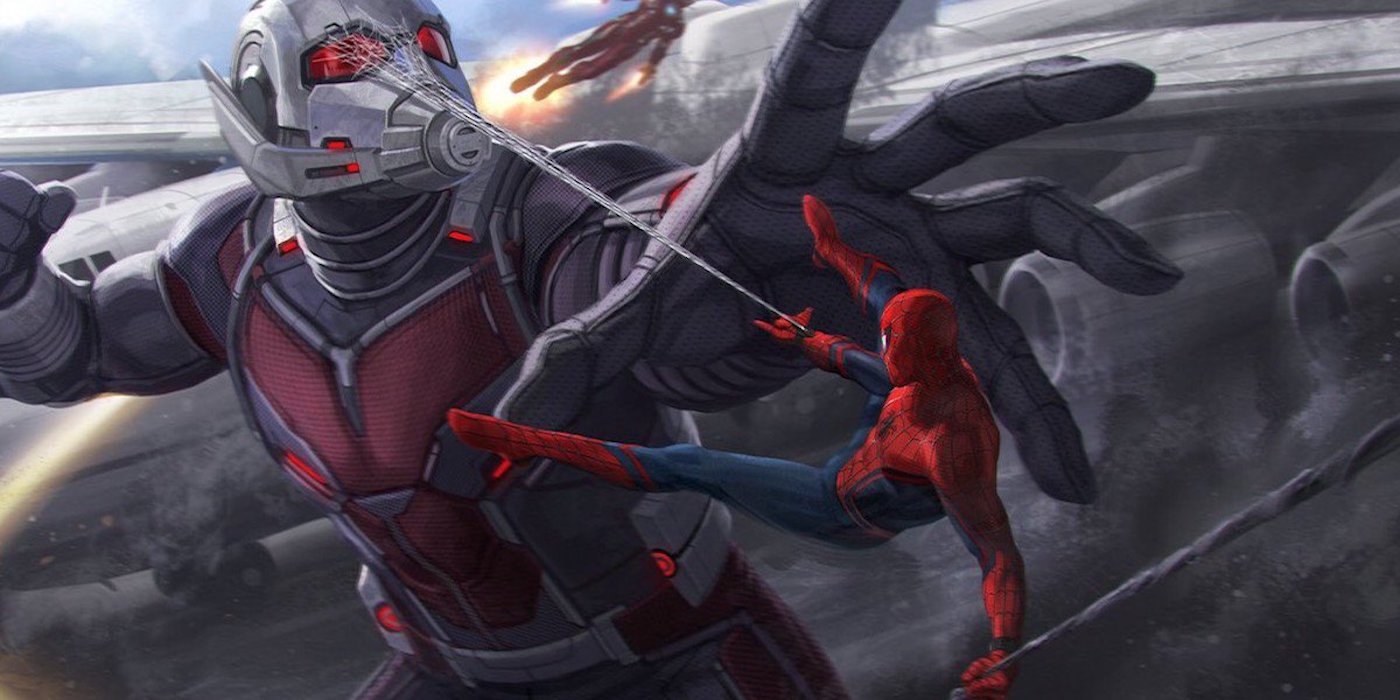 Talking about the Airport Battle, this film actually made great use of every character. Spider-Man had the best of entrances you could possibly imagine and Black Panther was a total bad ass! The film brought in the Giant Man aspect of Ant-Man, and you would be lying if you weren't surprised by the usage of Falcon & Redwing.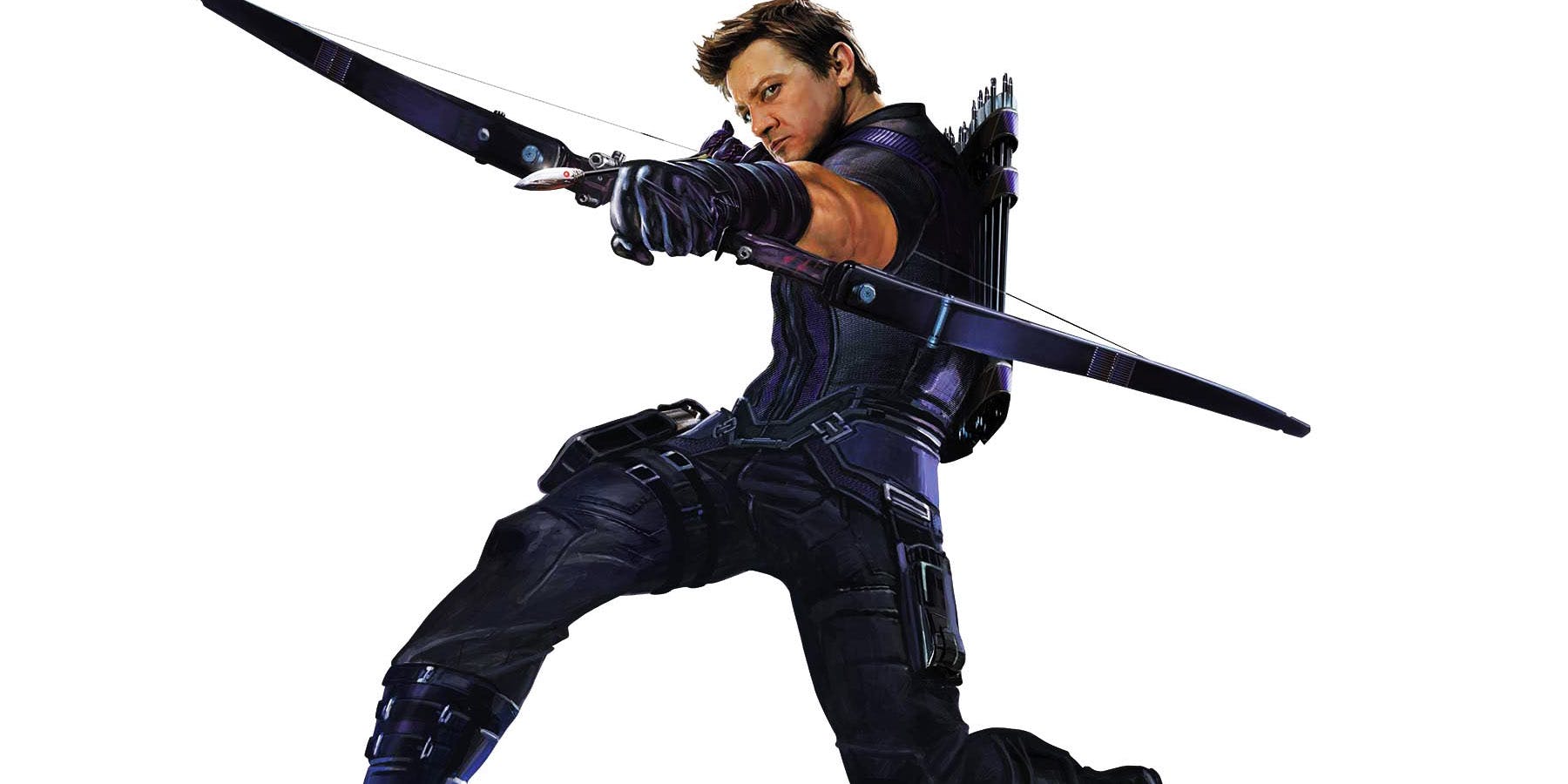 Hawkeye came in, did his thing, Vision was a little underused, Wanda & War Machine were used well and Black Widow gave us a comic relief moment. Bucky, Cap and Tony were great here but their fight was much better in the end.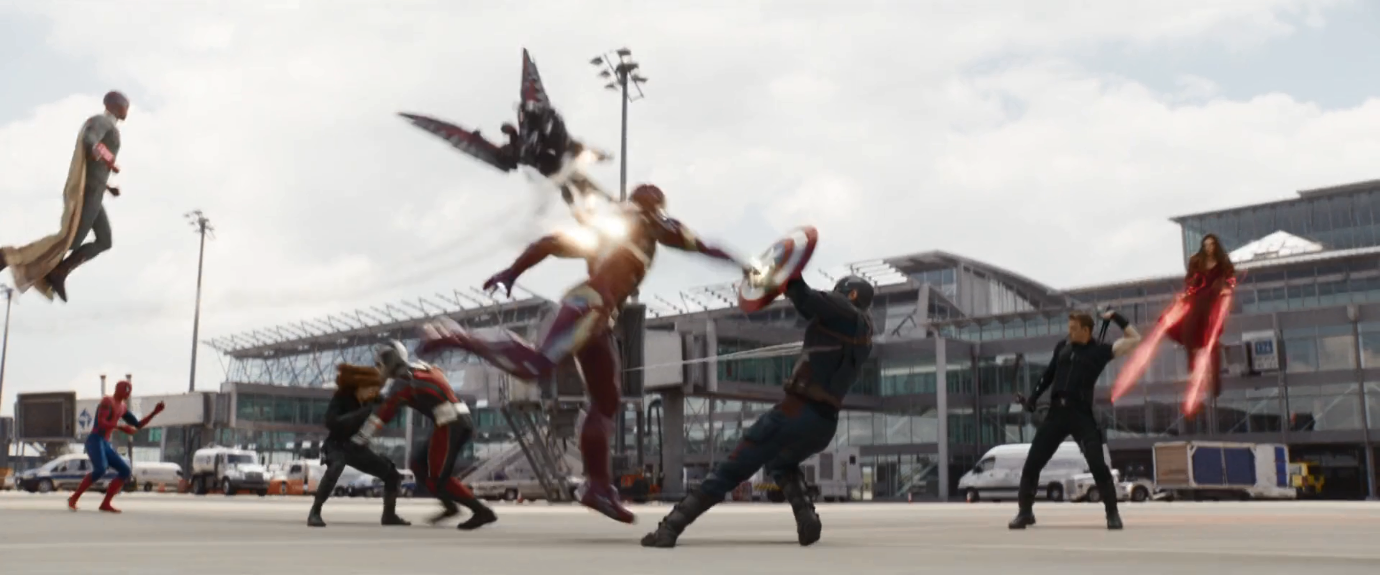 For all the fans, the best moment of the Airport battle was indeed Spider-Man. He really held his own against Captain America and the other even though they all were not really trying to hurt each other very badly.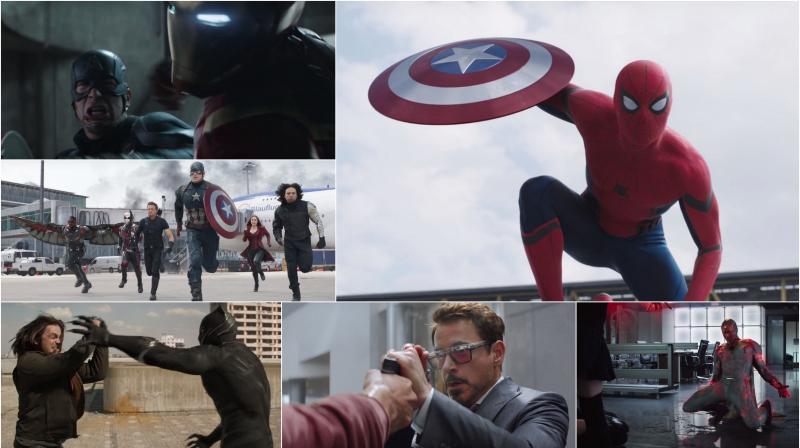 But there's one controversial moment in the entire fight sequence where Cap actually landed a skybridge on Spidey which could have killed someone who wasn't as powerful as him. So, this has spawned a theory that Cap actually knew who Spidey was all along.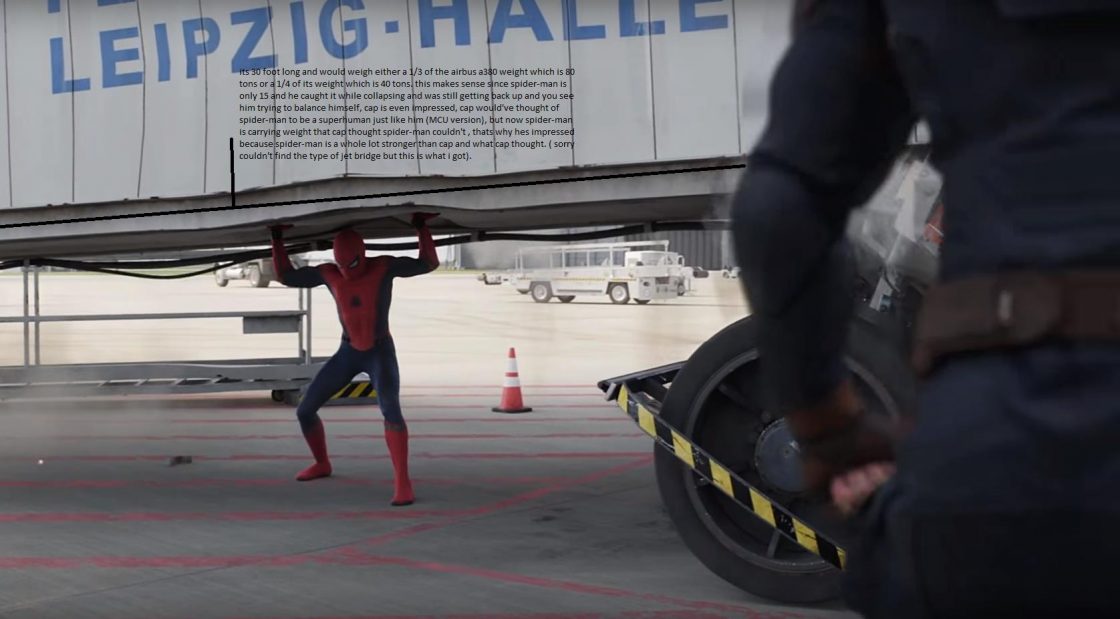 Coming from a Redditor named Justin, here's what the theory says:
"In the segment of the airport scene where Pete and Steve have their 1:1 fight, Steve drops a skybridge on Pete, who is able to catch it.

How was Cap confident that this wouldn't kill Spidey? Surely their fight didn't reveal how strong Spidey was, since they were all pulling their punches.
A better explanation is that Cap already knew about Spiderman. After all, it's clear that Tony had been watching him for an unknown amount of time, and even had a suit to give him, and this was while Tony and Steve were still allies. Tony and Steve were both evaluating Spidey for recruitment, and took catalogue of his powers as he stopped crimes in Queens."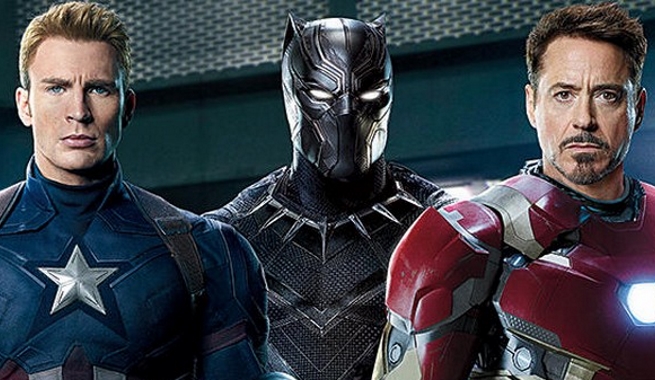 Well, the Redditor does provide us with a good thought here as what he proposes could, in fact, explain to us why Cap was so confident while dropping that bridge. It is possible that along with Tony, Cap also kept tabs on individuals who could be potential assets to the team.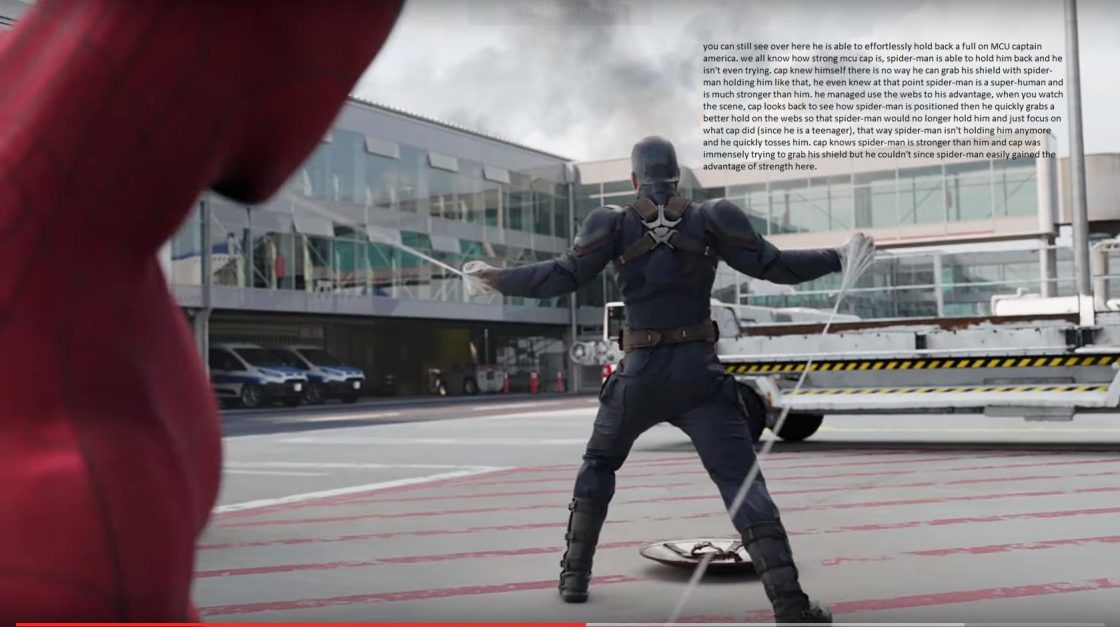 But even if he didn't know, this could be partially explained by the fact that Spidey really did great when he fought Cap. He used his brains well and the two blows he made may have given Cap some sort of idea about the immense strength that the kid from Queens possessed. So he didn't think twice before dropping the Sky Bridge.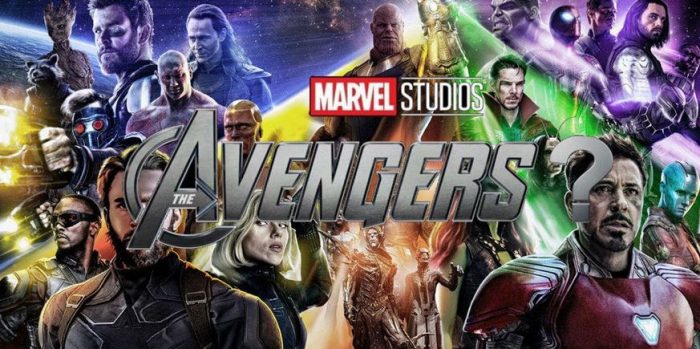 Still, we have given this little scene a little more time than it actually deserves. Let's focus on the upcoming project that will star Cap & Iron Man one last time. This will be the final time where Cap and Spidey will reunite. Rest, the first trailer for Avengers 4 may clear things. Avengers 4 will arrive on May 3, 2019. Here's the official Synopsis: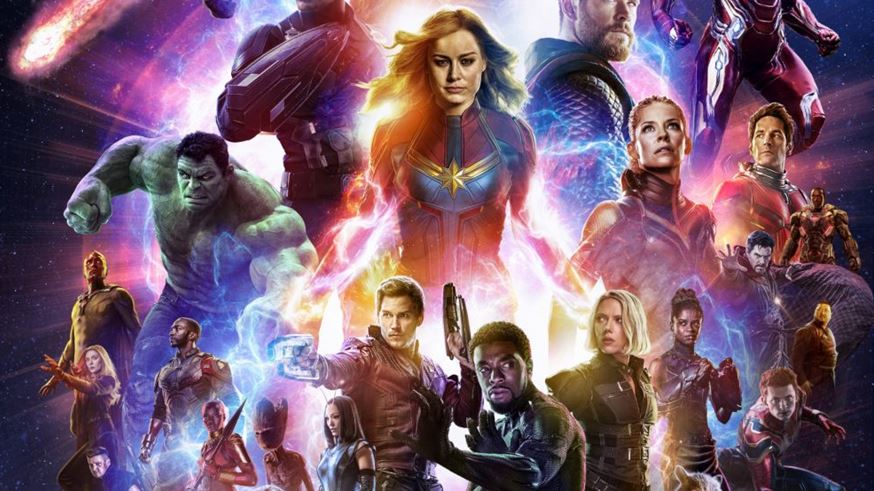 "A culmination of 22 interconnected films the fourth installment of the Avengers saga will draw audiences to witness the turning point of this epic journey. Our beloved heroes will truly understand how fragile this reality is and the sacrifices that must be made to uphold it."