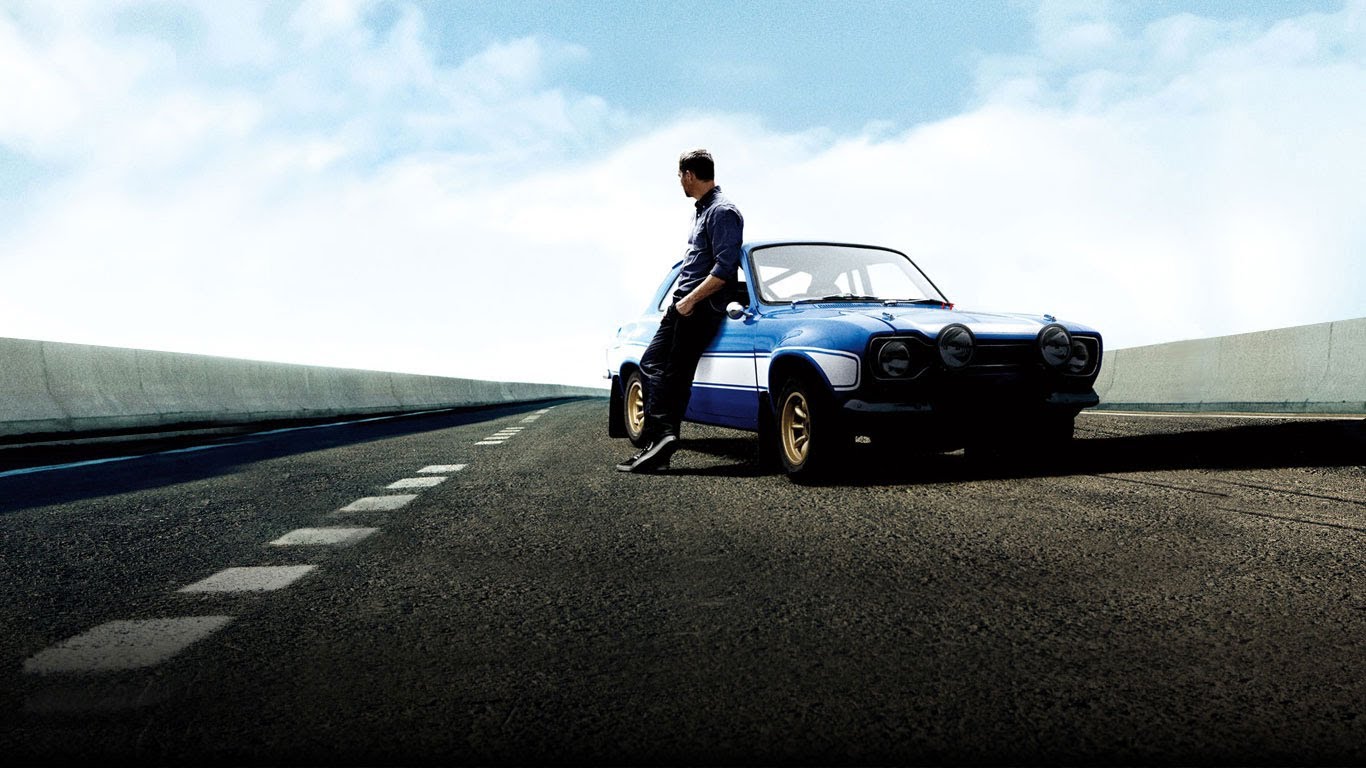 The Fast & the Furious is one of the most adrenaline filled, thrilling and entertaining as hell action franchise. Over the period of 17 years and 8 films, the action franchise has created a vast pool of characters who have worked with each other in a high-stakes street race cum heist stories. The combined revenue of all the films is in excess of $4 Billion. The franchise was rebooted after four movies as the narrative was going no-where, also it was more a collection of stand-alone movies rather than a cohesive plot spread across the films. Once Justin Lin-directed Fast 5 with Dwayne Johnson, the franchise entered into high-octane action that is irresistibly crazy and stylistically bang on.
The two central characters of the franchise are Vin Diesel and Paul Walker who played Brian O' Connor, who died tragically in 2013. As a result, the sequel got delayed but managed to rake in serious dollars. After Paul Walker's death, now Vin Diesel is the anchor of the franchise around him the story is revolving.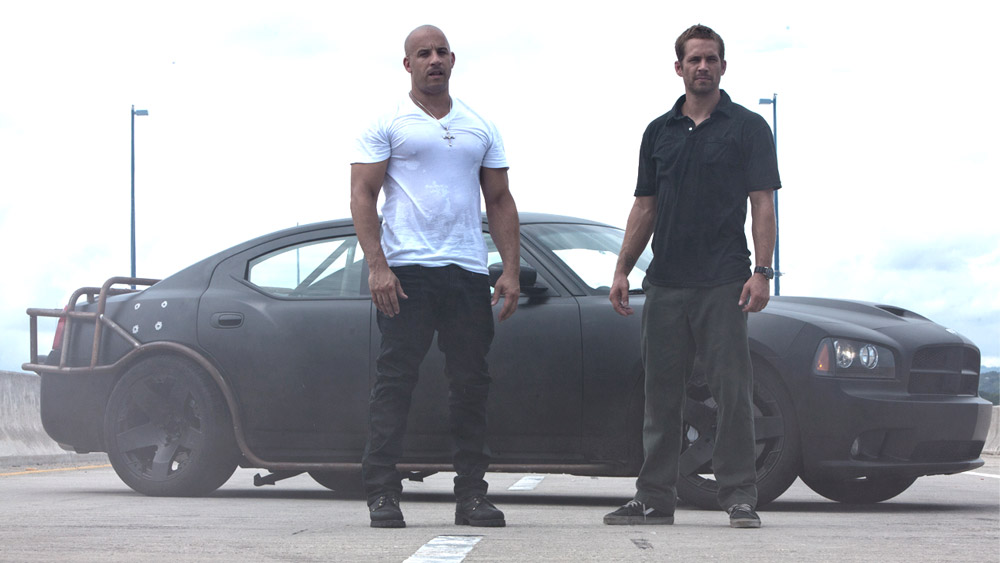 In the latest installment of F&F series, Dom Toretto turned a bad guy as it was revealed that he had an unknown child with Elena Neves (his love interest from Fast 5) who is now kidnapped by Charlize Theron's character Cypher. He was forced to work for her, betray his own team only to put up an elaborate plan in motion with the Shaw brothers to retrieve his child from Cipher's plane. He named his child Brian in a tribute to his deceased partner Brian O Connor. The writer of the movie Chris Morgan in an interview with Collider explained the reference to Brian, he said:
"It's so dramatic for the characters that at some point they would definitely turn to each other and say, 'Oh my God, we gotta tell Brian, we gotta tell Mia. Something is going on with Dom, we don't know what it is'. So I think from a practical point of view for the characters you needed to address it. For the audience, and just as a fan as the writer on it, I also wanted to have one moment where we were able to – specifically at the beat at the end of the film – say to the audience, 'We're thinking of him too' in a respectful sort of way."
Well, it definitely paid off in the end. We will miss Paul Walker forever.