News
The Major TV Star Who Convinced Hugh Jackman To Retire Wolverine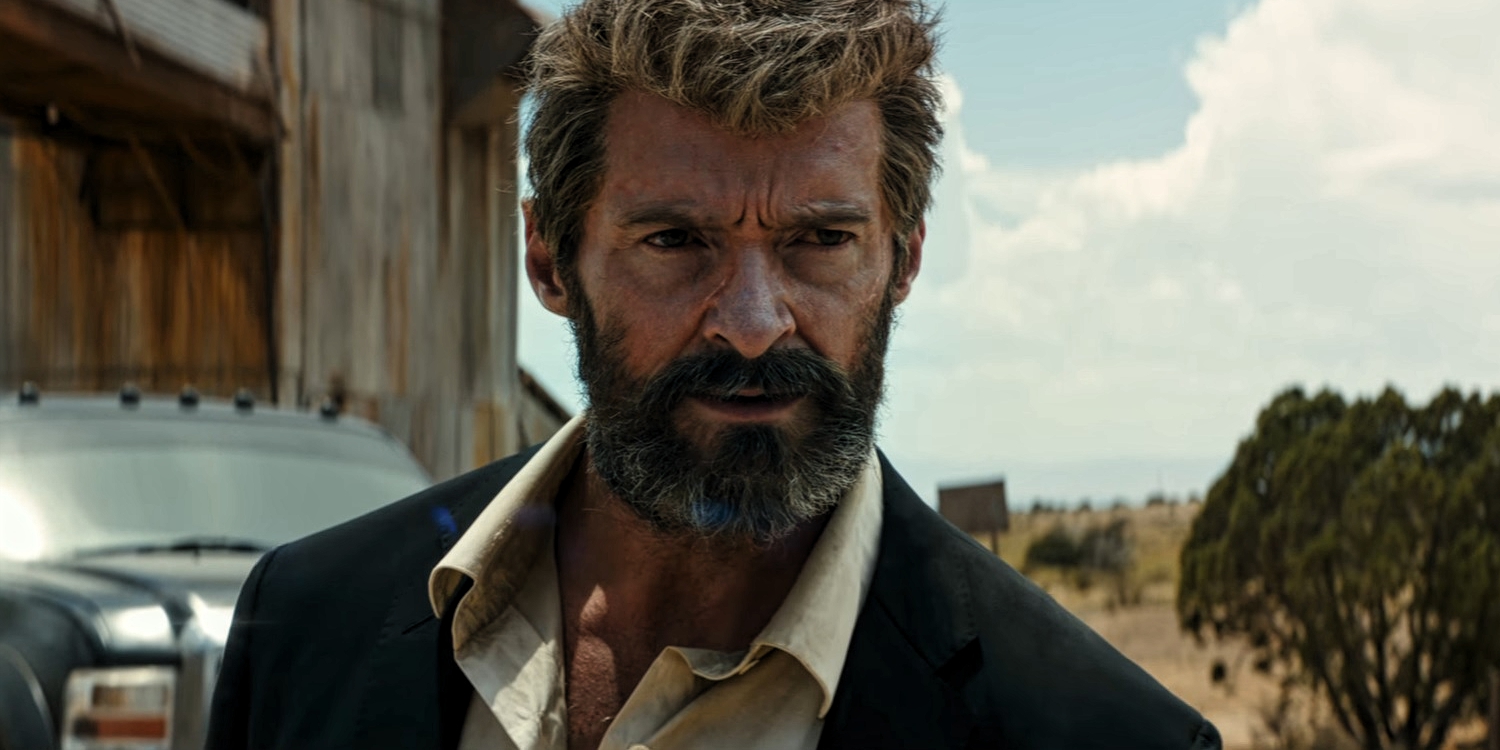 Hugh Jackman became a household name when he took on the role of X-Men's resident bad boy Wolverine. The Australian actor had been an unknown actor prior to the role who, luckily landed the role when the actor who was cast to play Wolverine Dougray Scott had to leave due to his work in Mission Impossible 2. The new casting was unwelcomed by fans, who thought Jackman was too tall and good looking to play the character of a small, furry rage machine.
The release of X-Men changed everything. The world got to see a star being born and fanboys everywhere became converts to this new version. After one and a half decade, Jackman surprised fans when he announced his retirement from the role. Jackman was one of the few actors who played a single role for the film for the sum of the franchise's existence.
Although the actor has said being too old to continue being a reason, another factor also led him to this decision. Jackman confessed that comedian Jerry Seinfeld was partly responsible for him retiring as Wolverine on The Tonight Show. The actor said:
"I was just chatting with [Jerry Seinfeld] and I asked him, you know, why'd you finish after the ninth season? What was the tipping point? And he goes, look, when you're creating something, it is very important not to run yourself dry, it's not about finishing on top, but making sure, creatively, you still have something left, which propels you into whatever's next. I went home, and I said, 'Deb, this is it, this is the last one.' And then, the next morning, I woke up at 4 in the morning, and I recorded a voice message, with a really strong idea on what to do for the last one. And that was like 2 years ago. So, yeah… It was Jerry."
Seinfeld may have given him the courage, but Hugh Jackman was ultimately the person responsible for this decision. The comedian was no doubt just a leverage for a decision that he already had on his mind.