News
Television
The Flash: First Look of Elongated Man's Costume Will Make You Laugh Like Hell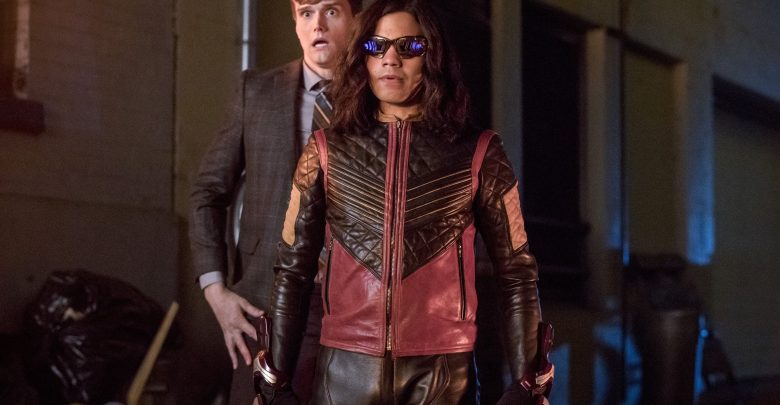 The Flash TV series is fascinating not just because it features a host of speedsters from DC comics, but it also has cool meta-humans who possess unique superpowers. Ralph Dibny aka Elongated Man is the newest meta-human in the show who is particularly funny. In the latest episode, he was the one who took Barry, Joe, Cisco to an amazing strip club to celebrate Allen's bachelor party.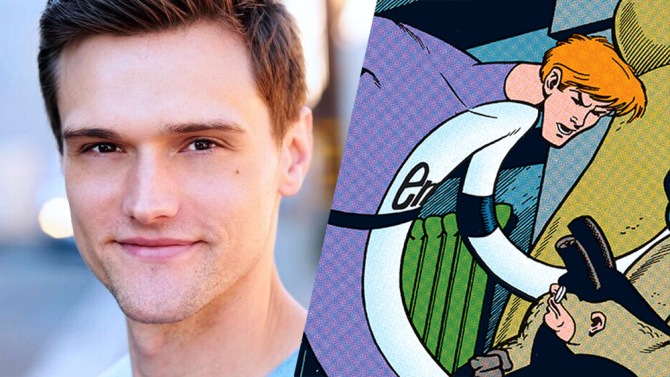 The famous actor Hartley Sawyer has been cast as "The Elongated Man". He is no stranger to CW network as he recently starred in CW Seed's Saving the Human Race. Sawyer is popular for his roles in Glory Daze, The Young & The Restless and a short film SPiN.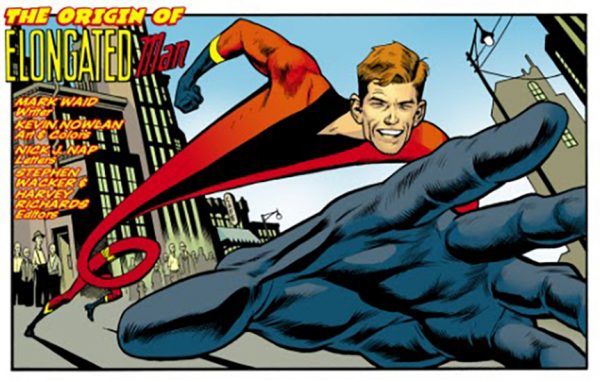 In DC comics, he wasn't actually a meta-human. The character was created by John Broome and Carmine Infantino. As a child, he was fascinated by chemistry, developed a concentrated version of a compound that helped him gain elasticity to fight crime. He was obsessed with contortionists and went to extreme lengths to find out how they keep up their flexibility. In the show, he gained his powers when he came in contact with 'Dark matter' while he was riding a bus brought about by Flash arrival from the speed force. He first appeared in DC comics in an issue of The Flash #112 back in 1960.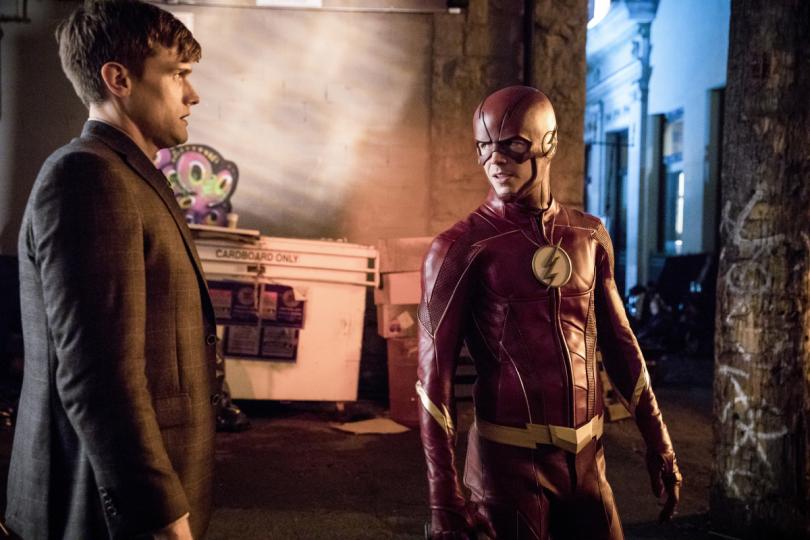 He is not really part of Team Flash but he tries to help in any way he can. But in the next episode, a new threat in Central City will force Dibny to show his powers to the world. He will be an ally of Team Flash. He can change the shape of his body in creative ways. His body can be stretched to any extent and take any form. So what is the one thing that every crime-fighting vigilante needs before he goes into the field? A superhero outfit…..right.
[adinserter ="Block 12"]
A new photo has been released which has shown the prototype version of Dibny's costume and it's a total bust as it's clearly been designed by Cisco in a hurry. But some people are saying if it doesn't look bad-ass, that does not mean it is not cool. In the trailer for the next episode, we can see that Dibny can even reduce himself to the size of a tennis ball.  He is a recurring character in season 4 and could even return in season 5 as well.
Don't Miss: The First Promo of CW Crossover Has Landed And It's Going To Be EPIC