Angelina Jolie is among the hottest and the most talented actresses in the industry. She's a role model and completely nails it in every movie she acts in. She has been acting since a very long time and has received a lot of awards too for her commendable performance in the movies, like the Academy Awards and the Golden Globes. But a few of these movies make her stand out as a completely commendable actress, because of the complex roles she delivers with such ease and grace. The movies like Salt, Beowulf, and many more such amazing examples of the way she acts. She is widely loved and was married to the hottest man in Hollywood, Brad Pitt but they got divorced. Here are 10 Angelina Jolie movies that will blow your mind.
 1. Girl, Interrupted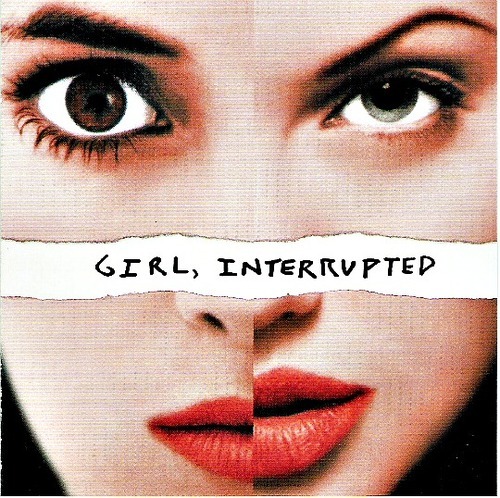 One of the best movies starring Angelina Jolie in which she plays the role of a teenager, Lisa Rowe who has lost direction and going unstable mentally. She then goes to Claymoore, a mental institution, to get herself stable, where she meets a lot of women who tell her their stories, which deeply influence her life.
2. The Good Shepherd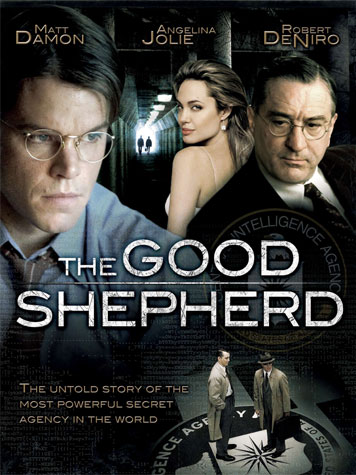 The movie didn't do well on the charts but has lost track of Margaret "Clover" Russell, the character played by Angelina Jolie, in the movie. The role was very different from what she plays and clearly marks her versatility and creativity.
3. Mr. & Mrs. Smith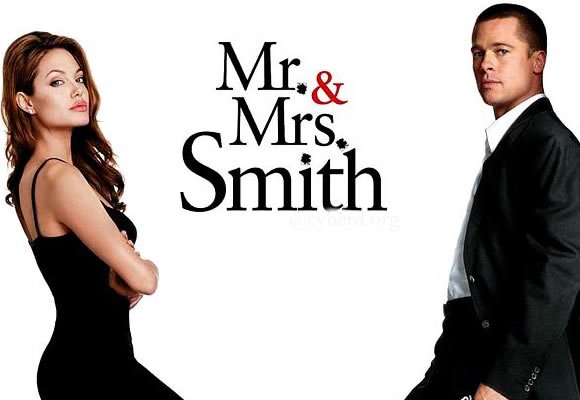 A complex character delivered by Angelina Jolie in this movie. She stars along with Brad Pitt as her husband with whom she struggles to keep her relationship and marriage alive and then they realize that they both work as secret assassins. They both get perplexed when the task assigned to them is to Jill each other because they worked for rival firms.
4. Playing by Heart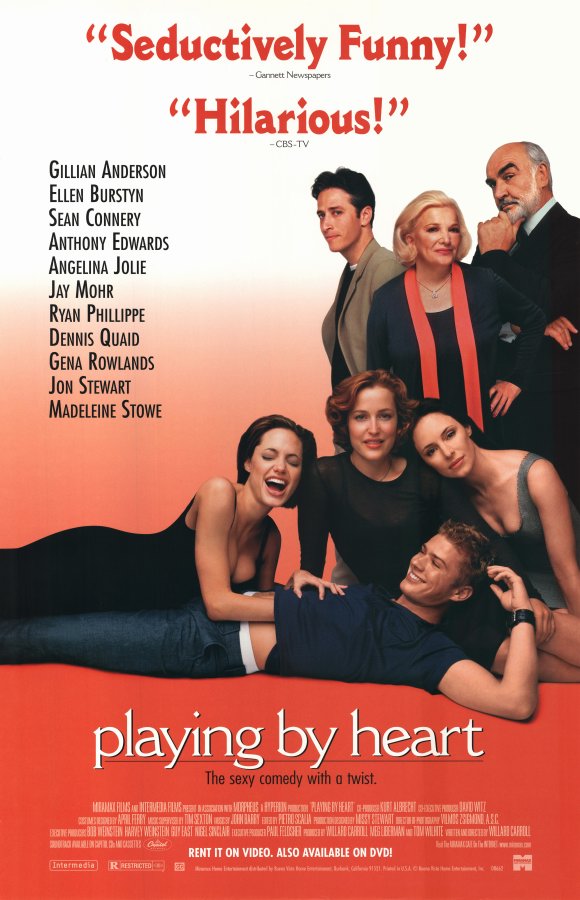 A group of eleven people one of them being Joan, the character played by Angelina Jolie, develop personal and mutual love. They go through the daily obstacles and find their love interests by having heartbreaks and forgiving people.
5. Salt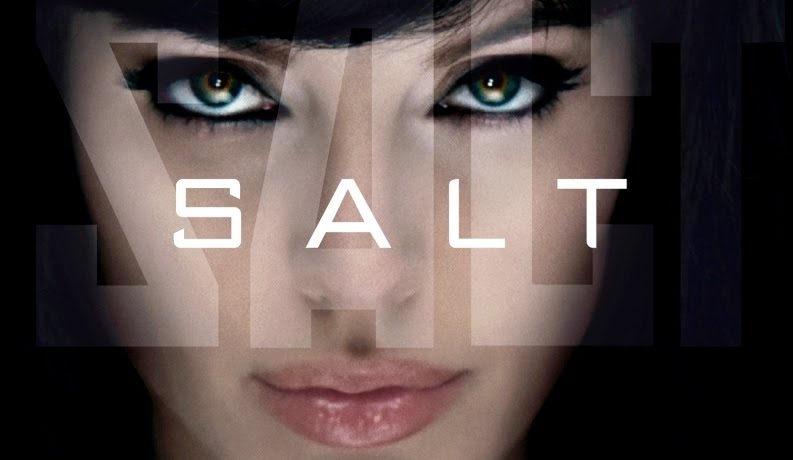 Salt is an action and thriller movie. The lead role played by Evelyn Salt, the character of Angelina Jolie, is a CIA agent but is accused of being a spy. She takes a chance to prove herself innocent and fails but ultimately proves herself innocent. The role is brutal and will blow your mind.
6. Changeling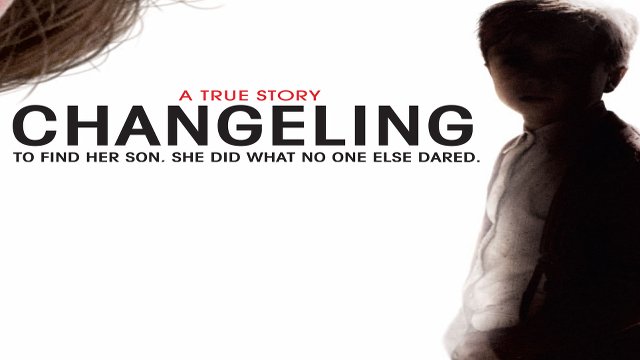 Changeling is a drama movie which is full of mystery. Angelina Jolie plays the role of Christine Collins, whose son whose missing. She complains it in the Los Angeles Police Department and asks them to find him on the details she provided. The police find a boy suitable to the description of Christine five months later, but Christine insists that being not her son. The motherhood shown is impeccable.
7. Beowulf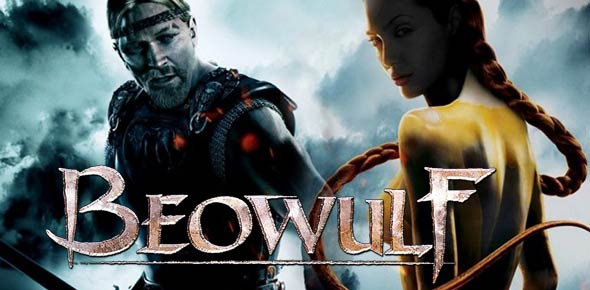 In a negative role of Grendel's mother, the demon, Angelina Jolie completely rocks it there. Beowulf is a warrior who protects Danes from Grendel the demon and seriously injures him. When this is known to Grendel's mother, all she wants is revenge brutally.
8. Wanted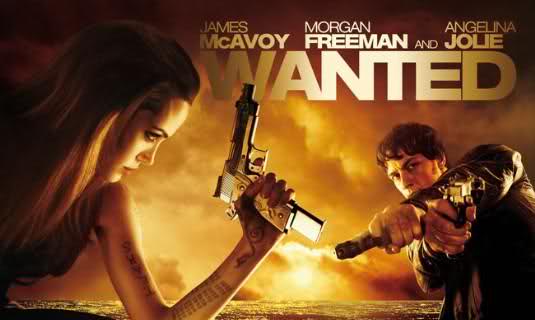 Fox, is the name of the character played by Angelina Jolie in the movie, where her role is so tremendous that it'll make all of us jaw dropped. The movie is about a young man, Weasley, who lost his father. He later learns that his father was an assassin. He is recruited in the same firm as his father and is trained to be an assassin by someone named Sloan.
9. Sky Captain and the World of Tomorrow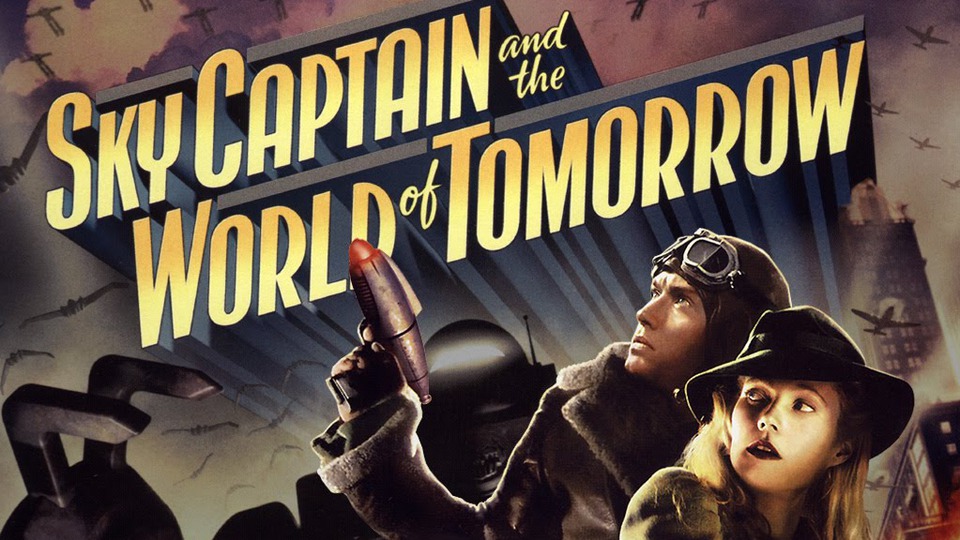 Among the best thrillers til date, this movie absolutely embraces the character and the role of Franky Crook, the character of Angelina Jolie. In the movie, some scientists disappear suddenly and then there is an attack on New York City by some robots. There is some relation between the list scientists and the attack by the robots and the secrets behind it.
10. A Mighty Heart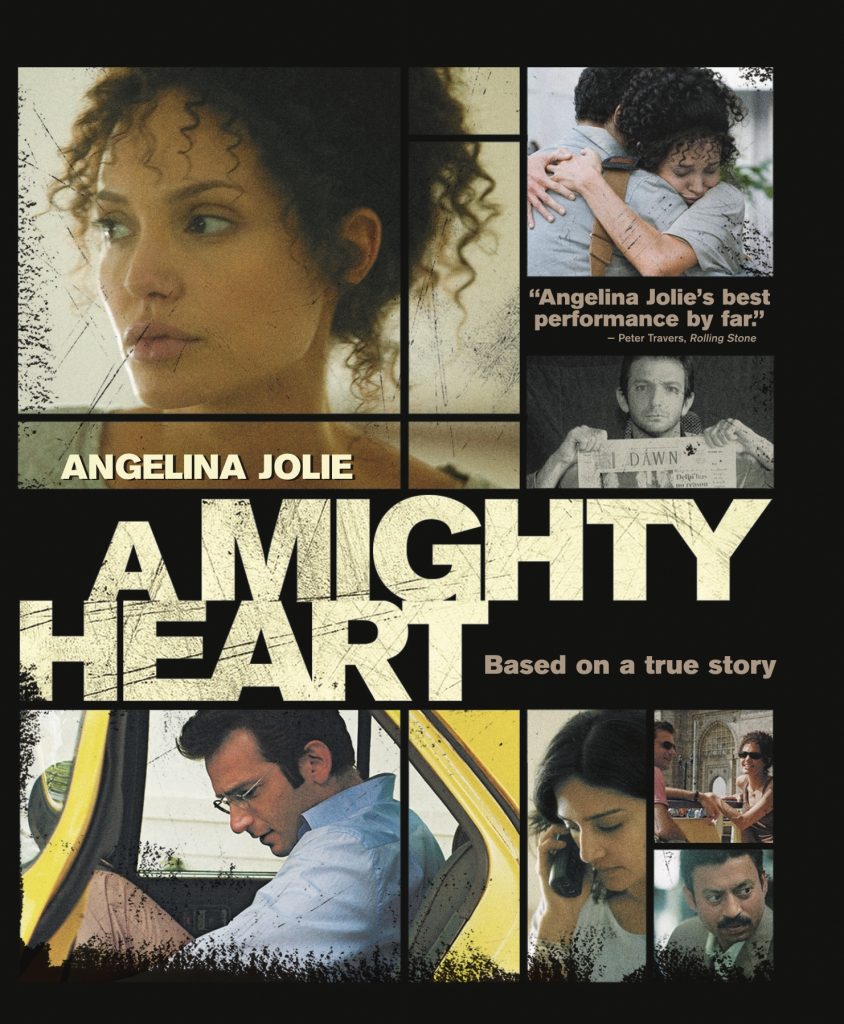 The movie was a drama thriller one. The character of Mariane Pearl is played by Angelina Jolie, who is pregnant her husband doesn't return home, after an interview in a café, so Mariane steps out to look for her husband.
Don't Miss: 15 Actors You Didn't Know Were In Both DC And Marvel TV Shows